For many of us, a '90s style comeback would simply mean reverting to a more tragic version of ourselves, applying (and inevitably consuming) an entire tube of Lip Smackers, and stomping around in oversize Doc Martens.
But Jennifer Aniston is not "most of us" (see here). The way she sees it, she'd just get to relive her "Friends" days.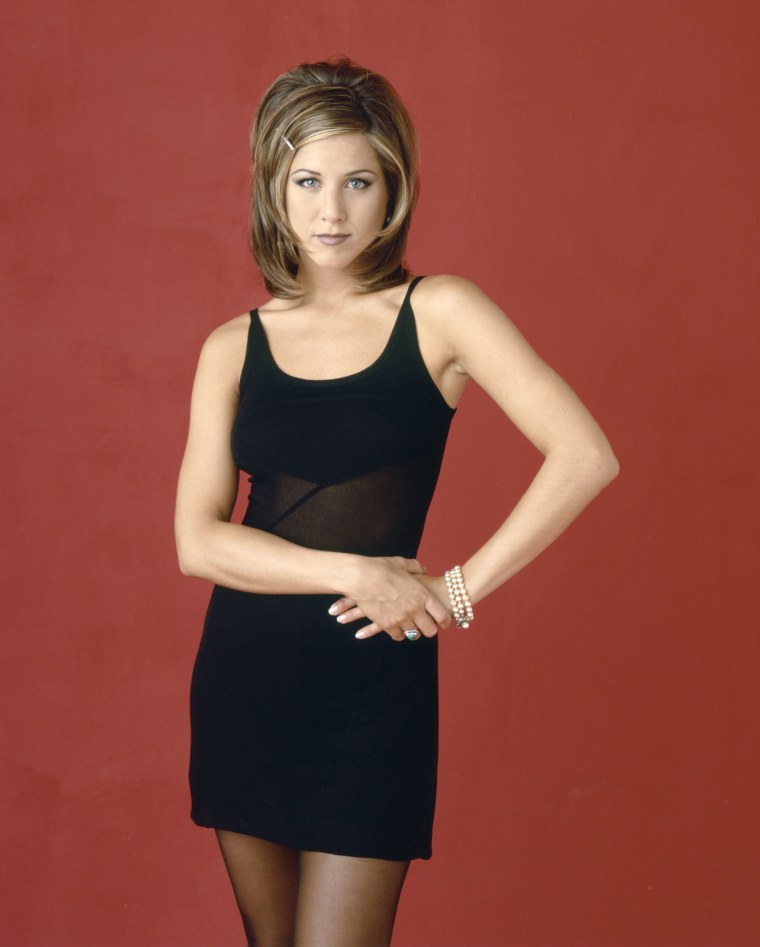 RELATED: Drink hot water with lemon? Here are 6 things Jennifer Aniston does each morning
During a recent interview with Vogue, Aniston initially sounded surprised when the interviewer mentioned that the '90s were back "in a big way" and scoffed at the trend report, even going so far as to insult the decade as a whole: "The '90s are coming back? Why are they coming back, that's mean. I'm sorry."
Luckily, she quickly realized her foolish mistake; after all, a joint Aniston-Vogue endorsement of the trend would practically cause choker necklaces to rain from the heavens.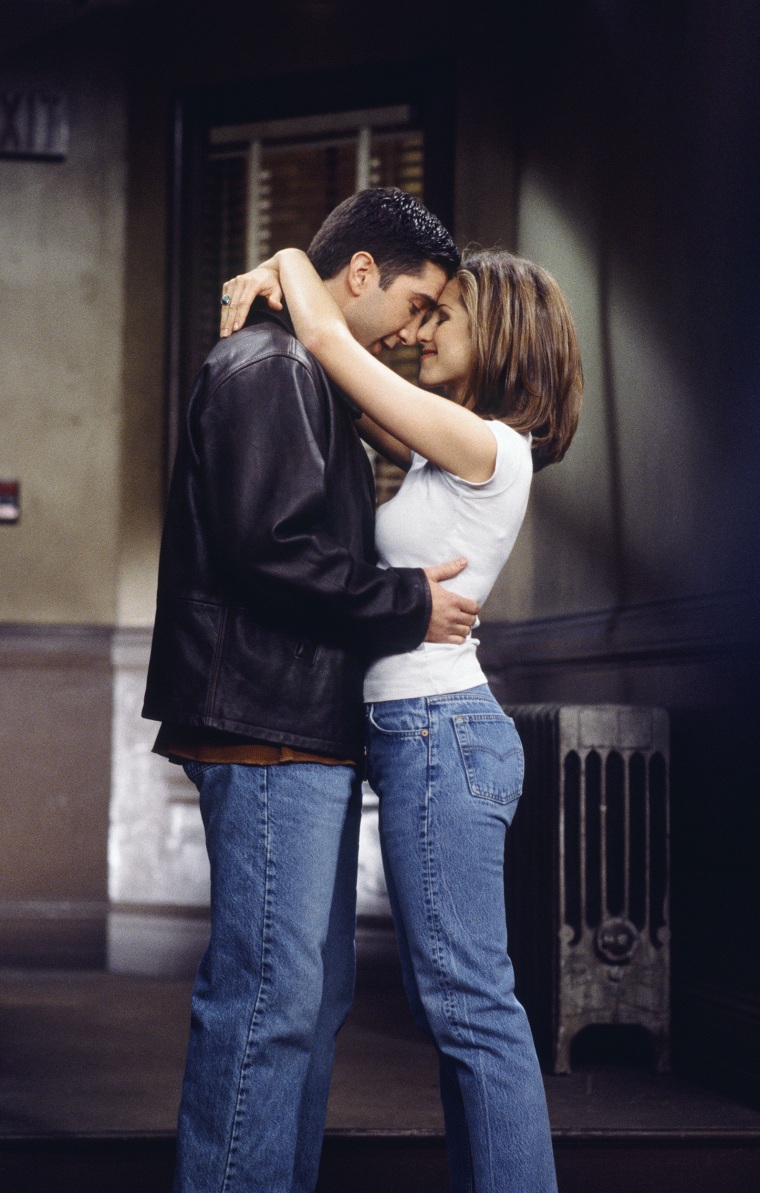 She chose her next words carefully, noting that she'd actually kept much of her fictional "Friends" persona's wardrobe in the hopes that those '90s frocks would one day be considered fashionable again. Like all of us, it seems the 47-year-old actress has had a hard time letting go of Rachel Green.
"I have certain things I have yet to throw away from my days on 'Friends,'" she told the magazine. "My red squared-toe loafers might actually be making a comeback, that's awesome."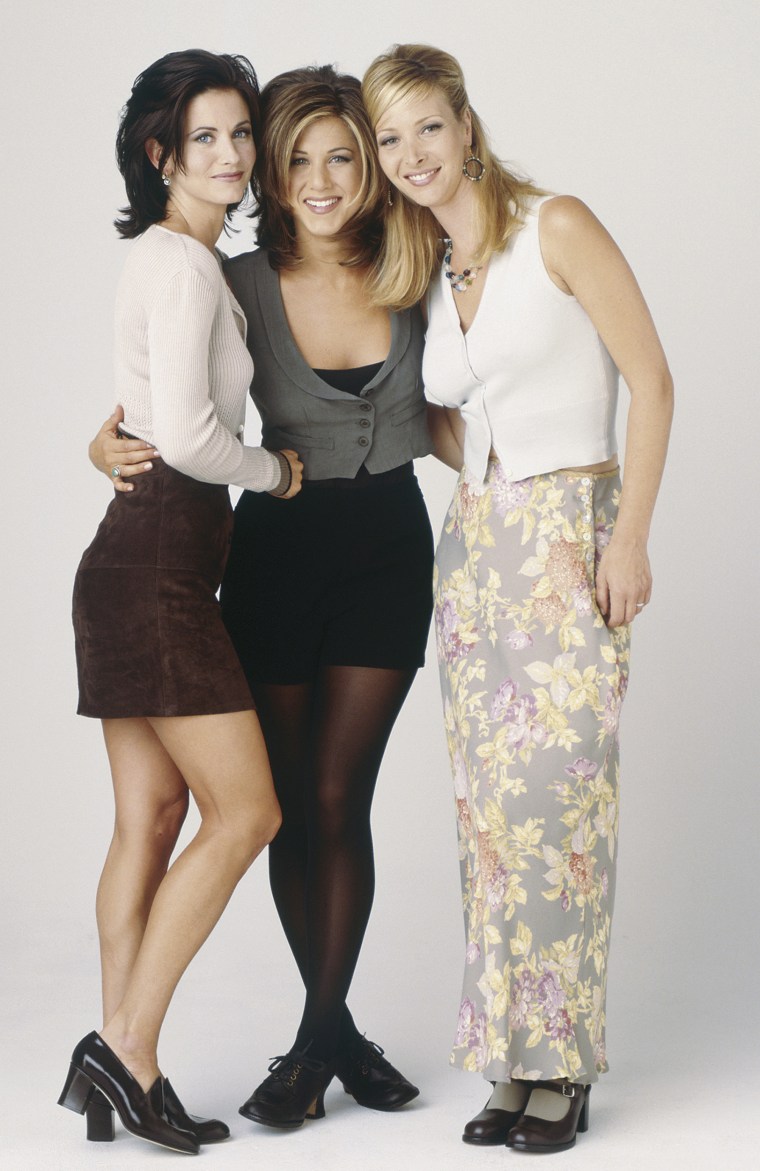 RELATED: Justin Theroux posts amazing Instagram of his 'crush,' wife Jennifer Aniston
"I also have those nice high-waisted jeans. I'm so glad I didn't throw any of those out," she mused.
As for "The Rachel," the character's eponymous and now-infamous hairstyle from the second season? Yeah, that's not getting an invite into Jen's time machine anytime soon.
"I was not a fan of 'The Rachel,'" she told Glamour magazine in 2015. "That was kind of cringe-y for me."