"The Rachel" was the haircut of the '90s, so naturally, "Friends" fans would spend hours with a hair dryer and a round brush trying to re-create Rachel Green's iconic, layered look.
Jennifer Aniston made the hairdo look effortless on screen, but it was a tricky style to achieve — even for Aniston herself.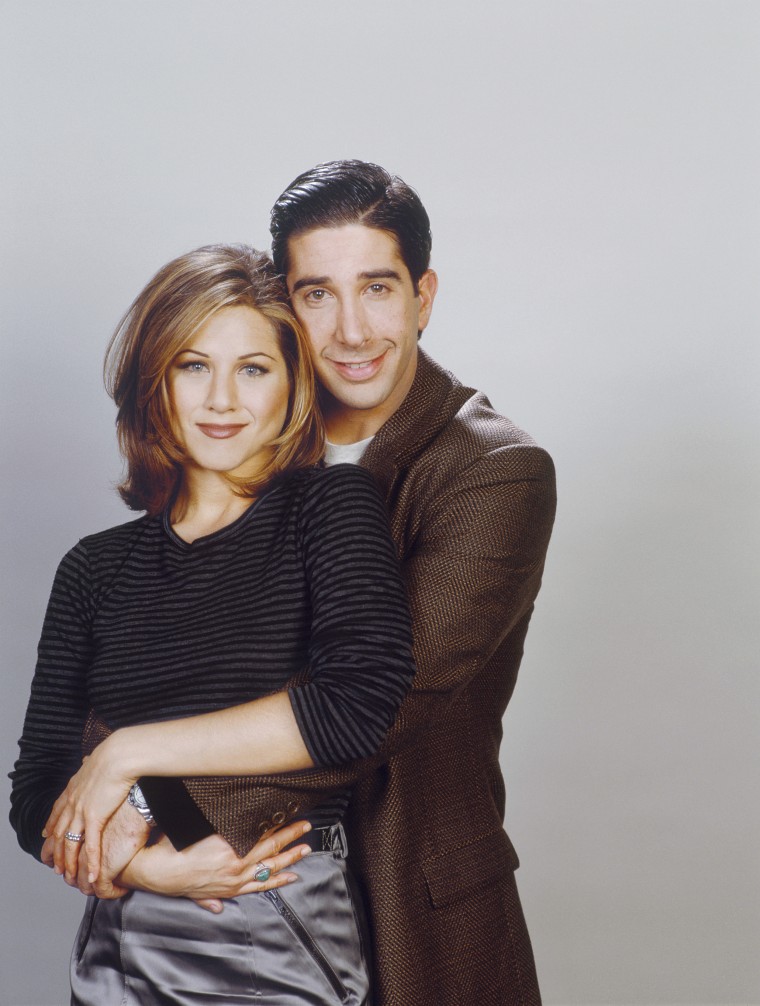 The actress, 49, admitted that she was never able to style the signature "Friends" look herself, and she relied on her longtime hairdresser, Chris McMillan, to shape her strands into those signature flippy layers.
She recently had the chance to thank McMillan when she presented him with the award for Hairstylist of the Year at the 2018 InStyle Awards.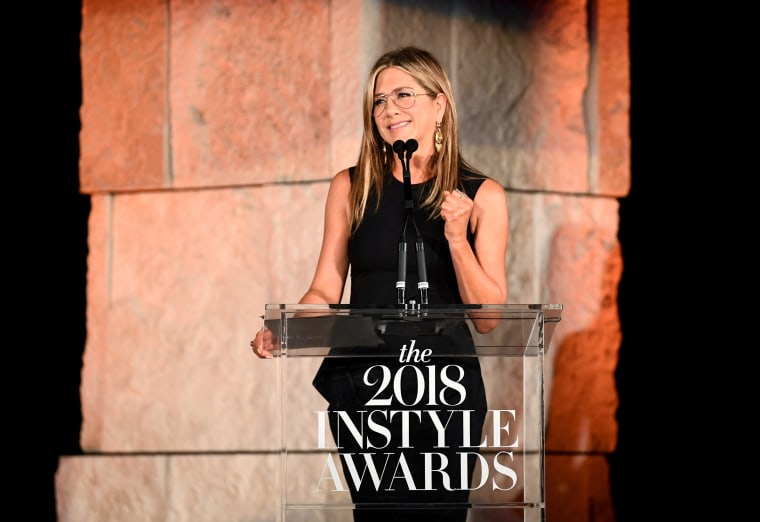 "You leave, you feel beautiful, you feel sexy — you feel alive," Aniston said, describing the feeling of getting a Chris McMillan haircut. "Then, you feel screwed because nobody has the ability to actually do what Chris did to this haircut.
"I used to call it the 'Rachel hair' because I got that haircut that was like, 'Wow this is amazing,' and then I was totally left with this frizzy mop on my head — because I had no idea how to do what he did. Nobody seems to know how to do what Chris does."
It's not the first time Aniston has spoken out about her struggles to re-create "The Rachel" at home.
"Looking back — honestly, even during that time — I couldn't do it on my own," she said of the style in a 2015 interview with Glamour magazine. "I needed (my hairstylist) Chris (McMillan) attached to my hip. Left to my own devices, I am not skilled with a hairbrush and blow dryer."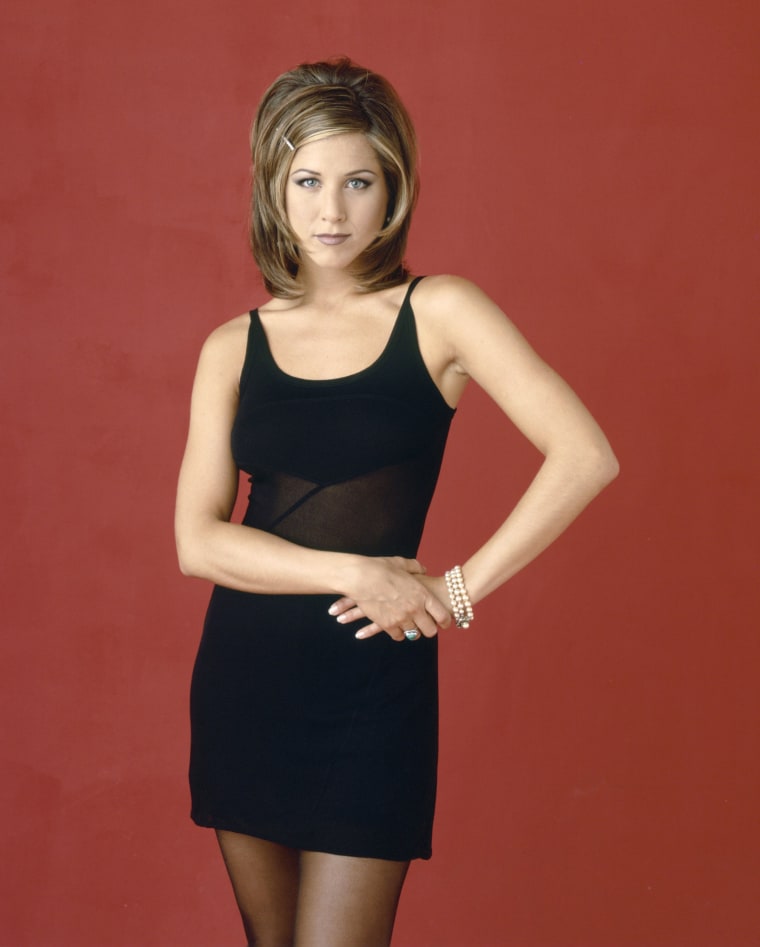 Because of how hard it was to style without professional help, Aniston even admitted that she "was not a fan" of "The Rachel" cut.
"That was kind of cringe-y for me," she told Glamour.
Now, Aniston favors longer, sleeker strands with blonde highlights.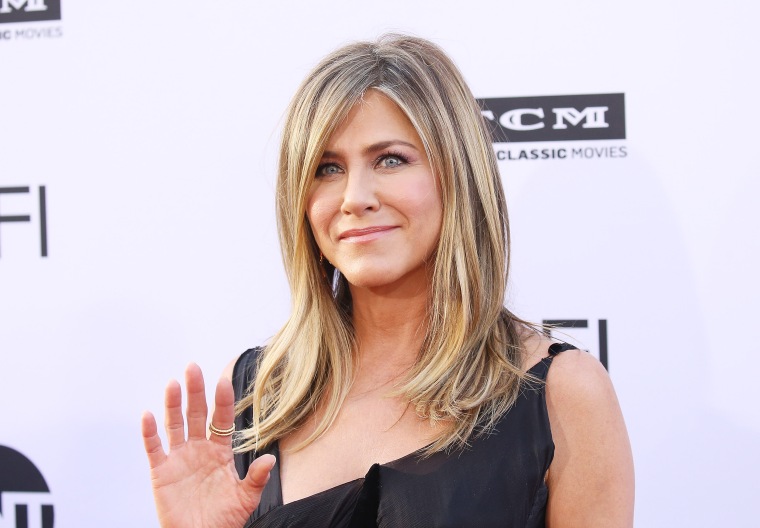 Though the peak days of "The Rachel" may be over, the look will continue to live on in all its glory through "Friends" reruns!