A new exhibit at The George W. Bush Presidential Center features the designs of one of fashion's most acclaimed designers — Oscar de la Renta. 
The Bush Center in Dallas unveiled "Oscar de la Renta: Five Decades of Style" on Saturday, an exhibit dedicated to the high-end fashion designer who has dressed the women of Hollywood, the White House and more. The display features 60 original pieces, including gowns worn by Laura Bush as the first lady and TODAY's own Jenna Bush Hager.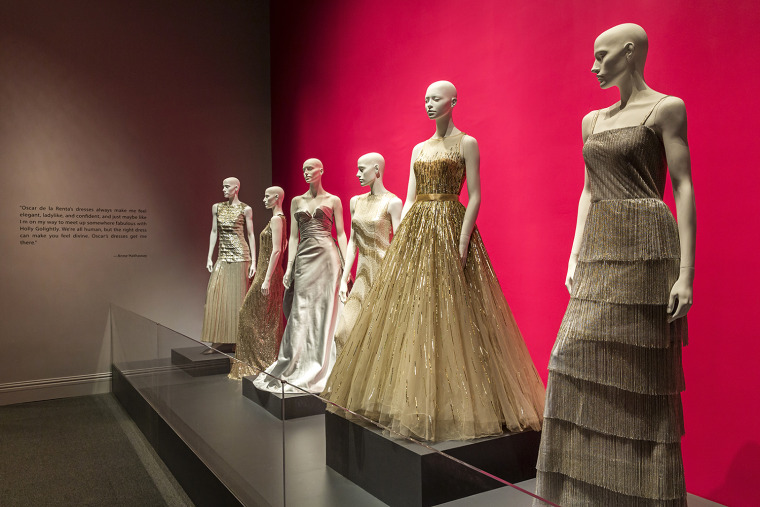 "His designs for first ladies reveals his secure place at the pinnacle of American fashion," reads a press release from the Bush Center, "and offers an opportunity to examine the unique role of the first lady as our country's official hostess."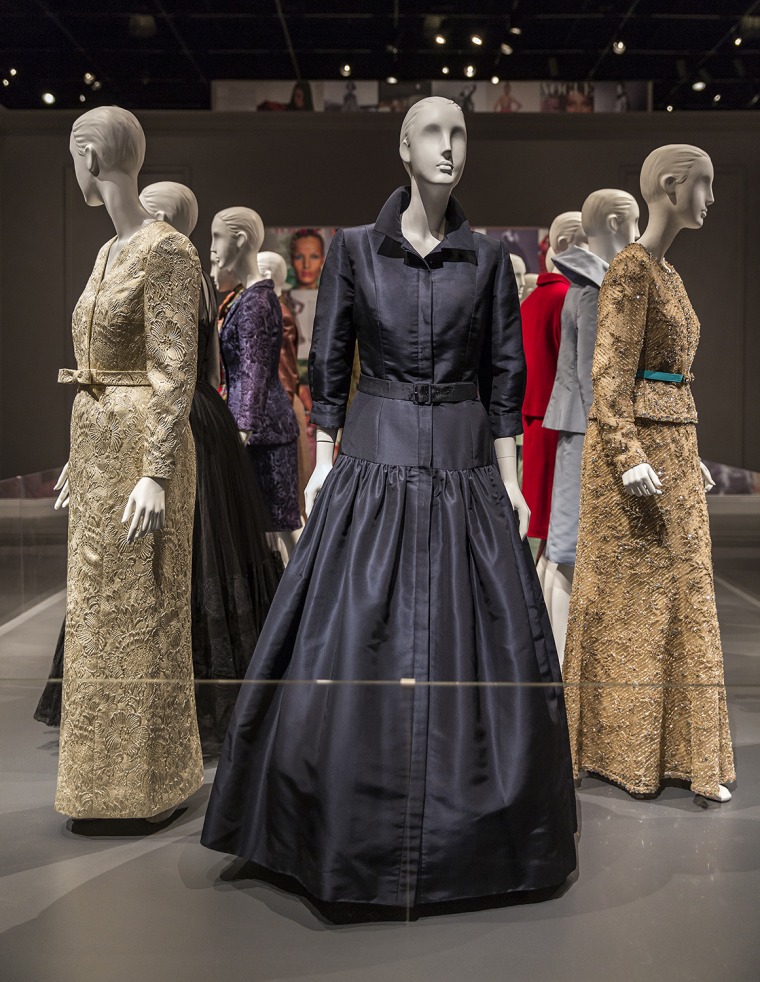 One of the gowns on display is Jenna Bush Hager's wedding dress, which she wore for her 2008 nuptials to Henry Hager during her dad's second presidential term. Jenna remembers selecting her gown with the designer, who she describes as "one of the most kind, talented and irreverent gentlemen I've ever known."

"When I walked into his studio, Oscar proudly showed me the wedding dress he thought I should wear. It was perfect," Jenna told TODAY. "I slipped on the dress and walked out to show its designer. He handed me a bouquet of flowers and, with a charm which only he could exude, gave me his elbow. We practiced a walk I would eventually make with my dear dad."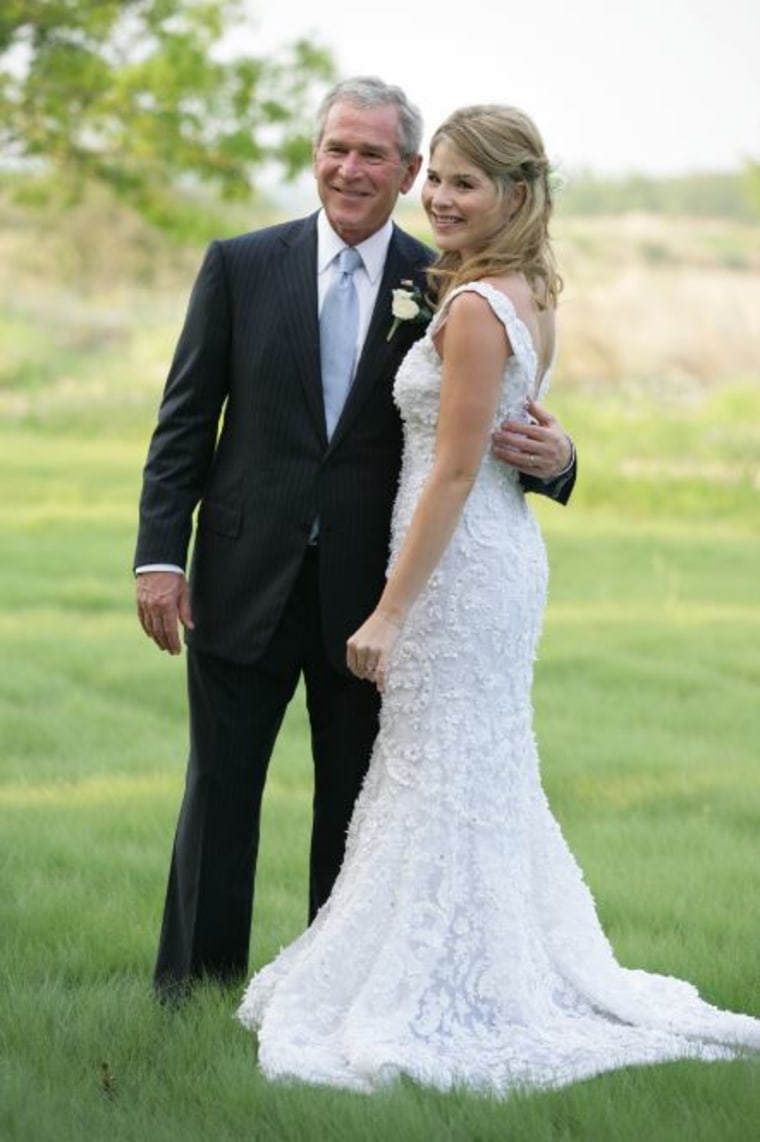 The exhibit runs through Oct. 5. Visit BushCenter.org to purchase tickets and find out more information. 

Follow Amy Eley on Google+.