We thought we knew Victoria's Secret, but it appears she's still got a few tricks up her sleeve — or under her jeans.
In an unprecedented display of honesty, a promotional shot from this year's "Fantasy Bra" fitting features VS angel Jasmine Tookes showing off her stretch marks.
That's right, stretch marks. So-called "imperfections."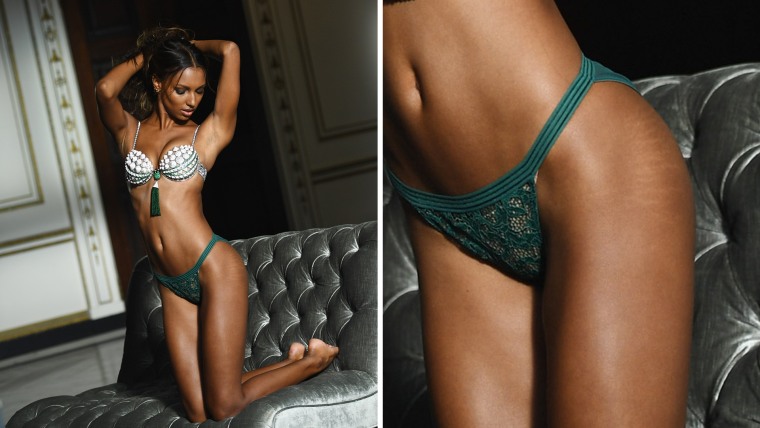 The lingerie brand has a long history of bumming us out with phantom limbs and unrealistic, one-size-fits-few body type representation, so this is pretty darn exciting.
RELATED: See why this Victoria's Secret Photoshop fail has customers outraged
Victoria's Secret hasn't yet commented on the ad, so we don't know for sure if it's an empowering statement or just an employee asleep at the wheel of the ol' Photoshop train.
But you know what? Either way, we'll take it.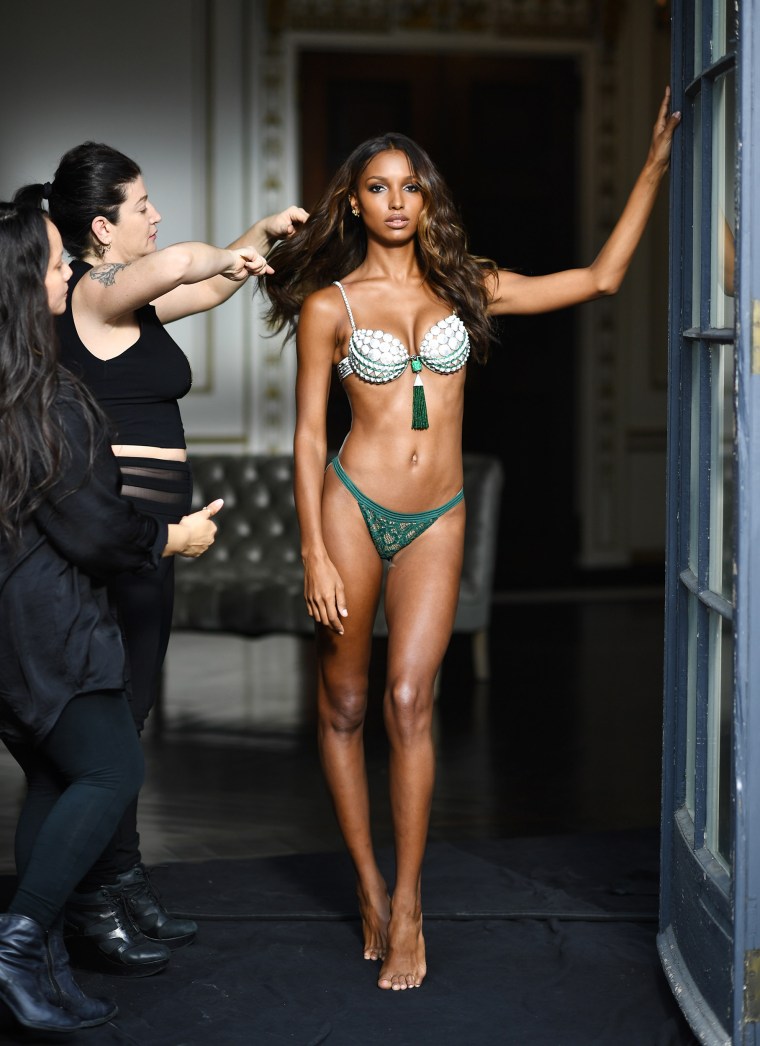 RELATED: Victoria's Secret sparks outrage with ad campaign marketing lingerie as office wear
So about that bra — it costs 3 million dollars. Victoria' Secret has made a "Fantasy Bra" every year since 1996. They're always outrageously bedazzled, prohibitively expensive and worn by one of the brand's most recognizable supermodels.
Tookes is definitely working it — stretch marks and all. Dare we say we like her even more now?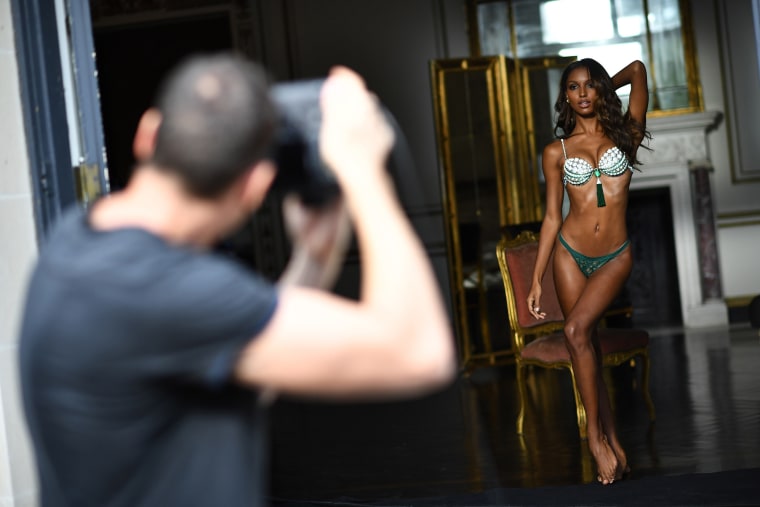 It's nice to know that even Angels are human.