Spare me your Blake Livelys and Taylor Swifts — it's Jane Fonda who is ruling the red carpet these days.
The Oscar winner, 76, has been showing off her Barbarella-esque body these days, and color us impressed: she must be using her own workout tapes or something. She looks fantastic. 
At Monday's "This Is Where I Leave You" premiere, Fonda wore a fitted, black sequin outfit that had just enough glitz without being overkill.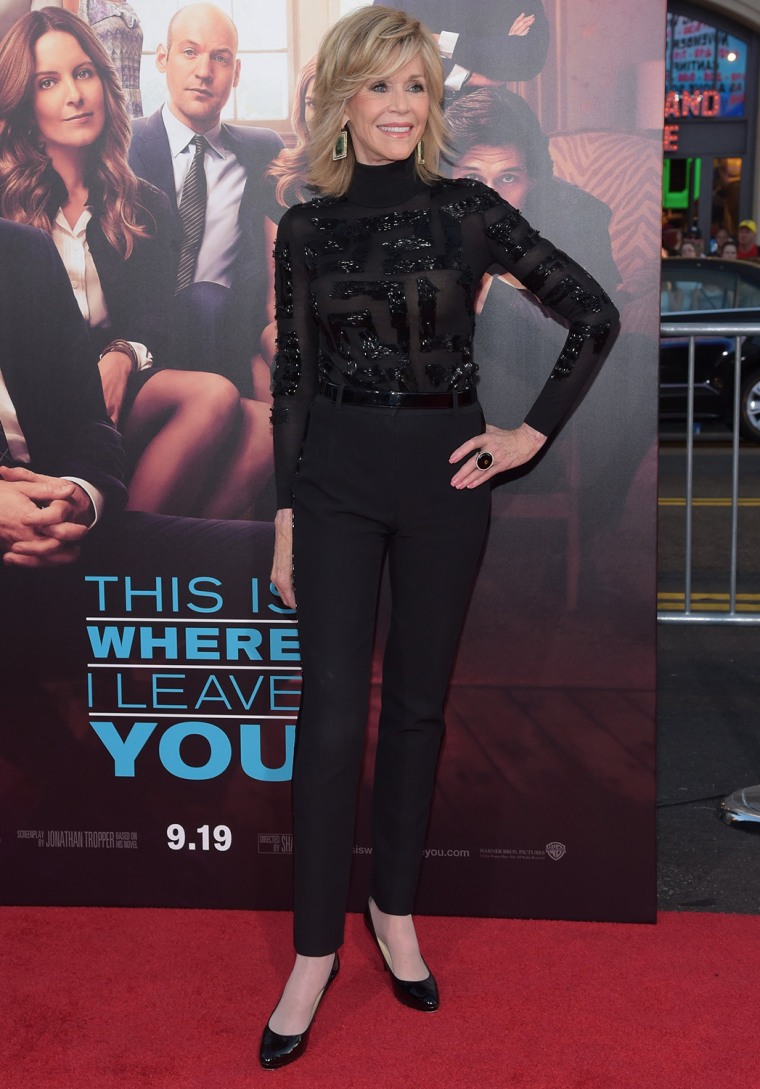 "Am I surprised by how good I look at (my age)? Yes, I appreciate the compliment, I'm honored to be called beautiful," Fonda told People magazine last April. "I don't consider myself beautiful. But when I was on the outside of oldness, looking in, I didn't expect that people would think I was beautiful at 75."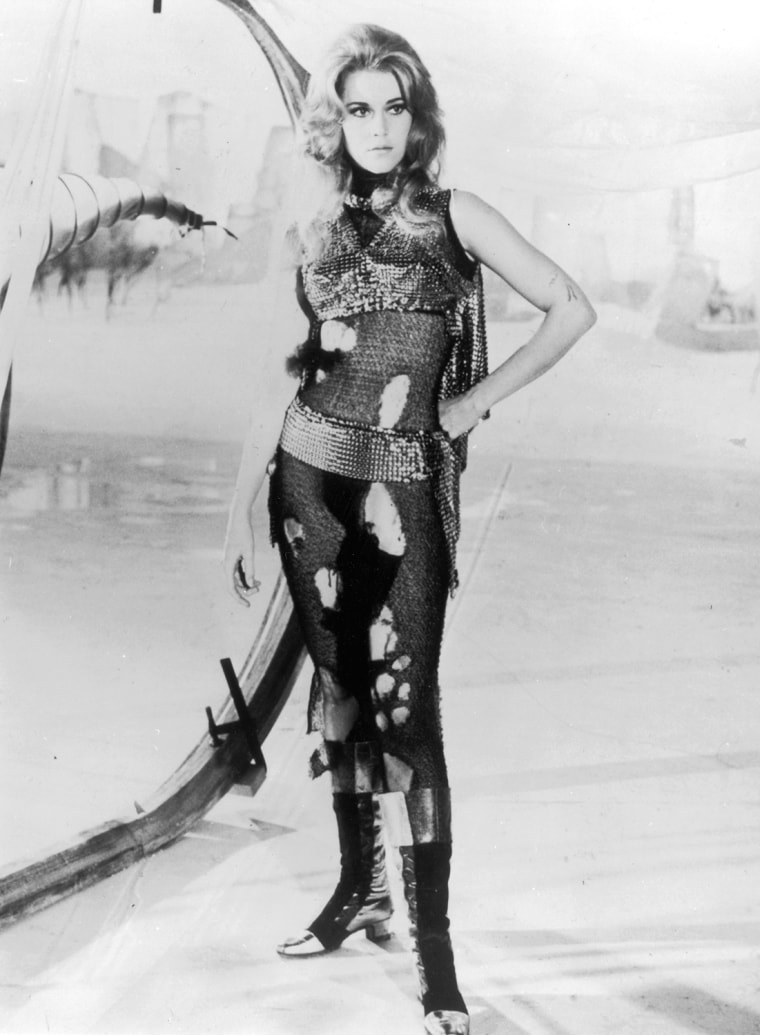 Check out some other standout Fonda appearances in the last year: