Singer and actress Jane Birkin has asked Hermès to remove her name from the iconic handbag she inspired after a PETA report exposed the brutal treatment of crocodiles and alligators reportedly used to make the purse.
The exclusive Birkin bag — which can cost from $10,000 up to six figures, depending on the material — is a coveted accessory among celebrities and the extremely rich, who often spend years on a waitlist before being able to purchase the handbag.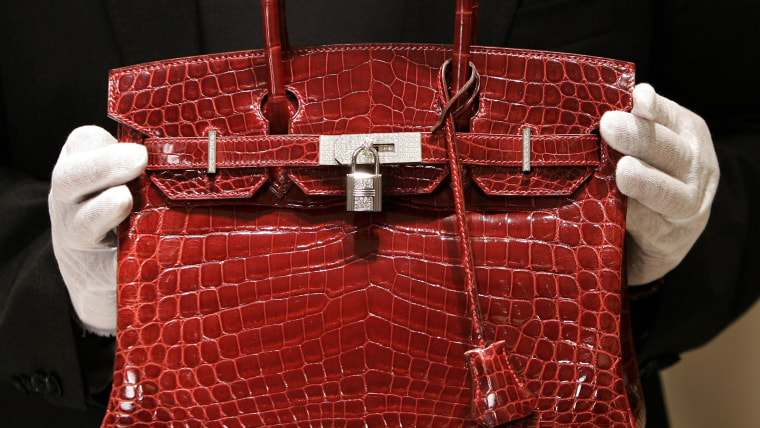 "Jane Birkin has expressed her concerns regarding practices for slaughtering crocodiles," Hermès said in a statement to TODAY.com. "Her comments do not in any way influence the friendship and confidence that we have shared for many years. Hermès respects and shares her emotions and was also shocked by the images recently broadcast."
RELATED: Kanye gifts Kim a Birkin bag covered in nudes
"An investigation is underway at the Texas farm which was implicated in the video," the statement continued. "Any breach of rules will be rectified and sanctioned. Hermès specifies that this farm does not belong to them and that the crocodile skins supplied are not used for the fabrication of Birkin bags."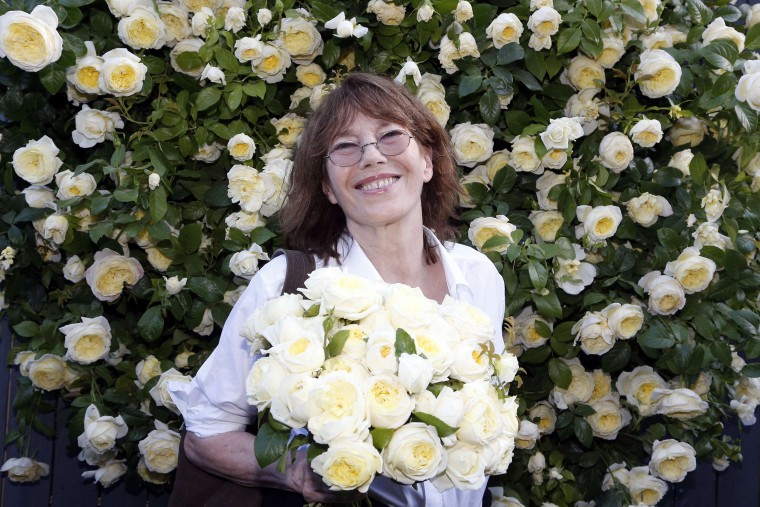 The PETA exposé focused on a Texas factory where it said baby alligators are shot in the head after being kept in "fetid water and dank, dark sheds," and a Zimbabwe facility where crocodiles are trapped in "concrete pits" until they're slaughtered for their skins. Hermès said it visits its suppliers monthly to ensure "the highest standards" are in place.
Birkin, the muse for the luxury bag created about three decades ago, released the following statement:
"Having been alerted to the cruel practices reserved for crocodiles during their slaughter to make Hermès handbags carrying my name... I have asked Hermès to debaptize the Birkin Croco until better practices in line with international norms can be put into place," said Birkin, 68.