/ Source: TODAY contributor
Gearing up for the Big Day — as in your wedding?
Got the dress under control? Great! Happy with the bridesmaids' outfits? Fab! Does the groom look groovy? Super!
But isn't there something you might have overlooked? Yes, your clothes may be perfect, but you just won't sparkle without the right attention paid to your beauty regimen.
And it when it comes to makeup and other grooming magic, it's never too early to start.
From Pilates for tone and good posture to skin treatments and products, we've got the best Big Day beauty tips and trends right here in the latest edition of our weekly fashion and beauty update.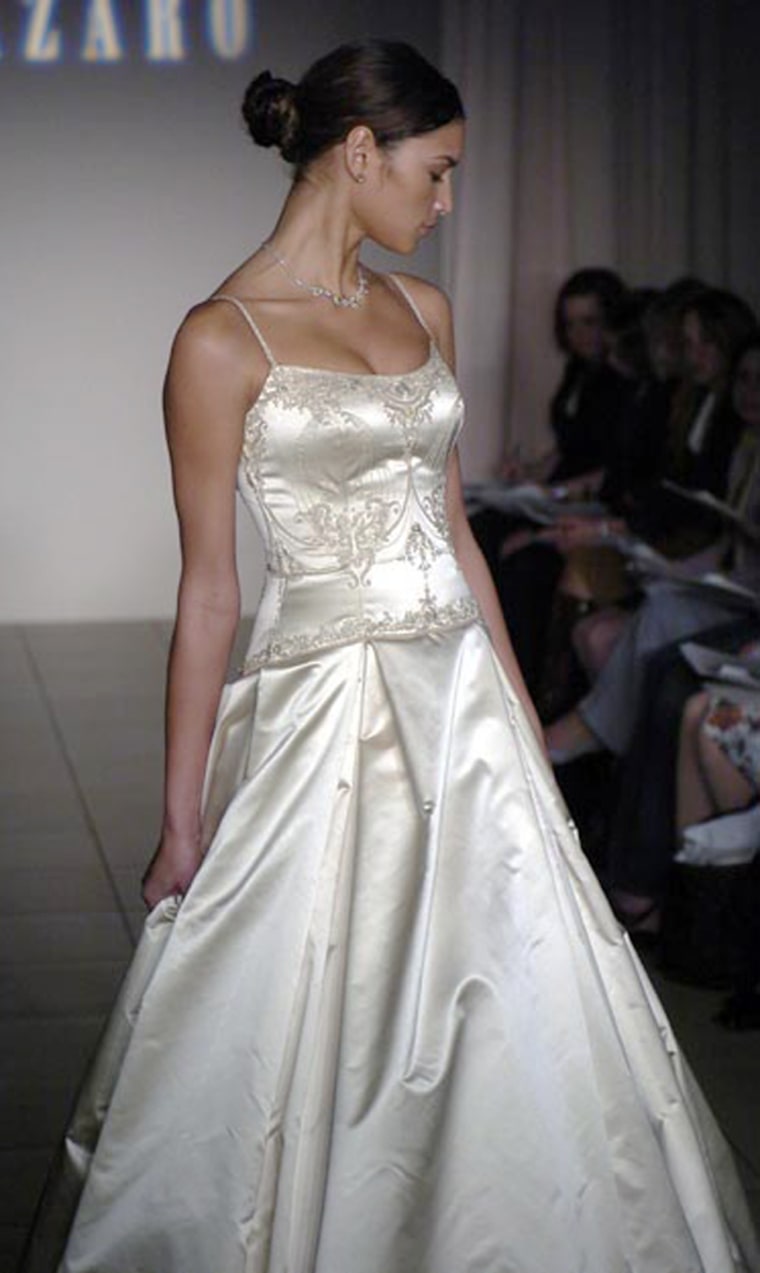 Keep the glow subtle. Consider Benefit MoonBeam, a liquid highlighter with an opalescent rose and gold glow, Stila Co-Stars (a two-pack of champagne and rose shimmer powders) or Urban Decay Sparkler Pen, which combines a dense sparkle with the pinpoint delivery of a pen-tipped applicator.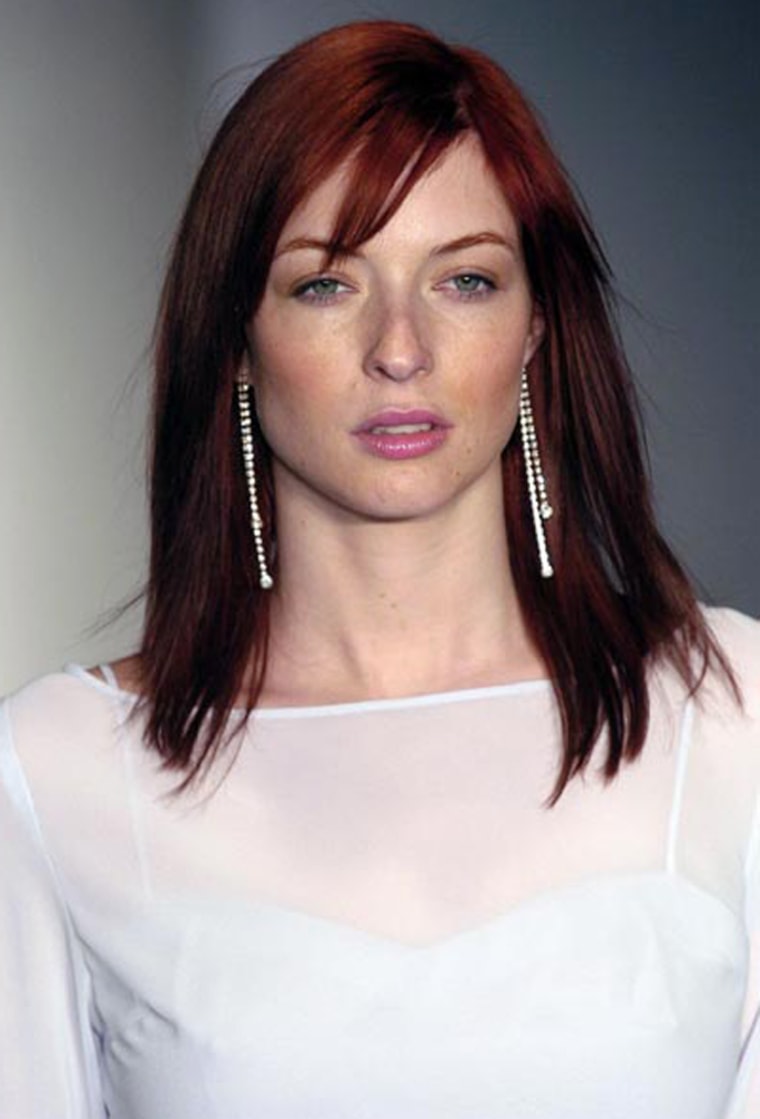 Schedule a consultation with a professional makeup artist well ahead of the big day to learn how to highlight and contour your face to its best advantage, then check out the results on video or pictures. It may sound pricey — but, hey — you only get married once. (Hopefully.)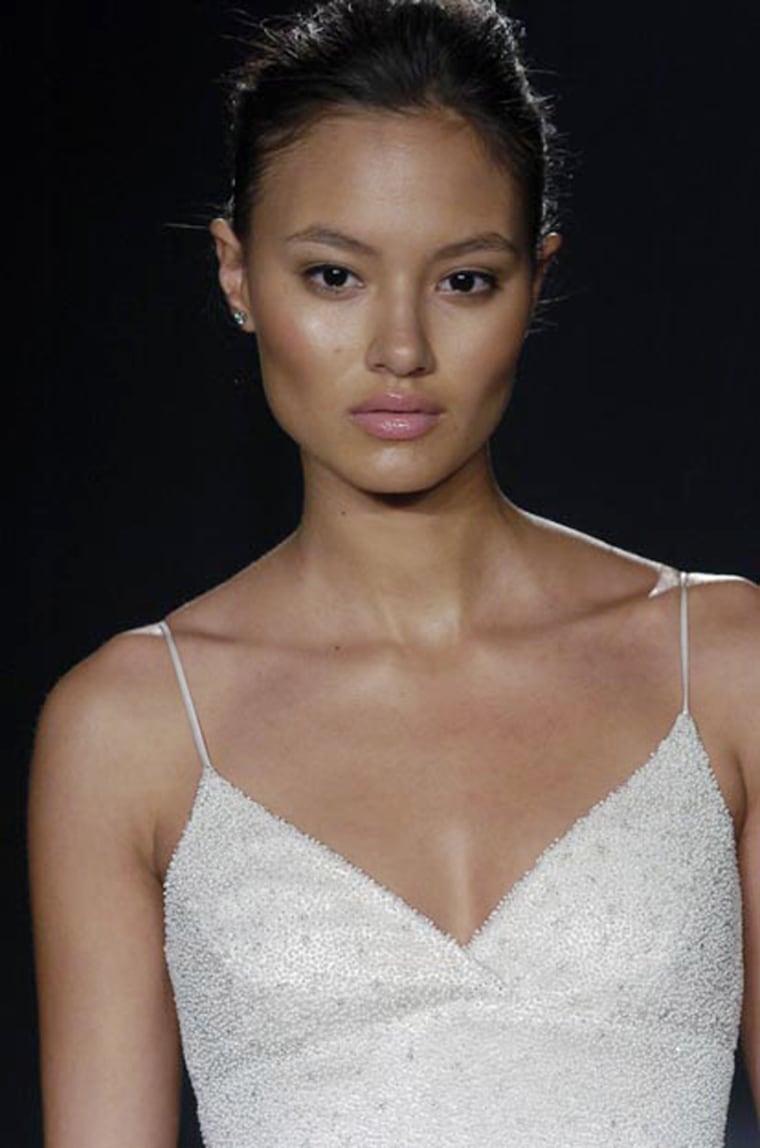 Rather than opting for the lip color du jour, consider your most flattering color as well as the time of year, style and location of your wedding. While red hot lips are "it" right now, you don't want to look back and date your "beauty statement" to Fall 2004. Mid-tone, slightly glossy peaches and pinks are perennial best bets.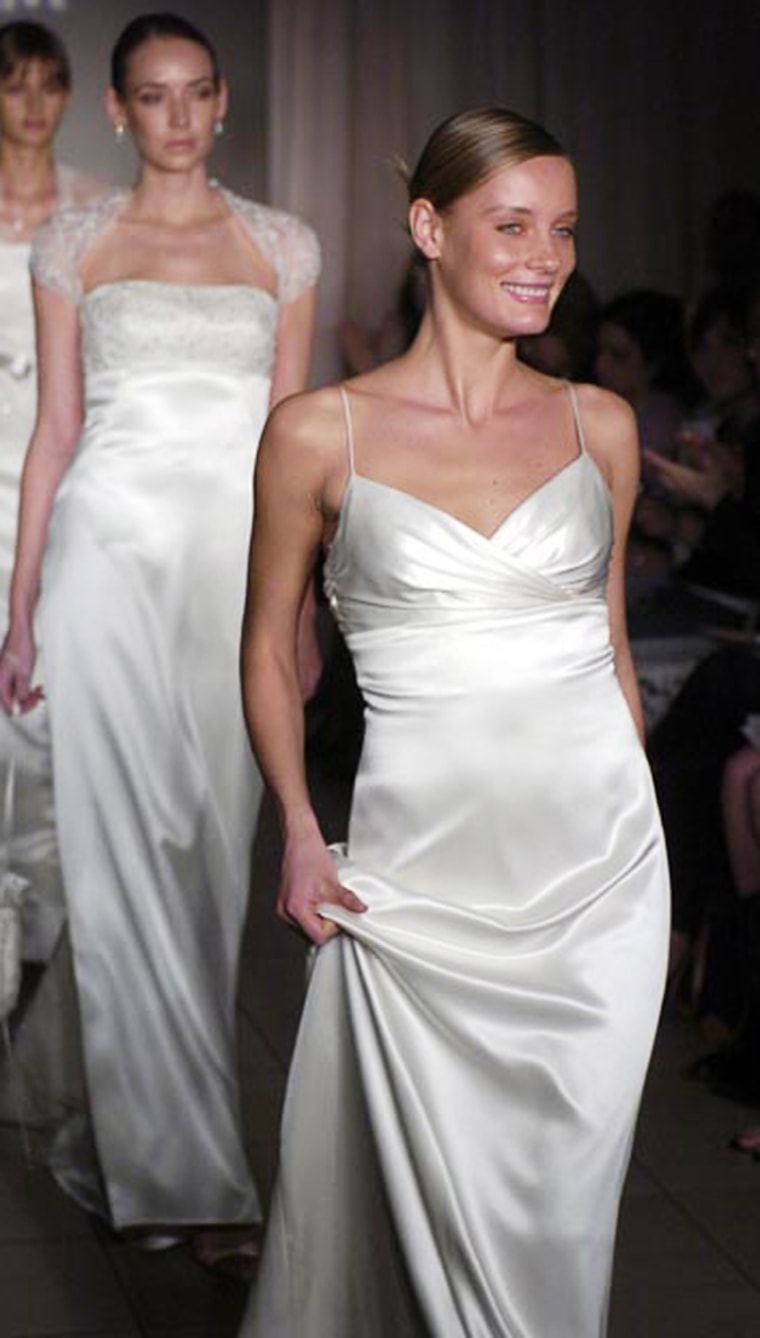 The GoSMILE line of products has received rave reviews, or consider the BriteSmile "whitening spas" that are popping up all over the country. If you're more interested in a few preventive measures at home, we recommend the Classic Toothpaste from Blanx. Popular in Europe for its nonabrasive whitening qualities, it's now available in the U.S.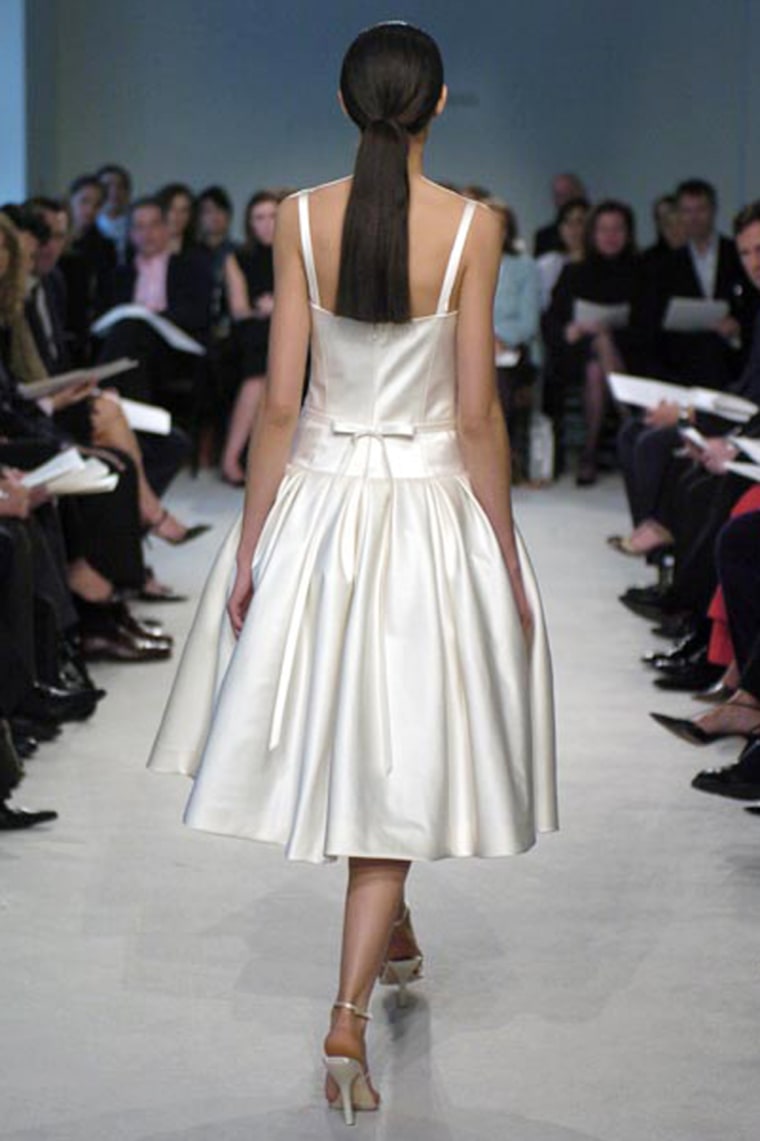 Shaving your legs? Don't risk nicks and scrapes. The new Moi for Me electric razor is equipped with a protective foil that eliminates messy razor cuts and burns, plus a soothing jojoba strip that provides a smooth shave in or out of the shower. A must-have!
Judy Gordon is a New York-based style consultant and the "Today" show's style editor. She has been covering the fashion and beauty beat for the past decade. To learn more, you can visit her Web site, , which highlights style trends in America.
firstVIEW is the primary supplier of photos to Fashion Friday. Go to for the latest pictures from top fashion shows around the world, including New York, Los Angeles, London, Paris, Milan, Brazil, New Zealand, South Korea and more.