Judy Jetson would be proud. With palm size computers redefining daily life, our beauty routines are also facing the future. TODAY Style Editor and Progirl Bobbie Thomas shares new gadgets that put the power of professionals in your hands.
1. Lift and tighten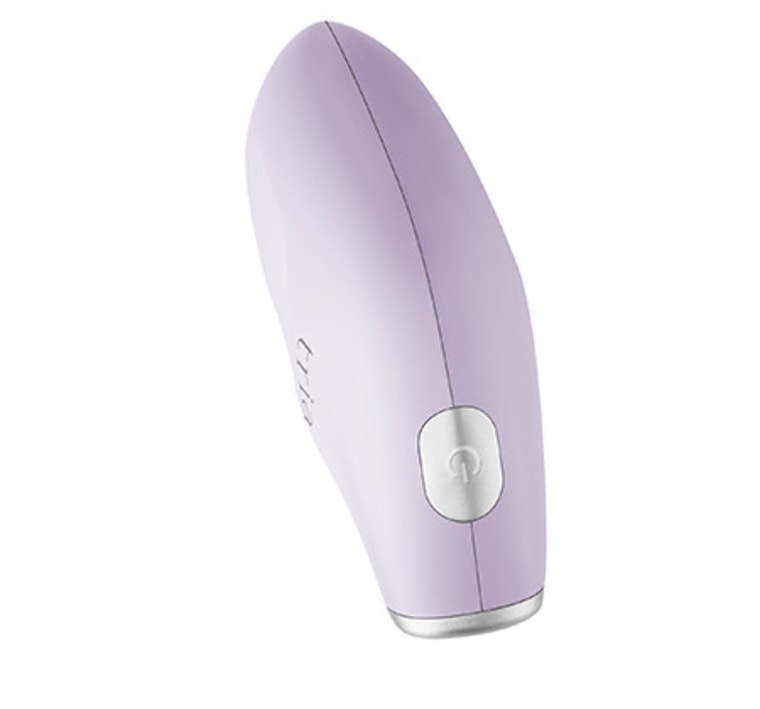 Safe for all skin tones and types, Tria's Age-Defying Eye Wrinkle Correcting Laser can help minimize unwanted eye wrinkles via thousands of microscopic lasers that trigger cell renewal. It's not as scary as it sounds; just feels like small pricks to the skin! The FDA cleared the device for home use, it utilizes the same technology you'd find at a dermatologist and only takes two minutes a day ($224, triabeauty.com).
Think of this next find as a workout for your face that can help de-puff, de-bloat, and even tone droopy areas. The Conture Toning System is said to stimulate blood flow via gentle suction to produce a brighter, firmer look. An added plus: it feels like little kisses! Just run the gadget along your neck and face; there's even a separate setting for the delicate eye area ($249, conture.com).
RELATED: Is your face in shape? Why facial fitness might actually be worth it
2. Smooth and boost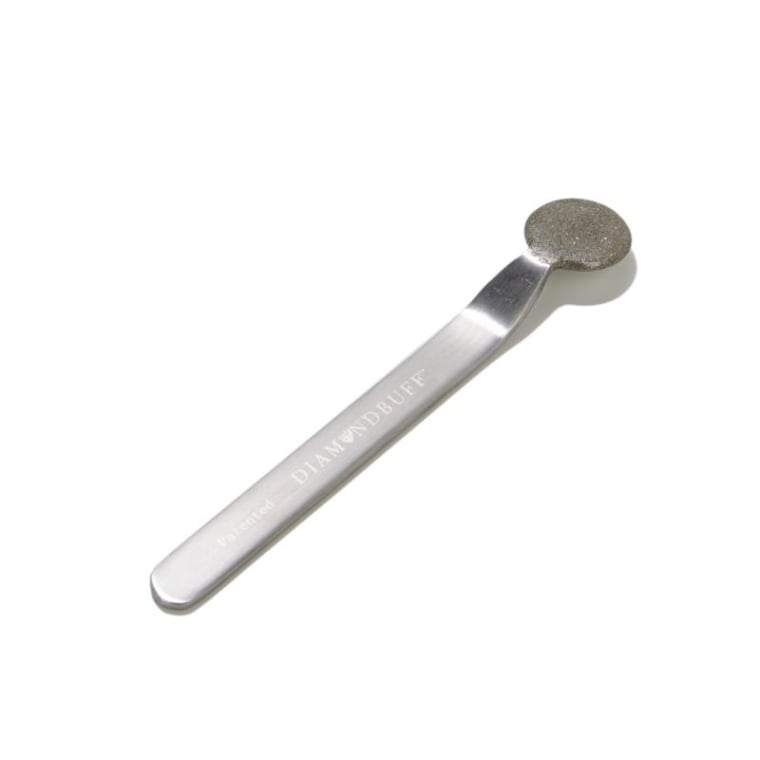 You've probably seen microdermabrasion on the menu at spas and aestheticians' offices for hundreds of dollars. But the truth is microdermabrasion is just thorough exfoliation, which can be done safely at home. DiamondBuff is a hand-held made from finely ground diamonds to slough off rough, dry skin and reveal younger skin ($59.99, hsn.com).
3. Perfectly smooth elbows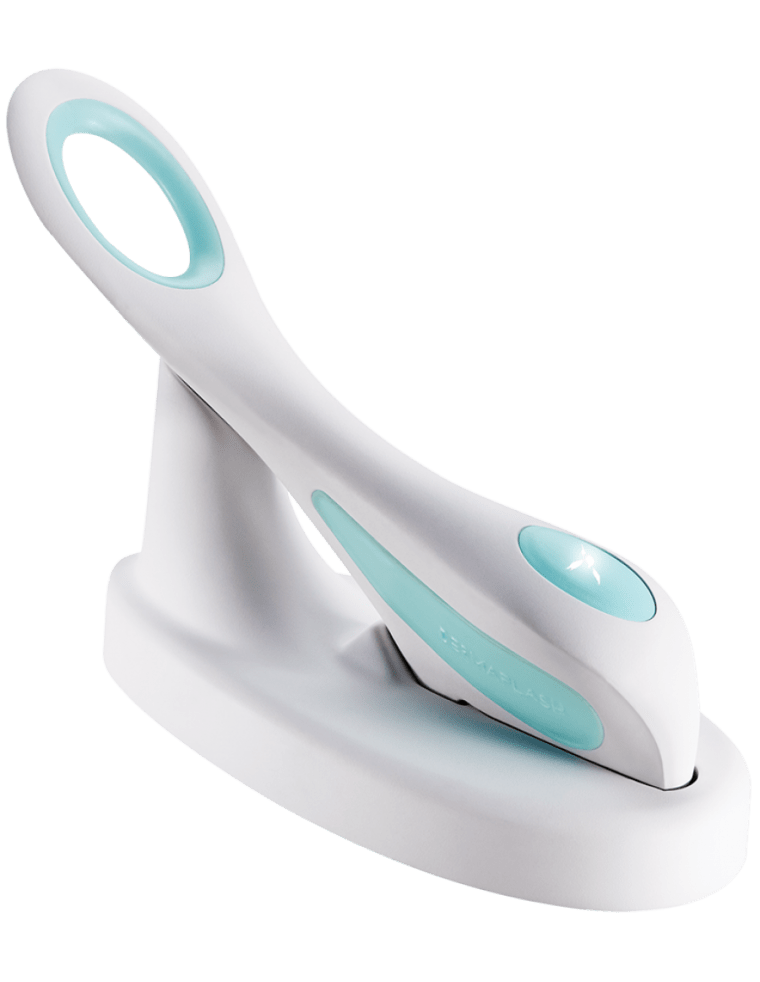 Not interested in putting in any elbow grease? Dermaflash utilizes subtle electronic vibrations and a special edge to quickly and gently remove debris, dead skin cells, and peach fuzz ($189, dermaflash.com).
4. Test, blend and tan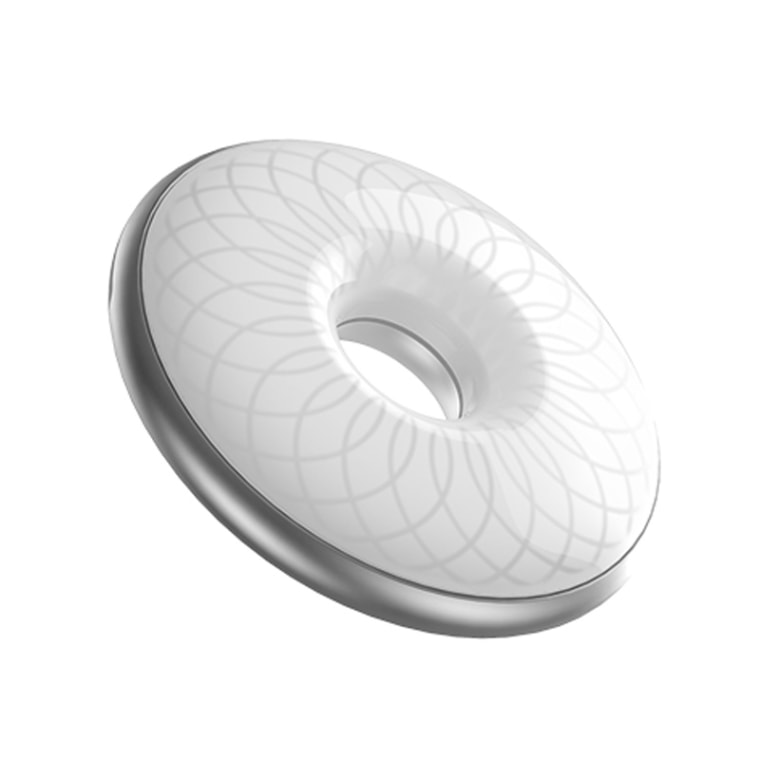 Ever wonder what's really going on beneath the surface of your skin? Is it hydrated? Is it happy? The Wayskin, a recent release from South Korea, monitors everything from moisture levels and UV rays to air temperature and humidity levels; just hold the sensor up to your skin, and wait for the info to be delivered to you via a mobile app. Then you can make an informed decision on how to best treat your skin at the moment ($129, wayskin.com).
5. The most even application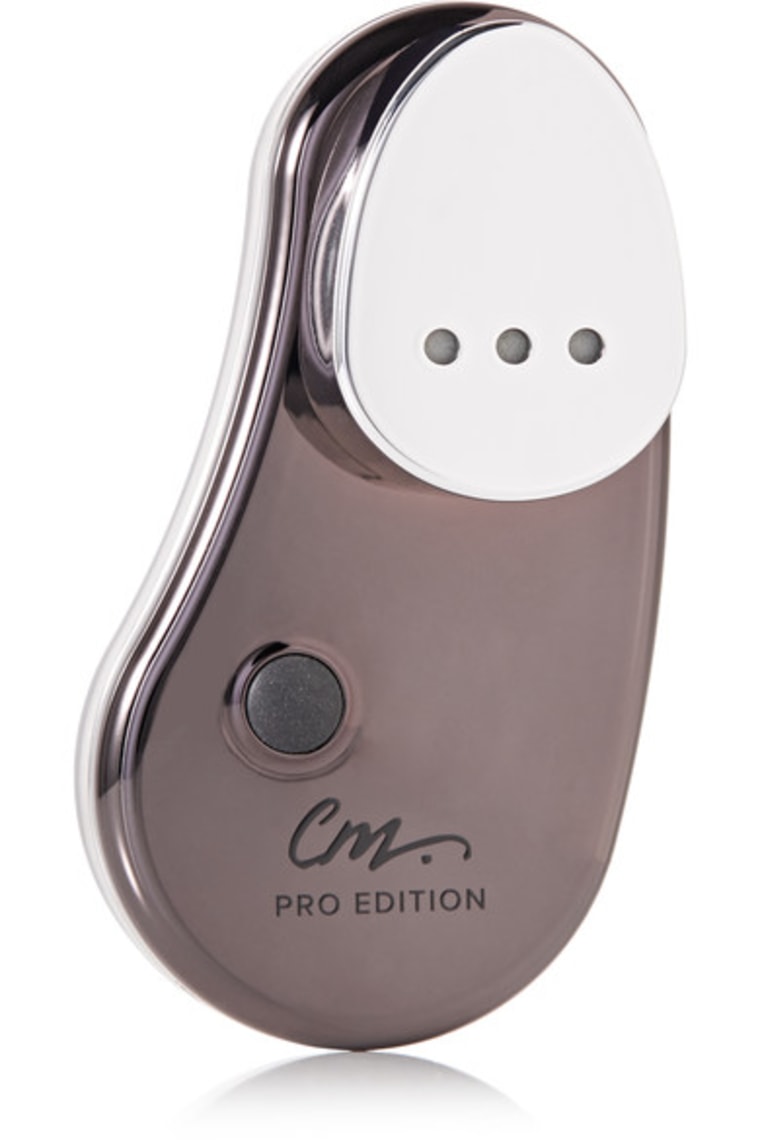 Beyond skin care, technology can even help you amp up your makeup routine. Color Me is a foundation applicator that uses sonic energy to lay down liquid or powder at 15,000 pulses per minute, offering an even appearance. The sponge applicator is easy to change out, and unlike other blenders, Color Me doesn't absorb much, letting a little product go a long way ($68, net-a-porter.com).
6. Airbrushed beauty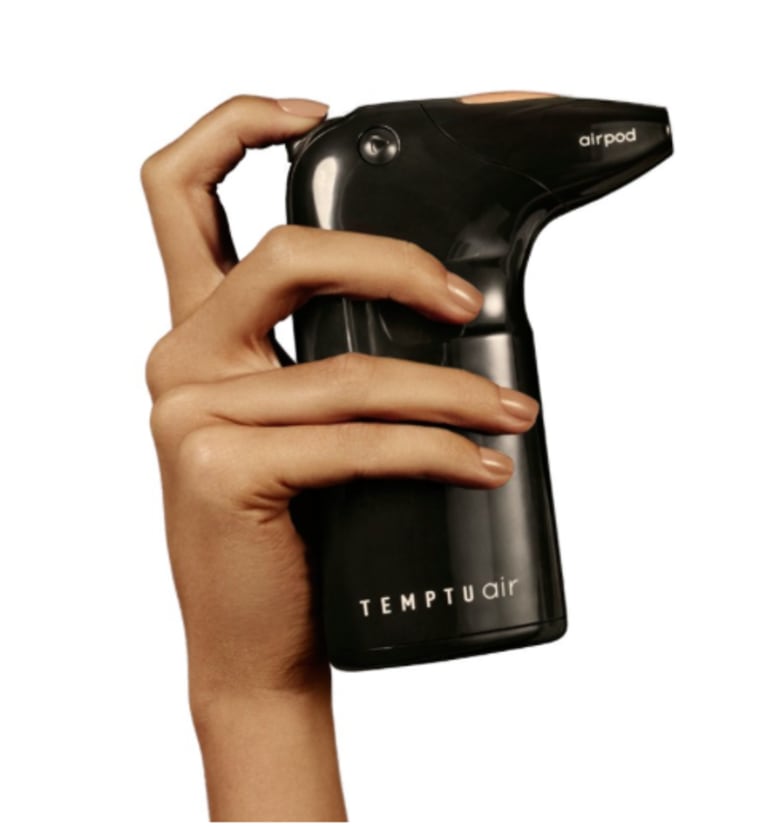 Temptu Air is an at-home airbrush that works with different cartridges for different beauty needs. Options include foundation, blush, highlighter, bronzer— even hair dye for coloring and root touch-ups! The device emits a fine, continuous mist that's easy to control for precise, smooth results ($195, temptu.com).
7. Not-your-average toothbrush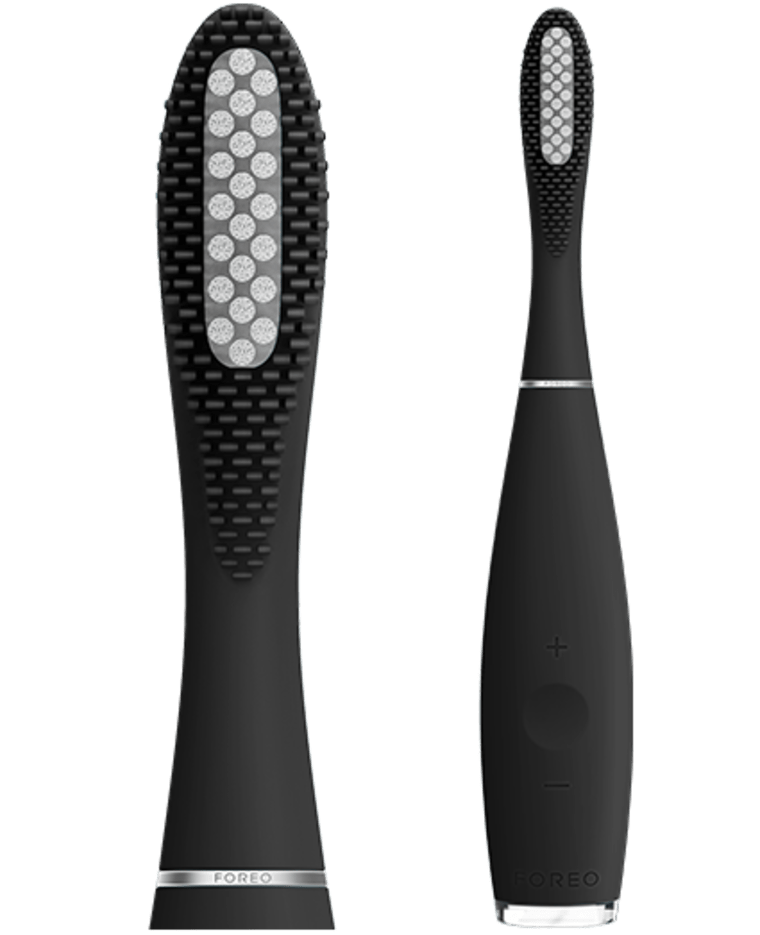 And here's an upgrade to the good old-fashioned toothbrush. Foreo offers up the Issa, a sonic silicone brush which is not only gentle on gums but also more hygienic (and longer lasting) than traditional bristles. The Issa cleans and whitens without damaging enamel and is available in a number of chic colors for adults and kids ($119 & up, foreo.com).
RELATED: 11 best beauty products of the future
Our resident Style Editor and author of "The Power of Style," Bobbie Thomas shares the buzz about beauty, fashion and more on TODAY and at Bobbie.com. Follow her on Twitter, Facebook & Instagram.