Looking for a perfect pout? You've come to the right place!
This National Lipstick Day, we're asking celebrity makeup artists to share their favorite drugstore buys. See if your go-to shade makes the list.
Makeup artist: Kelli J. Bartlett
GLAMSQUAD director of makeup. Celebrity clients include Brooke Shields, Gwyneth Paltrow, Ivanka Trump, Paris Hilton and Emma Roberts.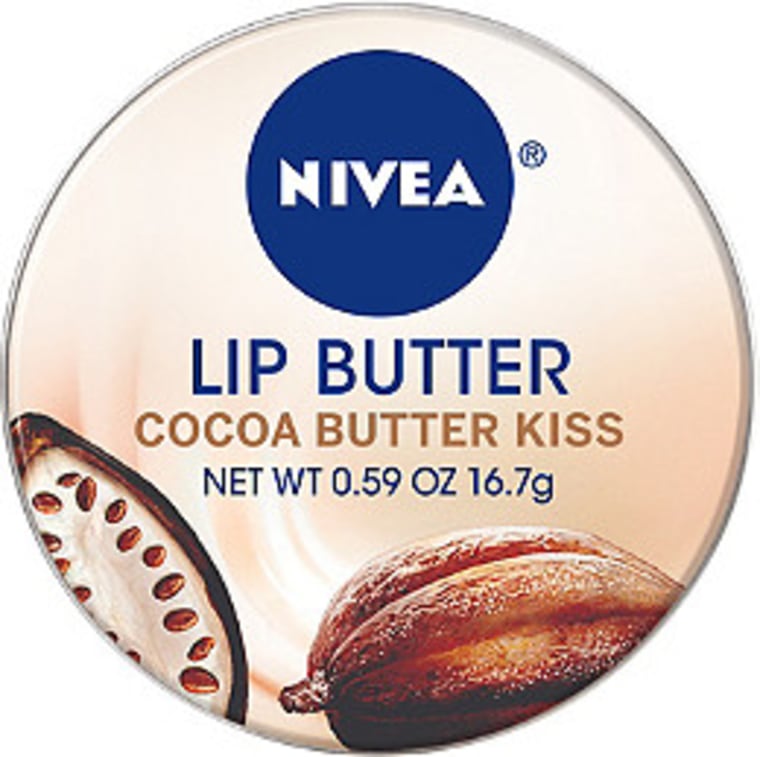 1. Nivea Lip Care Lip Butter ($3.19, drugstore.com): "I love vanilla and macadamia oil. They bring lips back from even the worst dehydration, giving them a gorgeous, silky texture."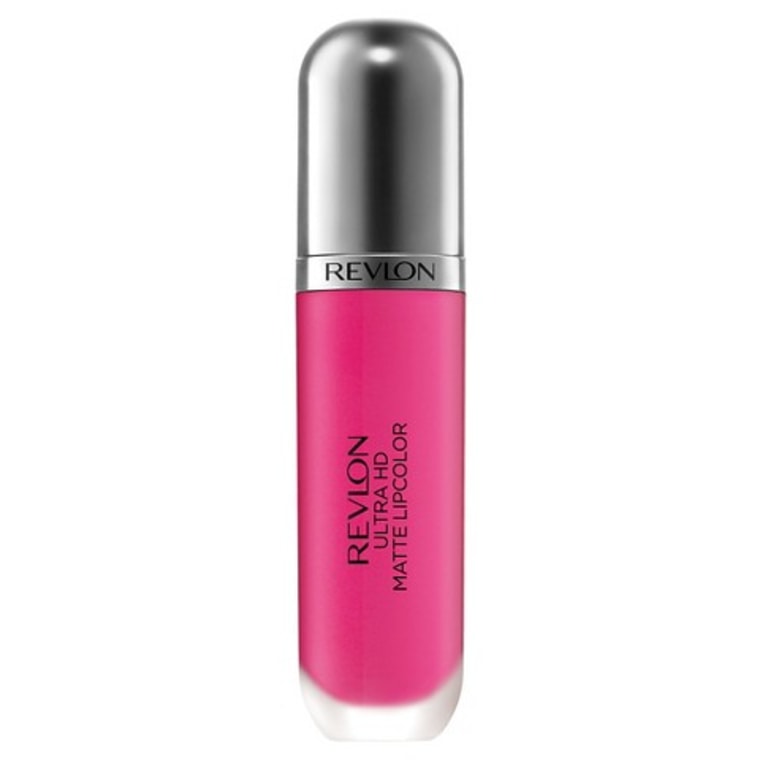 2. Revlon Ultra HD Matte Lip Color ($9, drugstore.com): "This long-wearing, color-rich lipstick is perfect for a bold statement lip. And it's great for smooching because the formula is transfer-resistant."
Makeup artist: Erin B. Guth
Celebrity clients include Sofia Carson, Zendaya, Olivia Holt and Kira Kosarin.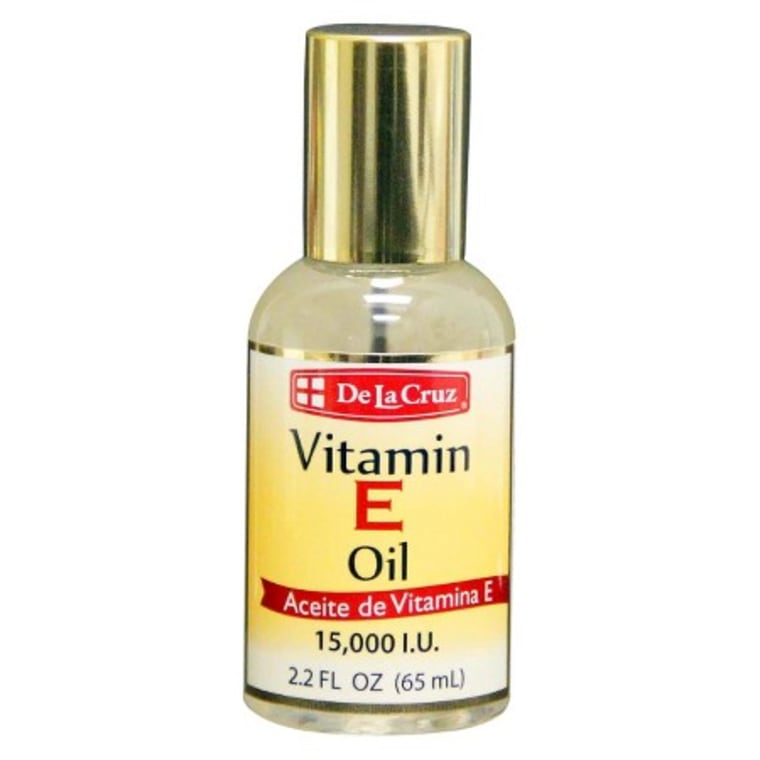 3. De La Cruz Vitamin E Oil ($5.49, target.com): "Here is a very inexpensive way to exfoliate and nourish your lips during the hot summer months: Place a few drops of vitamin E oil on a baby's toothbrush and gently rub your lips in circular motions. Not only does it soften your lips, it's also an excellent way to prep them for lipstick."
RELATED: 9 genius toothbrush beauty hacks you never could have imagined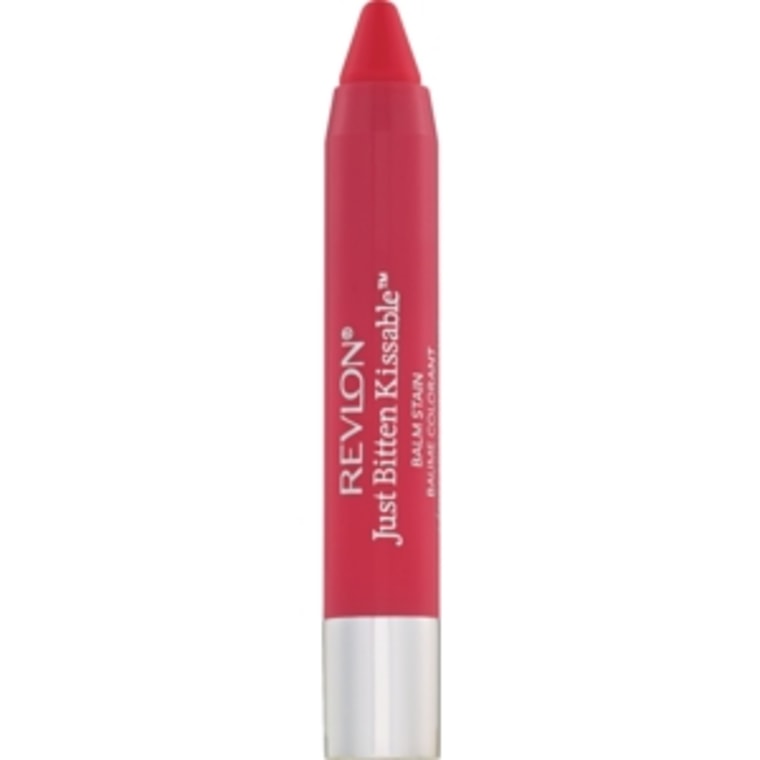 4. Revlon Balm Stain ($9.79, cvs.com): "The chubby crayon style makes it quick and easy to apply — perfect for tossing in your beach bag."
Makeup artist: Katie Jane Hughes
Celebrity clients include Whitney Port and Emmy Rossum.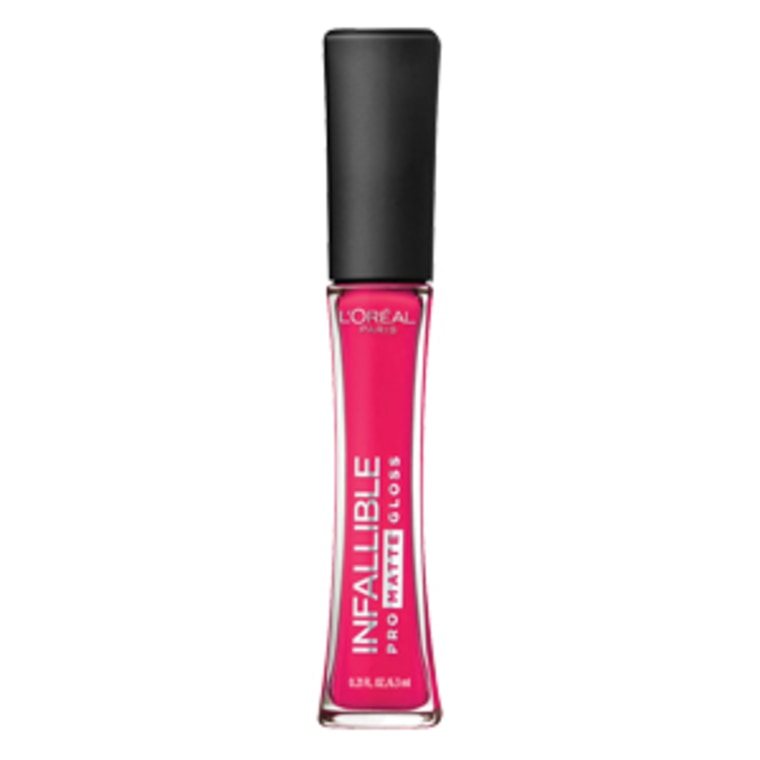 5. L'Oreal Paris Infallible Pro-Matte Gloss ($10, walgreens.com): "When I'm focusing on a bold lip, I always reach for one of these rich, super-matte glosses. A statement lip always pairs perfectly with a quick swipe of mascara so all eyes are on the rich lip color."
RELATED: 9 lipsticks of the future that you can buy now
Makeup artist: Ramy Gafni
Celebrity clients include Taylor Swift, Rhianna, Tina Fey, Britney Spears and Naomi Campbell.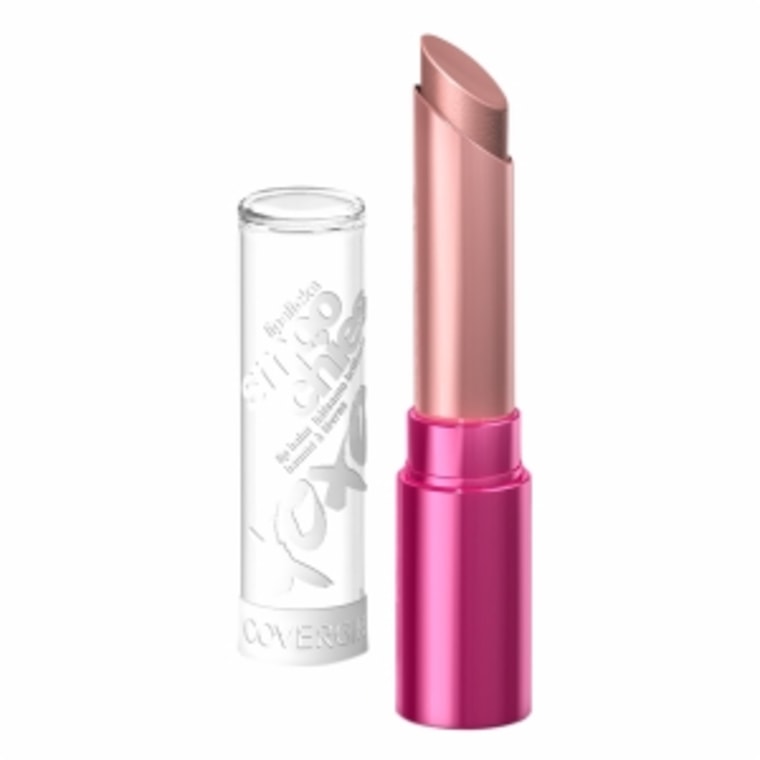 6. Covergirl SPF 15 Lip Balm ($5, drugstore.com): "This is a great, inexpensive option that offers the barest hint of color, but smells and tastes like watermelon. It's a delicious way to add sun protection to your summer beauty routine."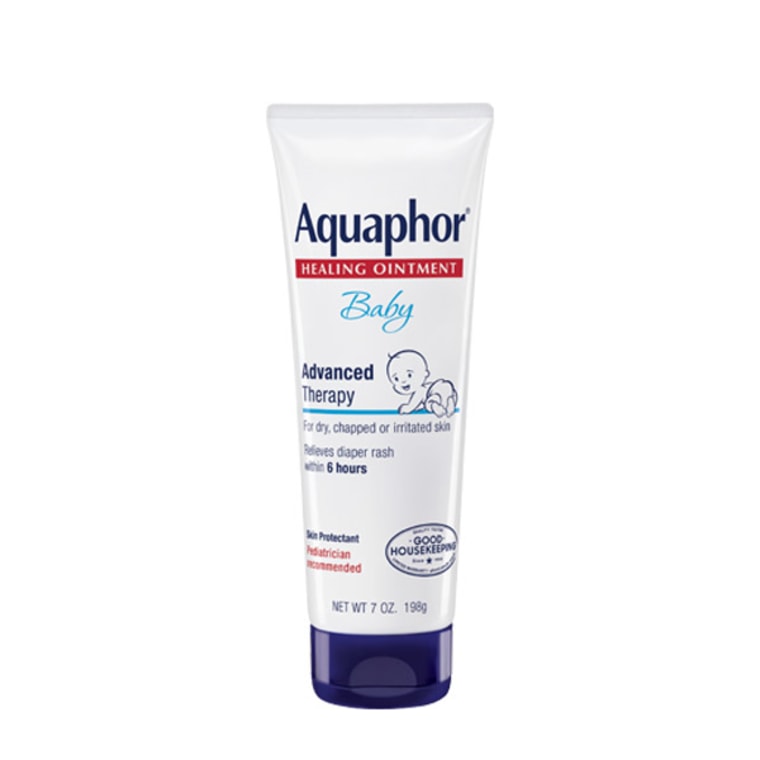 7. Aquaphor Baby To-Go ($4.75, drugstore.com): "This is a super portable way to use this fast-acting, healing ointment on your face, lips, body and wherever else!"
Makeup artist: Daniel Martin
Celebrity clients include Jessica Alba, Nicole Richie and Elisabeth Moss.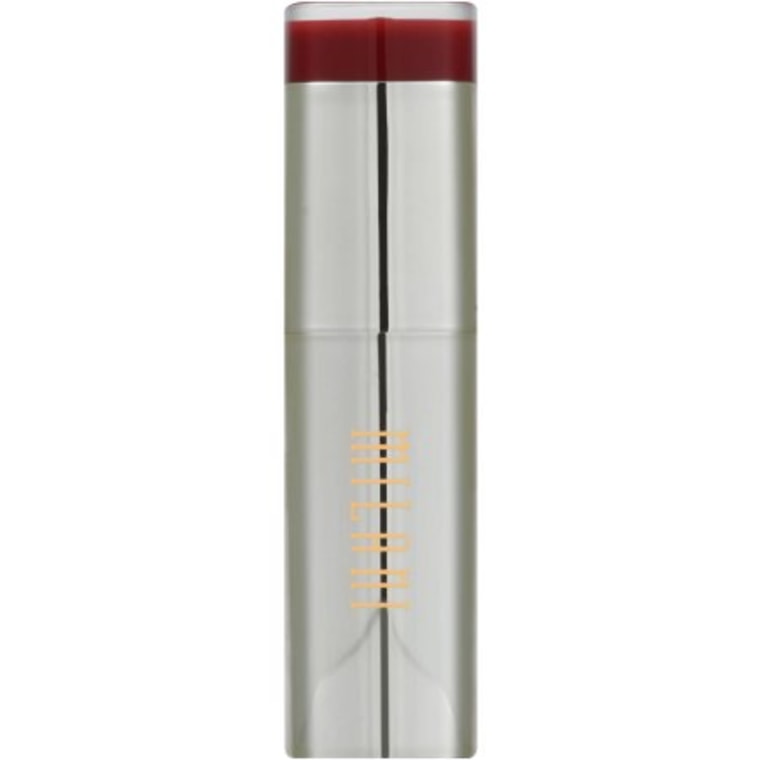 8. Milani Color Statement Lipstick in #48 Tuscan Toast ($4.72, walmart.com): "This is the quintessential '90s throwback, reddish-brown shade. It looks great on so many skin tones and won't break your wallet either."
Makeup artist: Kira Nasrat
Brand ambassador for Violet Grey cosmetics. Celebrity clients include Gwyneth Paltrow, Jamie Chung, Frieda Pinto, Margot Robbie, Camilla Luddington, Camila Alves and Olivia Culpo.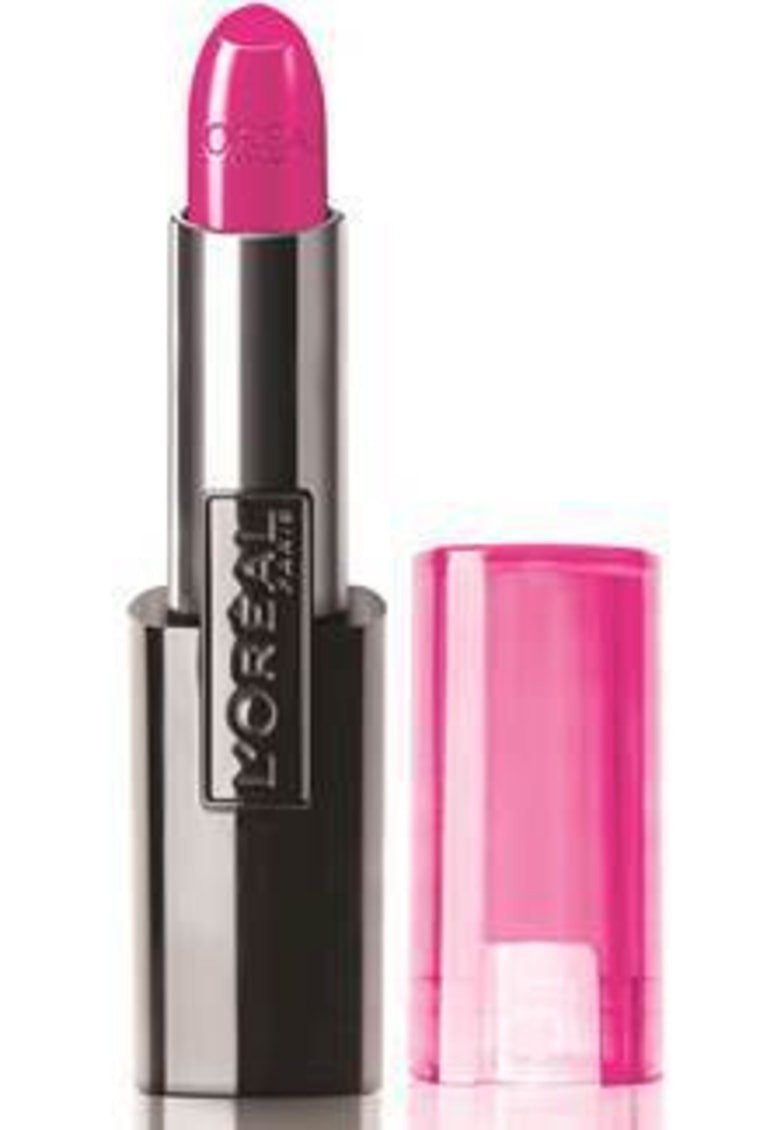 9. L'Oreal Paris Infallible Le Rouge Lipstick ($9, drugstore.com): "It's super hydrating, long-lasting and the color pay-off is superb. I absolutely love, love, love it."
RELATED: How to fix a broken lipstick in 4 easy steps
Makeup artist: Rosa Fasolo
Owner of RF Beauty Artistry. Celebrity clients include MTV's Jenni "Jwoww" Farley, Mob Angela "Big Ang" Raiola and other reality TV stars.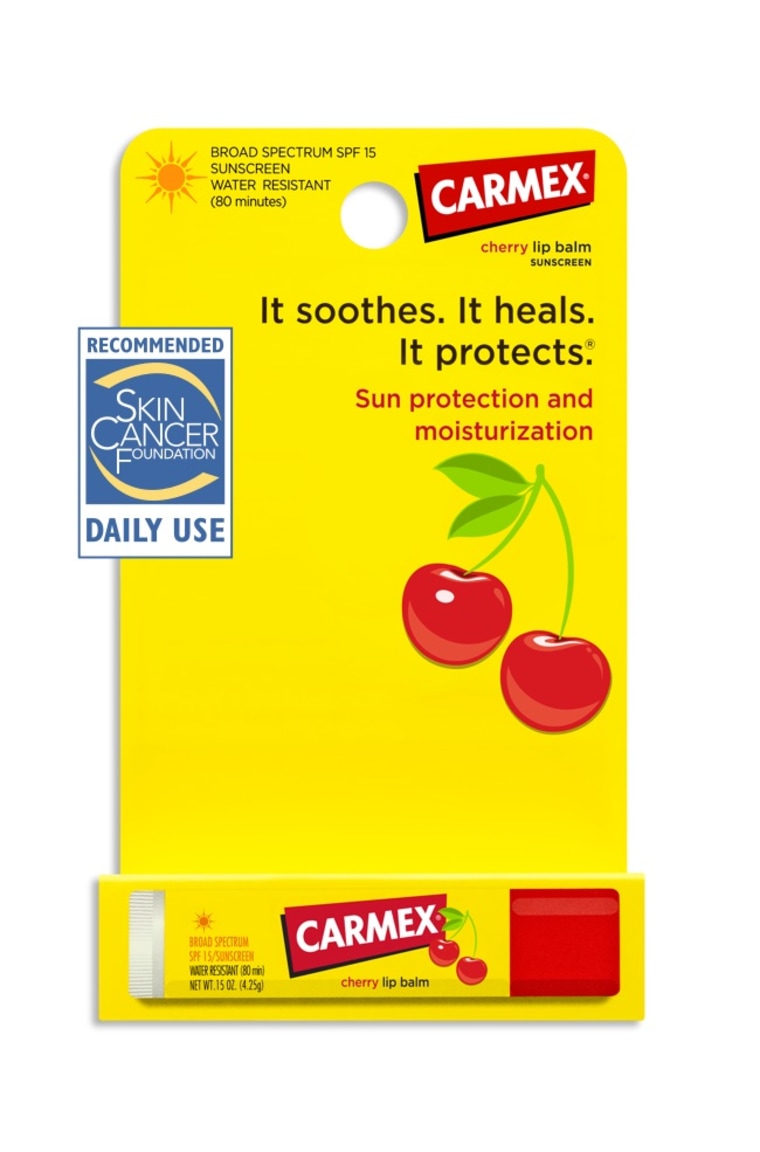 10. Carmex Original Lip Balm Stick ($1.59, walgreens.com): "I have a serious addiction to Carmex Orginal Lip Balm Stick, so much so that I buy them in multiples and store them in my car, coat pockets, different purses, etc. I love it because it keeps dry lips super moisturized for long periods of time and also gives a slight glossy finish ... perfect for those makeup-free summer days when you want to add just a touch of shine to go with your sun-kissed tan."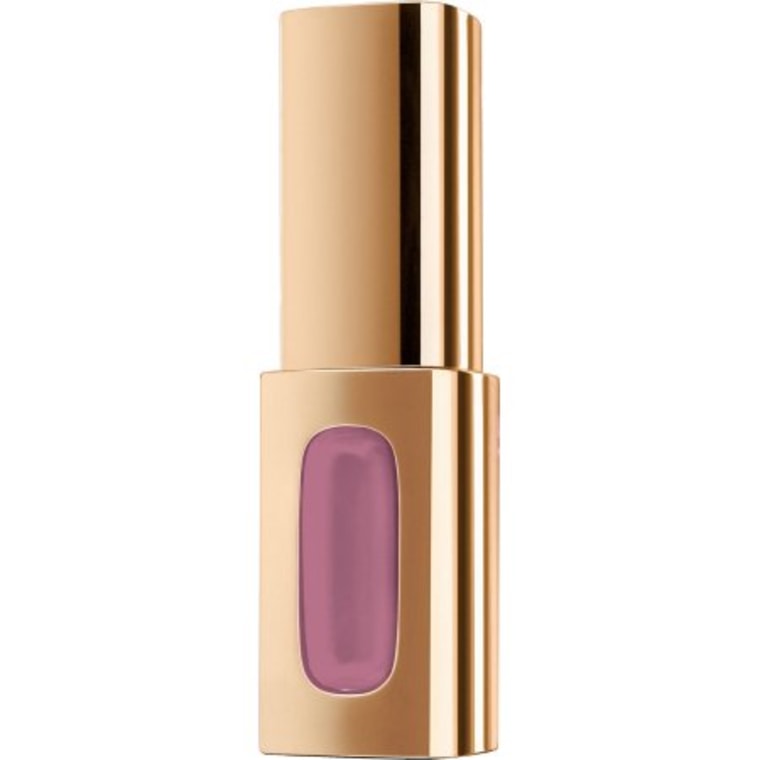 11. L'Oreal Paris Colour Riche Extraordinaire Liquid Lipstick ($7.97, walmart.com): "I may or may not have every color of this liquid lipstick. I especially love this product because the color lasts like a lip stain but it really is a cross between a great lipstick and a creamy gloss. I've used this on myself and even on celebrity clients."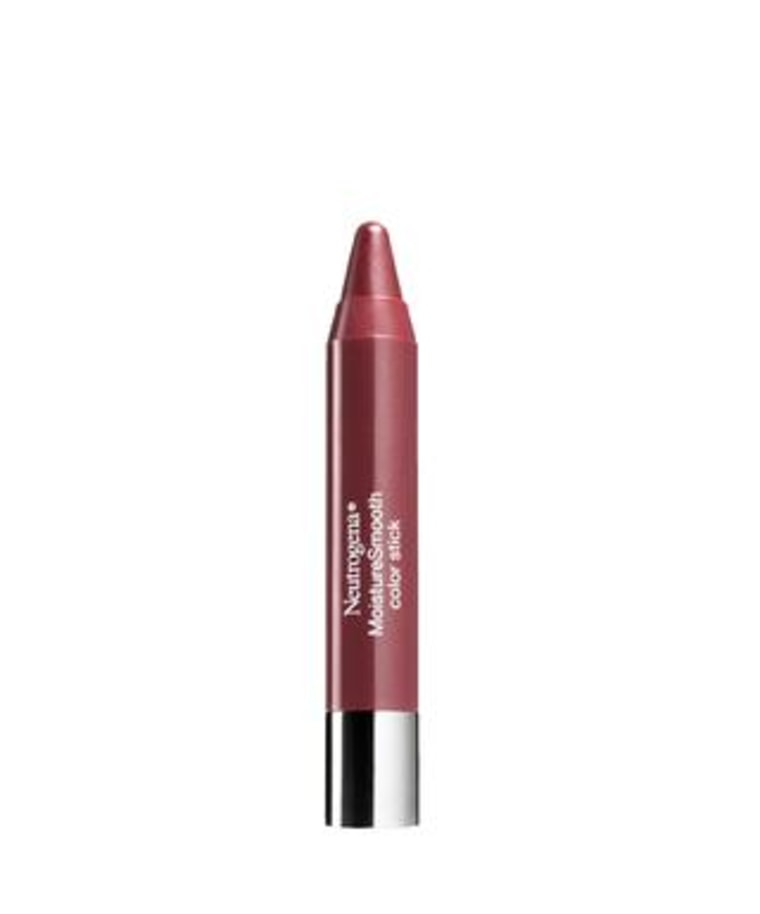 12. Neutrogena MoistureSmooth Color Stick ($8.79, drugstore.com): "I love using (this product), especially in the summer. It acts as a lip conditioner with a hint of color and shine and never needs to be sharpened."
Makeup artist: Rae Morris
Celebrity clients include Kelly Roland, Ellie Goulding, Paula Abdul, Darryl Hannah, Cyndi Lauper, Jessica Biel, Pink and Miranda Kerr.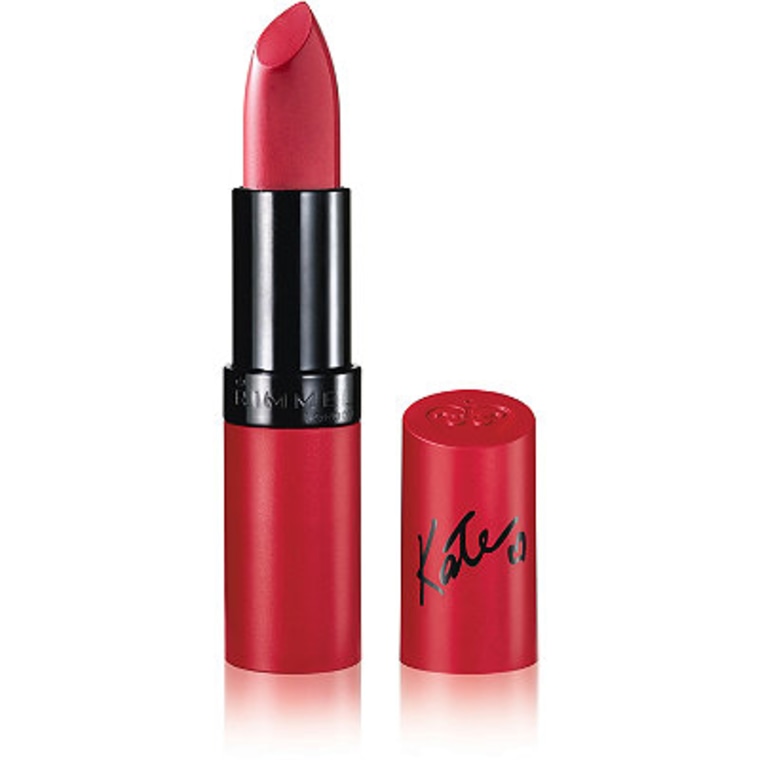 13. Rimmel Lasting Finish by Kate Moss Lipstick ($5.79, drugstore.com): "Kate Moss' lipsticks are incredible for the price. There is not a day on set when I don't pull them out. They are super long-lasting and super hydrating with superb color choices."
Makeup artist: Jamie Greenburg
Celebrity clients include Kaley Cuoco, Rashida Jones and Tracee Ellis Ross.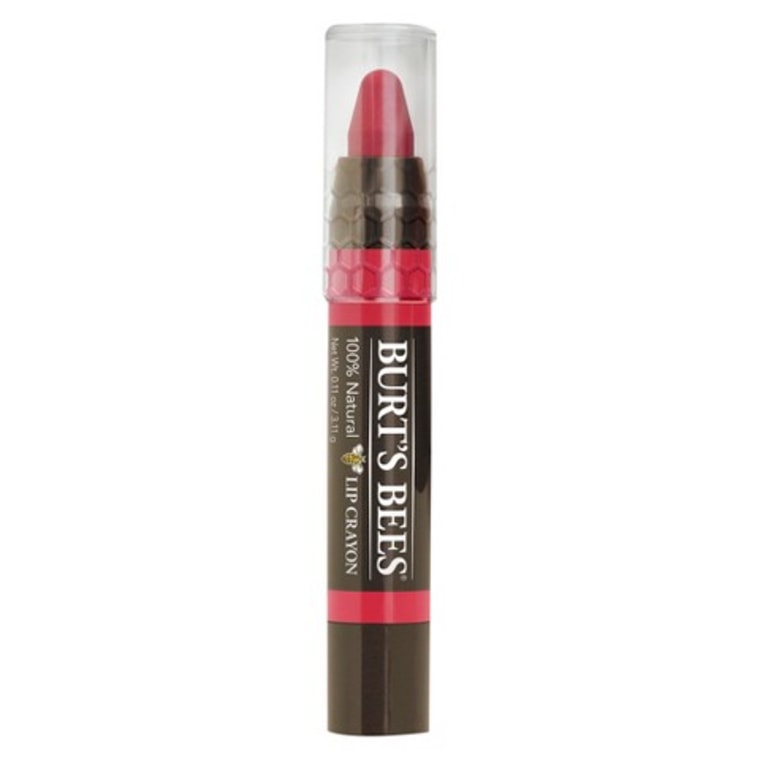 14. Burt's Bees Lip Crayon ($9, drugstore.com): "My favorite color is Sedona Sands, it's one of my favorite nude lipsticks of all time!"