Maybe it's the changing temperatures and the semi-annual closet swap out, but fall always seems to bring a new energy to the style stratosphere. So what better time for a hair refresh than right now!
Three lucky ladies put their gorgeous tresses in the hands of Louis Licari and Rodney Cutler of the Licari Cutler Salon to find the perfect cut and color for their face shape and the results were jaw dropping.
RELATED: The coolest cuts to try — and how to ask your stylist to get the look
First up is Alexandra Dubrak. She donated over a foot of her long locks and Rodney created a shoulder-length style full of body and movement.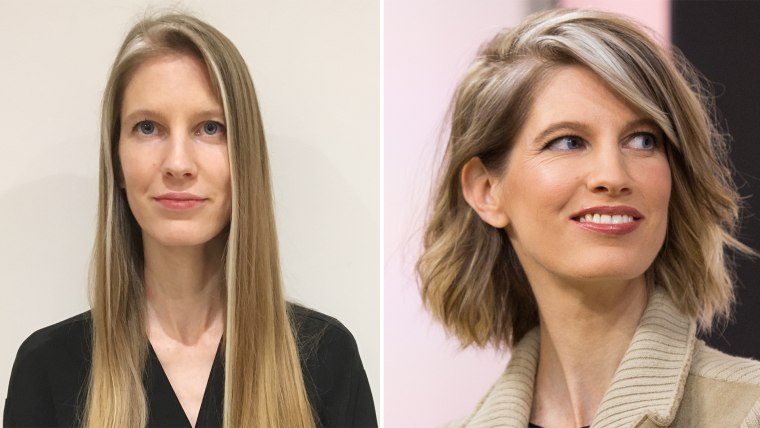 Louis added some darker tones near the hairline to accentuate her oval shaped face and kept with the trend of deeper golds for fall adding texture throughout.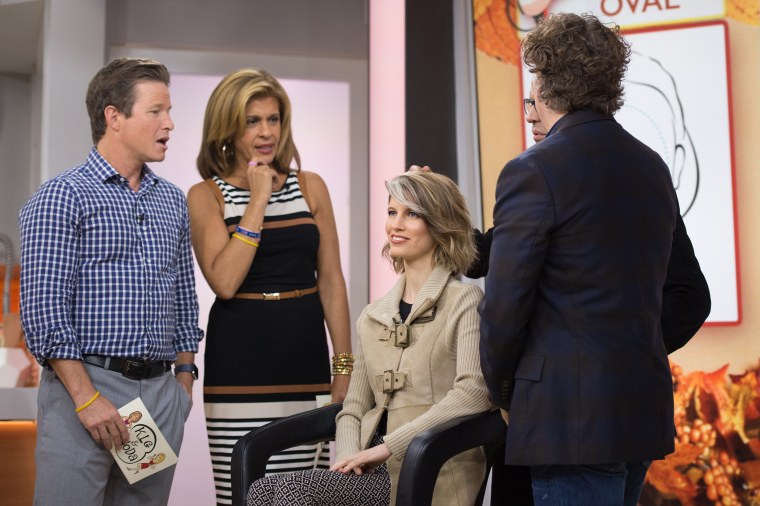 RELATED: Short hairstyles for 2016: Celebrity-inspired modern haircuts
Next up is Natalie Reid. Going natural is big for anyone with beautifully textured hair. Louis stayed close to Natalie's natural black hair darkening it just a bit.
RELATED: 'Fun, flirty!' Teacher loves her new natural hair makeover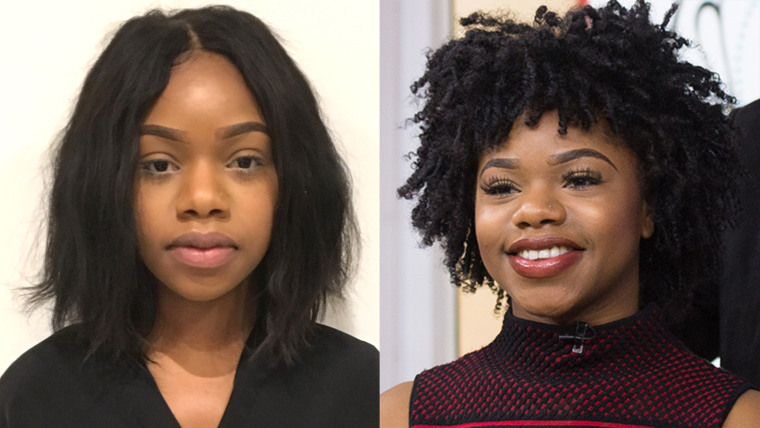 Rodney worked her hair back away from her face to emphasize her eyes and cheek bones creating a leaner looking face.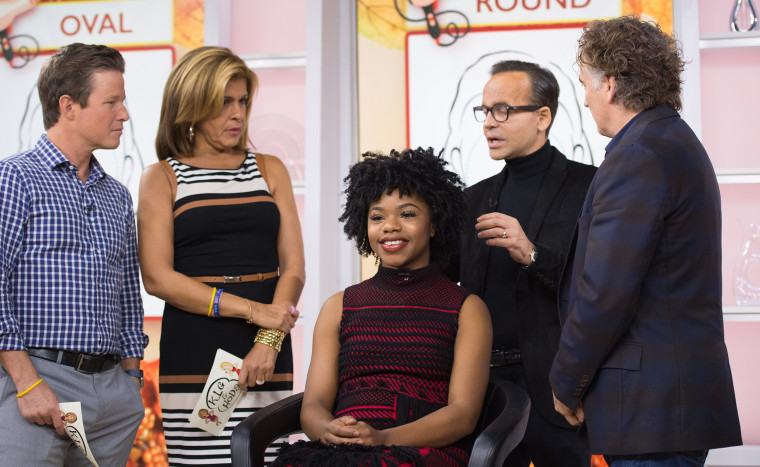 Finally, we have Jeannine Carson. Louis transformed her black locks and created silky chocolate-colored tones throughout to create a touchable effortless look.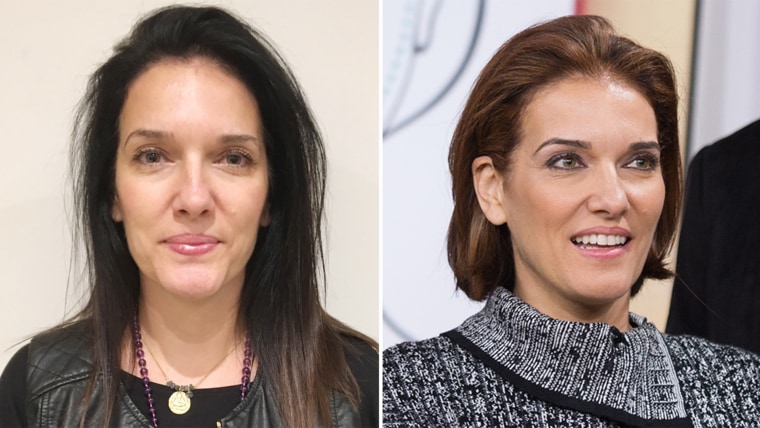 RELATED: The 7 things I wish I knew before cutting my thin, fine hair
Rodney perfected the look with a sleek bob just at the jawline. This style balanced out her oblong face and the layers add an extra dimension of movement.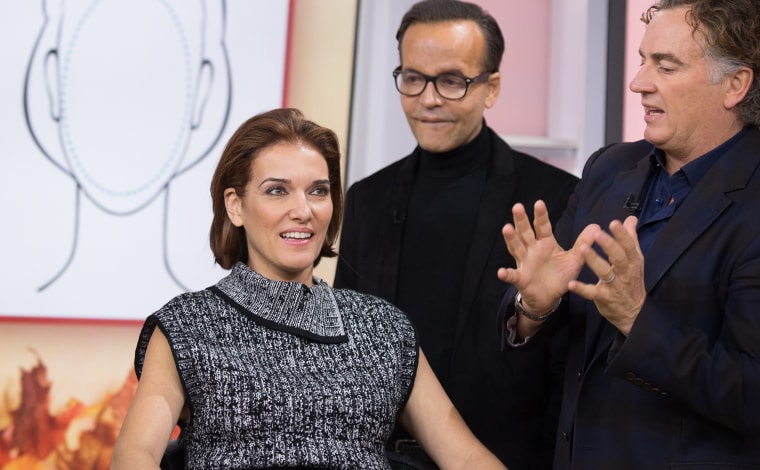 All three ladies look gorgeous with their new styles — congratulations!