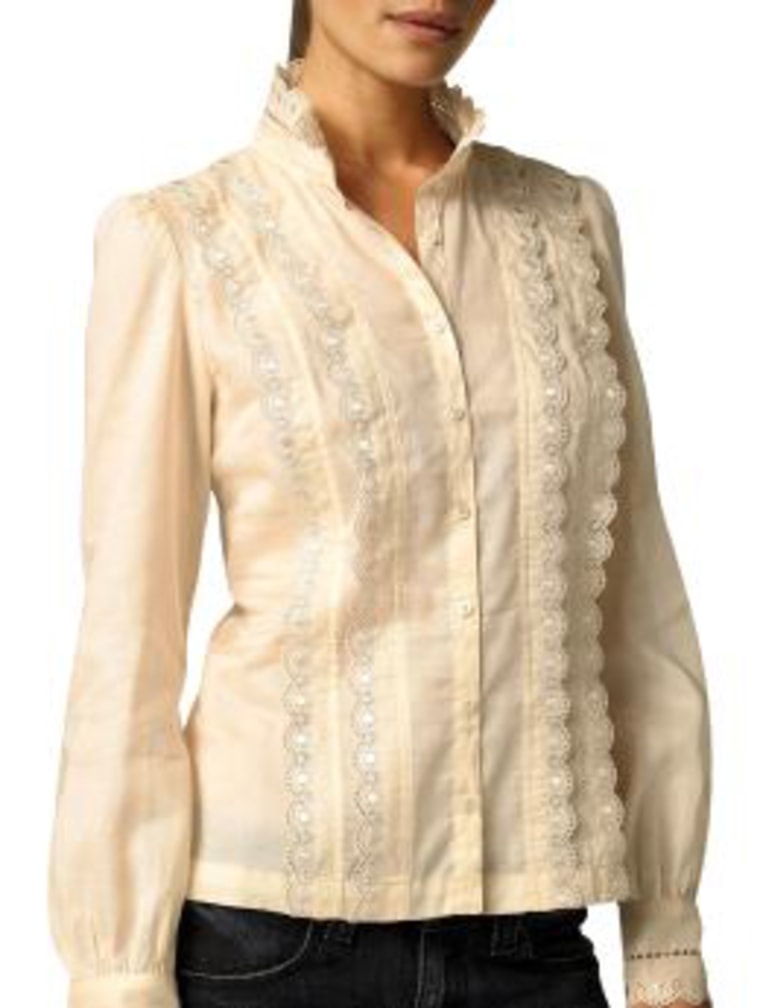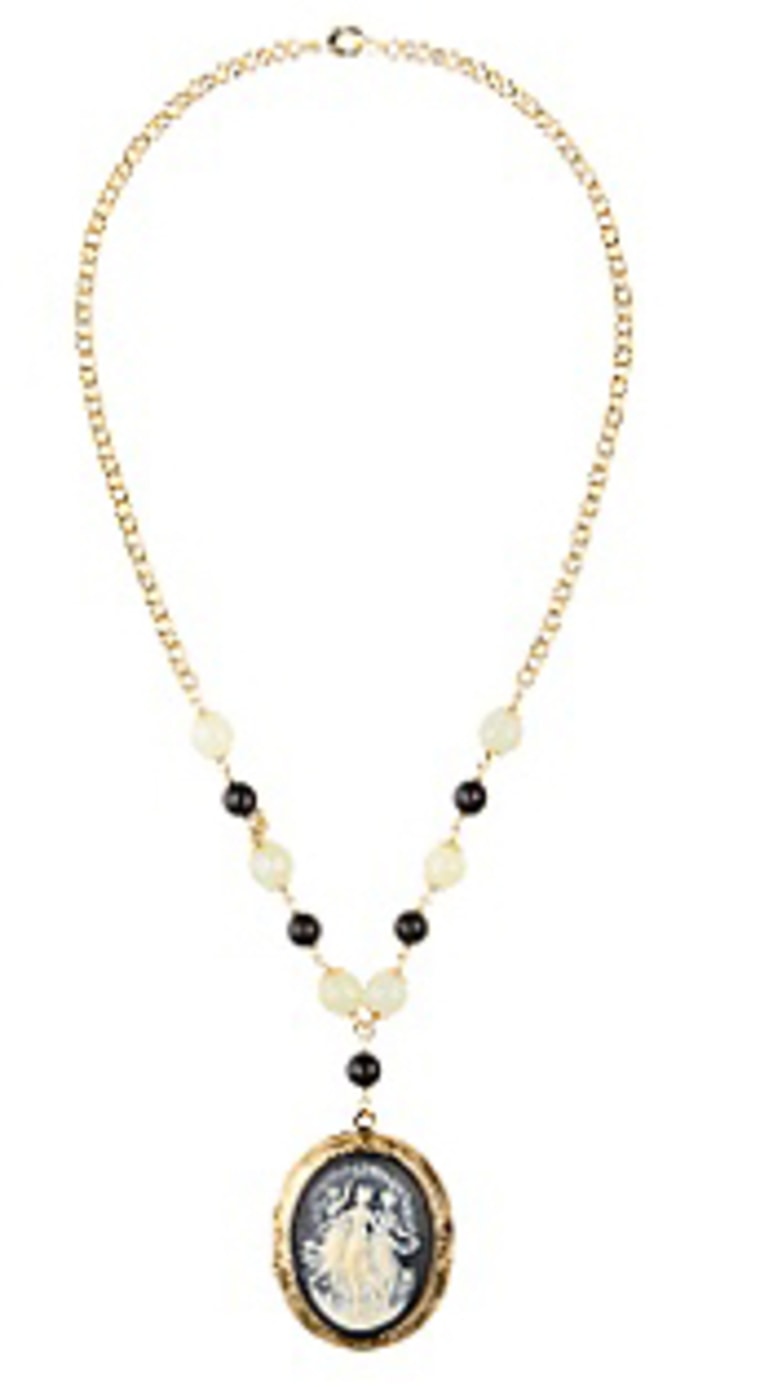 Trend Tip: Want to go ultra-trendy? Look for a beaded collar that ties at the back of the neck with a big satin, chiffon or velvet bow.
International velvet
Go straight from the international runways to your reality with a new velvet jacket. The hottest look is cropped and sweet — you may find a bit of ruching at the waist or a silk ribbon used as a front tie. Wear it with everything from a simple crewneck sweater to a fancy, frilly blouse to capture this right-now trend.
Trend Tip: If the crop jacket is not for you, a velvet top or tunic is a softer, easier — but equally right — silhouette.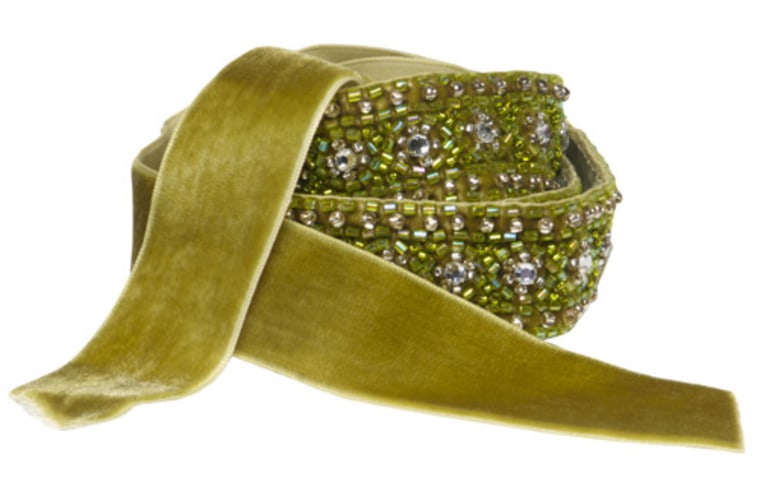 Trend Tip: Ribbon ties also decorate necklaces, bracelets, collars, jackets and blouses — tie one on!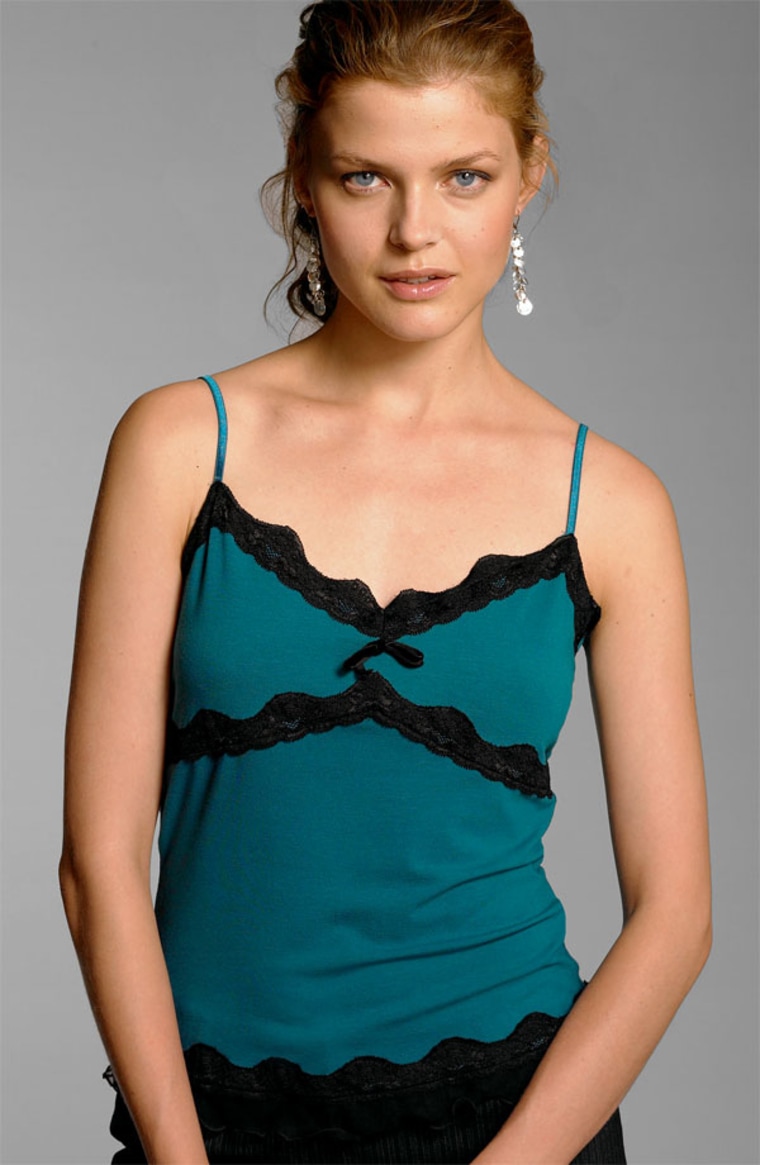 Trend Tip: Don't wait for the holidays to let your camisoles shine — the trend is to wear them for fall mixed with menswear and wool or cashmere sweaters. Pretty!
Judy Gordon is a New York-based style consultant and the "Today" show's style editor. She has been covering the fashion and beauty beat for the past decade. To learn more about Gordon, you can visit her Web site, , which highlights style trends in America and across the world.
firstVIEW is the primary supplier of photos to Fashion Friday. Go to for the latest pictures from top fashion shows around the world, including New York, Los Angeles, London, Paris, Milan, Brazil, New Zealand, South Korea and more.