In the past you had two choices for cosmetics: big box brands, or homemade creations.
But thanks to social media, a new breed of strategically designed, independent beauty brands are popping up to meet consumers' needs. Here's how these smaller companies can benefit you.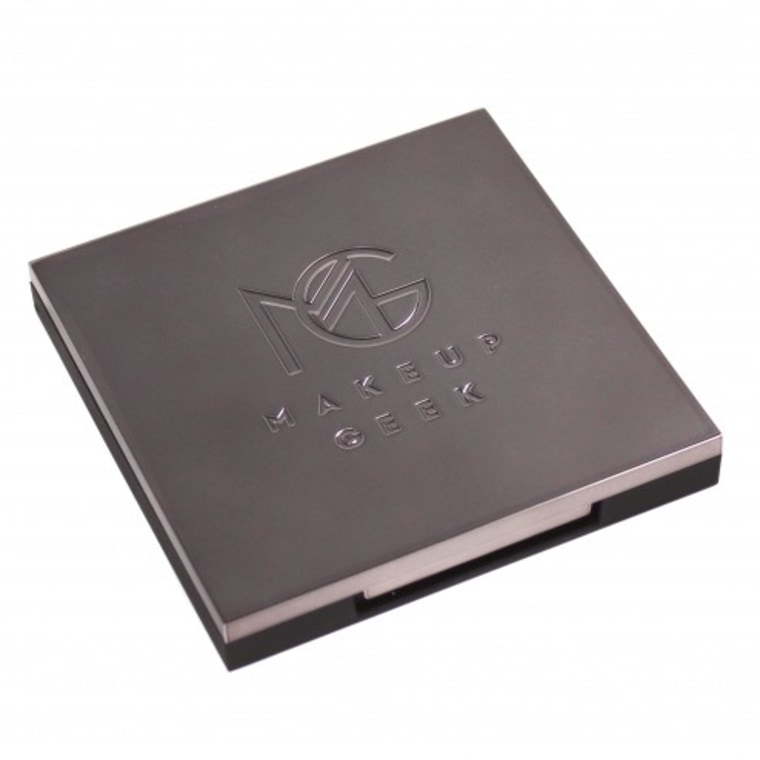 Fan faves
Launched a few years ago by Marlena Stell, a YouTube blogger and high school music teacher, Makeup Geek is a multi-million dollar brand boasting over a million Instagram followers. Fans flock to Makeup Geek not only for their signature eye shadows, but also for makeup education including easy-to-understand tutorials and inspiration. ($6-20, makeupgeek.com)
ColourPop is another hot new brand on the rise. The entire collection ranges in price from $5-$8 and includes frequent collaborations with popular YouTube stars, attracting over 1.6 million followers since the brand's launch in 2014. ($5-8, colourpop.com)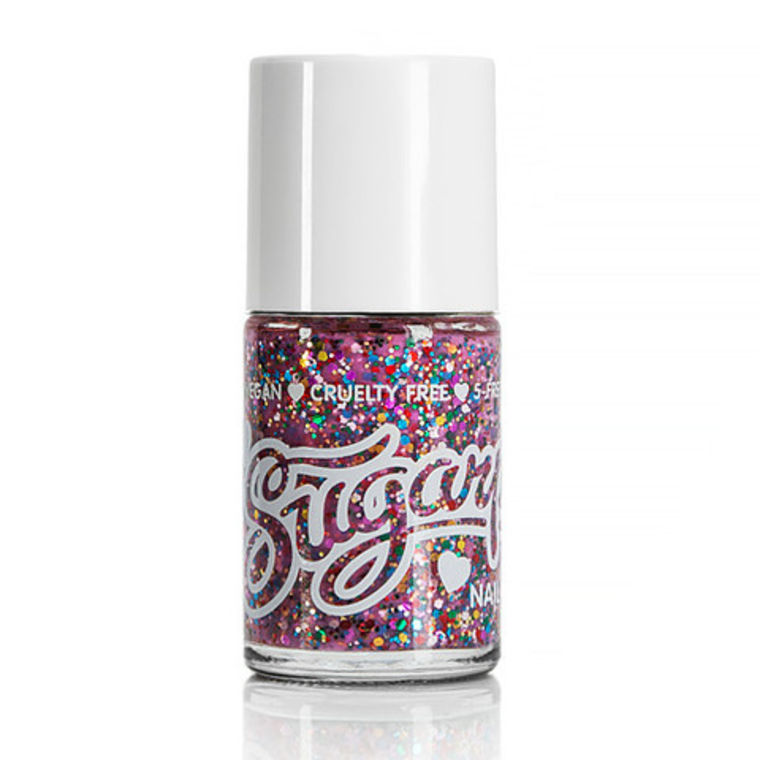 Bold and bright
Once limited to small sections in specialty stores and boutiques, you can now find unique items like ultra-pigmented glitters and pastel-toned powders at places like SugarPill. When it comes to makeup, the shop offers nearly everything under the rainbow and then some. ($7 & up, sugarpillshop.com)
Melt Cosmetics, one of the first brands behind the current matte lip craze, offers a diverse assortment of matte lipsticks in trending, statement-making shades from charcoal to teal. For those who aren't as adventurous with their lips, Melt also makes wearable pinks, reds and peaches. ($19, meltcosmetics.com)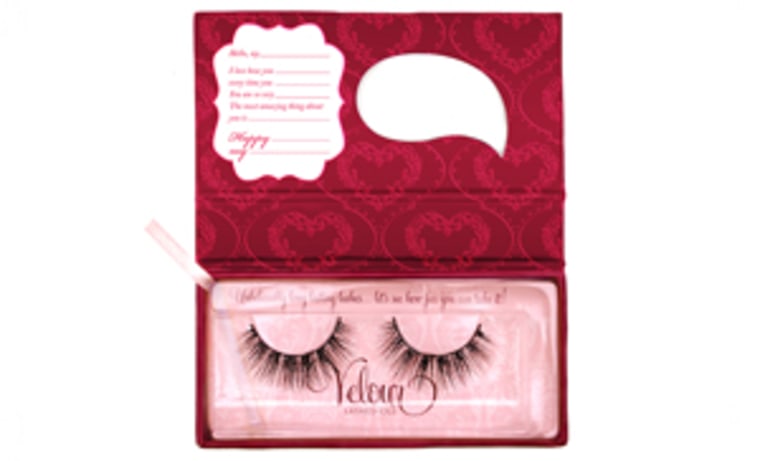 Specialized collections
Where there were once only a few choices on the market for, say, olive-toned skin, there are now niche brands like EX1, which specialize exclusively in olive-toned, warmer, and golden skin shades. ($13.50-$19.50, lookfantastic.com)
Similarly, false eyelash options have come a long way in recent years; Velour Lashes, for example, sells both top and bottom lashes in countless styles from fluffy and thick to subtle and natural. They even allow you to design or customize your own personal pair. ($23 & up, velourlashes.com)
Our resident Style Editor and author of The Power of Style, Bobbie Thomas shares the buzz about beauty, fashion, and more here on TODAY and at Bobbie.com. Consider her your go-to girlfriend, style MacGuyver, and wikipedia for women who you've seen in her underwear. Follow her on Twitter, Facebook & Instagram.