Two deserving dads kicked off their Father's Day weekend with studly new looks thanks to our Ambush Makeover team who didn't disappoint!
Mike Weiss, 45, is a father of two, and his wife said Mike kept the family together while she battled breast cancer.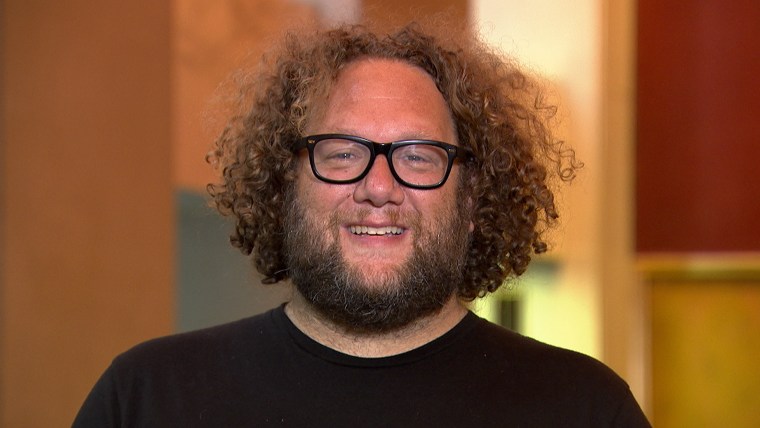 "You look like you did in college!" Mike's wife Rebecca said when she saw his new makeover. "Just gorgeous!"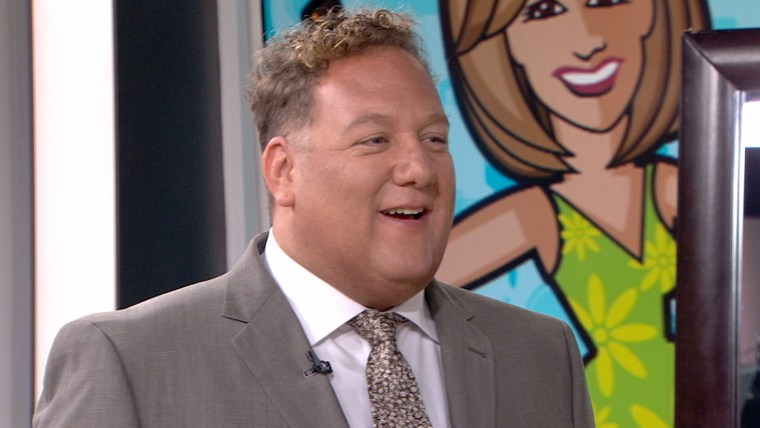 Mike barely recognized himself when he looked in the mirror.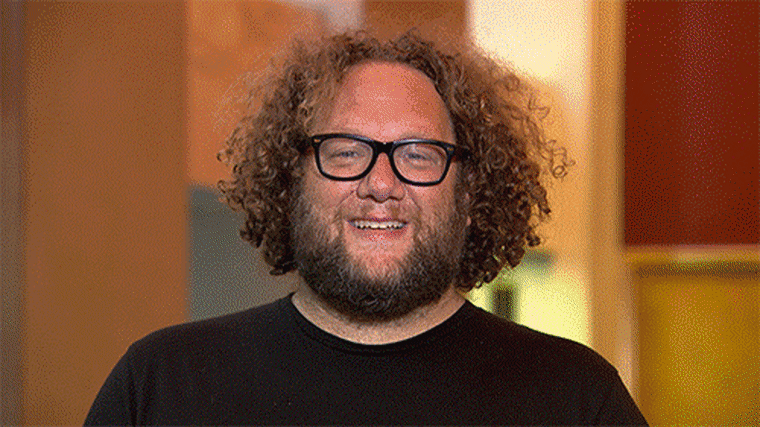 Ron Madden, 63, is a cancer survivor; his daughter Kate was so excited for her dad's makeover.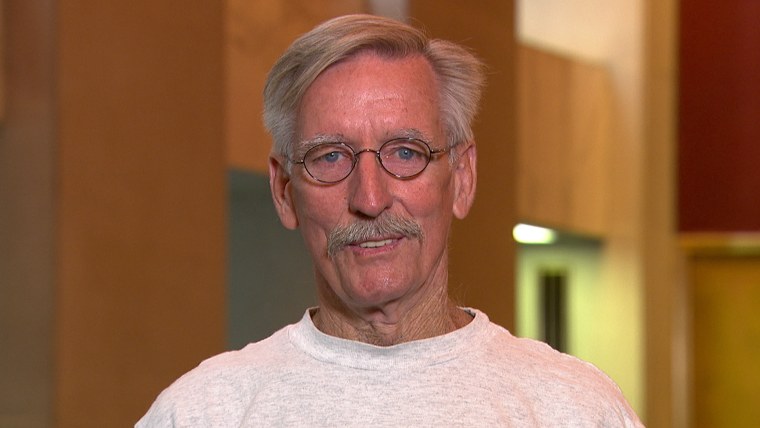 "He's the absolute best!" Kate said. "He's always giving of himself and now it's time to get something nice for him."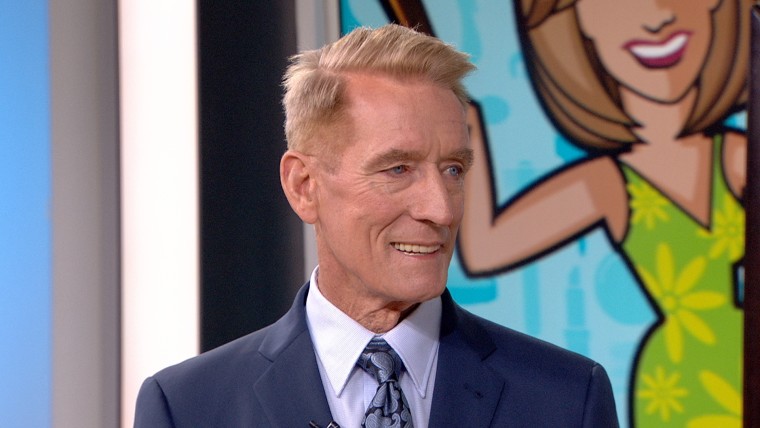 Looking like a Hollywood superstar, Ron walked out and shocked Kate.
"He looks amazing. My mom is going to be so happy!" Kate said, grinning from ear to ear.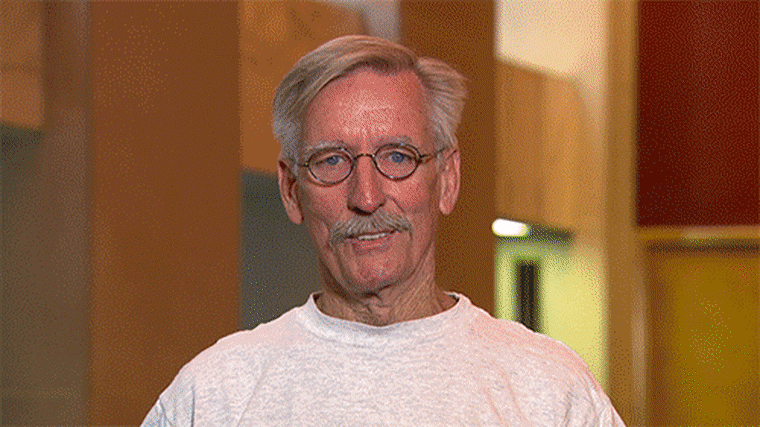 Happy Father's Day to both deserving dads!
Follow TODAY digital dude Kyle Michael Miller on Twitter.