Natalie Morales thought she was living out a dream, working in fashion journalism, but instead, she got a day full of "Devil Wears Prada."
As part of TODAY's week-long "Up for the Job" series, Natalie spent a day as an intern at the young women's magazine Cosmopolitan. She sat in as the executive assistant to editor-in-chief Joanna Coles.
"I'm living my dream," Natalie said as she looked at all the stylish clothes throughout the office.
However, the job turned out to be more physical than she expected. Natalie found herself at the beck and call of her boss, running around looking for various things — like a lint roller to get the dog hair off of Coles' boots.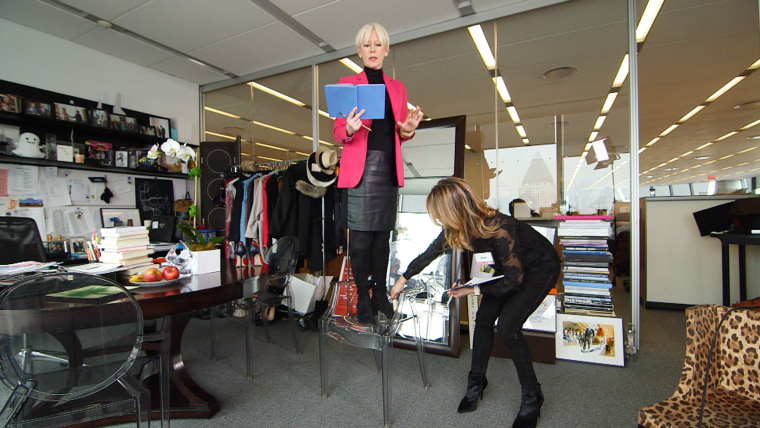 Then she needed to find some Earl Grey tea ("little bit of milk, no sugar") and replenish Coles' supply of her favorite MAC lipstick.
She also was called upon to bring order to the magazine's chaotic accessories closet, where she successfully matched up dozens of pairs of stylish heels.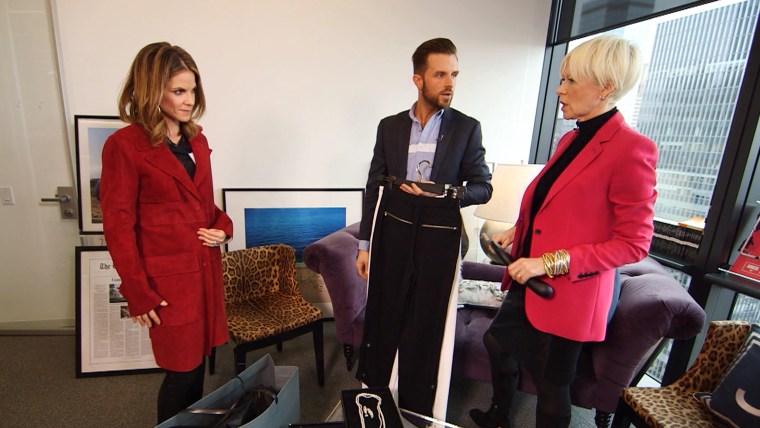 Coles also called upon Natalie to perform some magic: secure four tickets to the cultural phenomenon, sold-out Broadway show "Hamilton."
RELATED: Lions, koalas and panda bears: Al Roker's up for the job as San Diego Zoo intern
But it wasn't all hard work.
Natalie got to try on the "deep fabulosity" of some Sidney Garber jewelry. She also played a hand in helping a Cosmo photo shoot.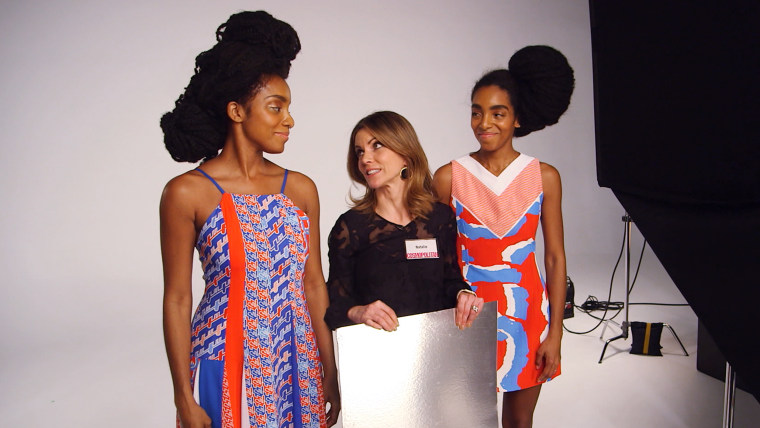 But at the end of the day, Natalie gladly welcomed the chance to relinquish her Cosmo dream.
"I just wanted to let you know my actual executive assistant is back. So you are relieved of your duties," Coles told Natalie. "But I thought you did a good job I wasn't expecting a lot actually you exceeded my expectations. If you need a reference give me a call."