Rodney Nelson of Chicago decided to propose to his girlfriend with a custom-made animated flipbook hand-drawn by artist Ben Zurawski, aka The Flippist.
(Flipbooks, in case you're unfamiliar, are an old-fashioned form of animation in which images on rapidly flipped pages create the illusion of a single moving picture.)
On HowHeAsked.com, Nelson's girlfriend (now his fiancée!), Alexa Wenning, wrote that he flipped — er, popped — the question at the Lincoln Park Zoo's ZooLights festival.
RELATED: Man drops engagement ring in the ocean during proposal
"It was absolutely freezing, but he insisted that we bundle up and go anyways," Wenning explained. "Right in front of the big light display, he turned to me and told me he needed to give me my Christmas present. I remember thinking, 'Seriously, right now? Are you crazy?' But he insisted and showed me a flip book."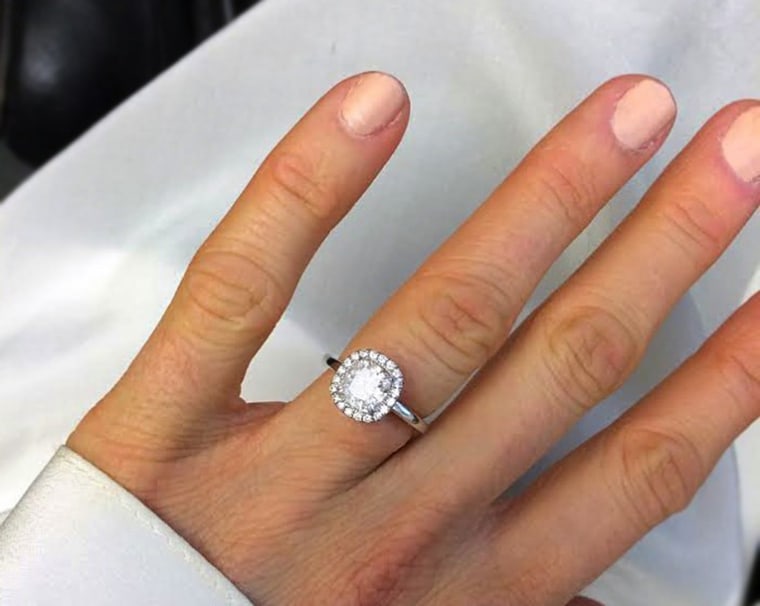 RELATED: George Clooney shares surprising proposal detail: Amal took how long to say yes?
In the book, a couple plays fetch with a dog that eventually winds up retrieving a small, black box instead of the yellow ball first thrown. When the final pages are turned, an engagement ring is revealed.
"It was perfect because I had to take my gloves off to flip through it and when I got to the end, he pulled out the real ring and asked for my hand," Wenning wrote.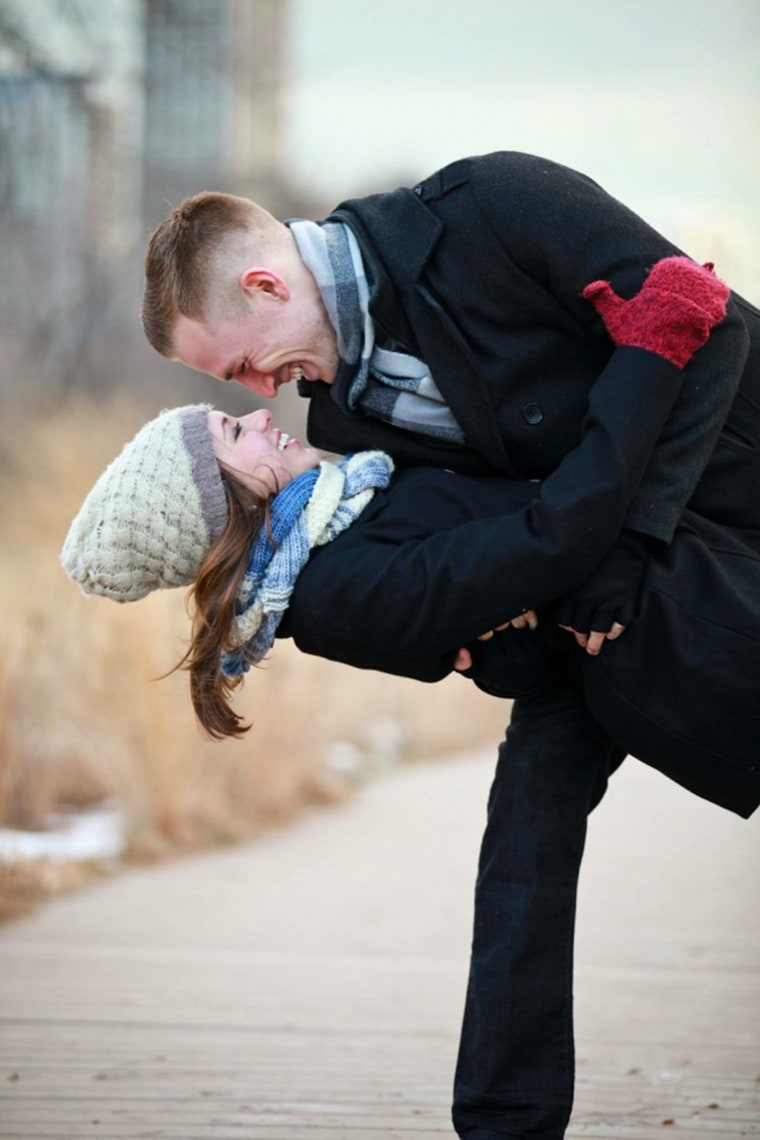 The story went viral last month, but now it's picking up buzz again on sites such as Imgur, where people just can't get enough of the flipbook idea.
RELATED: First-graders help surprise their teacher with adorable proposal
Check out some of our other favorites from The Flippist below...
...like this customized flipbook that takes a reverse approach to the marriage proposal.
We also love this personalized birthday card with a "Ghostbusters" theme.
RELATED: Ed Sheeran helps musician friend pull off perfect proposal — see the sweet photo
And finally, take a look at this hand-drawn animation featuring baseball legend Derek Jeter!