There are two types of people in this world: those who can fall asleep anywhere, and those who need nap-time accessories like pillows, blankets and privacy. (So high maintenance!)
But if there's one thing we can all agree on, it's that we could all use some extra sleep. And until rent-by-the-hour nap pods invade every city, airport, office and public park, we'll jump at anything that makes those elusive winks easier to catch.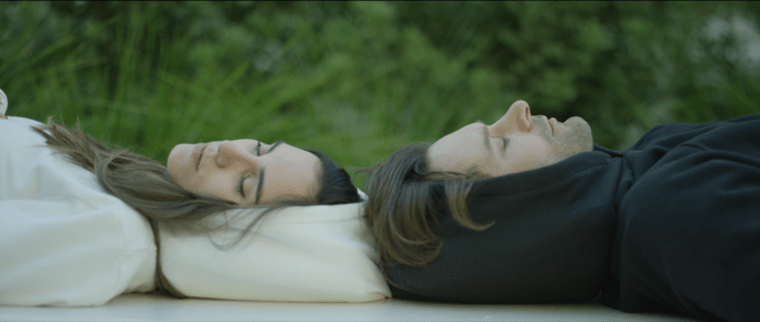 Enter the Hypnos inflatable sleep hoodie, which just might be our saving grace in this cruel, Snuggie-bashing world. The fleece sweatshirt, which comes in zip-up and pullover styles, looks just like your go-to ... if your normal go-to housed an air pillow that could be inflated at will.
The creators of Hypnos, which is now funding on Kickstarter, say the pillow inflates in just three seconds through an air valve near the neck. The oversized hood and roomy neck hole are designed to keep the pillow from feeling bulky — not to mention perfect for subtle public snuggling.
The pillow, which is engineered to contour to the head, can be quickly deflated and even removed for washing.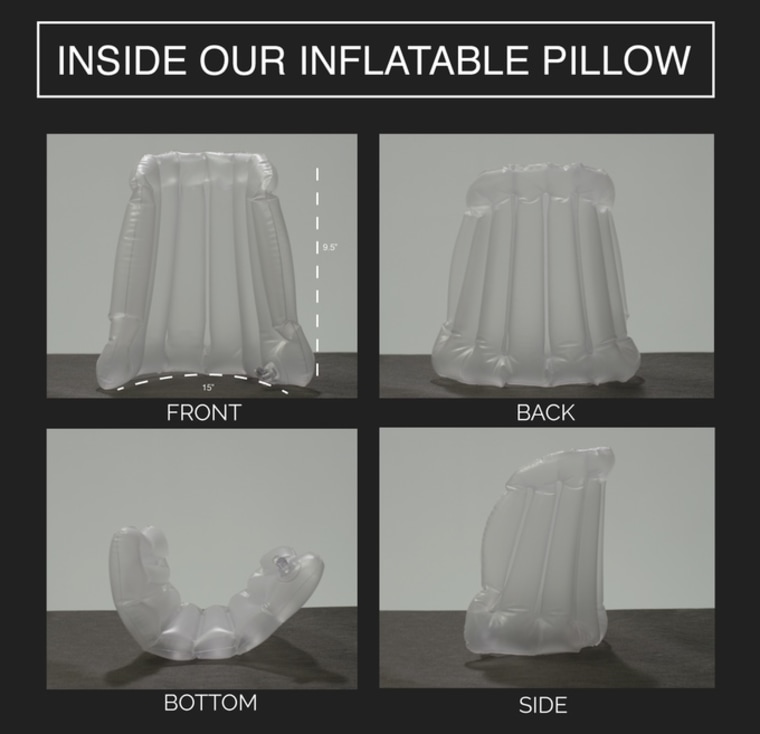 Hypnos offers four sweatshirt styles and one jacket in both adult and child sizes. The product can be preordered on Kickstarter, starting at $49, to ship in March.
Talk about the stuff that sweet dreams are made of — and a perfect gift for your favorite world traveler or sleep-deprived college student.