It was a beautiful fall Thursday on the Plaza, with fans ready to get new looks just in time to enjoy the change in weather. Our Ambush Makeover team of celebrity hairstylist Louis Licari and TODAY contributor Jill Martin were ready to work some magic on two lovely ladies along with the help of their glam squad: Enid O'Sullivan, Arsen Gurgov, Adrian Sanchez, Ismael Rodriguez and Britani Nagle.
Brenda Macy, who's a retired mom and grandmother of six from Missouri, was ready to trade in her super long locks for a new 'do as she celebrates her 45th wedding anniversary. She hasn't cut her hair in several years and has never colored it, so our Ambush Team and glam squad had a blank slate on which to create their masterpiece. Her husband Herschel was quite excited to see what our team could work up!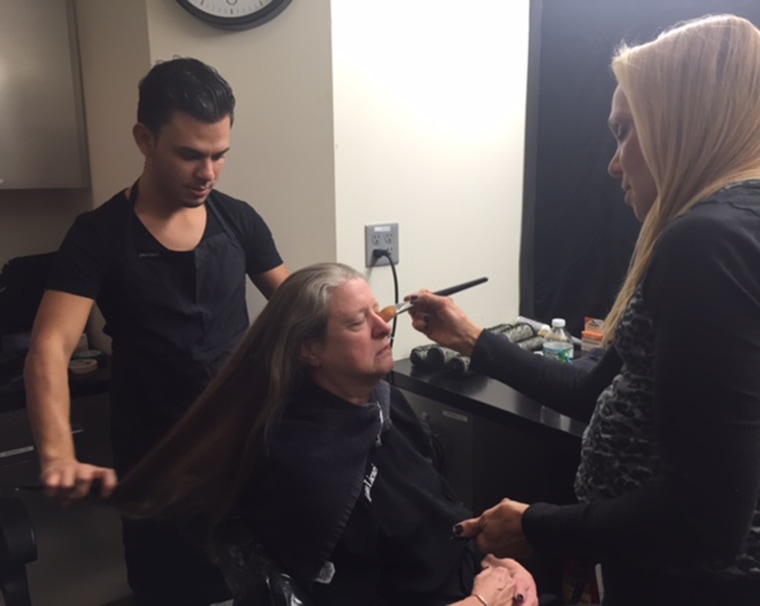 "That takes me back 20 years," said Herschel, who got teary-eyed upon seeing his wife's new look.
"Oh, wow!" said a shocked Macy as she saw herself in the mirror. And even though the style team chopped off a good amount of her hair, the blonder locks had more shape with a layered cut.
RELATED: Ambush Makeover: Breast cancer survivor goes from gray to gorgeous
Dr. Laurie Nelsen was excited to make her girls' trip with her best friend Erica one to remember. The pathologist and mom of three young boys was ready to finally take care of herself after always looking out for others. Our Ambush team couldn't wait to give her the TLC and pampering she so deserves.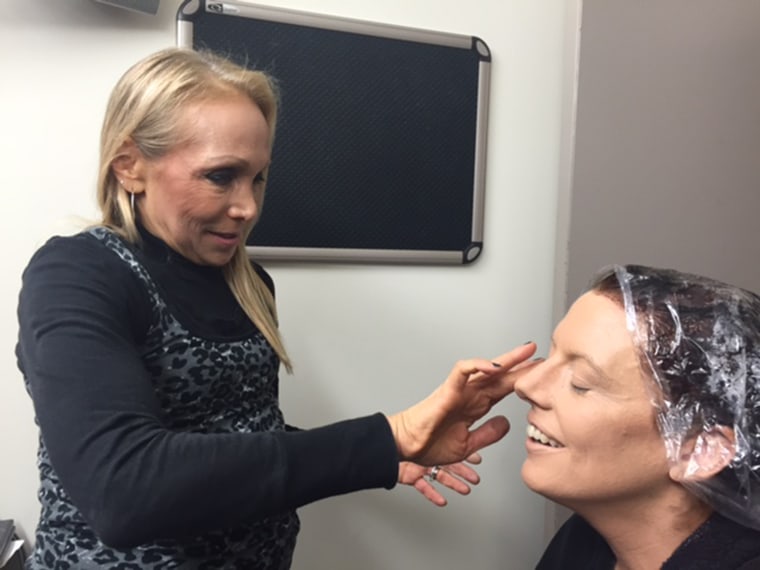 "Oh wow! Oh you look amazing!" said Erica as she saw her radiant bff.
"Thank you so much! Oh my gosh!" exclaimed a beaming Nelsen as she saw herself in the mirror. She couldn't believe what our Ambush team and glam squad had done to her look!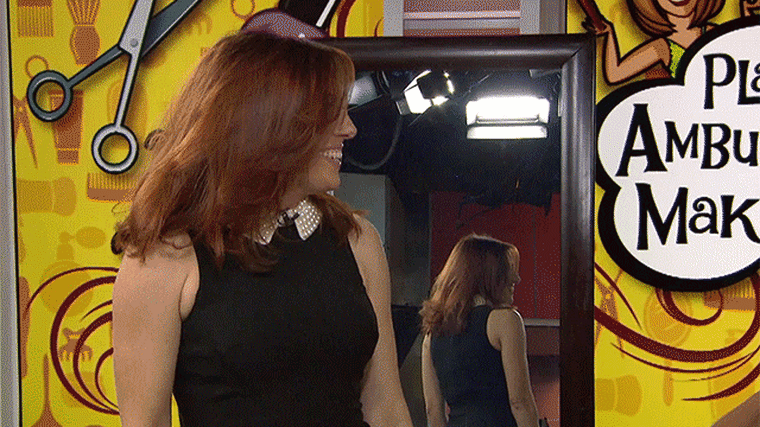 These two gorgeous ladies are now ready to take over the Big Apple in style! Watch out, New York!
RELATED: 'Gosh! I look good': Woman can't believe her Ambush Makeover