Who knew that a 102-year-old could be so hip? The classic "bean boot" was invented in 1902 by Leon Leonwood Bean himself. The boot even inspired him to launch L.L. Bean in the first place, according to L.L. Bean senior public affairs manager Carolyn Beem. The boot's design hasn't changed much since then, but the its popularity certainly has.
With a spike in sales in recent years and subsequent limited inventory, the company has been forced to eliminate the boot from any sales or promotions. While the retailer has worked to meet this increased demand by investing in both employees and manufacturing techniques over the years, the boots are still overwhelming popular.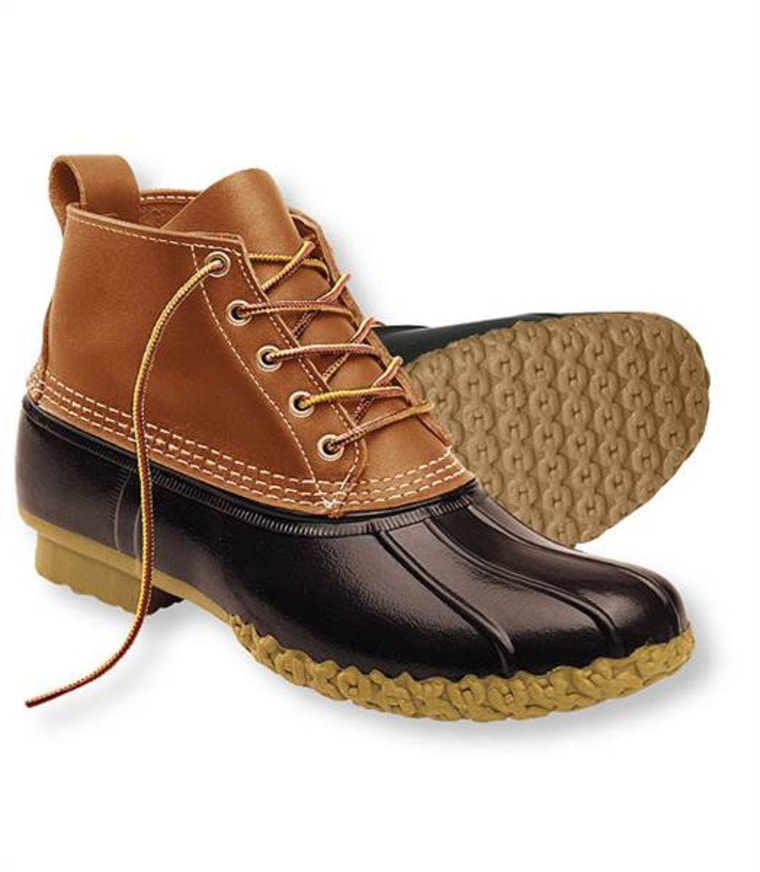 RELATED: Winter boots that won't break the bank: Keep cozy in style
While there's no exact reason for what's sparked the recent "bean boot" craze, L.L Bean says that they hope customer will be patient as they try to meet the high demand year over year. And if you find yourself out of luck, don't fret, we've found a few similar "duck" boot (a customer-given name) options that will keep your feet just as warm and dry in inclement weather.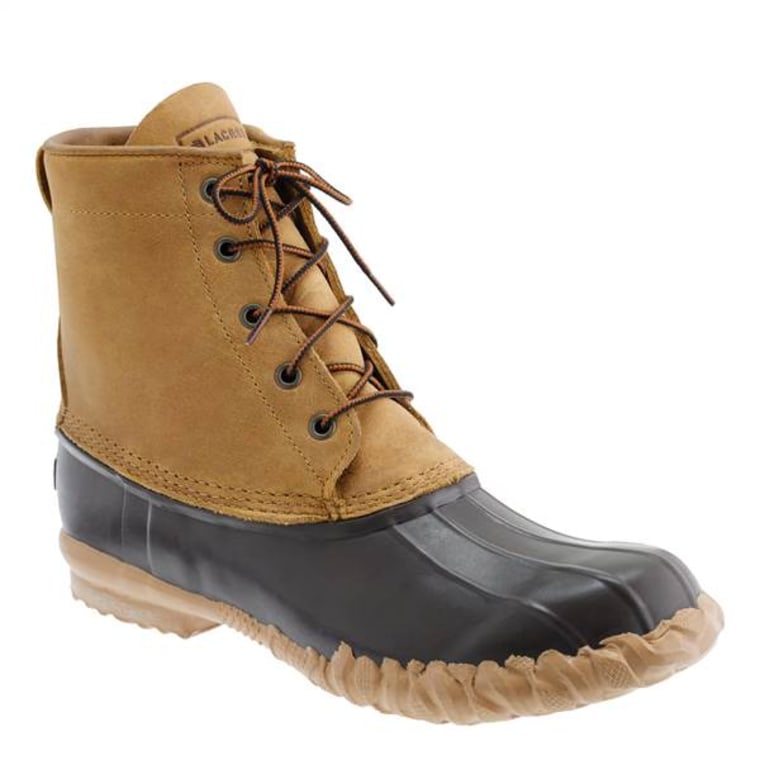 J.Crew Unisex Lacrosse Duck Boots, $125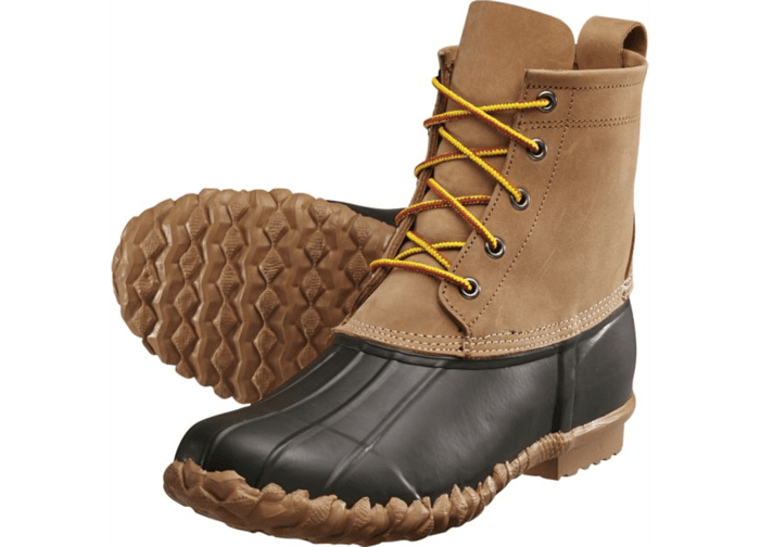 Cabela's Insulated Lace-Up Boots, on sale for $67.49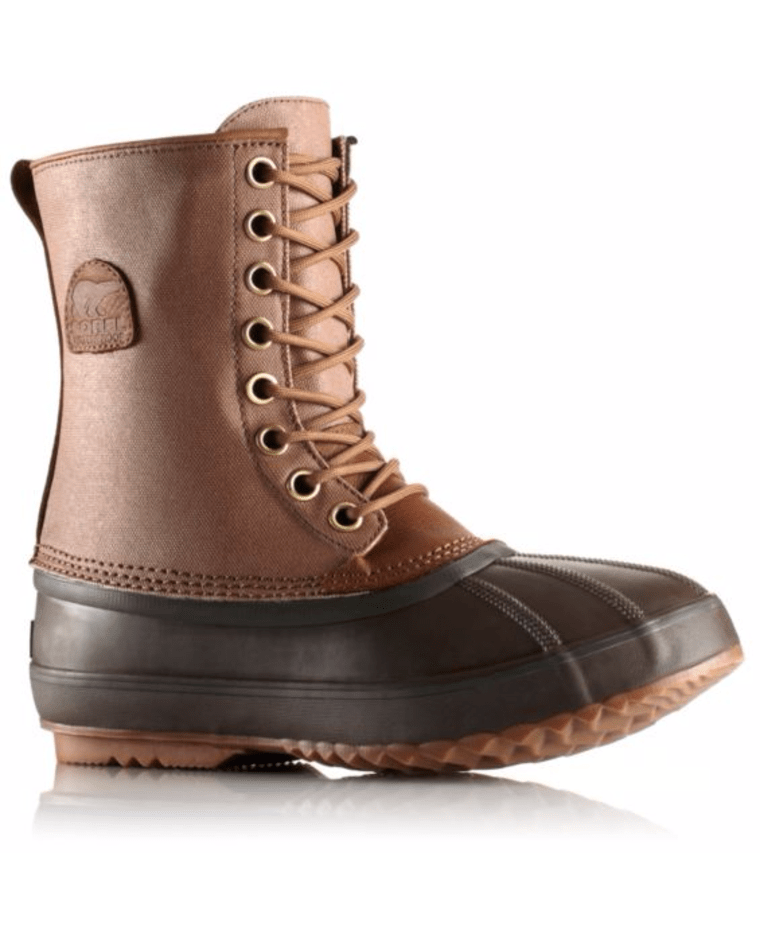 Sorel 1964 Premium T CVS Boot, on sale for $69.98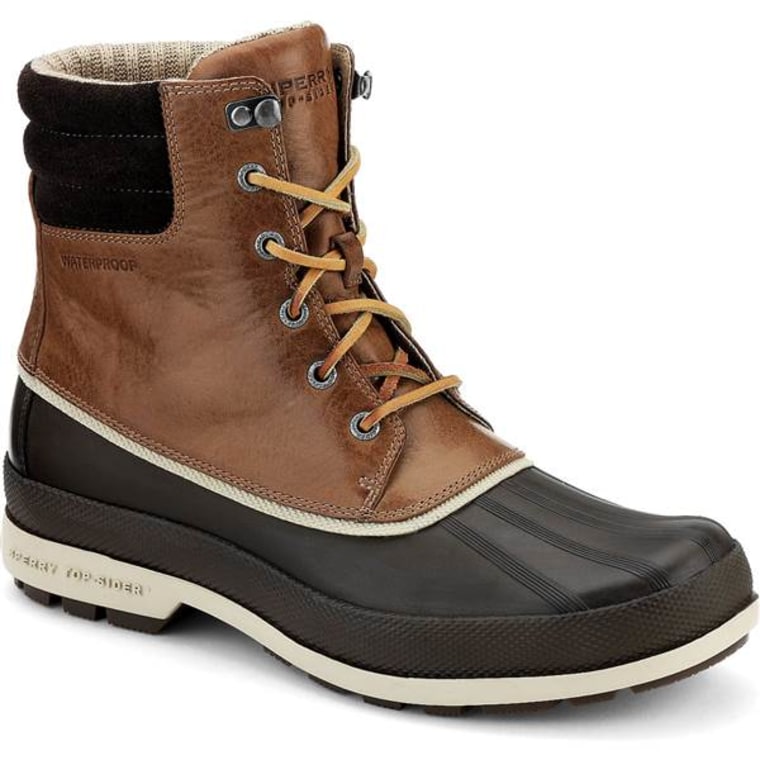 Sperry Top-Sider Cold Bay Boot, $150
RELATED: 5 boot styles that are perfect for your winter wardrobe
This article was originally published December 20, 2014 on TODAY.com.