We've all found ourselves asking the question: "I really love that look, but how can I pull it off?"
It's a dilemma that anyone can relate to, especially when it comes to trying out the latest fashion trends. Luckily, InStyle editor Kahlana Barfield is here to make your fashion dreams a reality!
She stopped by TODAY Tuesday to share some of the hottest styles of the moment and outfit ideas for how to wear them.
RELATED: The year ahead! 6 fashion trends for 2017 to try right now
Pleated skirts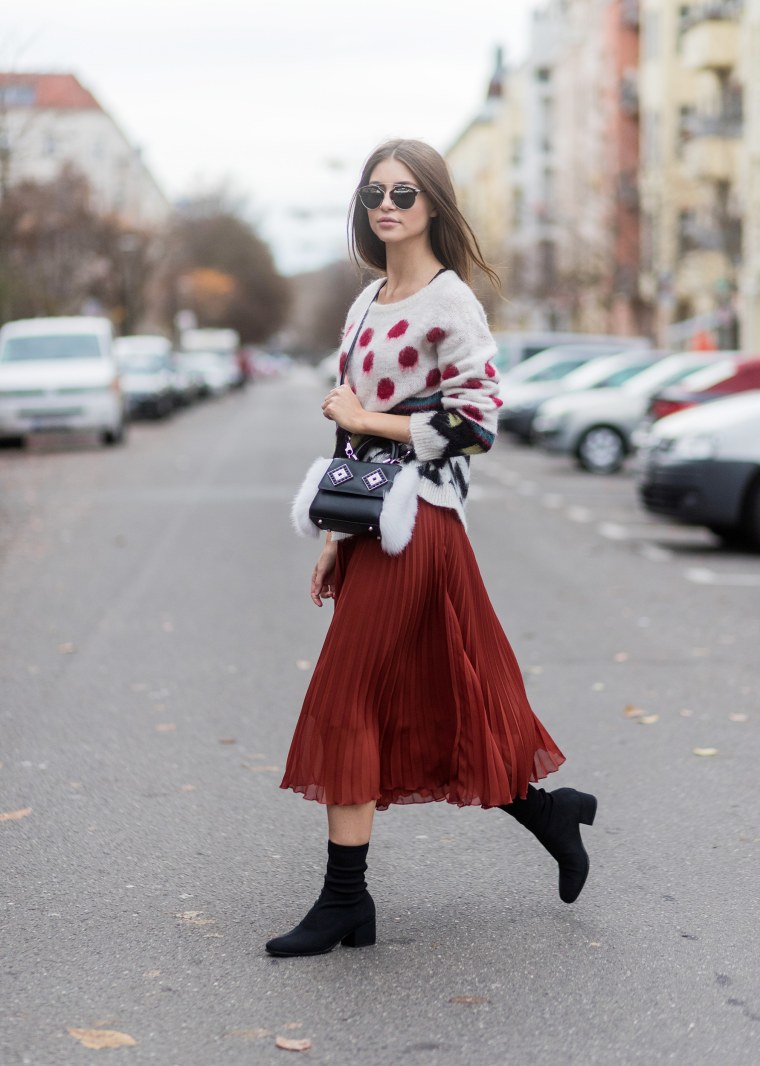 Pleated skirts are officially making a comeback! Give this look an update by going for a patterned style. As for what to pair them with, pick out one color in the print and find a shirt or sweater in that hue. Still not sure what to wear? A simple white T-shirt will always do the trick!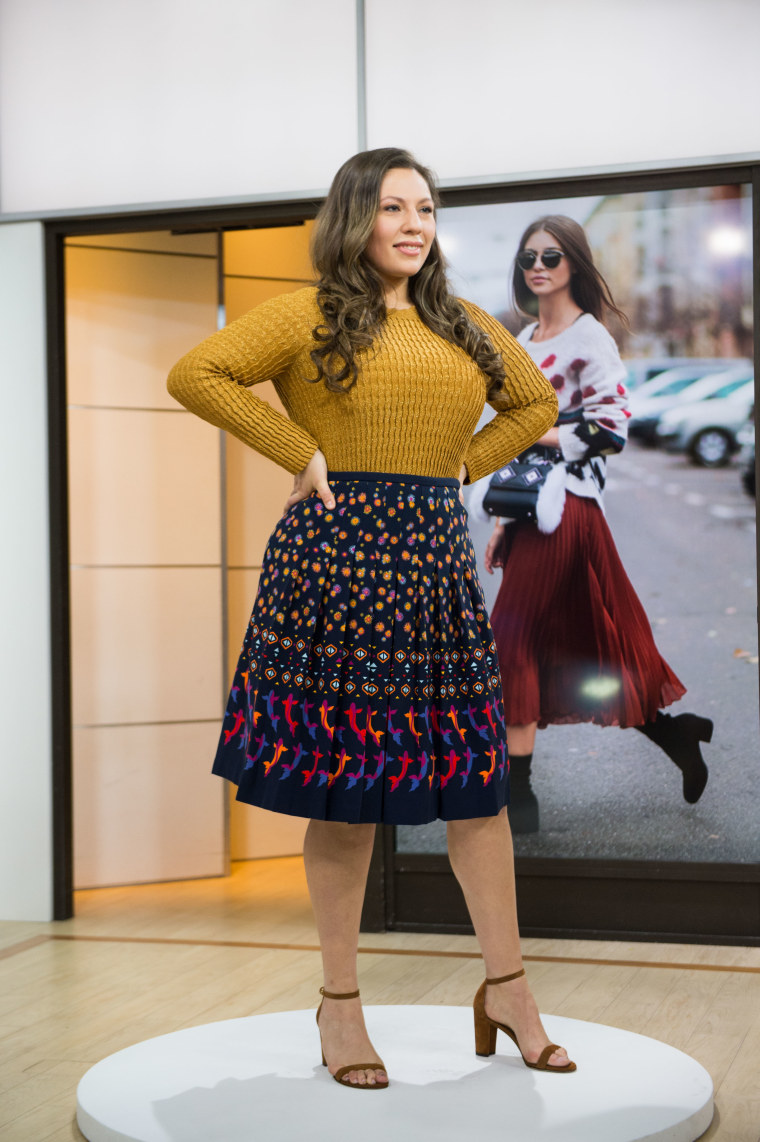 RELATED: The 1 pattern you need to spruce up your winter wardrobe
Slip-on sneakers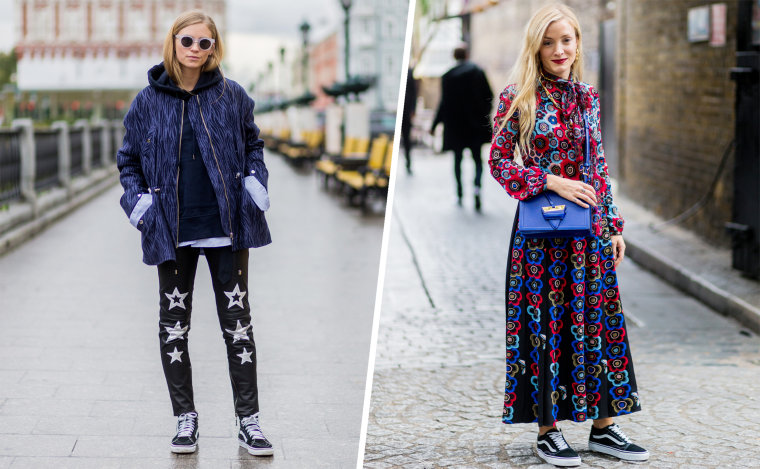 Those skater-inspired sneakers you wore as a teen are officially back in style. In canvas or leather, these kicks will instantly make any outfit look surprisingly chic. Wear them with a flowy skirt for the ultimate comfortable look or rock them with skinny jeans and a bomber jacket for a trendy I'm-running-errands-but-still-look-stylish outfit.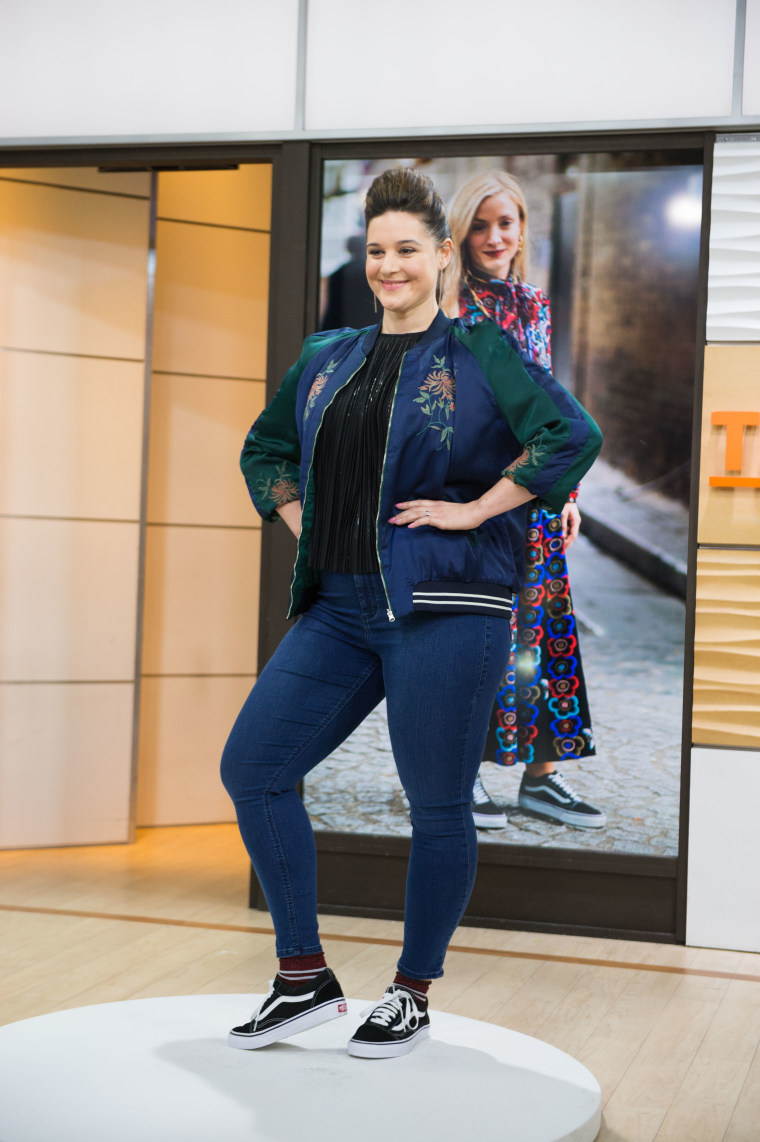 RELATED: Allure magazine spills the hottest hair and makeup trends of 2017
Pink-and-purple combo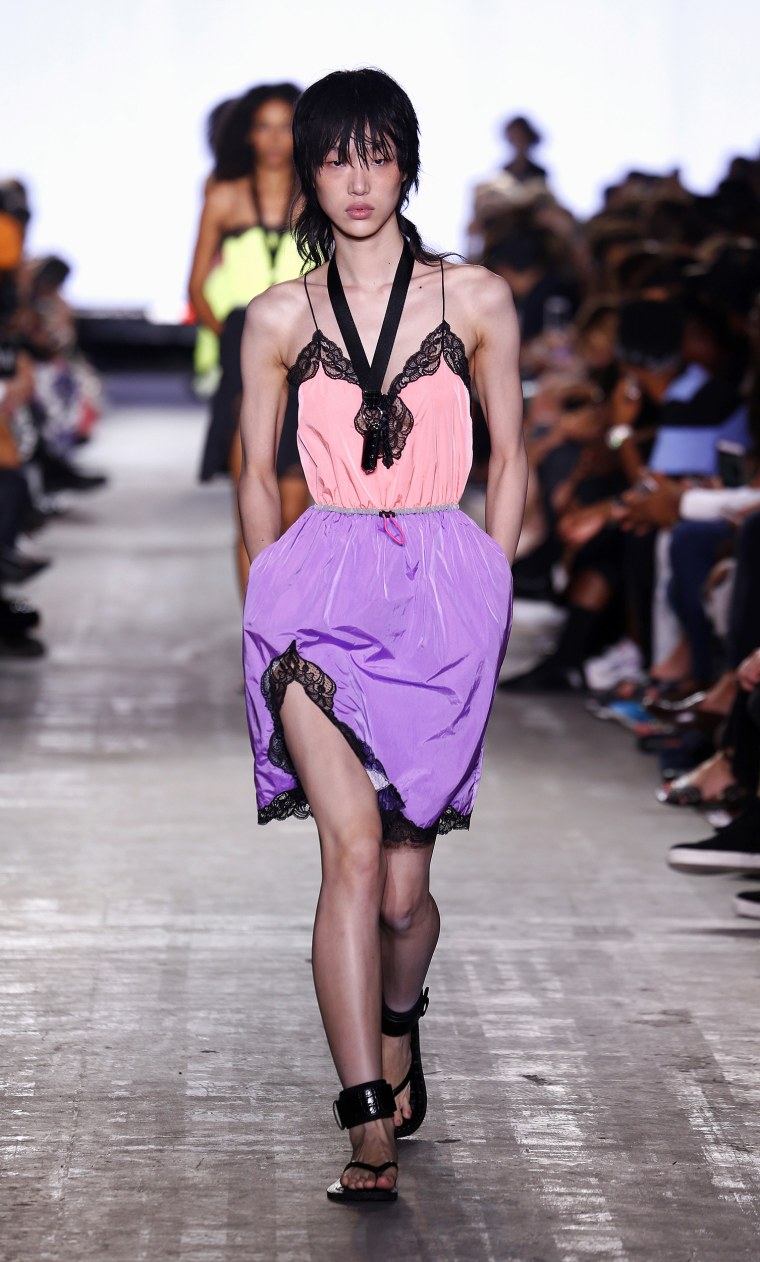 This mod color combination is getting a modern twist. Pro tip: Keep the rest of your look simple when sporting these colors together since they already make a bright and cheery statement on their own. Jeans and white sneakers will perfectly complement the combination.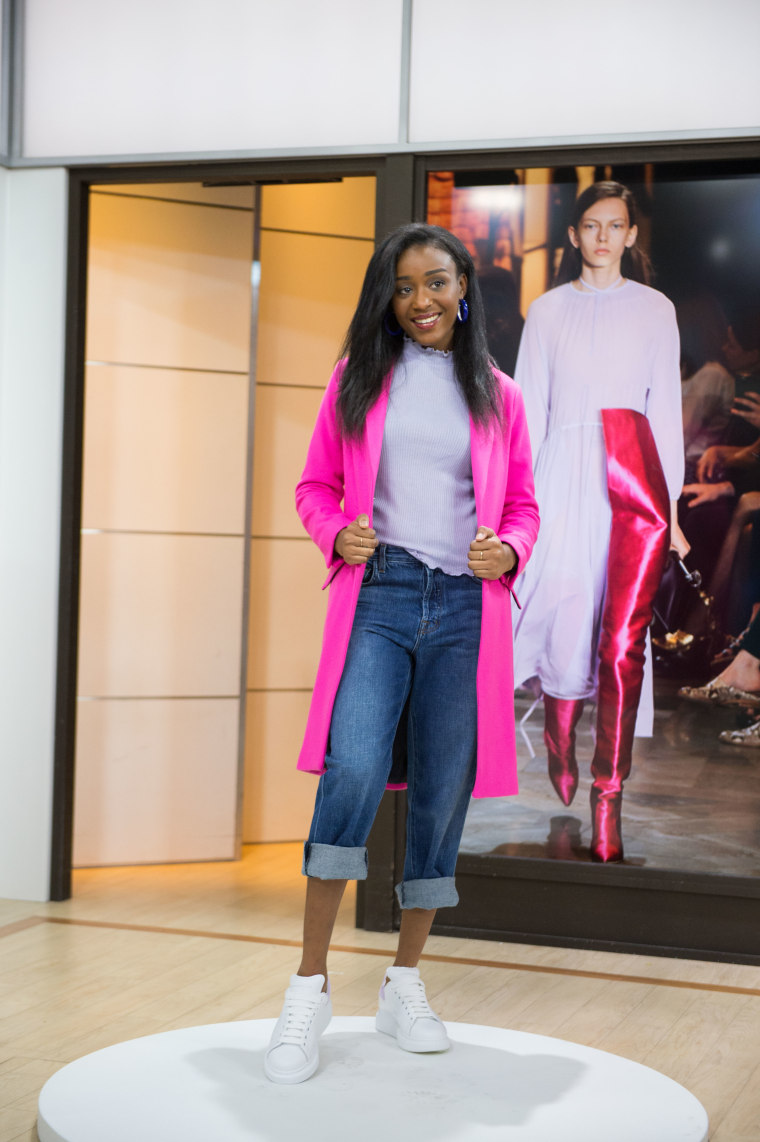 RELATED: See why orange really is the new black in 2017
Cardigan sweaters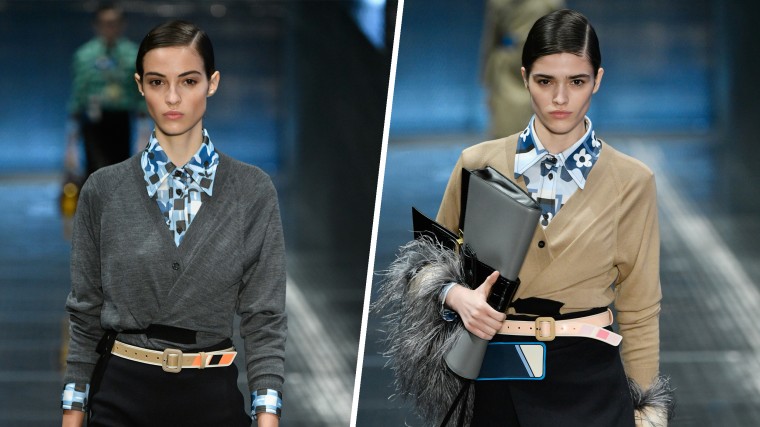 It's all about dressing smart as classic cardigans return to the runway. The best thing about cardigans is how incredibly versatile they are. Wear them with dresses, pants, skirts or even shorts come spring!