When it comes to fashion, everything cool comes back again.
That's especially true this spring as some of our favorite trends from the past are being revived — including the handkerchief. That silky thing your grandma kept in her shirt sleeve is back as a fashion accessory.
TODAY Style Squad member and founder of TheLVGuide.com, Lilliana Vazquez, is sharing her tips and tricks for rocking the style.
On bags
A handkerchief is one of the easiest ways to update your handbag for spring. Pick one in a bright color or beautiful floral pattern and tie it on to your purse's strap for a whole new look.
Classic Paisley Bandana, $4, Forever 21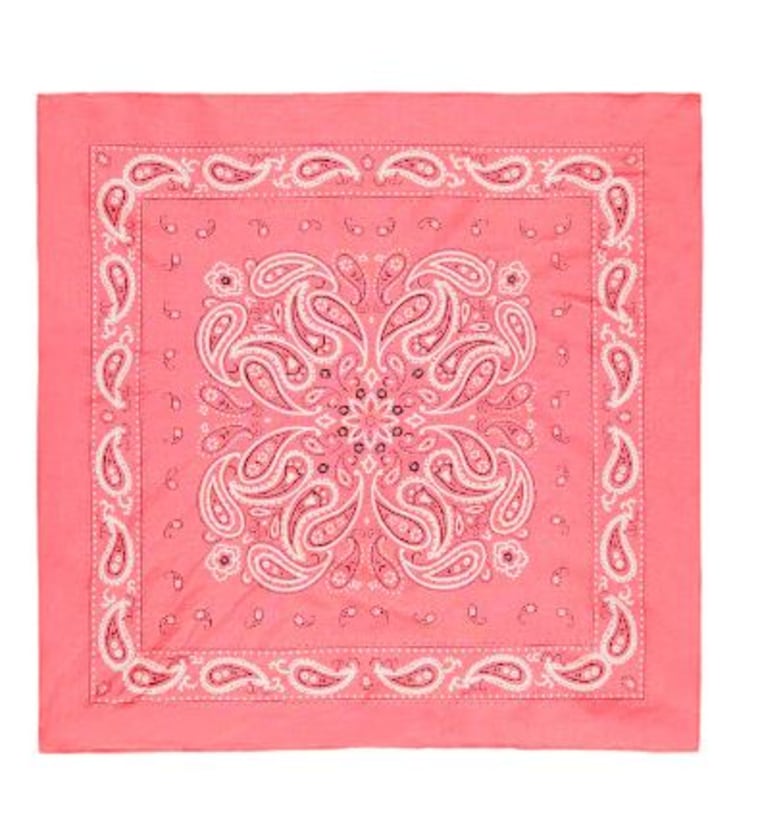 Getaway Canvas Weekender Bag, $99, BaubleBar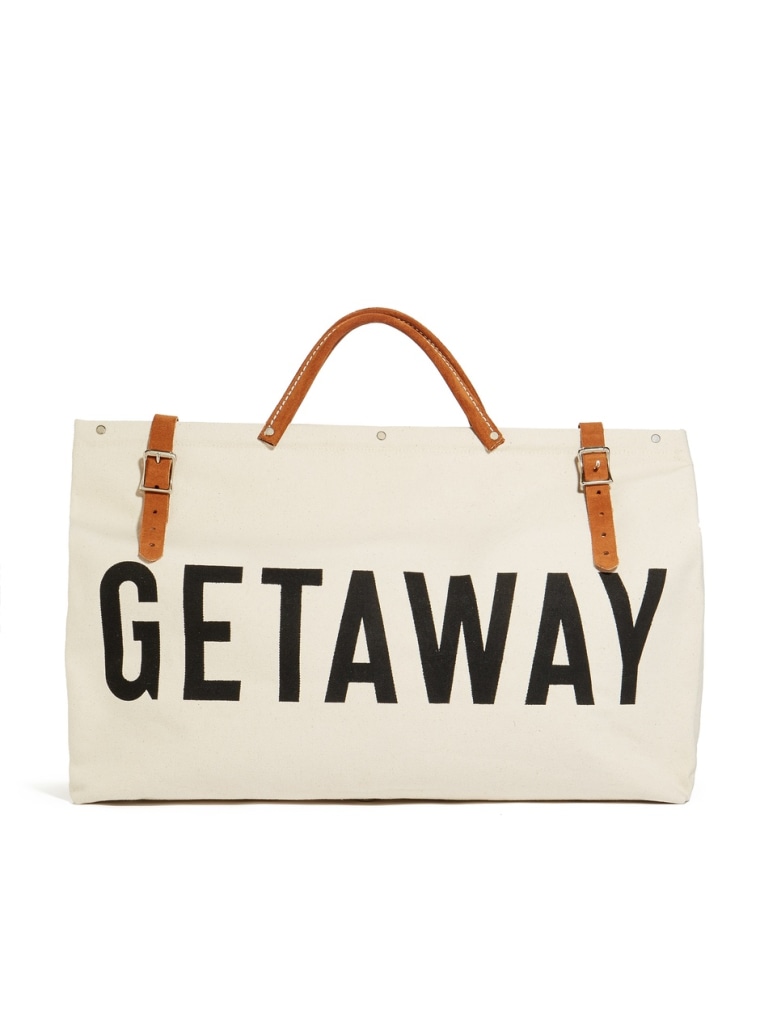 Ditsy Floral Print Square Neckerchief, $14, Express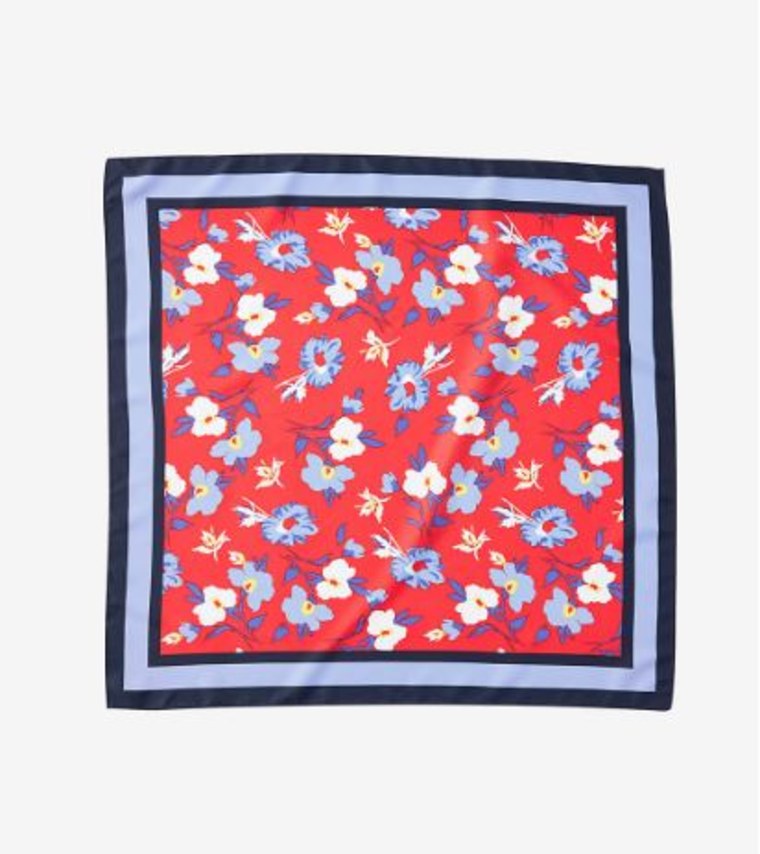 Faux Leather Bucket Bag, $28, Forever 21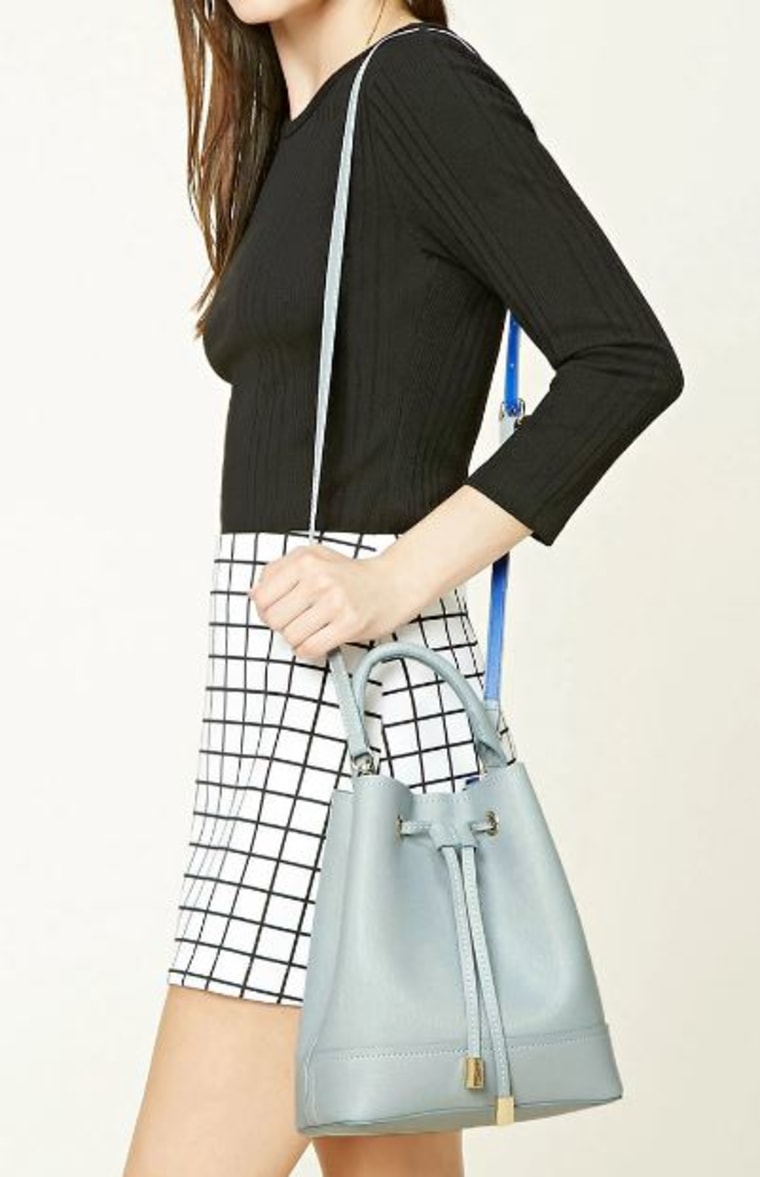 RELATED: Pretty in pink! Here's how to wear the hottest color for spring
Neckerchief
Silk scarves are having a major moment this spring, so it should come as no surprise that rocking handkerchiefs on your neck is one of the hottest ways to sport this trend. They're a cool update to your classic choker.
Donni Charm x BaubleBar Monogram Gingham Neck Scarf, $38, BaubleBar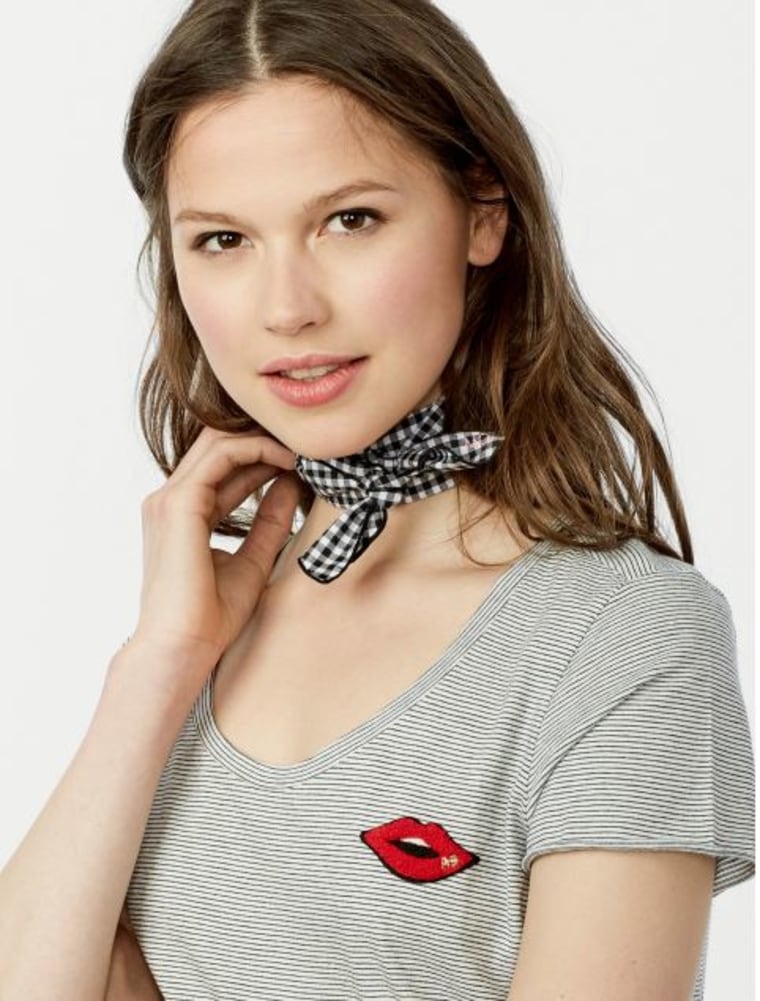 Star Print Neckerchief, $20, Express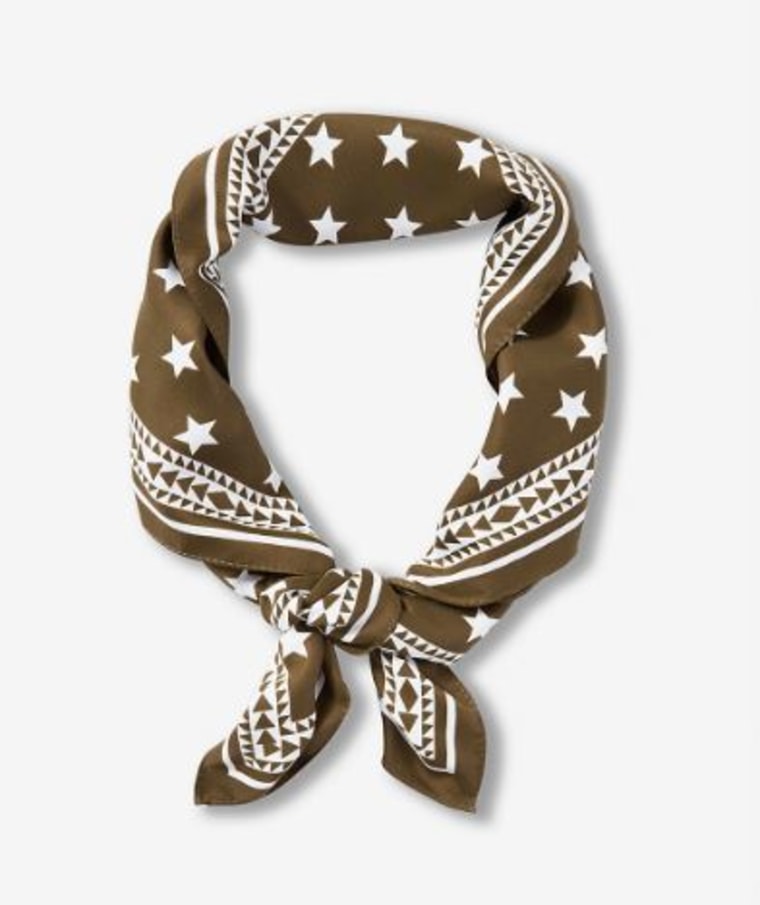 Multi-striped Scarf, $13, Zara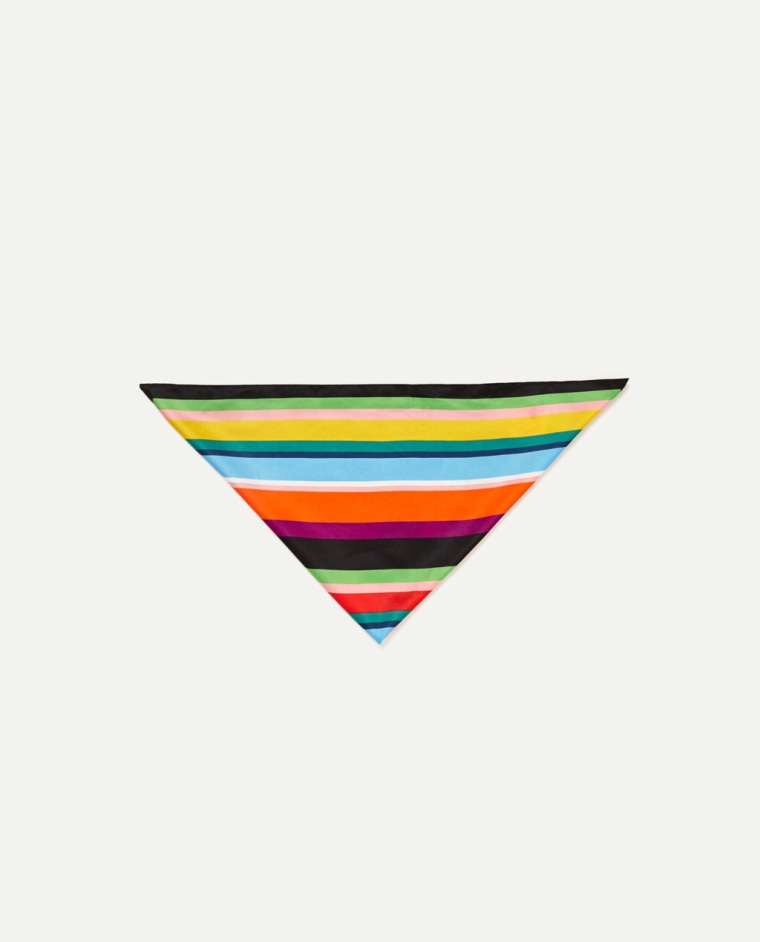 Skinny Italian Silk Scarf, $40, J.Crew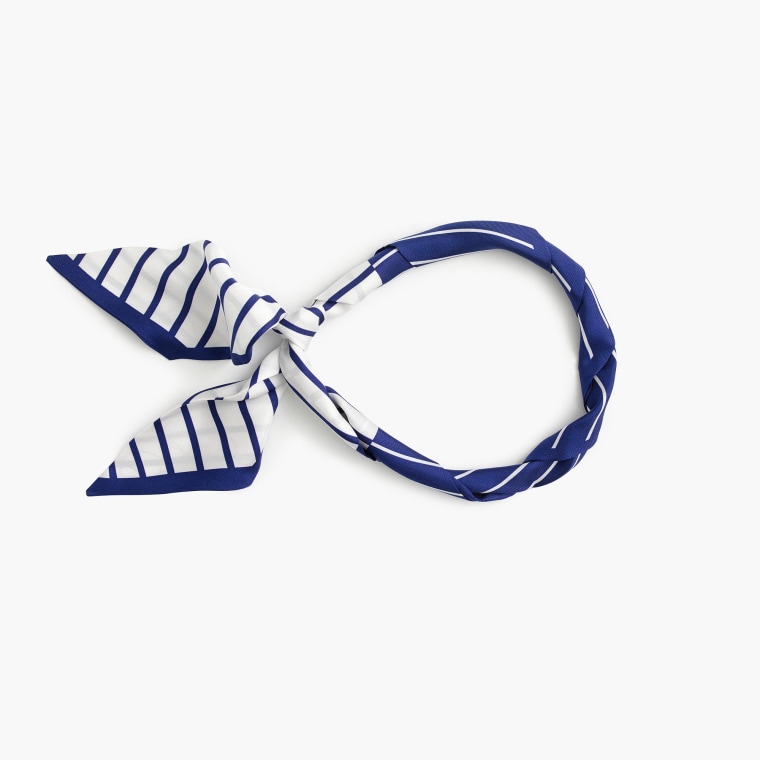 Square Pinstripe Silk Scarf, $58, Banana Republic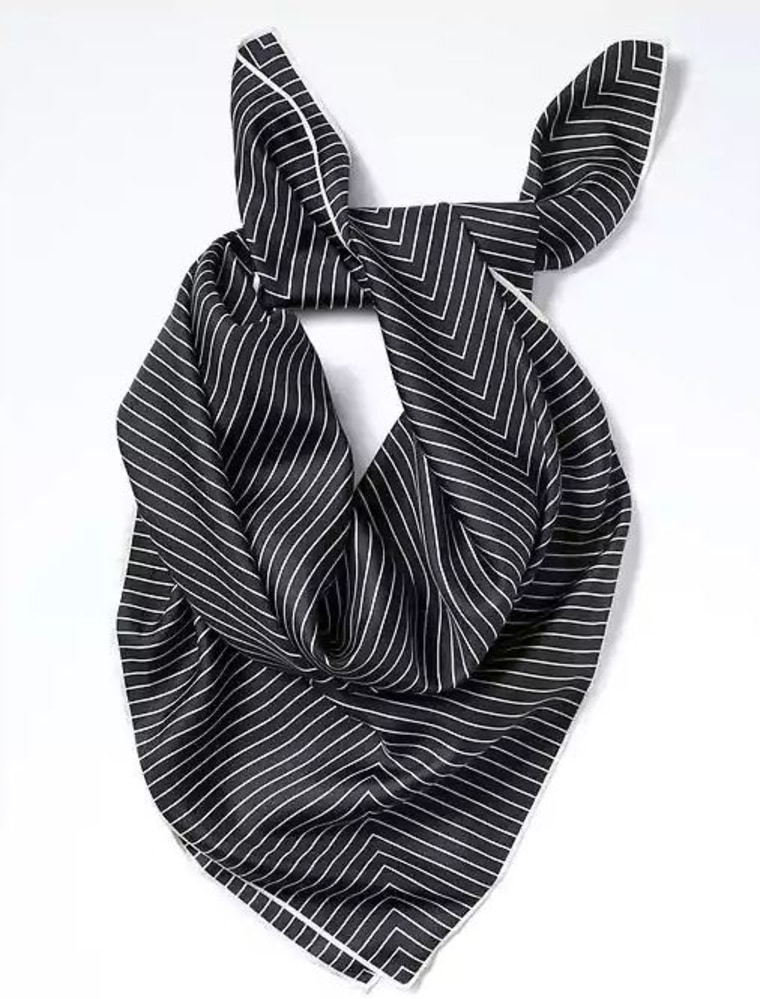 RELATED: Yes, you can rock statement shoes! How to make the look work for you
Pocket squares
Dapper pocket squares are a must-have accessory for men this spring. They'll instantly jazz up any sport coat or dress shirt.
Bow Tie and Handkerchief, $15, H&M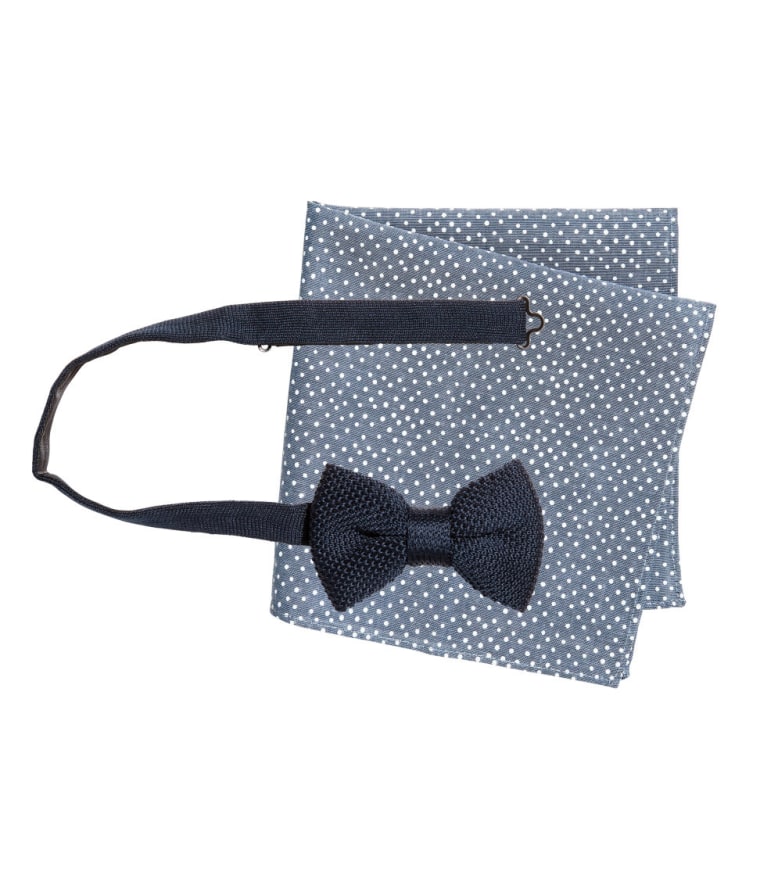 Silk Solid Pocket Square, $29, Saks Fifth Avenue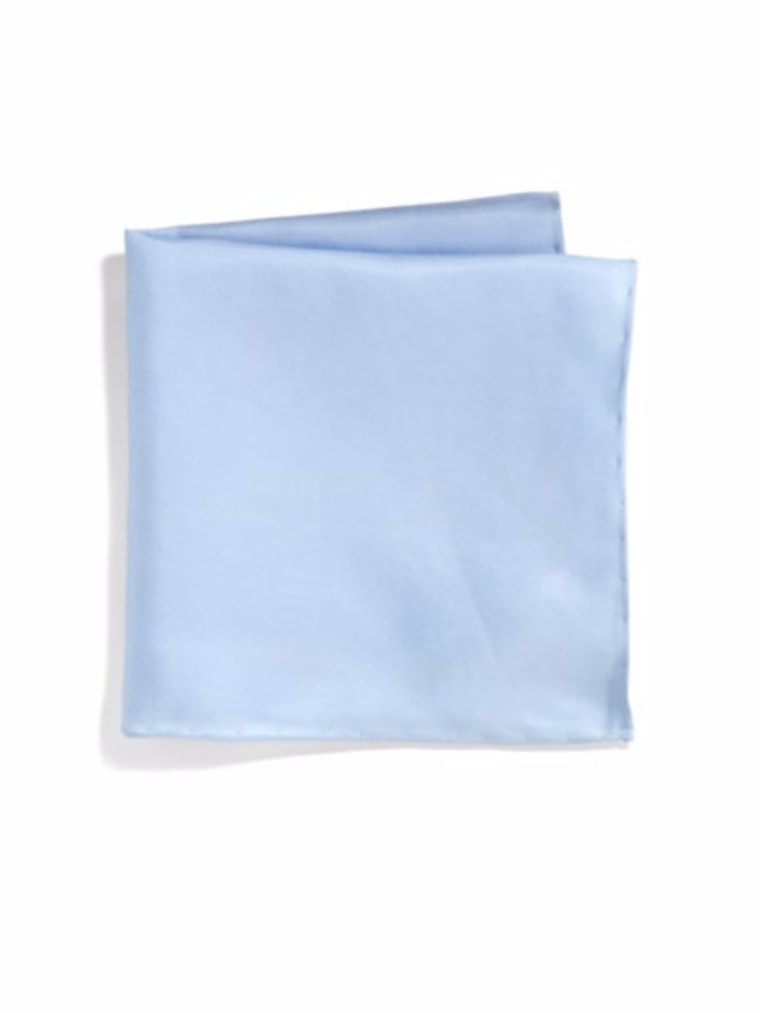 The Tie Bar Dot Silk and Linen Pocket Square, $10, Nordstrom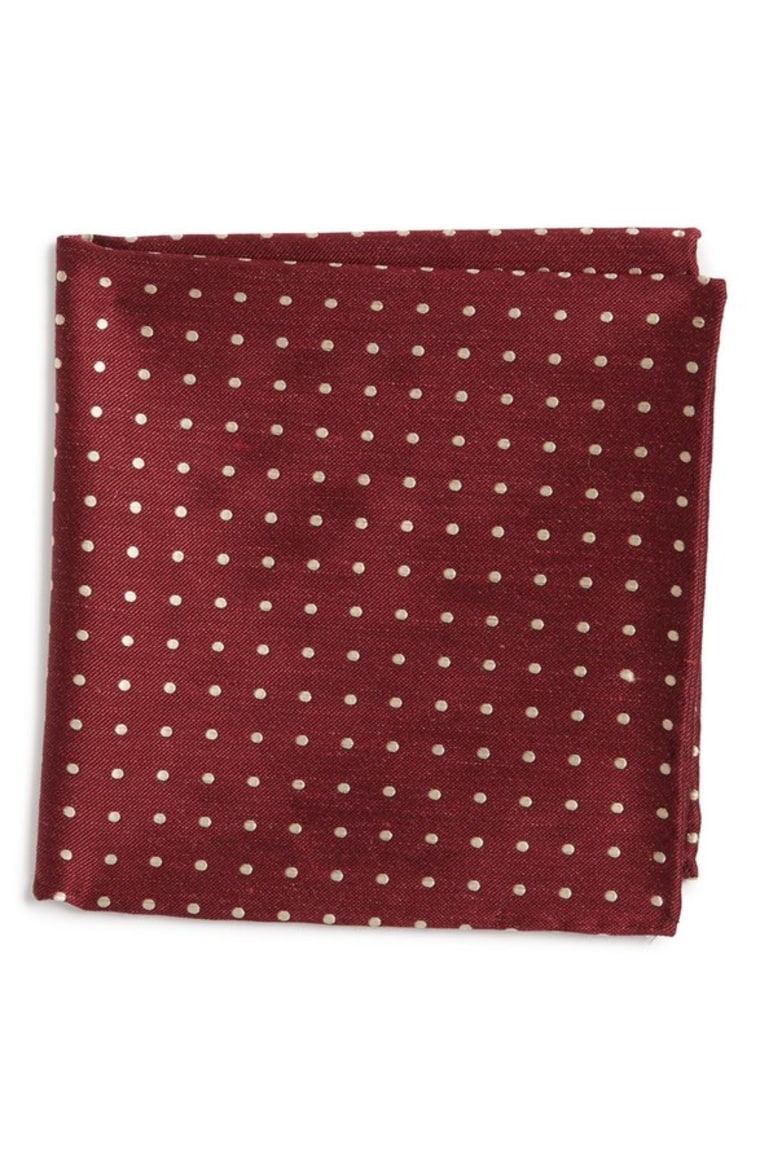 Bangles
Skip your traditional bracelet and add some arm candy by wrapping a handkerchief around your wrist. Pick one that represents your personal style. The options are endless!
Calla Lily Silk Little Scarf, $30, Ann Taylor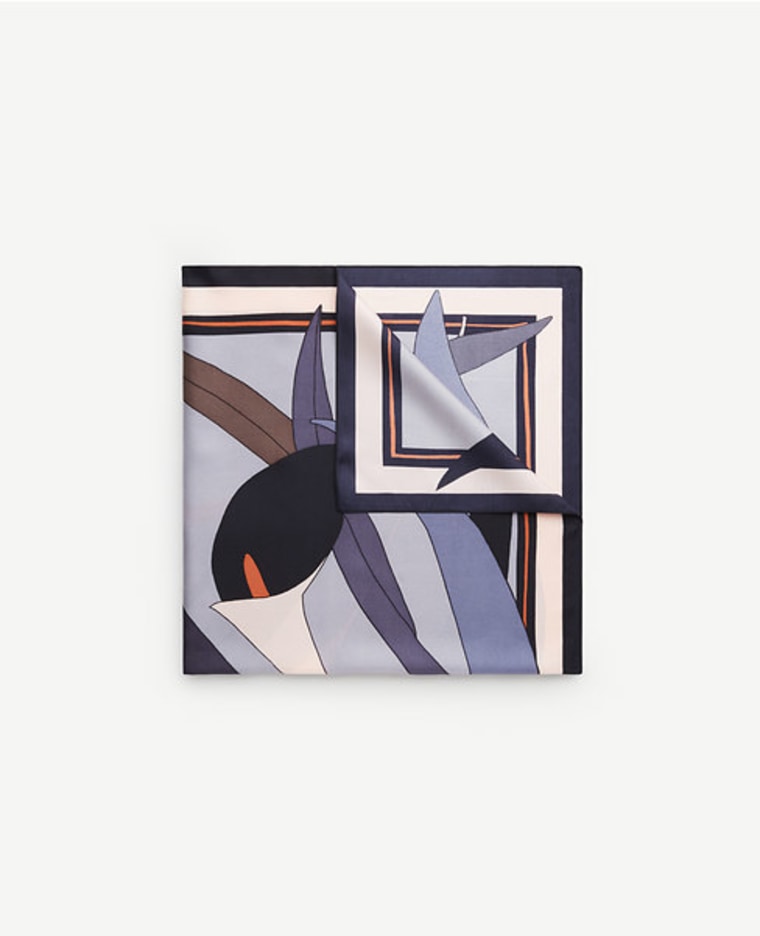 AEO Bandana, $8, American Eagle Outfitters