Spring is right around the corner!
And a new season means fresh fashion trends and wardrobe ideas to instantly update your style.
TODAY Style Squad member Lilliana Vazquez stopped by to answer your burning fashion questions and offer styling ideas, tips and tricks.
"I have been seeing bold color combinations everywhere and it seems like so much fun to do! What are the two colors that work nicely together for spring?" —@Karenxxlouise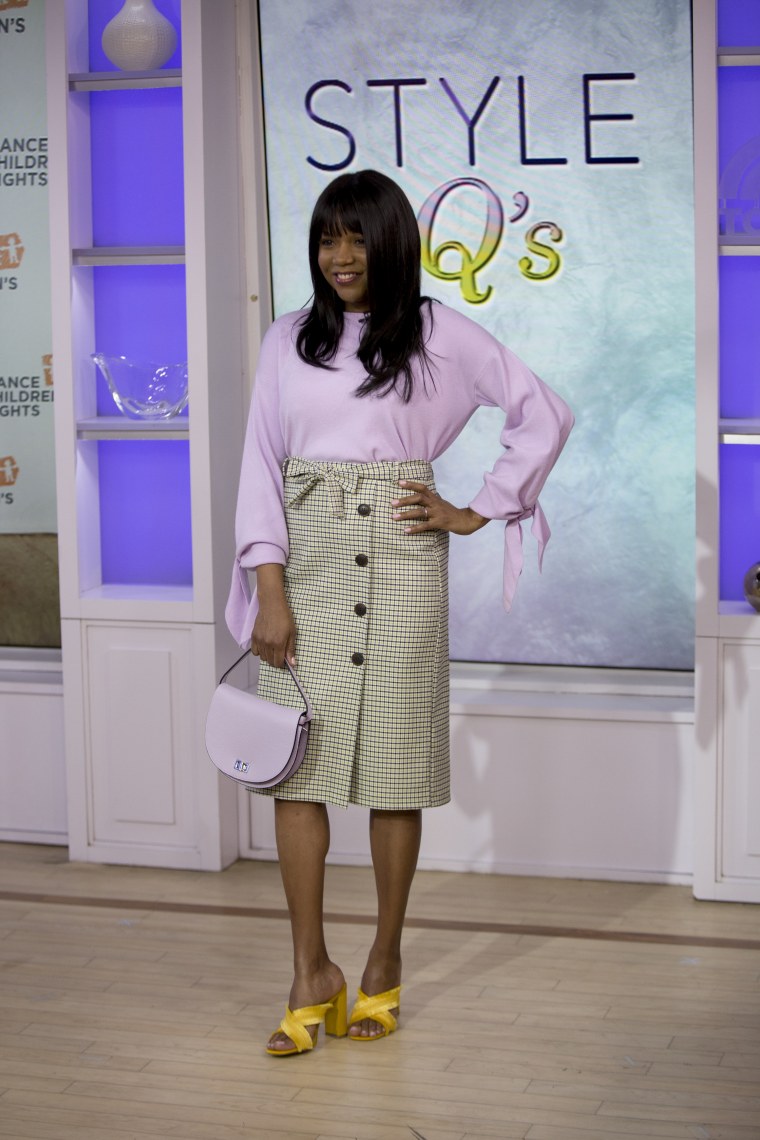 Lilac and yellow are two of the biggest colors for spring and you can absolutely wear them together. It's all about picking one color as the focal point and using the other as an accent with your shoes and accessories. Then stick to neutrals for the rest of your outfit.
"How do I transition my outerwear into the spring warmer weather?" —@Hlee_k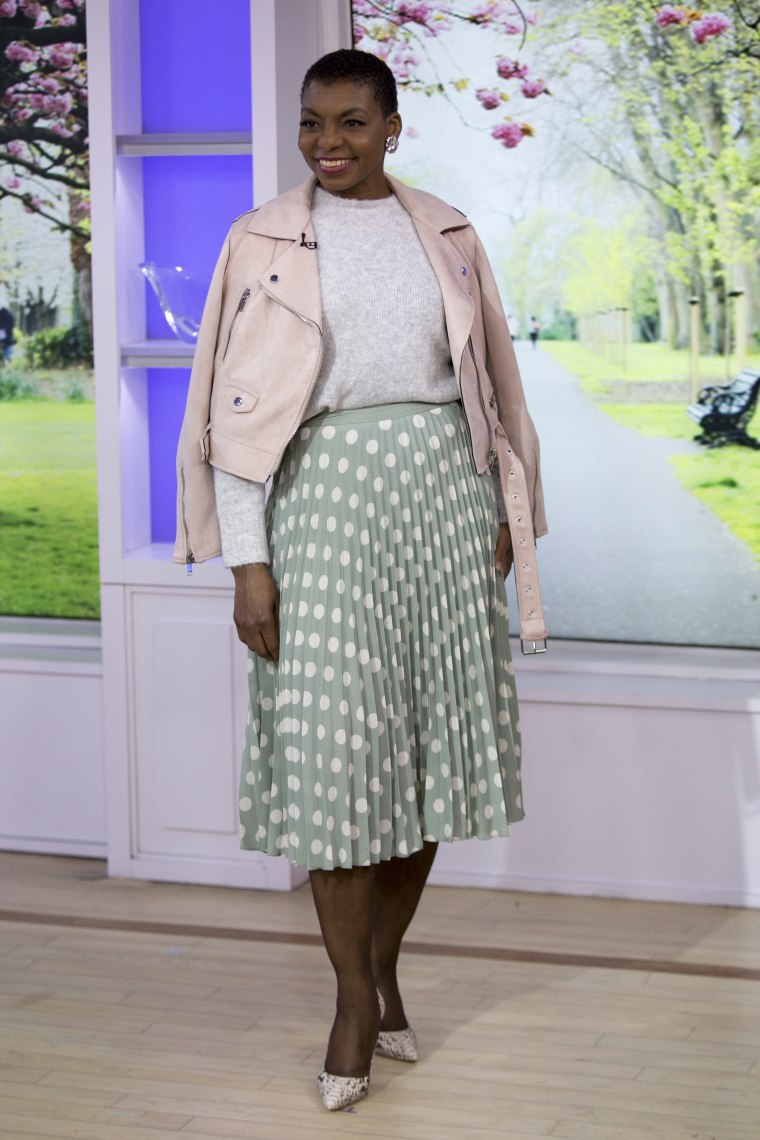 Your favorite cozy sweater and suede jacket can still work for spring with a simple change up of your bottoms and shoes. Instead of wearing it with your go-to dark jeans and boots, try a fun, printed skirt and pumps for a quick update.
"Dark jeans seem to be a big trend on the runway. How do I wear them in the spring weather?" —@lillfoot_4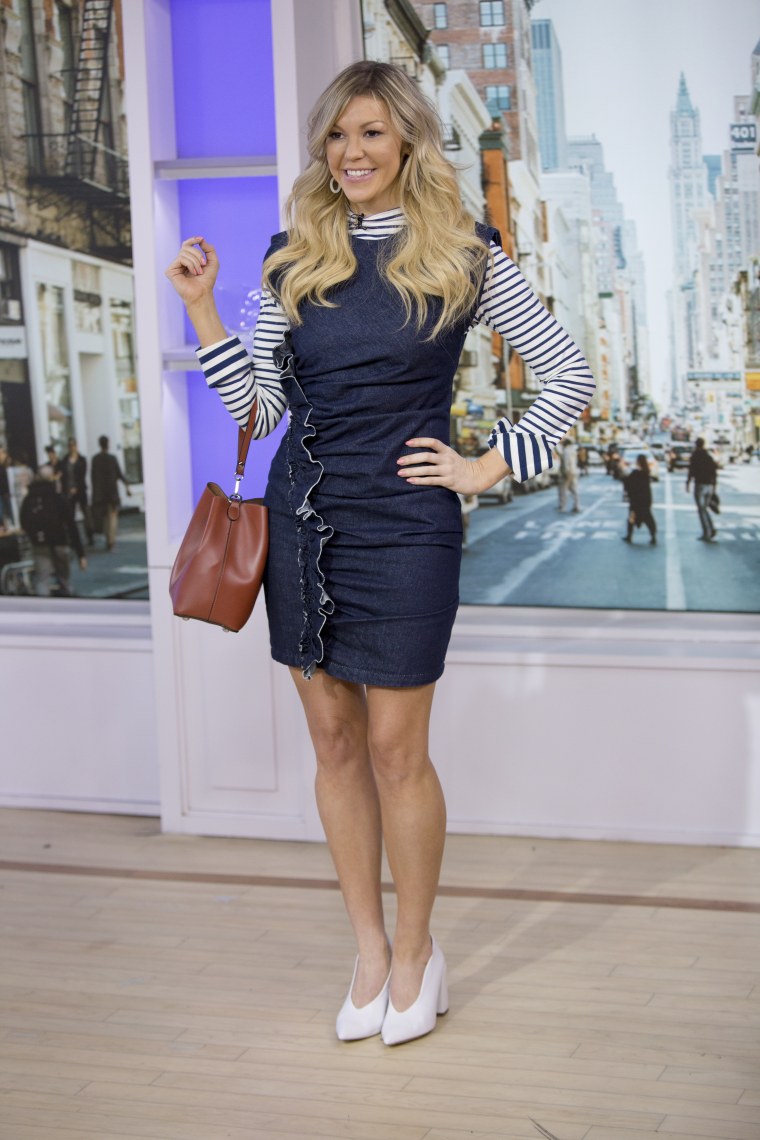 Instead of going for your classic jeans, try rocking denim in a different silhouette like a dress. While the weather is still heating up, put a striped T-shirt underneath for some added interest and warmth. Once summer rolls around, you can still wear the dress without the shirt and you'll have a whole new look.