It's a question men have struggled with for centuries: How do you tie a picture-perfect bow tie without looking sloppy? Sure, you could always settle for a pre-tied style — but doesn't that feel like cheating somehow?
To find out how to master the dapper look, TODAY tapped men's style expert Dan Trepanier, founder of the menswear shop Articles of Style .
RELATED: Holiday gift ideas for men, from clothes to cooking and more
Step 1: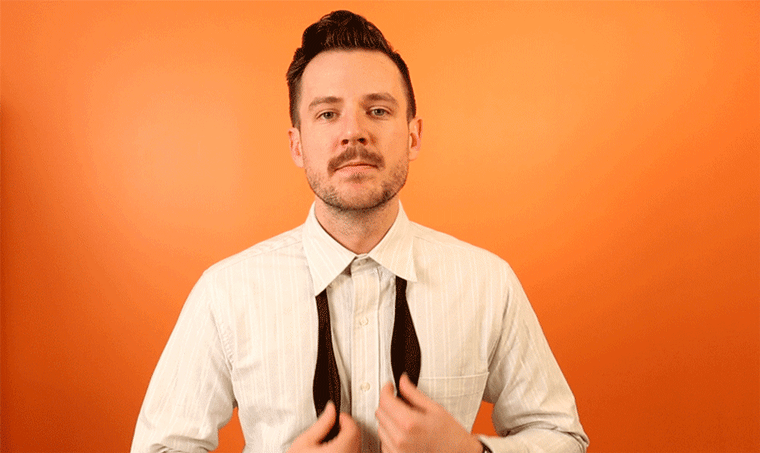 Put the bow tie underneath your collar and leave it open, making sure the fabric is even on both sides. Loop the two sides.
Step 2: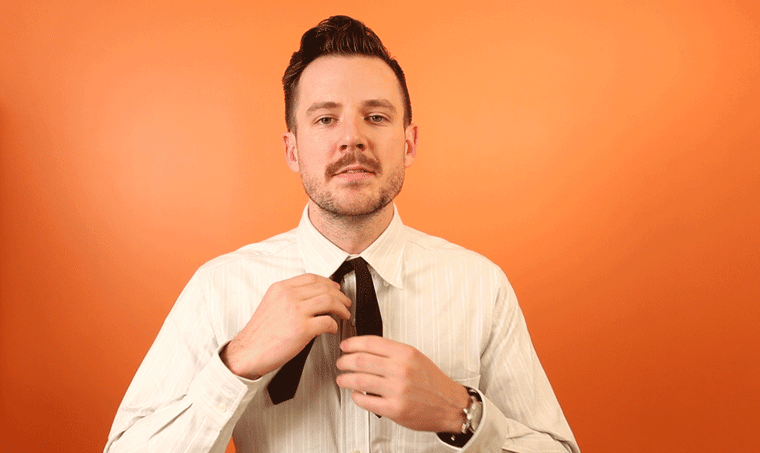 Take the right side and fold it horizontally so it's parallel to your belt. This will be one side of your bow.
Drape the left side over the right so it's pointing toward the floor.
Step 3: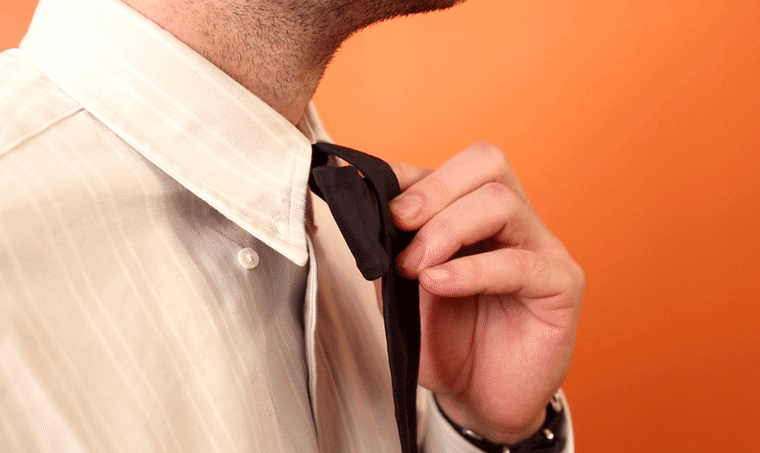 Complete the bow by pulling the left side up underneath and behind the layered pieces. Pull it through the hole in between the layers and original knot.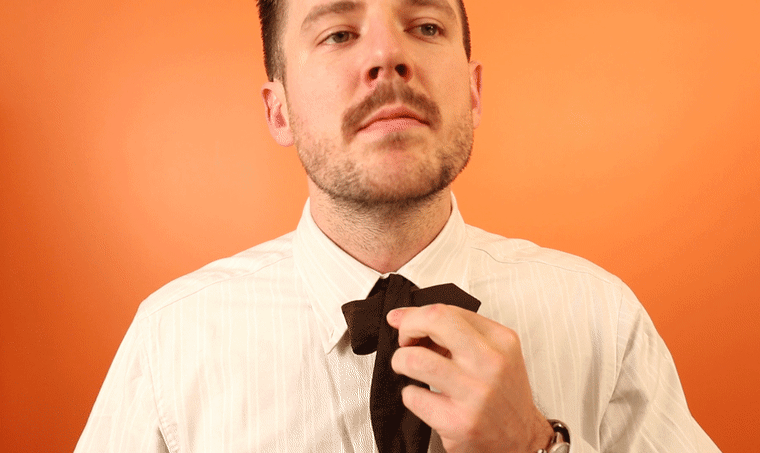 Lean to the left side and be sure to not pull the entire piece through. This will be the other side of your bow.
Step 4: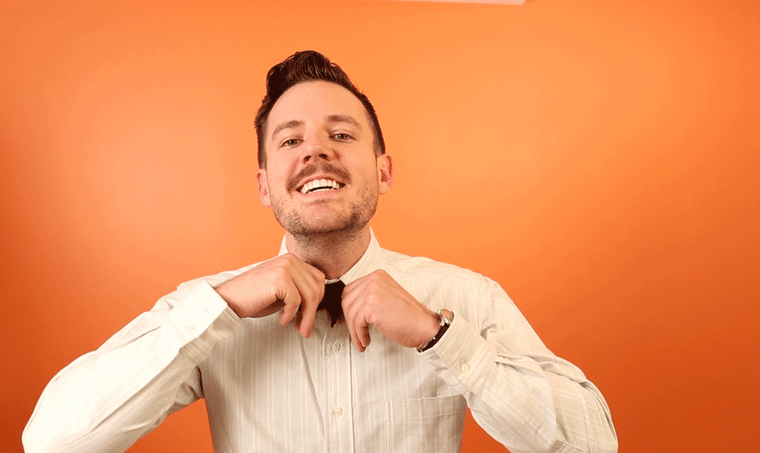 Tighten both sides to ensure it's even. Voila!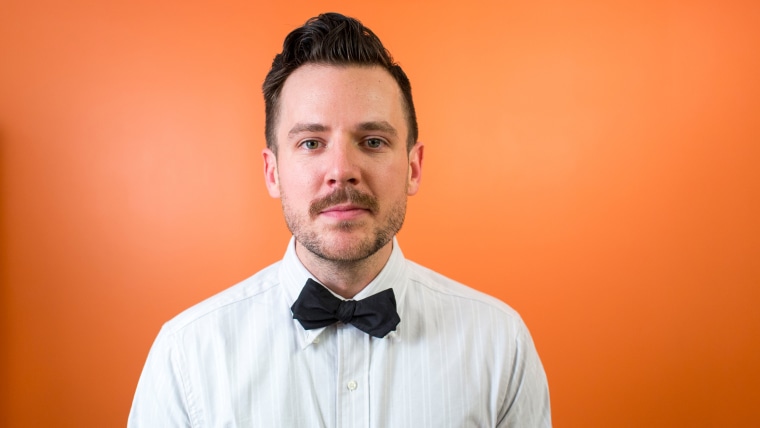 RELATED: How to tie a scarf: 4 stylish ways to bundle up with a scarf
This article was originally published on Dec. 11, 2015 on TODAY.com.