There's nothing more annoying than dealing with faded lipstick or chipped nail polish.
Luckily, Maura Lynch, beauty and lifestyle editor for Women's Health, shared solutions to the most common beauty frustrations with TODAY Style.
1. How can I keep my lipstick from fading?
It's always a mood killer if your lipstick doesn't stay on all night. Lynch suggests resisting the urge to swipe and go. Apply three layers of lipstick, blotting between each coat.
Product solution: Forget the tissue and upgrade to blotting paper. These are infused with hydroxyapatite, which soaks up oil and moisture that could make pigments shift around and fade.
RELATED: Which red is right for you? A shade for every skin tone and occasion
Shiseido Pureness Oil-Control Blotting Paper, $19, Sephora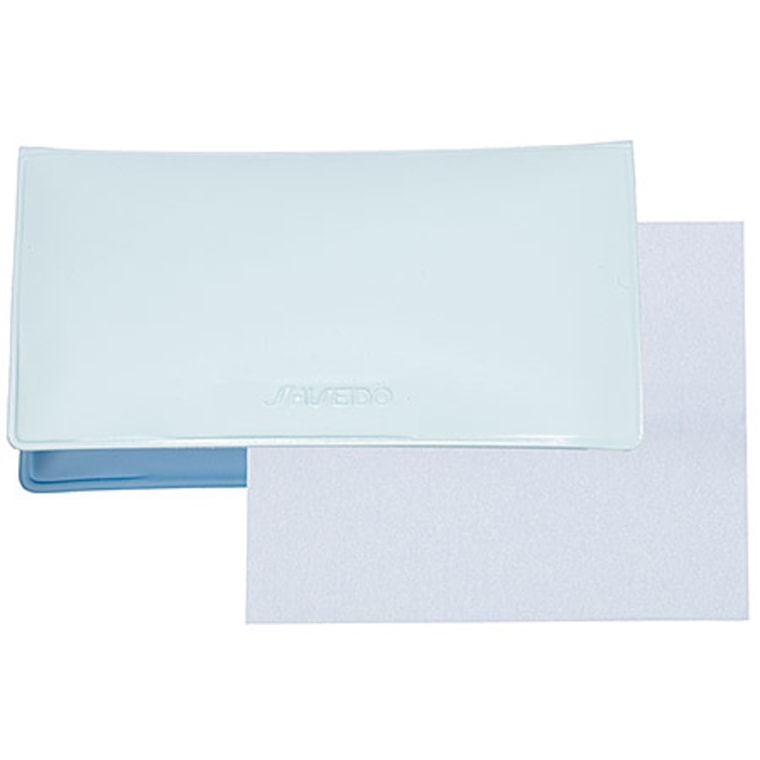 Clean & Clear Oil Absorbing Sheets, $4, Target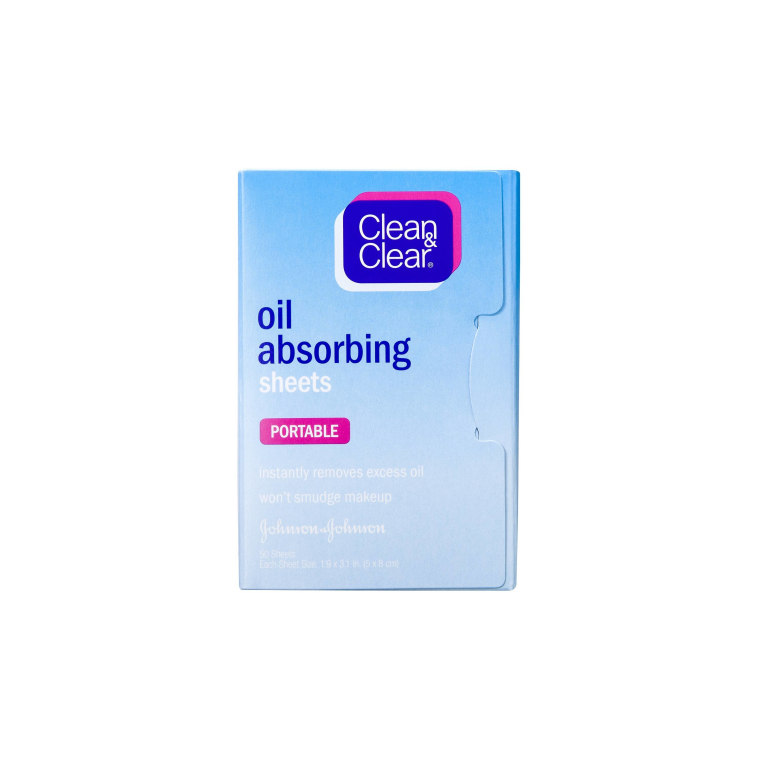 2. How can I keep my under-eye concealer from creasing?
Lynch tells us never to put our concealer on immediately after moisturizing or applying eye cream. Allow five minutes for any product to soak in before you smother it with something else.
Another helpful tip is to warm the concealer with your fingers to make it easier to blend in, which stops it from curdling on the surface.
Product solution: Reach for translucent powder. Tapping a little on top will cut creasing potential by at least half.
E.L.F. High Definition Under Eye Setting Power, $3, Target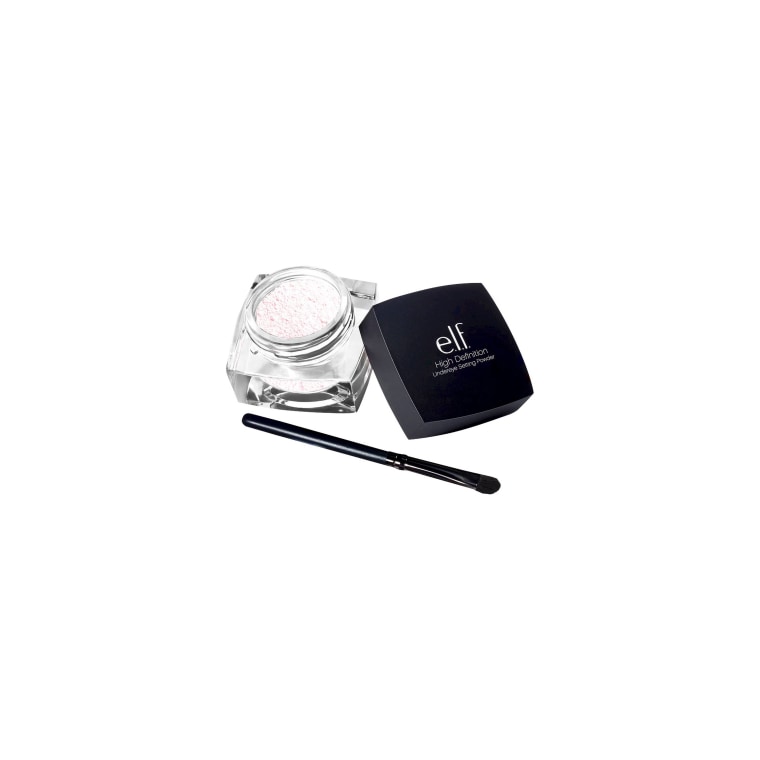 L'Oreal Paris Infallible Blend Artist Foundation Blender, $7, Walmart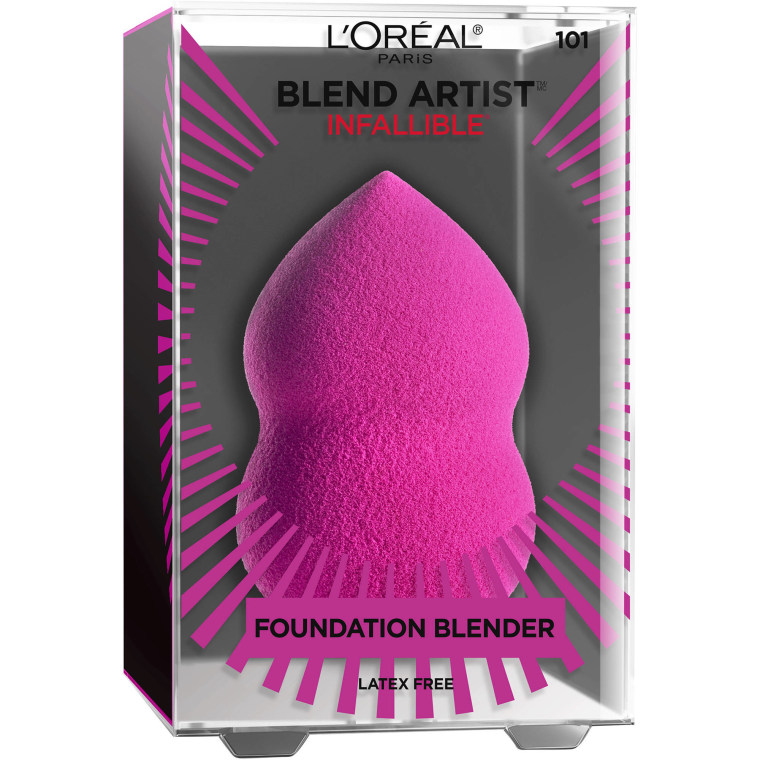 It Cosmetics Bye Bye Under Eye Anti-Aging Concealer, $24, Ulta

RELATED: Shhh ... Here's a sneak peek to the 4 hottest trends of spring
3. I always get a weird line of demarcation near my roots after using a flatiron. What am I doing wrong?
Lynch stresses to be patient by sectioning off small, 1-inch sections at a time. Don't clamp down on your root area. Instead, glide the bottom plate along the root and close it once you're about half an inch past your roots.
Product solution: Consider what your iron is made of. Ceramic-plated ones offer the smoothest, most snag-resisting ride to give you the straightest overall finish.
Remington UV-Baked One Pass Ceramic Straightener Flat Iron, $22, Walmart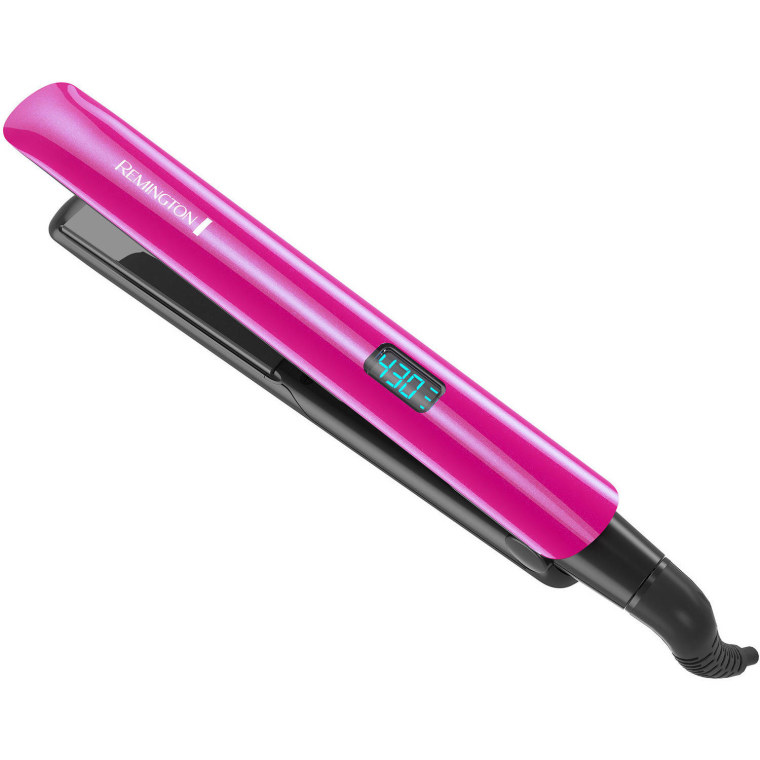 RELATED: 'Magic' hair color changes with your surroundings
4. How can I prevent my manicure from chipping two days in?
We can all relate to how frustrating it is to take the time to paint your nails and have them chip within the next day. Lynch explains that one of the biggest mistakes that people, even professionals, make when doing their manicure is soaking nails in water before applying polish. This causes nail beds to expand slightly, which means you end up with too much polish for your nail — making it easy for cracks and chips to happen.
Product solution: Ask for a dry mani, or DIY!
Sephora Collection Tough as Nails Deluxe Manicure Kit, $20, Sephora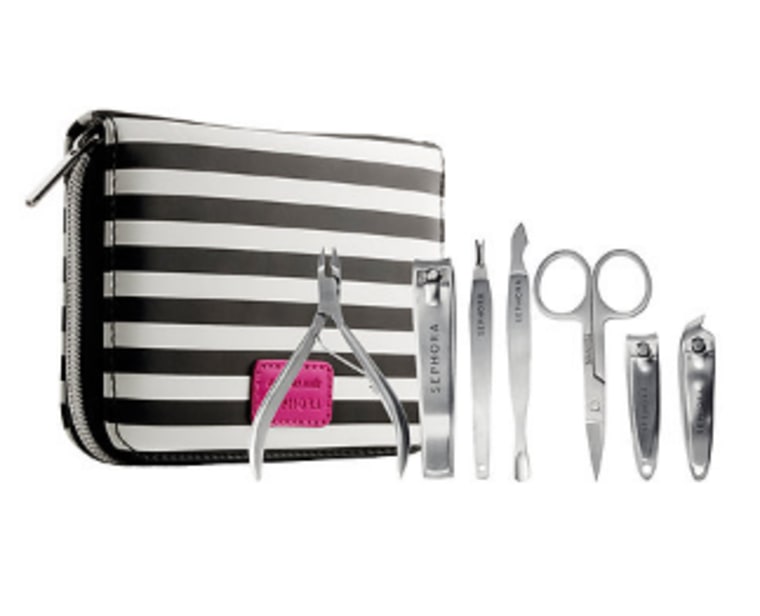 Sally Hansen Color Therapy Nail Polish, $7, Target