Sometimes it's the small, everyday inconveniences that bring us face to face with our mortality.
Not to be overdramatic, but nothing says "we all die alone" quite like wrestling with the clasp on a bracelet. Seconds turn into minutes; minutes turn into an existential sob-fest on the bathroom floor. It's a quick downward spiral. We've been there.
RELATED: You've been using bobby pins all wrong (don't worry, so have we)
Well, pull yourself together — or rather, pull the ends of your bracelet together — with this simple trick that's so easy, it's shocking that it hasn't become common knowledge sooner.
The unlikely hero of this story? A paper clip!
RELATED: How to roll up sleeves like a professional stylist
Step 1: Simply unfold the clip into an S-shape and hook one end through the clasp.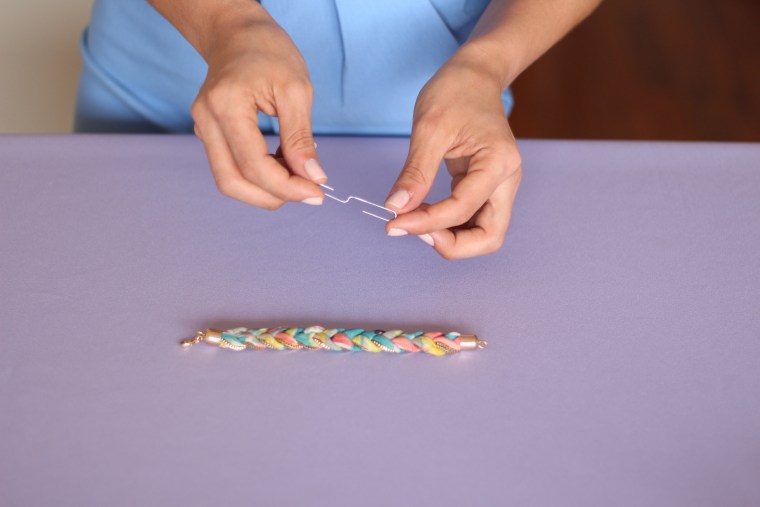 Step 2: Hold the other end of the paper clip in your bracelet hand, keeping the it stable as possible.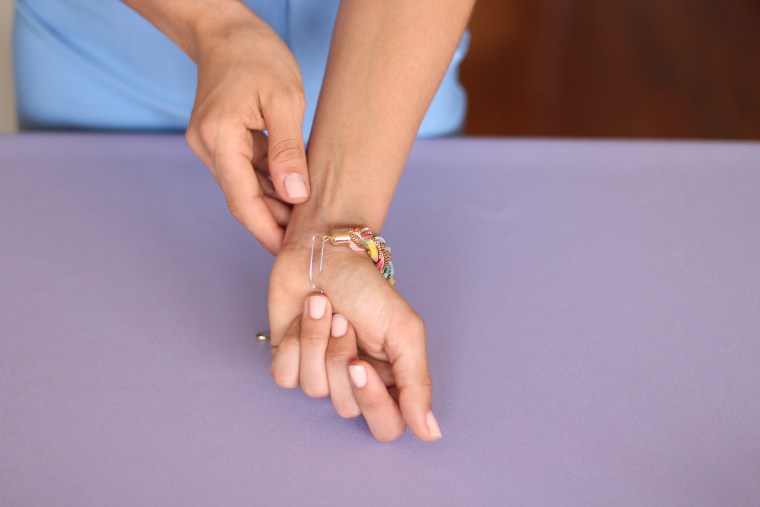 Step 3: Next, fasten the clasp with your free hand and slide off the paper clip. And voila!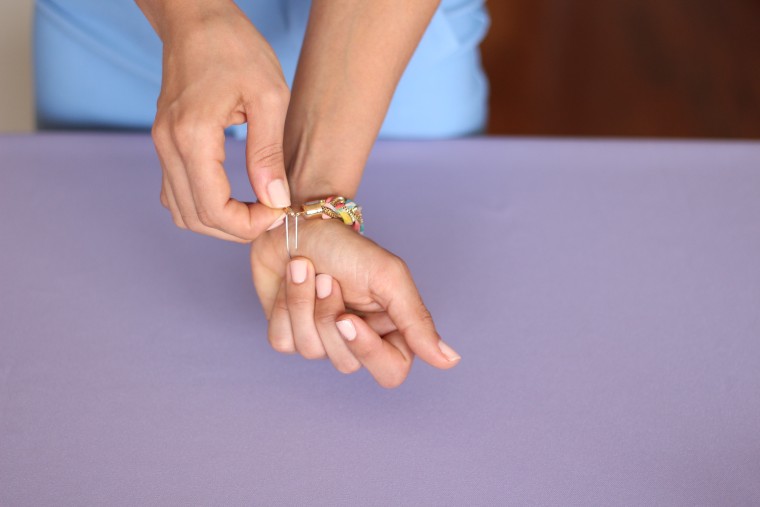 Super easy, right? See, there's no need to get bent out of shape. Leave that part to the paper clip.
RELATED: The secret to a foolproof French manicure every time
Don't have a paper clip handy? Try the tape trick below!
You might still die alone, but you won't die unaccessorized.
Now that would be tragic.
RELATED: Can't reach? This easy sunscreen trick will solve the problem