Andrea Arden from Animal Planet stopped by Studio 1A with five adorable puppies — along with a few important points to consider before adding a dog to your family.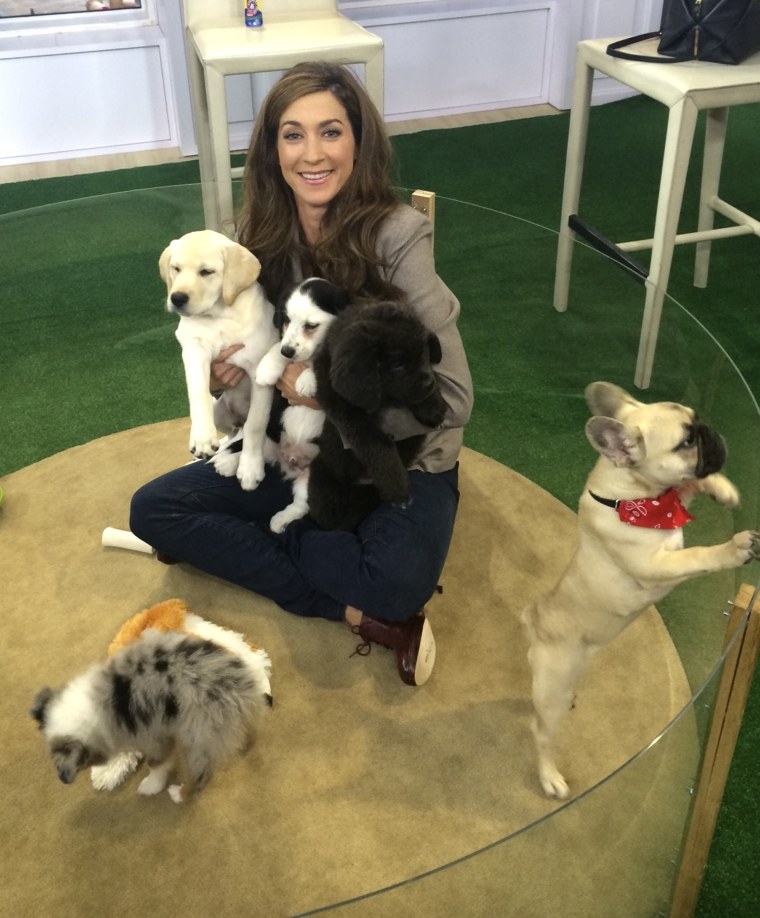 Temperament 
Consider that each dog has a different energy level. Choosing one that will fit with your lifestyle is important.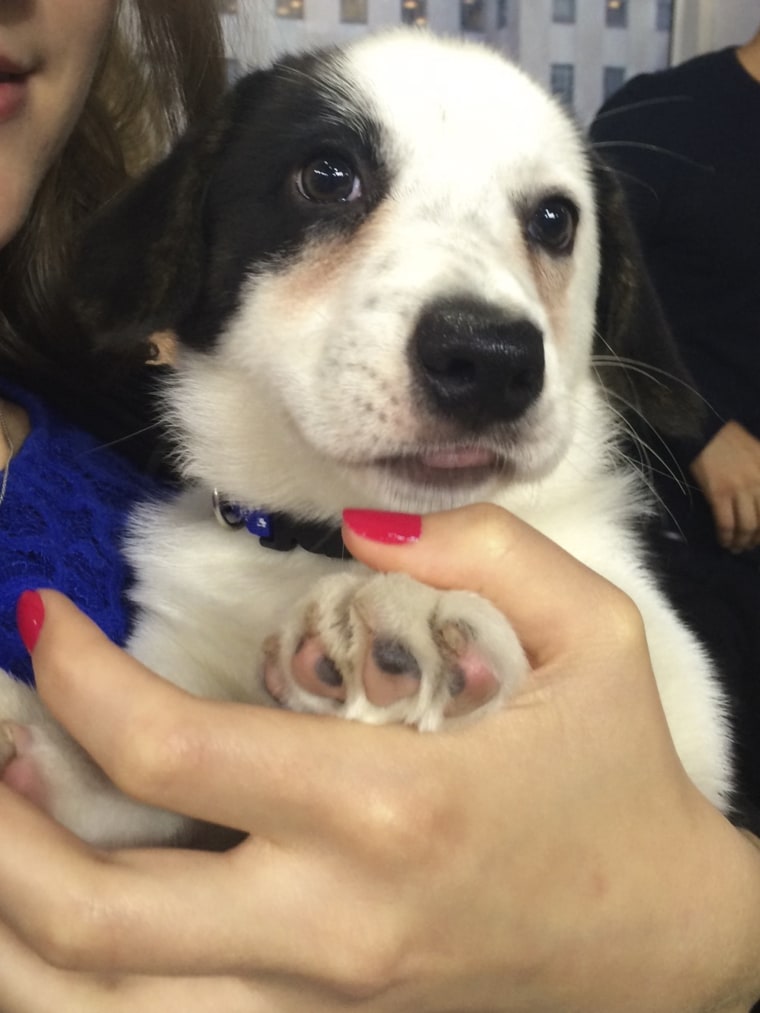 Popularity
The most popular dogs may be stars on social media, but may not necessarily work well in your house.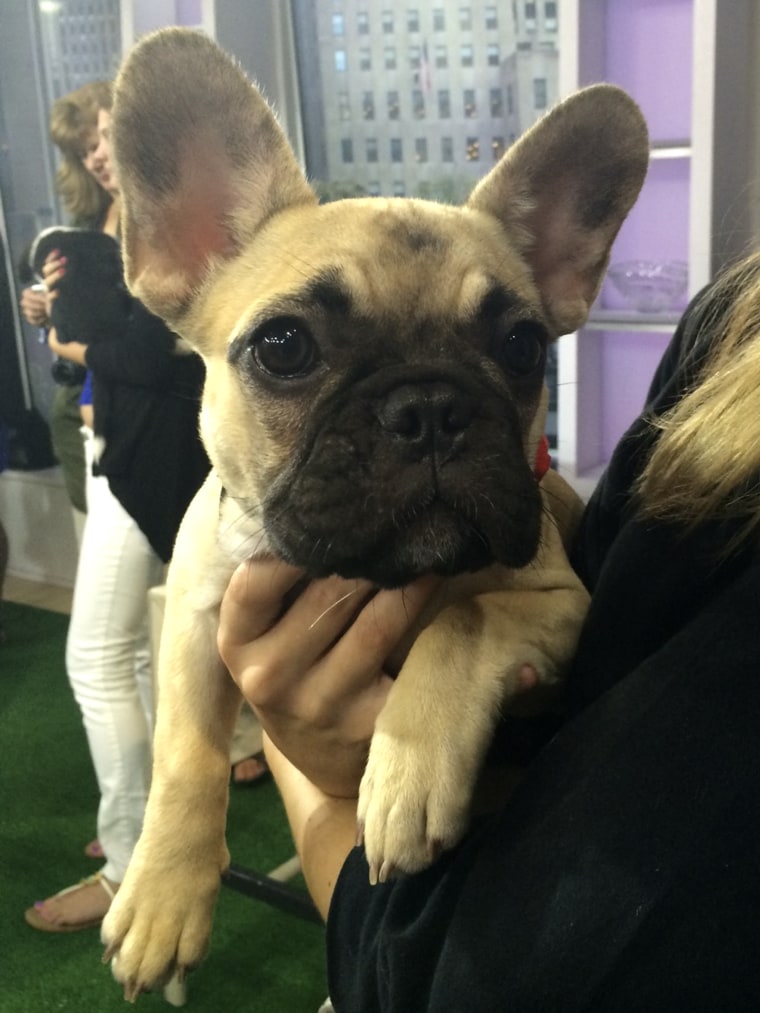 Training
Some dogs respond faster and better than others when when it comes to learning obedience and house training.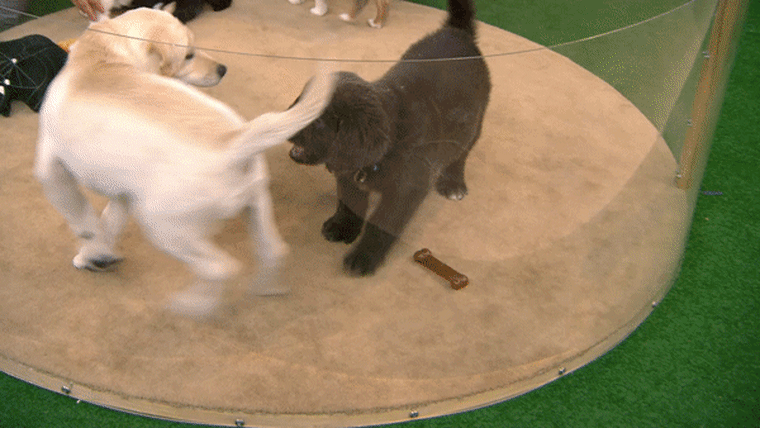 Family
Research the breed of dog you're considering to see if it will fit in with your family, especially if you have kids. 
Puppy love: Boy, dog take snuggle naps together
Cost
Larger dogs often cost more because they can have health issues that aren't as common in smaller dogs. Also, they eat chow! 
6 things I wish I knew before getting a dog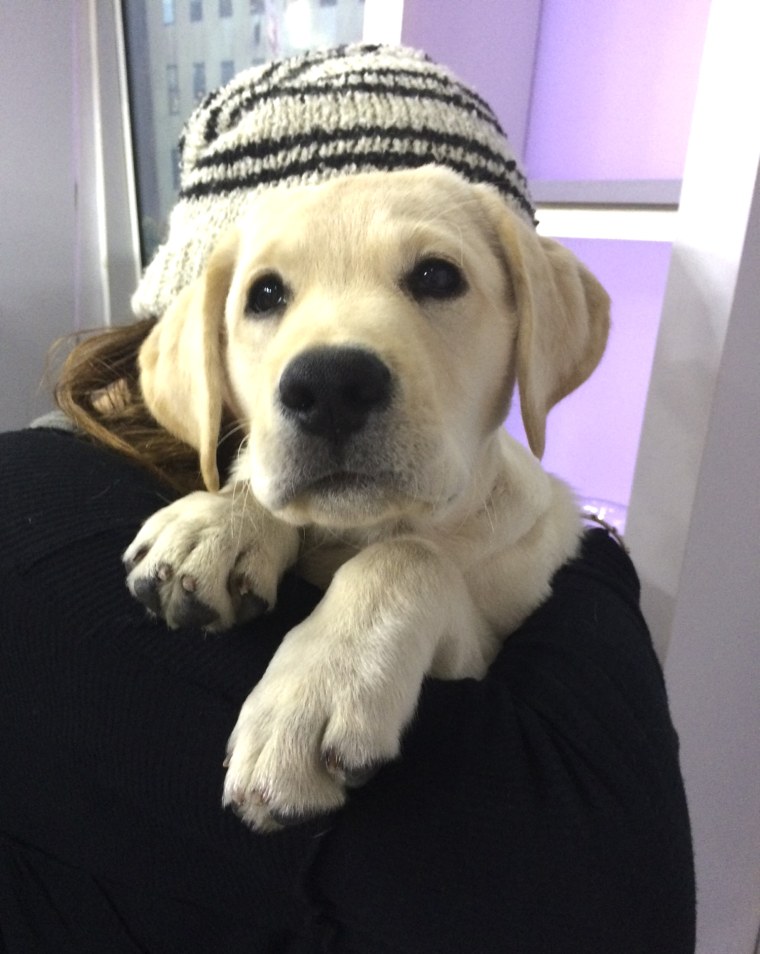 The anchors couldn't get enough of these puppies. And neither could a few of our furry friends watching at home!