Fall is all about mastering old trends and trying new ones. If you have any questions, we have the expert to help.
TODAY Style Squad member and founder of TheLVGuide.com, Lilliana Vazquez, shares her best answers to all your fashion inquiries.
1. How do you keep off-the-shoulder tops an dress actually off the shoulders?
Off-the-shoulder tops are certainly cute, but keeping them in place on your shoulders can be annoying. However, Vazquez has a quick and easy trick that will prevent it from riding up. All you need to do is safety pin rubber bands into the arm holes. Here's a tutorial for how to do it.
Off-the-Shoulder Ruffle Top, $20, Forever 21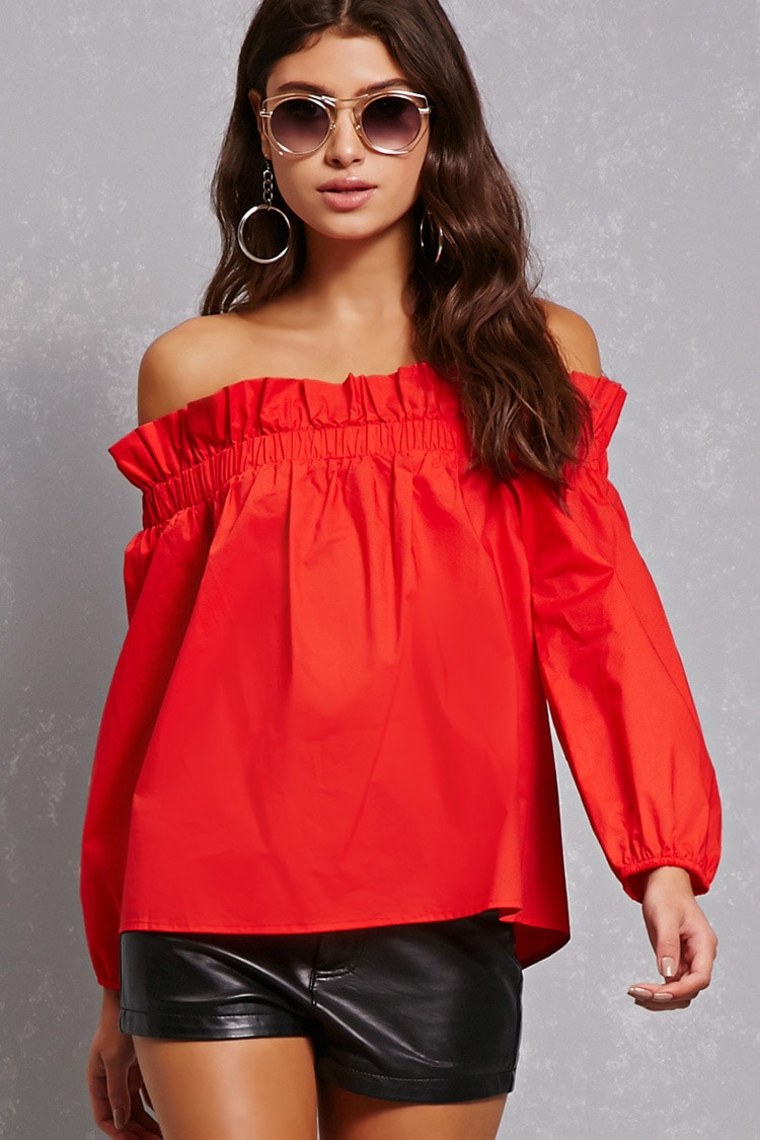 Red is one of the hottest colors for fall.
Mid-rise Frayed Hem Jeans, $40, Zara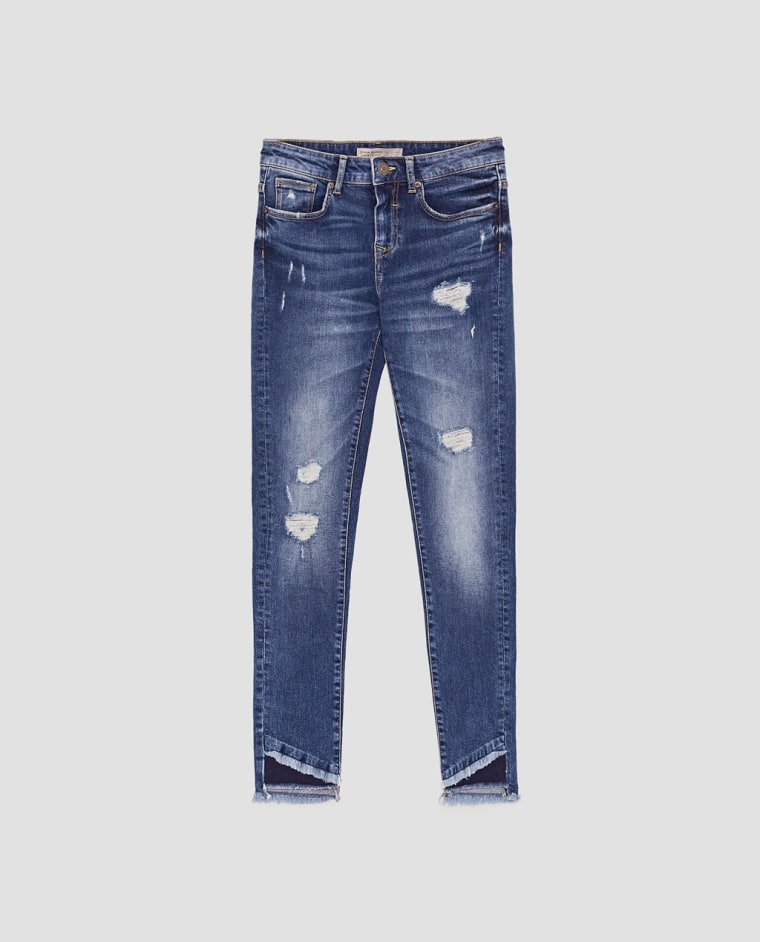 These frayed hem jeans are right on trend for the distressed denim look.
Dizzy, $80, Steve Madden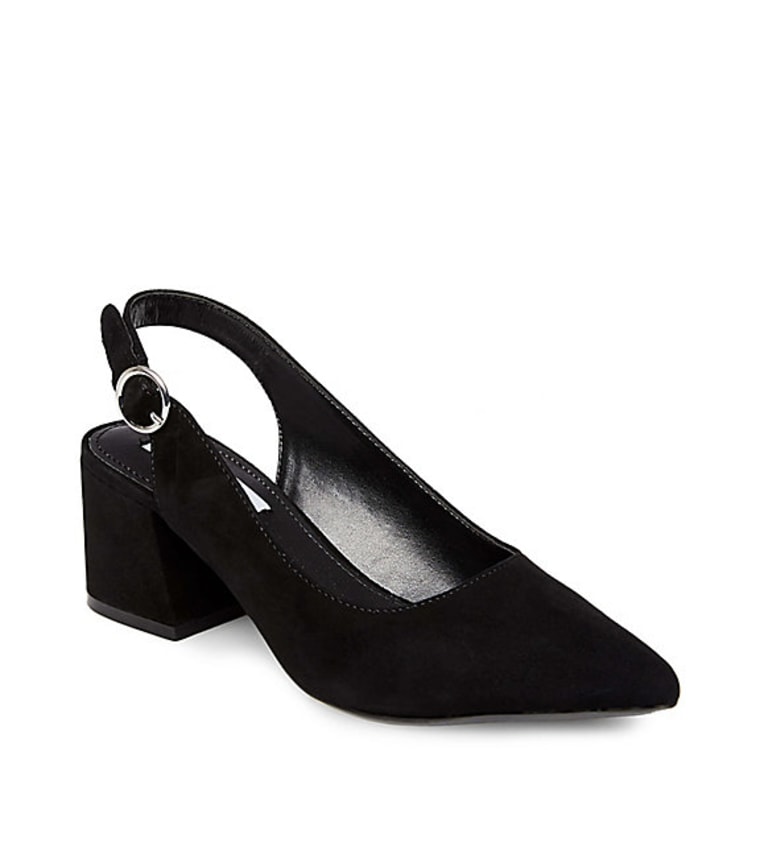 It's all about comfy block heels this fall. This pair will look great with both pants and dresses.
2. I've seen really cool denim hem details in store, but how can I get the look to fit my shorter frame?
It's actually quite simple. Start with a pair of straight jeans of your choice. Then use a scissor to make a cut just above the ankle, cutting off the area that lies below it. This will help you achieve an unfinished hem. Distress the hem by pulling some strands out and you're done.
Mom jean, $50, American Eagle Outfitters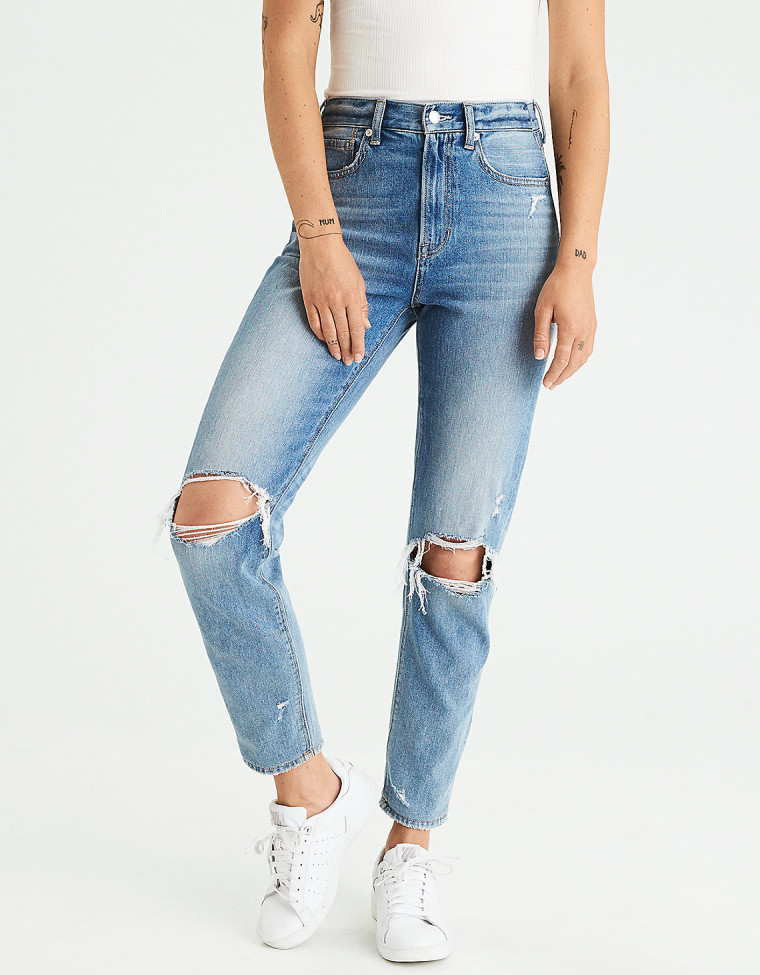 When selecting a pair of jeans to cut, look for a pair with a looser fit.
Striped Bow Top, $50, Zara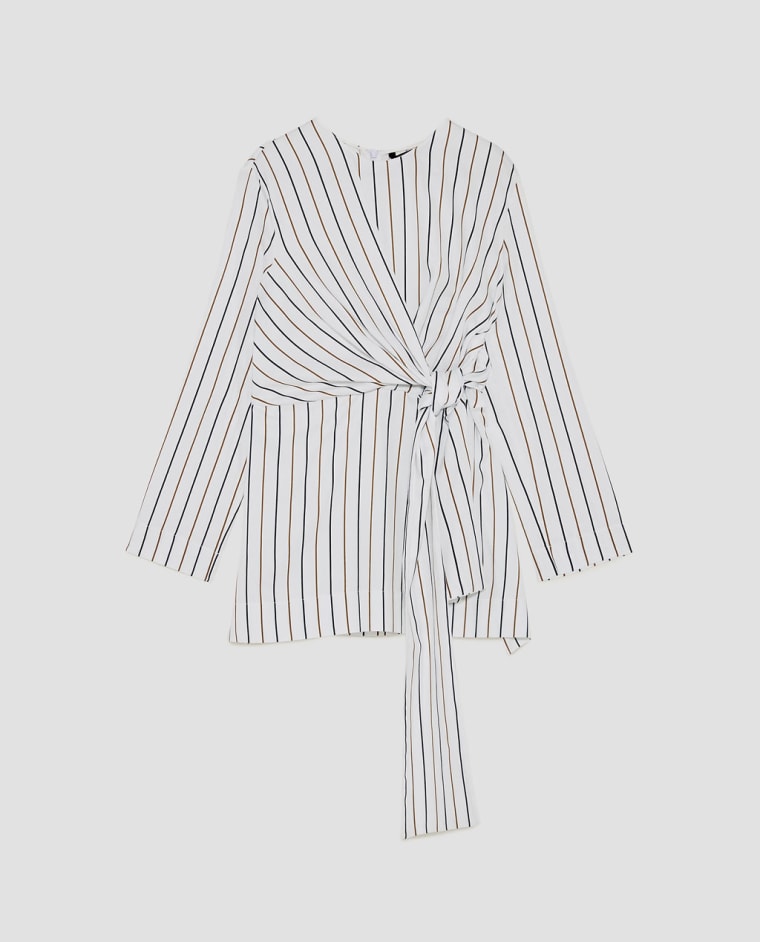 This striped bow top is a great transitional piece for fall.
RELATED: Shopping for jeans? Here are the 7 best places to buy online
3. What are the best ways to style the scarves and bandanas everyone seems to be wearing lately?
A printed bandana or scarf is actually one of the easiest ways to give your handbag an update. Simply tie it on your bag's handle or strap for a quick new look. You can even change up the scarf or bandana to match that days outfit.
Bandana in Sideways Stripe, $14, J.Crew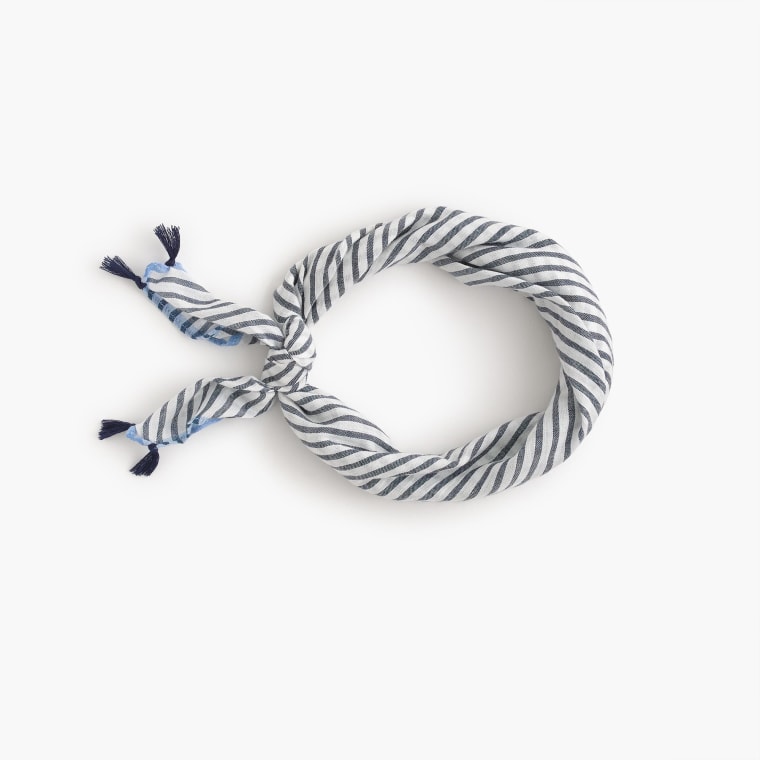 Vazquez suggests going with a bandana that has color or a fun print, so it can be the star of your outfit.
Faux Leather Mini Satchel, $28, Forever 21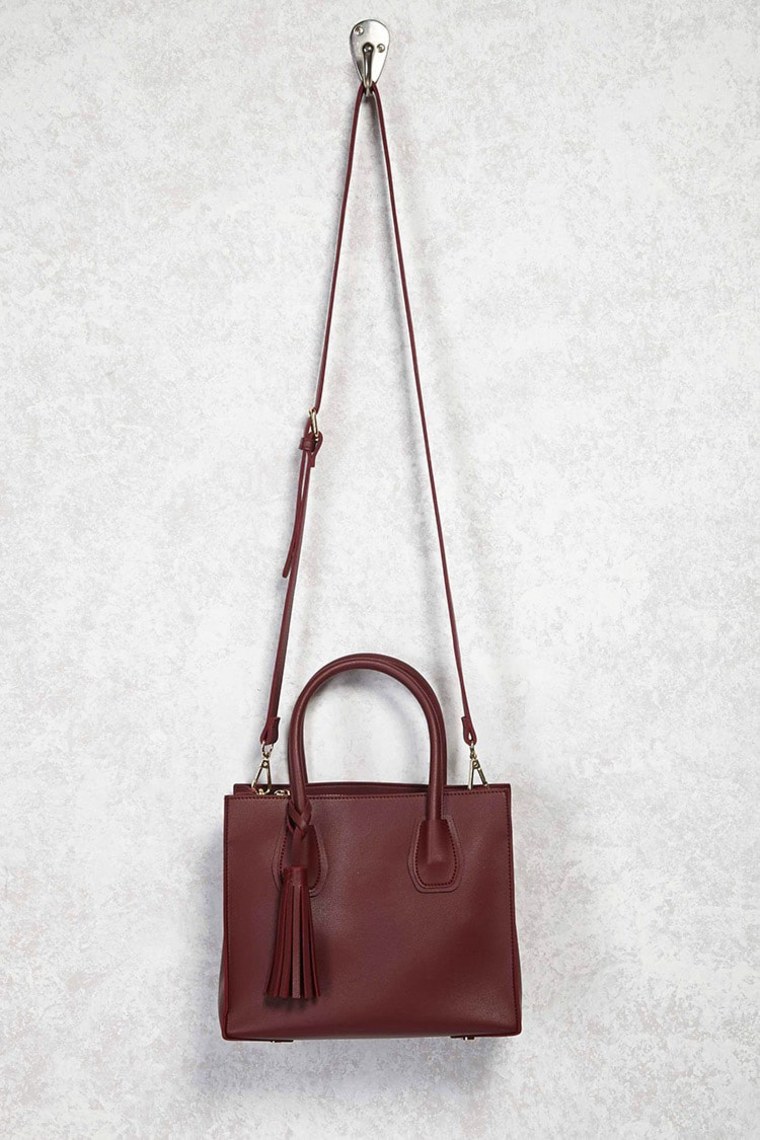 Whether it be your everyday tote or your favorite going out bag, you can easily had a scarf or bandana to it for some bonus flair.
RELATED: Shopping for a new handbag? Here are the best places to buy purses online