After years (and probably even decades) of women hiding their natural freckles with foundation and cover-up, the "it" look has swung in the opposite direction.
Meghan Markle recently spoke disliking it when editors airbrush out her freckles and how she wants to own with her natural spots.
Now, women without freckles are going so far as faking them with makeup and even tattoos. Runway shows and celebrity makeup artists alike have followed suit making this an official, capital-T trend.
Don't have freckles of your own? Here are three creative (and surprisingly easy) ways you can try it yourself.
The brow product method
1. Squeeze some liquid brow product out onto your hand.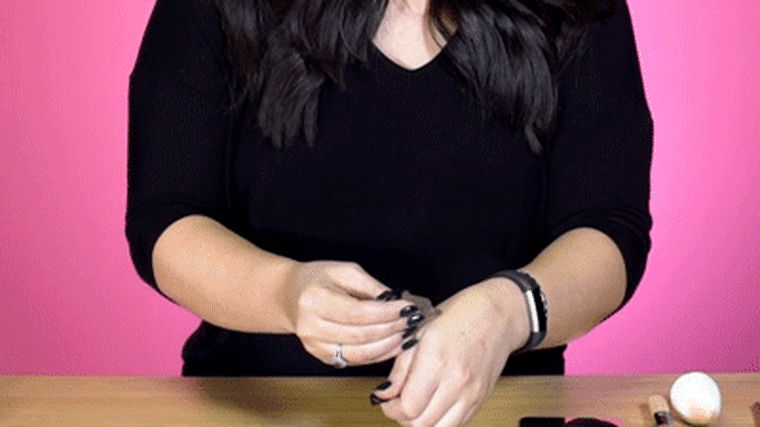 2. Grab a brow brush with firm bristles and dip it into the product.
3. Flick the product off the bristles onto your cheeks and nose.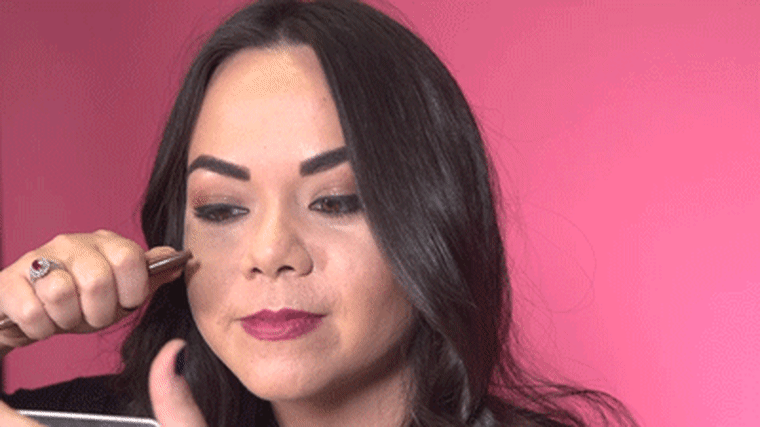 4. Put some concealer on a sponge and blot out the darkness of the freckles.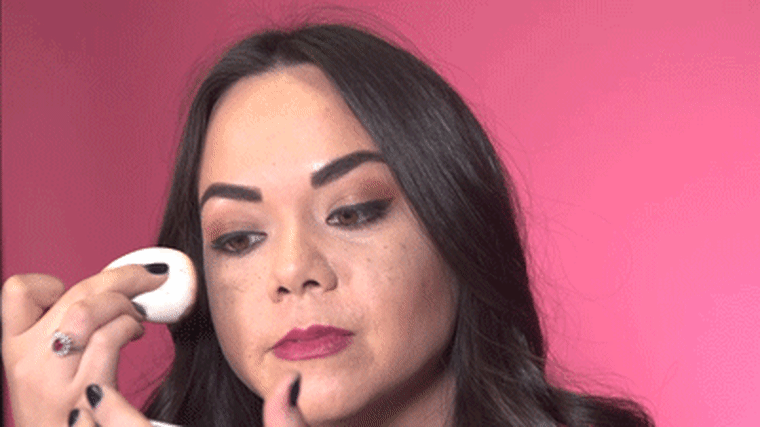 Pro tip: You can also use the concealer to cover any imperfections from the flicking.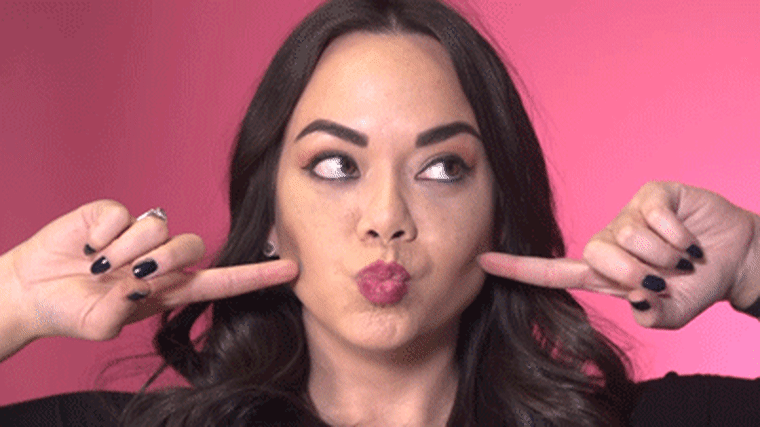 RELATED: Photographer shines spotlight on the beauty of spots
The eyebrow pencil method
1. Use a brown eyebrow pencil and draw random dots on your cheeks and nose.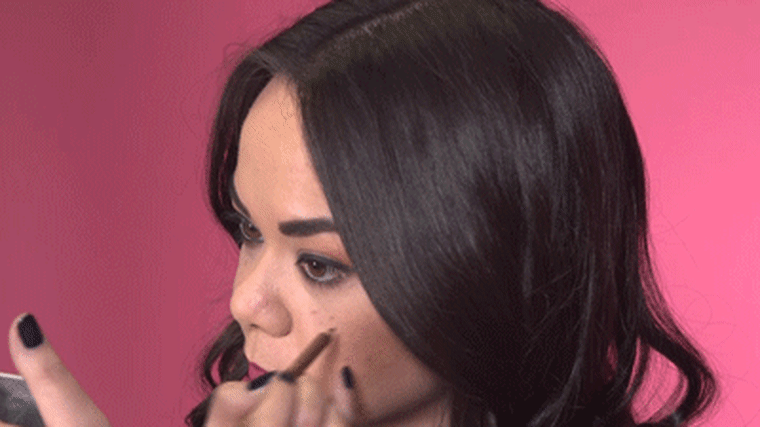 2. Use concealer and sponge to blot out the darkness of the freckles.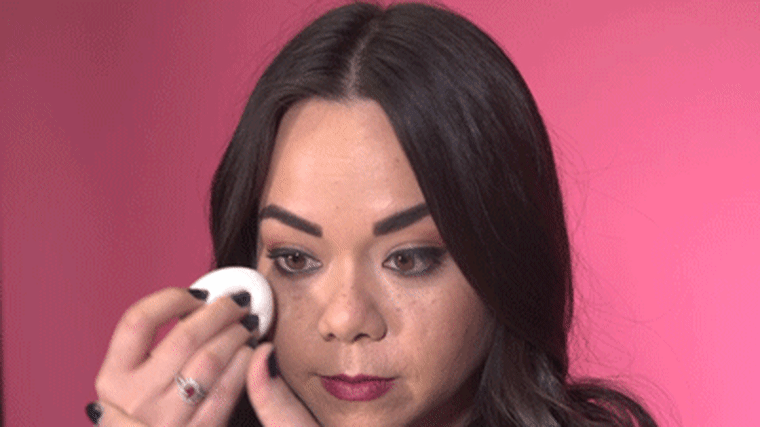 Pro tip: The more random the placement, the more natural it will look.
The eyeliner method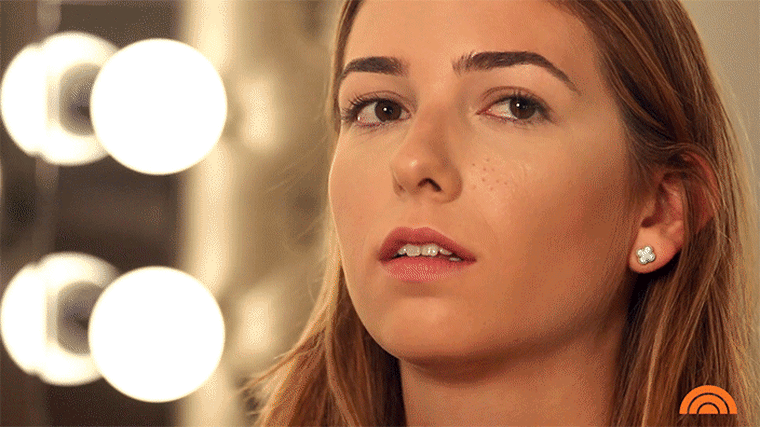 1. Choose a light or chocolate brown pencil eyeliner depending on your skin tone.
2. Be sure to scatter the placement across the nose and apples of the cheek.
3. Once you've picked a placement, press the pencil into the skin and twist.
4. Lightly powder or swipe with fingers to keep it looking natural.
RELATED: Check out our A-Z beauty GIF-tionary with 26 of the hottest makeup ideas.
This article was originally published on Oct. 1, 2015 on TODAY.