How does she do it?
That's the question we often find ourselves asking as we watch the Duchess of Cambridge effortlessly run around with her kids or go from place to place in high heels, looking glamorous as ever.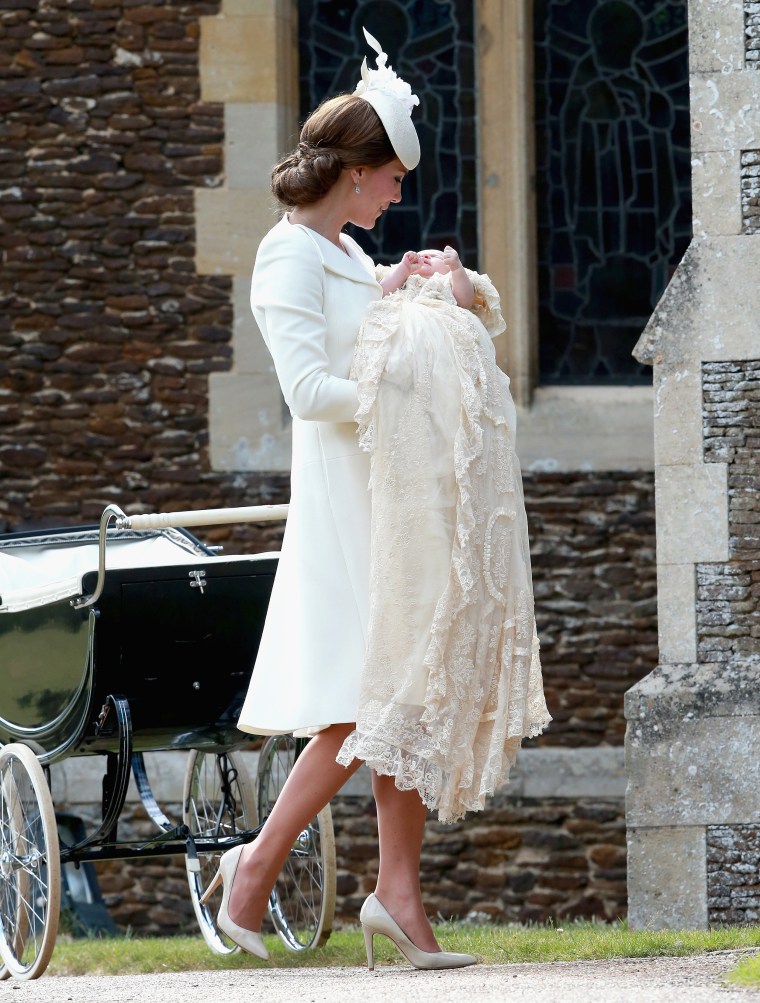 No, we're not talking about kitten heels or block heels or even wedges. (Apparently, the Queen majorly disapproves of those, according to an article by Vanity Fair.) We're talking about the fact the Duchess is always dressed to the nines in gorgeous, sky-high stilettos.
RELATED: The best tricks to avoid high-heel damage to your feet.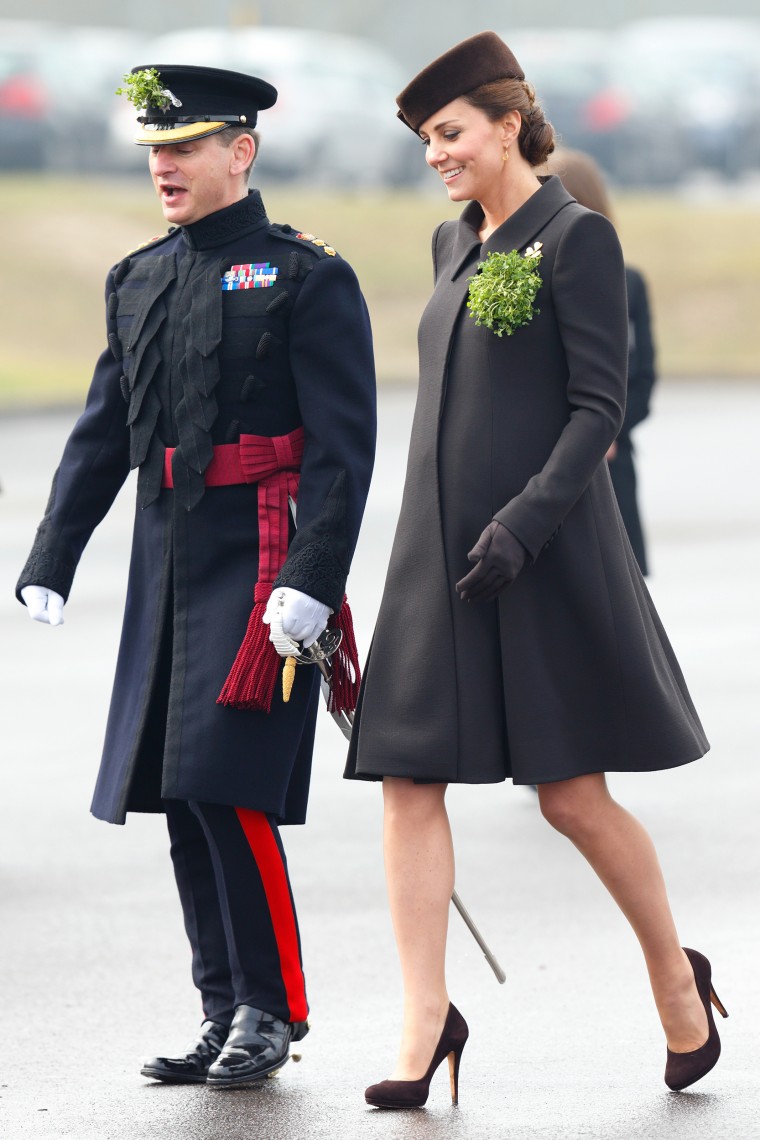 It turns out there's actually a secret behind Kate's ability to wear heels all day and never grimace in pain.
The magazine reports that the Duchess places special leather sole inserts into her shoes, made by U.K. company Alice Bow. "The superior quality orthopaedic padding meanwhile, absorbs the shocks from your busy lifestyle and delivers breathable, antibacterial, long lasting comfort and confidence," reads the brand's website.
RELATED: Crocs sales skyrocket from the 'Prince George effect'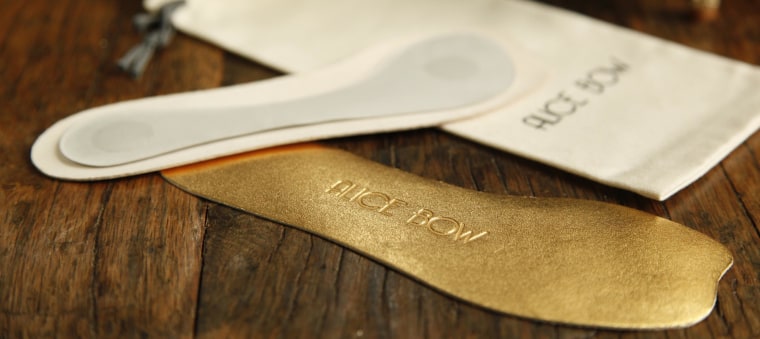 The leather insoles are handmade in London, but can be shipped to the U.S. for those wanting to try out the Duchess' secret. And since word leaked out that this might be Kate's shoe secret, it's already become harder to get a pair of your own.
MORE: Duchess Kate glows in yellow floral dress for royal princess debut
"We're experiencing a delightfully unexpected volume of orders at the moment. Each of our product pages has been updated with the latest shipping times," the company said in a statement on its site. "We are doing our best to reduce the wait time, so please bear with us!"
Talk about the Duchess Kate effect!