Anyone with curly hair knows the constant battle with frizz.
But what if we told you that you could have frizz-free, luscious curls every day (even during the high-humidity months)? Now wouldn't that be music to our ears.
Ambush Makeover's own Arsen Gurgov of Licari Cutler Salon has one of the easiest tricks for taking your curls from frizzy to fabulous. The secret? Chopsticks. Yes, really.
What you'll need:
1. Chopsticks
Pro tip: If you're curls are bigger, you might want to think about using a wider object, like the handle of a wooden spoon. Just make sure the item isn't plastic.
2. A flat iron.
3. Your favorite drugstore hand lotion.
RELATED: Why does your 'hair hurt' after a long day in a ponytail?
Here's what you do:
1. Break apart the chopsticks. You'll only need one of the pair.
Pro tip: You won't have to do all of your strands. Gurgov explained that curls trends to be very inconsistent, so just look for straighter pieces on the top layer.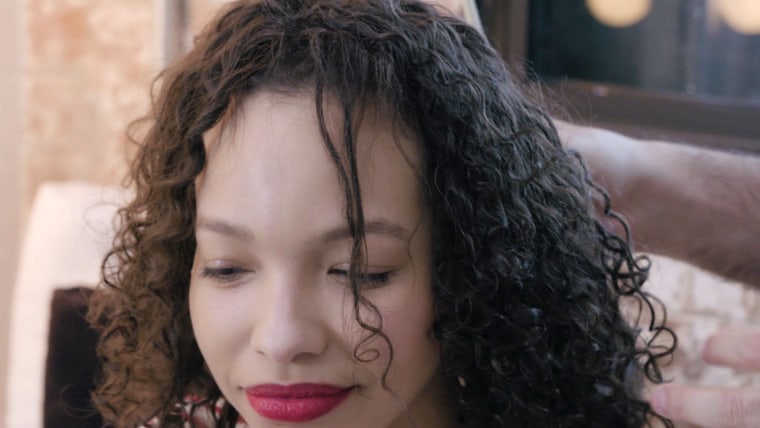 2. Wrap the curl around the chopstick.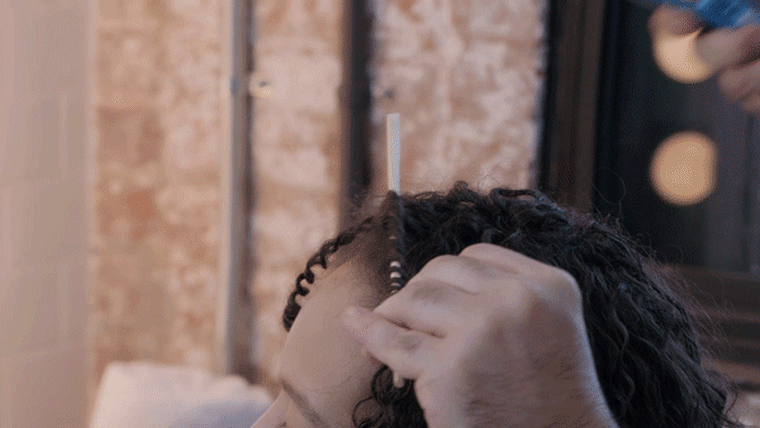 3. Take a flatiron and press it over the hair, working your way down the chopstick.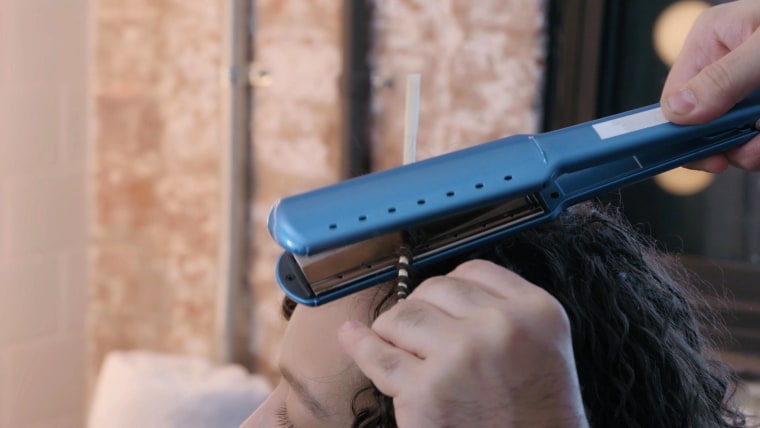 4. Let it cool and remove the chopstick by pulling it through the curl.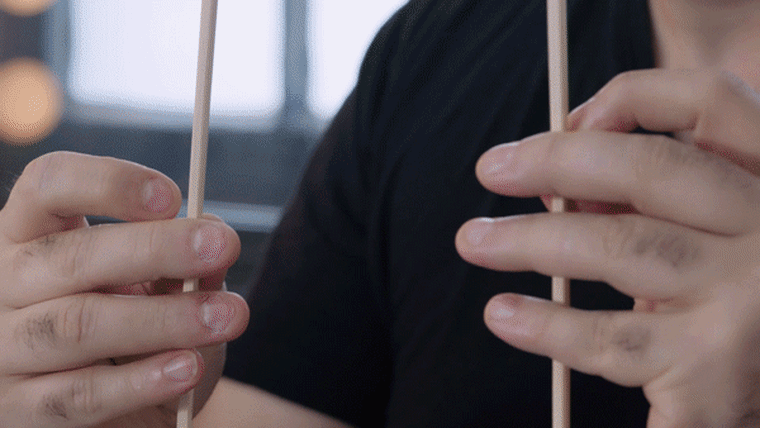 5. Repeat throughout your head.
6. Once you're done, grab some hand lotion. It will lightly coat your strands and clam any additional frizz. Flip your hair forward and run your fingers through. Any leftover lotion will moisturize your hands!
Pro tip: Shake the hair at the roots for added volume.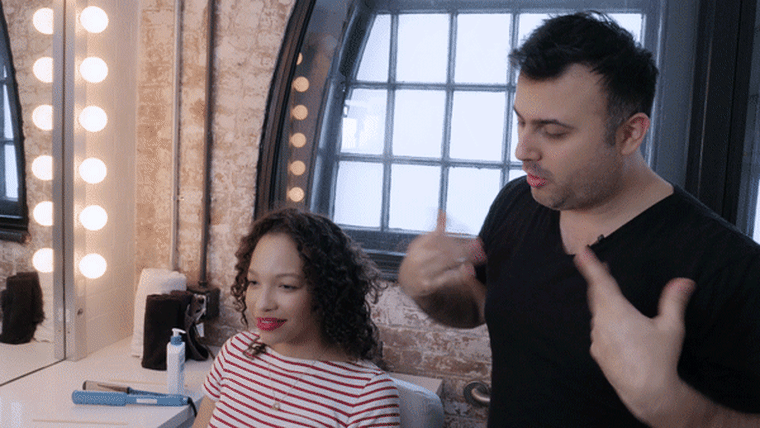 7. Voila, you've got even, frizz-free curls!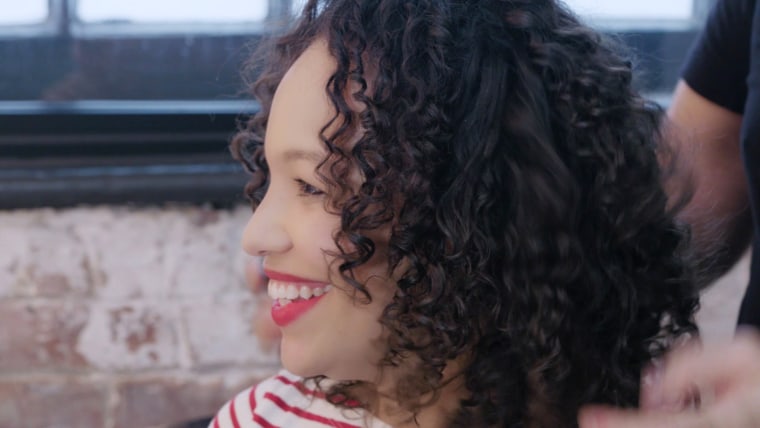 Next time you order Chinese takeout, be sure to save those chopsticks! They're your new best hair tool.