The Fourth Hour ladies weren't about to miss out on being part of the "Peanuts" gang.
It's no surprise that the ladies had to be something that went together, so naturally they picked the most iconic duo in Charles Schulz's crew, Woodstock and Snoopy!
RELATED: Good grief! The TODAY gang goes 'Peanuts' for Halloween
Kathie Lee went as Woodstock and Hoda as Snoopy — and if you and your wine loving bestie want to dress up just like these two, it's quite easy to get a similar look at home.
RELATED: Last-minute Halloween makeup ideas you can actually recreate
Woodstock
For Snoopy's loyal sidekick, it's all about wearing lots of yellow. Start by wearing a yellow long sleeve t-shirt with yellow leggings.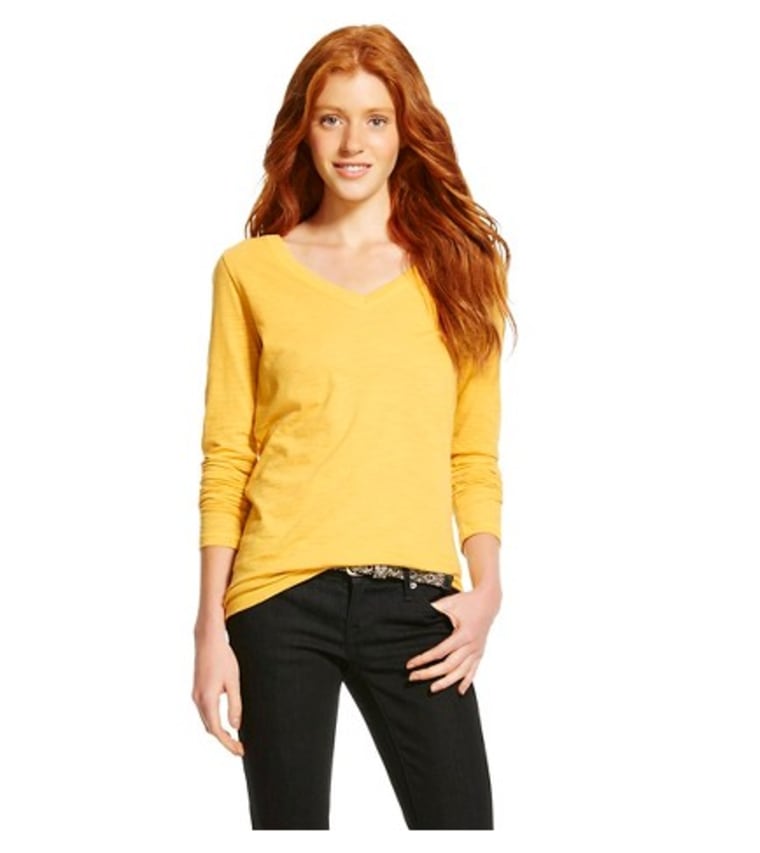 Long Sleeve V-Neck Tee Slub - Mossimo Supply Co., $12.00, Target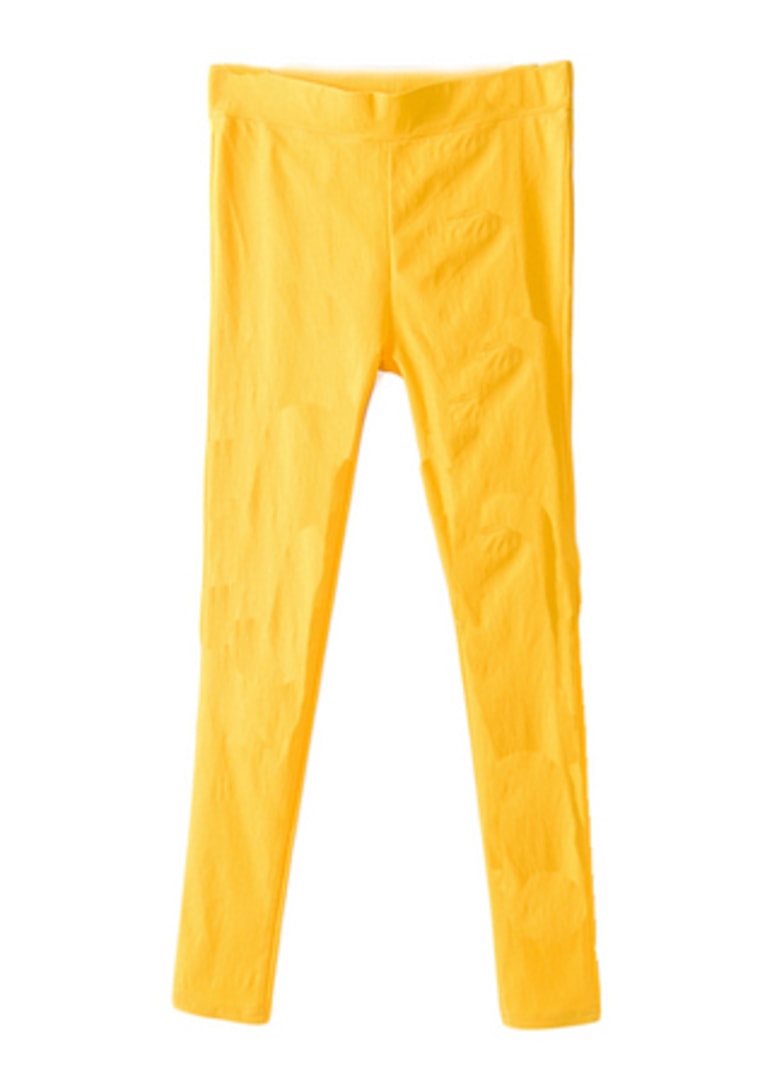 Solid Color Basic Skinny Leggings, $6.99, JollyChic.com
Then add on a yellow bird mask and give your hair a feathered 'do like mom Laura did for the blog Mama Say What?!
To get the look, Laura told Mama Say What?! she created a faux mohawk by grouping her hair into little ponytails and then adding feathers in various shades of yellow.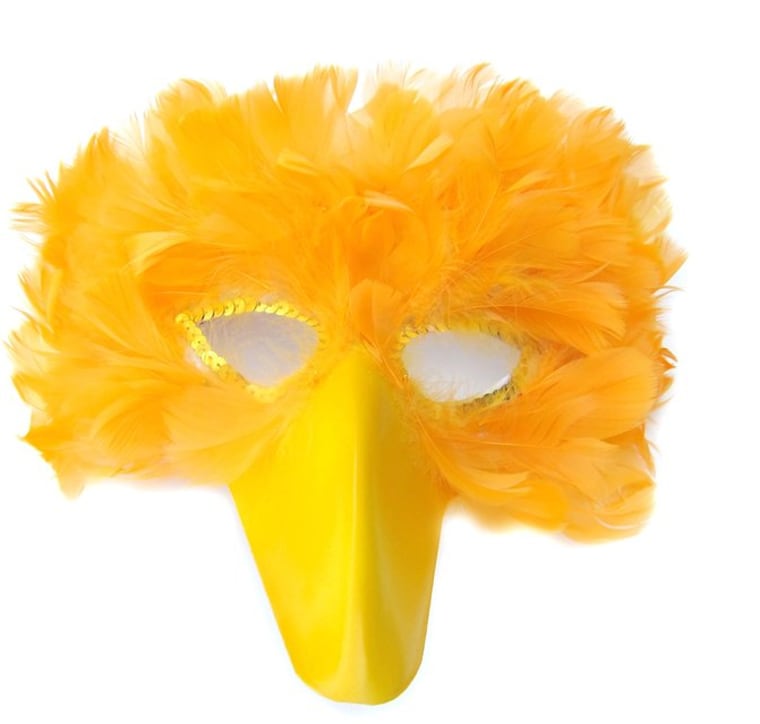 SACAS True Yellow Feather Bird Mask with yellow beak, $6.98, Amazon
RELATED: Last-minute Halloween ideas: 'Jem and the Holograms' costume
Snoopy
Meanwhile, to get that cute puppy dog look like Snoopy, start by wearing lots of white. You can grab a white t-shirt that you have a home and pair it with some white leggings.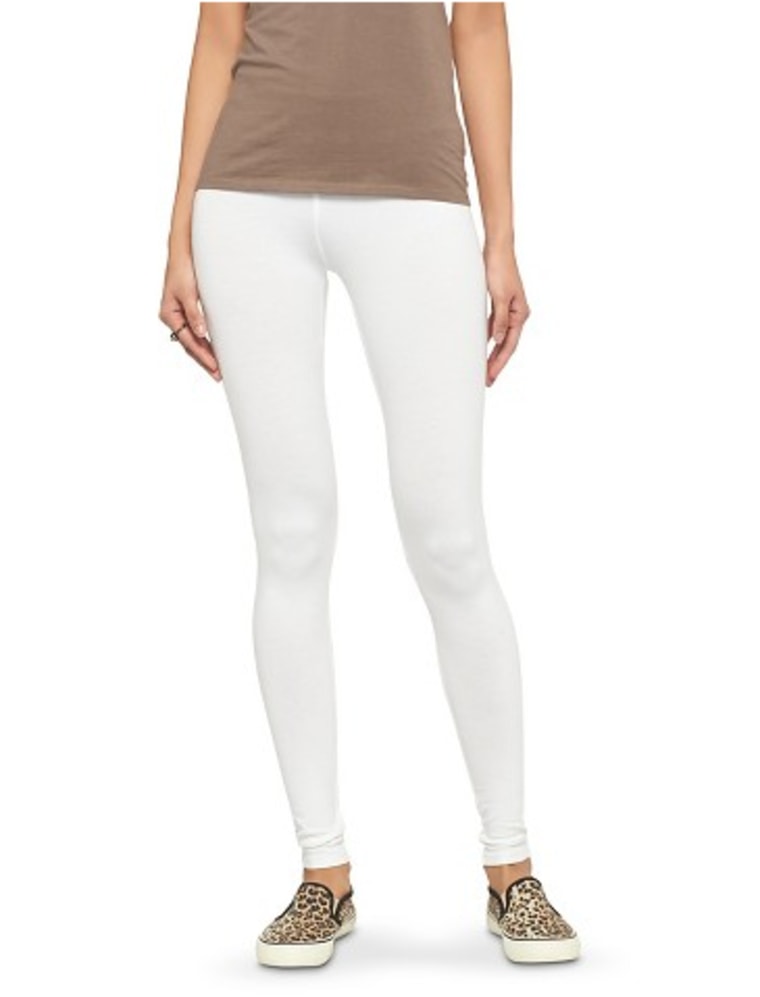 Solid Legging - Mossimo Supply Co.- white, $12.00, Target
Dog ears are a must! Grab a pair and then pull a white beanie over your head to get that full Snoopy look.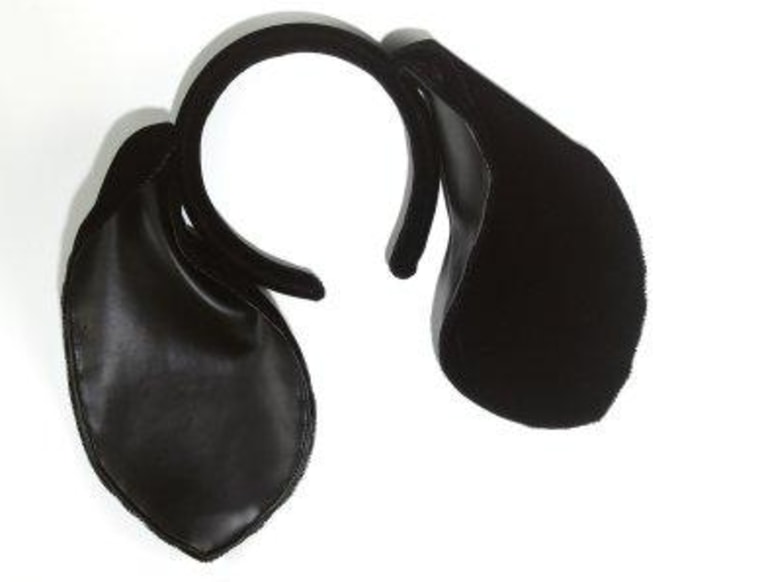 Long Black Puppy Ears Headband, $3.99, Birthday Express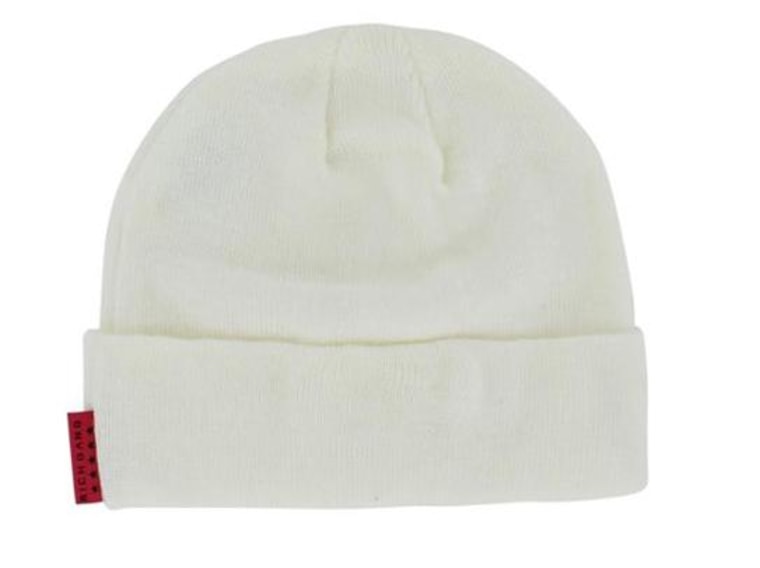 Rich Gang Men's Knit Beanie Skull Cap Hat Birdman Drake, $10.99, Wal-Mart
Finally, to complete the costume, use face paint to put a black spot on your nose and tie a red string around your neck to match Snoopy's collar.
In minutes, Snoopy and Woodstock will be ready to celebrate Halloween, just the Fourth Hour ladies!
RELATED: Be Hoda, KLG or Wrangler for Halloween with these (free!) printable masks