When it comes to hair, we all want what we don't have.
So when Ambush Makeover hairstylist Arsen Gurgov of Licari Cutler Salon said he had the secret for turning curly hair into a sleek-and-straight blowout, we had to get to the scoop.
What you'll need:
1. Styling and shine serum
2. Wet brush or comb
3. 1/2-inch round brush (or a size that matches your smallest curls)
4. 3-inch round brush
5. Blow dryer
6. Flat iron
RELATED: Royal hair! Get Duchess Kate's signature blowout in 8 steps
What to do:
1. Start with the hair soaking wet. Gurgov says you shouldn't wait for your hair to air dry.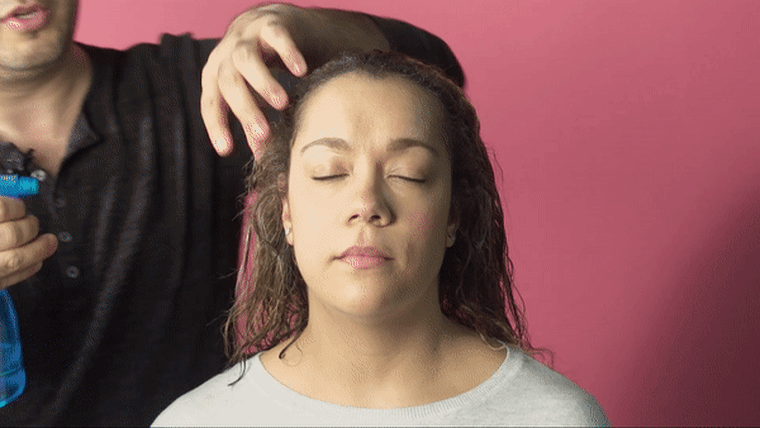 2. Apply your favorite styling and shine serum throughout the hair.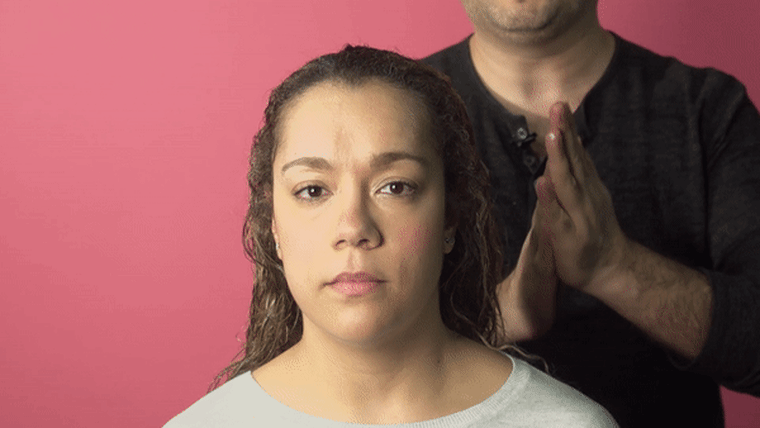 3. Brush the product through using a wet brush or comb.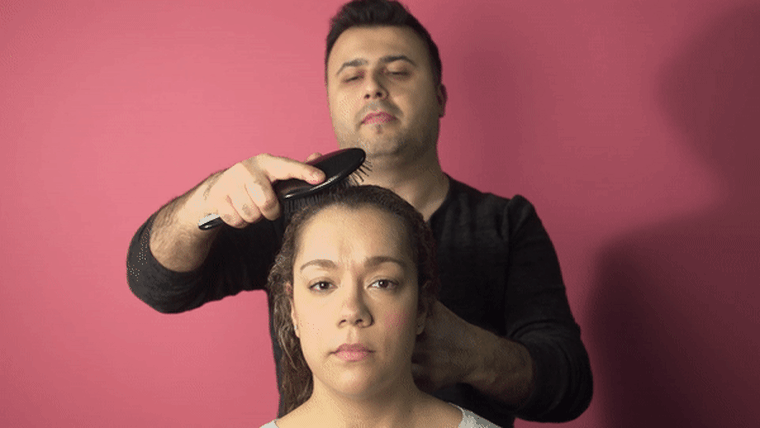 4. Start by blow drying the very front of the hair. You'll notice the front tends to be curlier than the back, so grab a small round brush (1/2 inch) to smooth out the hair line.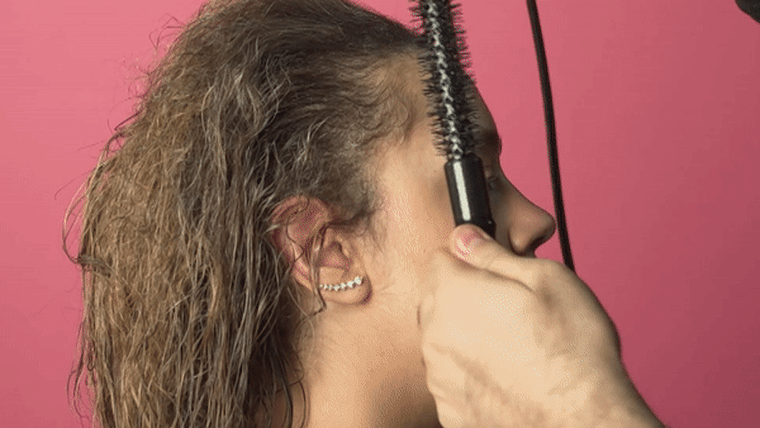 Pro tip: Put the brush on top of the hair rather than under it to achieve an ultra smooth look.
5. Use a 3-inch brush to blow dry the rest of the hair.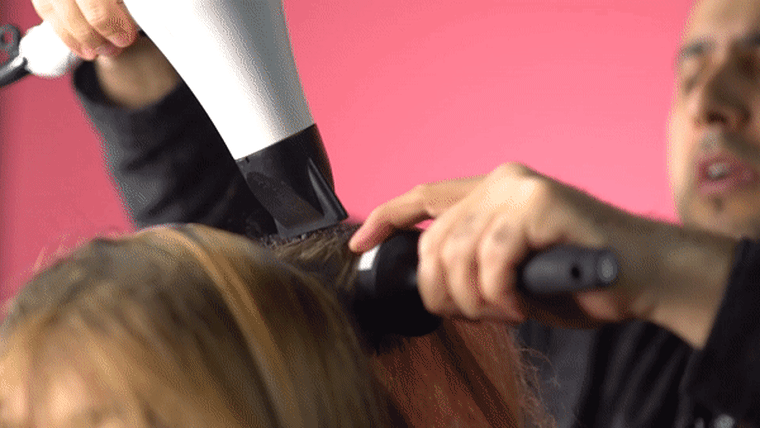 Pro tip: When it comes to the back, you'll want to put the brush under the hair to get more lift at the root.
6. Grab a flat iron, but only focus on the hairline.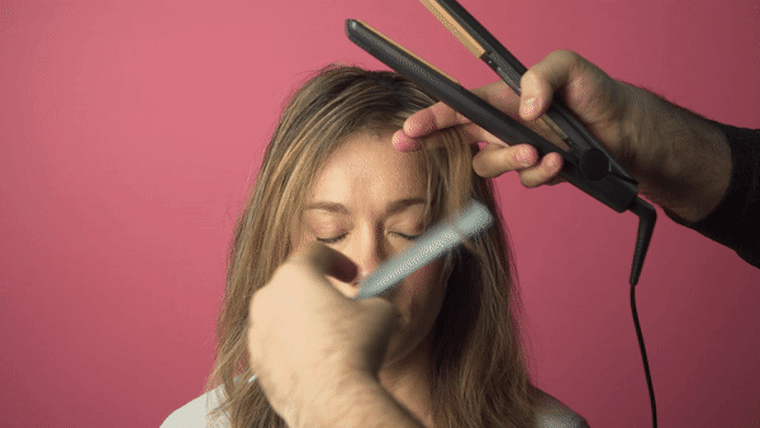 Pro tip: The flat iron will help seal out any moisture that causes hair to frizz.
7. Blast hair with cool air to seal the style.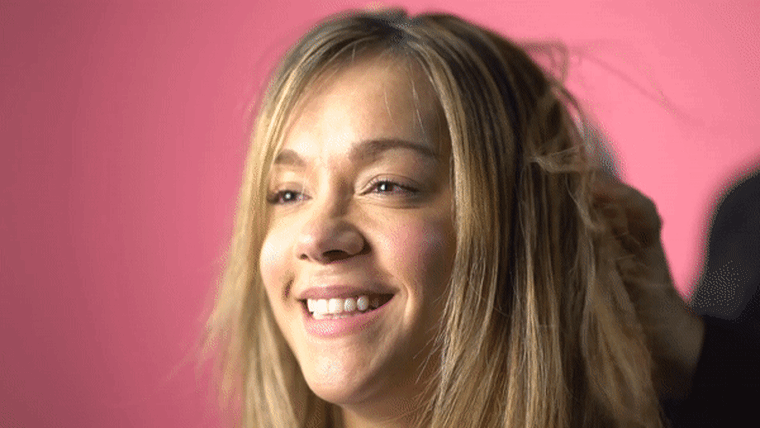 RELATED: What's the secret to frizz-free curls? It's in your kitchen