For years, Ferrin Roy never gave much thought to the 4-inch-wide birthmark that covers her right cheek.
"When you're a child, you only notice certain things — toys or candy," Roy, now 30, told TODAY Style. "It wasn't until maybe fourth grade that I started to notice awkward looks and stares."
The Louisiana native recently published a book about her experience, "The Mark She Kept," detailing the obstacles she faced because of her birthmark, and how she grew to love a feature she once considered removing.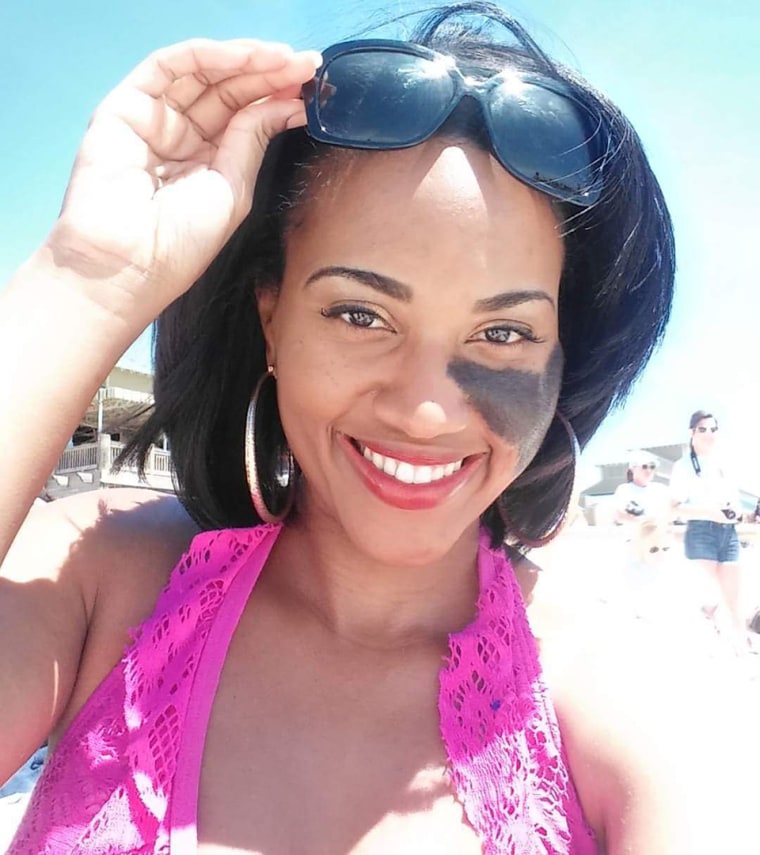 For Roy, who grew up in the small town of Rayne, Louisiana, but now lives in Baton Rouge, putting up with bullying as a child was never the problem.
"I attended elementary, middle and high school with the same students," she said. "It made my childhood extremely easy because I grew up with the same children and they were used to seeing me with my birthmark, so it wasn't a big deal. I was liked. I had friends."
It was strangers who posed a problem. Roy recalled a time she was singing in a church choir, and a woman interrupted the performance to get her attention.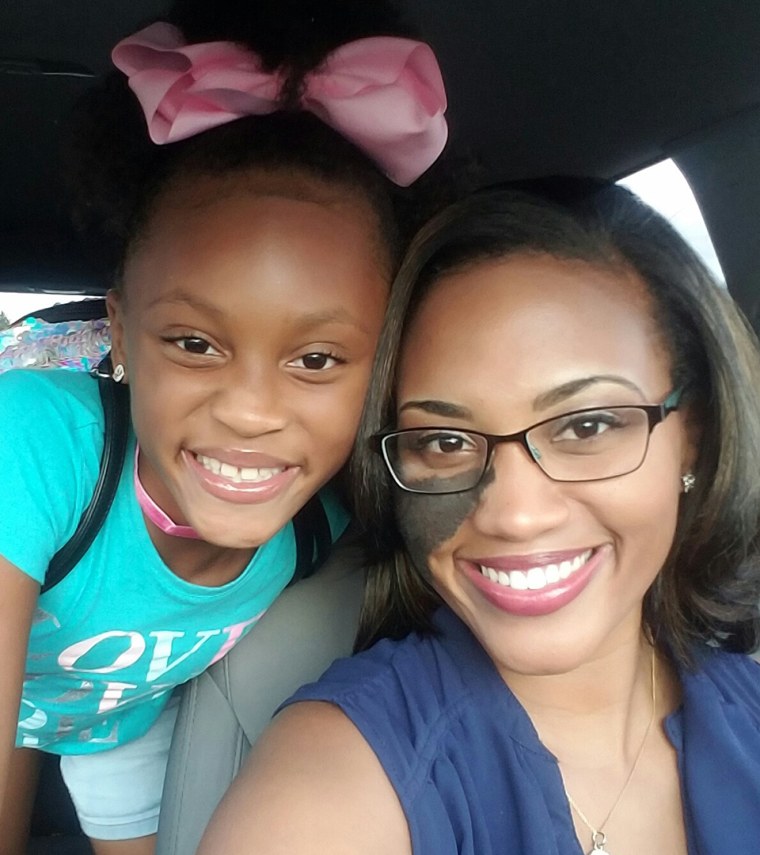 "I'll never forget — this lady stood up in front of everyone and she said, 'What is on your face, young lady? I've been motioning for you to remove it,'" Roy said. "I was so embarrassed."
"I think she thought it was paint," she added.
After the incident at church, Roy considered getting the mark surgically removed, but decided against it. It helped that her mother never taught her it was something to hide, she said.
"She didn't comb my hair a certain way to cover it," Roy said. "I never looked at it as a flaw, but of course others would look at it that way."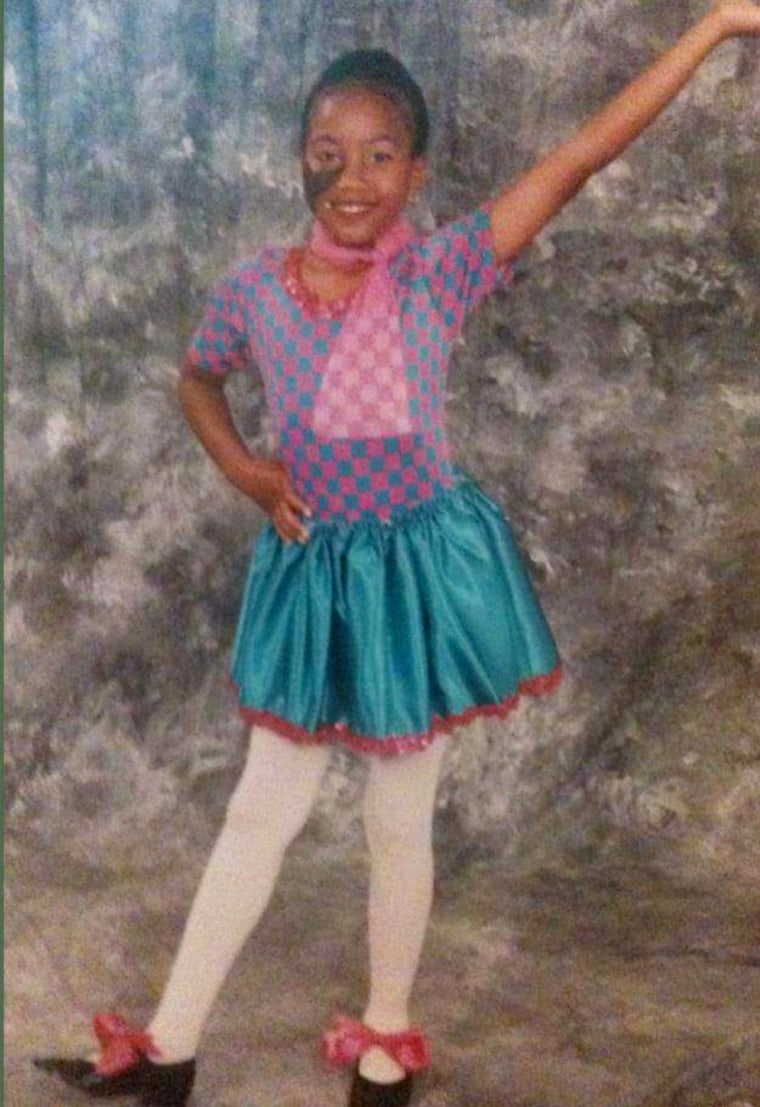 So she learned to cope.
"I would start tracing the shape of my birthmark with my finger and I would talk to myself in the mirror and say, 'Oh, you're pretty,'" Roy said. "I would have to remind myself."
When she was born with the birthmark, doctors gave her mother the option of removing it, she said. But her mother opted to keep it, deciding that her daughter should be able to make that choice later in life.
"I was perfectly fine — but I had a birthmark," Roy said. "And it was such a big deal. (My mother) had never seen a child with a birthmark. She didn't know what to do."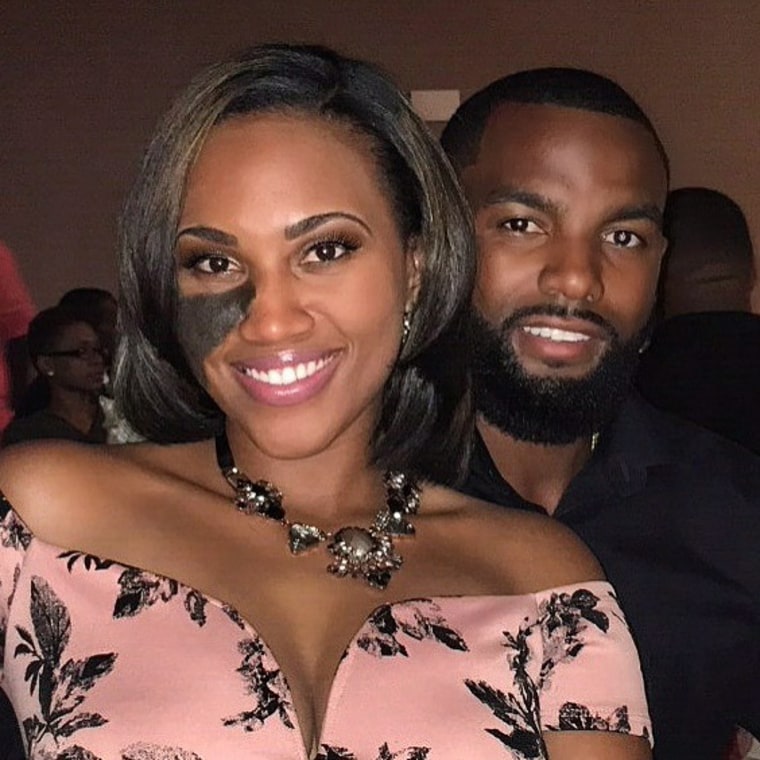 Now Roy, a mental health counselor, loves the birthmark, and says it makes her unique. Her children do, too.
"They tell me it's pretty," she said of her daughters, 8 and 5. "They ask me if they're going to get one when they're older."
And she believes seeing their mom embrace her birthmark helps them understand that there is nothing wrong with being different.
"Do you know 'Descendants 2,' the Disney movie?" Roy said. "My daughter is crazy about it. She was watching it and screams, 'There's a background dancer with a birthmark!' They have an eye for it now.
"And what I love is that I'm raising them (to know) that it's OK to be different. There's a boy at their school in a wheelchair and they say, 'Mom, we helped him,' all the time."