This summer has been hot in more ways than one. For the next two weeks, we're going to indulge you with the hottest, summer, lifestyle trends — from designer flowers to designer dorm rooms, from your own personal satellite to the latest baby craze. It's all right here in the latest edition of The Trend Report.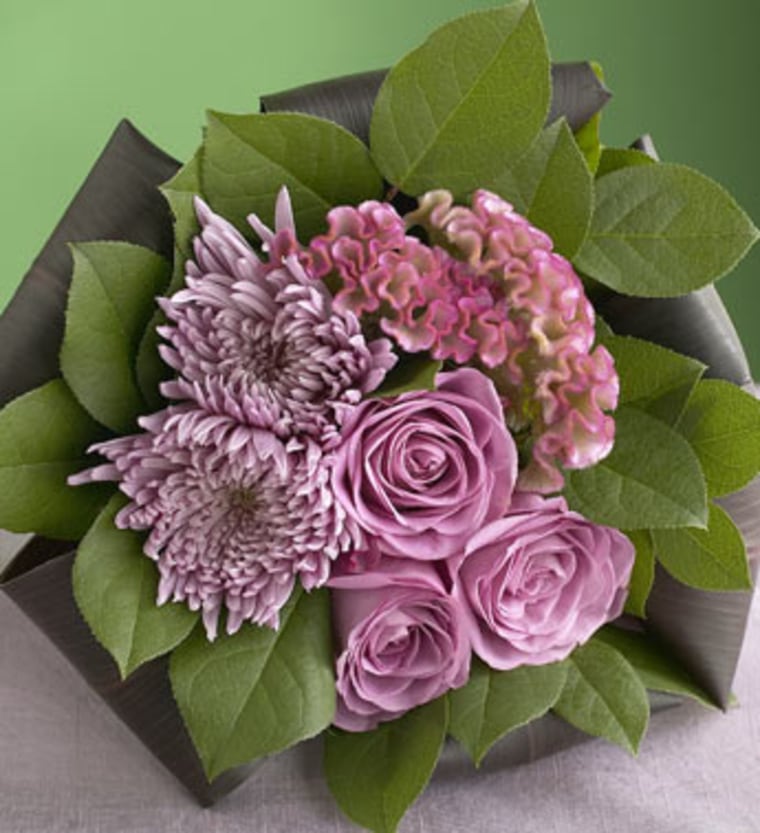 Flower power
Seems like the "designer touch" at mass retailers can be found just about everywhere you turn ... The latest entry? Floral bouquets! Celeb "floral artists to the stars" like Preston Bailey (Oprah, Donald Trump, Catherine Zeta-Jones), Jane Carroll, Jane Packer and Julie Mulligan just made their unique bouquet designs available to everyone via 1-800-FLOWERS. Now you can send artistically designed creations that reflect all the latest trends in color, packaging and choices of flowers. Impress your friends and family — or treat yourself. They're gorgeous!
Trend tip: You can recreate the "floral artist" look at home. Choose an unusual vase or a silver julep cup and overstuff with a number of the same flower (it takes real skill to turn a mixed bouquet into a style statement).  Scattter your little treasures around your home — and enjoy!
Beam me up
You've seen all those people walking around with headphones, sure, but do you know what they're listening to? It's more and more likely that they're channeling their own satellite radio stations from competitors XM or Sirius. Previously, oversized satellite receivers were relegated to cars or home stereos, but the new portable models are small enough to carry around, so beam one up! With dozens of channels to choose from, there's a commercial-free station for every musical, comedic, news or sports taste, plus there are lots of celebrity guest and entertainment shows as well.
Trend tip:Tech junkies will be delighted to know that if you are a Netflix subscriber you can have the pilots of NBC's "Studio 60 on the Sunset Strip" and "Kidnapped" shipped to you on a DVD ... up to six weeks before the start of the fall season! The promotion starts August 5th, 2006.
College boundRemember your college dorm room decorated with a milk crate as a table and mom's hand-me-down bedding? These days, dorm rooms are totally decked out and top designers and retailers are jumping on the trend. At Target, you can "Shop By College" for all the right colors and logos, or you can get the latest "hipster" designs from well-known graphic artists like Deane Cheuk (Flaunt, Nylon, CosmoGIRL! and Glamour) or Evan Hecox (Chocolate Skateboards). Ikea and CB2 (Crate & Barrel's lower-priced line) also have a full range of dorm room decor.
Trend tip: The girl who has everything can now get her beauty rest on a mattress designed by Vera Wang. (Luxe Collection for Serta).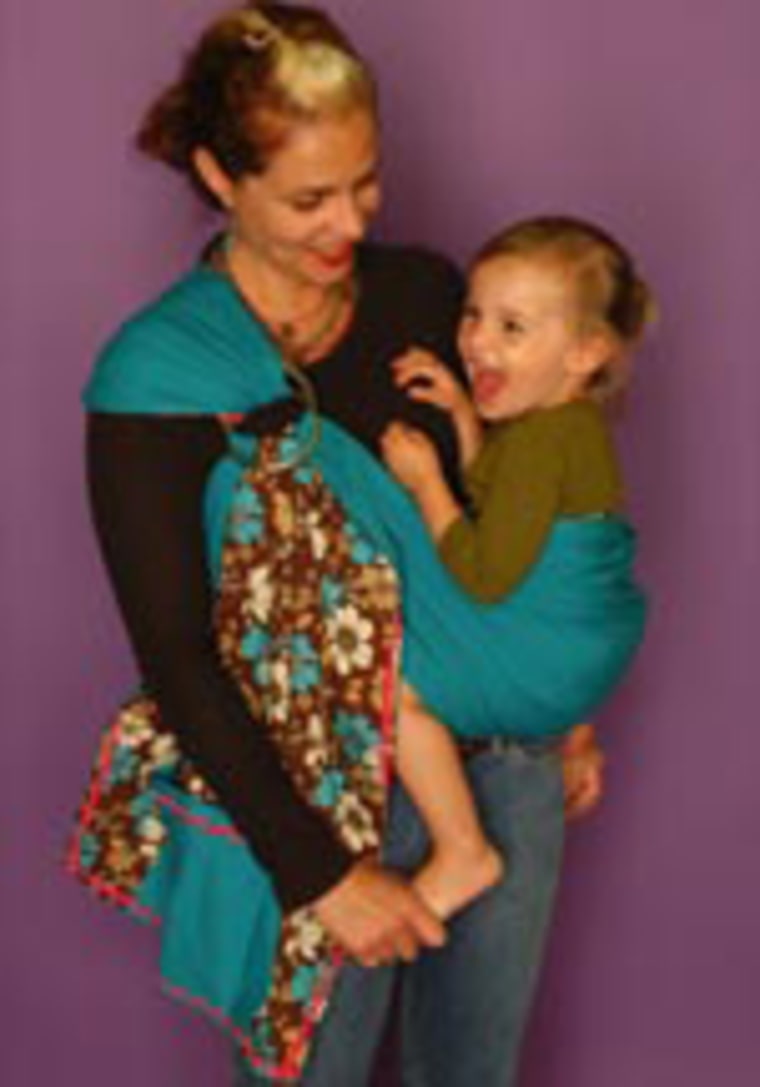 Hey baby, hey baby, hey!Who's expecting? Who isn't? Seems like just about everyone is a proud new mama or is expecting a bundle of joy: Angelina, of course, Katie Holmes, Gwen Stefani, Linda Evangelista, Sofia Coppola, Maggie Gyllenhaal, and Britney (again). The list goes on and on. With all those babies to carry around, baby gear is hot stuff. Luxe brands like Gucci and Hammitt (handmade leather bags) are getting into the act with baby carriers and diaper bags for both mom and dad. But right now, the hottest trend is the specially designed fabric baby sling ... just wrap, tie and go!
Trend tip: It's red hot and cool for celeb moms-to-be to "let it all hang out" and have their portrait taken or painted — in the buff — as a personal commemoration of this very special time. We hear the top photographers' and artists' phones are ringing off the hook!
Media manThink it's just women who are trend conscious? Think again! Today's male hipsters are into magazines and Web sites that go way beyond GQ. Mags like Complex and Giant are coming on strong with articles about tech, electronics, music, sports, travel, dating, women and, yes, celebrities and fashion. The hottest trend in fashion for guys? High prices! Guys are going for the very best, whether it's the creme de la creme of denim from a brand like Prps, high-style sneakers for every outfit and every mood, or truly custom-tailored suits.  For the epitome of true luxe, look for Tom Ford's new line of menswear (Fall 2006), followed by a line of men's cosmetics and fragrances (next year).
Trend tip: Ladies, rejoice! The hottest trend going is that of a younger man (at least seven years younger) who prefer dating a sexy, sophisticated older woman! Think "Sex and the City" and get inspired!
Judy Gordon is a New York-based style consultant and the "Today" show's style editor. She has been covering the fashion and beauty beat for the past decade. To learn more about Gordon, you can visit her Web site, TheTrendReport.com, which highlights style trends in America and across the world.
firstVIEW is the primary supplier of photos to Fashion Friday. Go to for the latest pictures from top fashion shows around the world, including New York, Los Angeles, London, Paris, Milan, Brazil, New Zealand, South Korea and more.