Gisele Bündchen is taking an entrepreneurial approach to what she does best: posing in her underwear.
The Brazilian beauty, 32, showed off her latest modeling work for her own lingerie line – aptly titled Gisele Bündchen Brazilian Intimates – which launched in 2011 in Brazil. On her Instagram account Saturday, she posted a racy photo of herself in her new merchandise, with the caption "I hope you like it! #lingerie #sexy".
(We're sure the boys did, Gisele.)
She also shared a backstage photo, seductively posing in a black bustier, on May 31.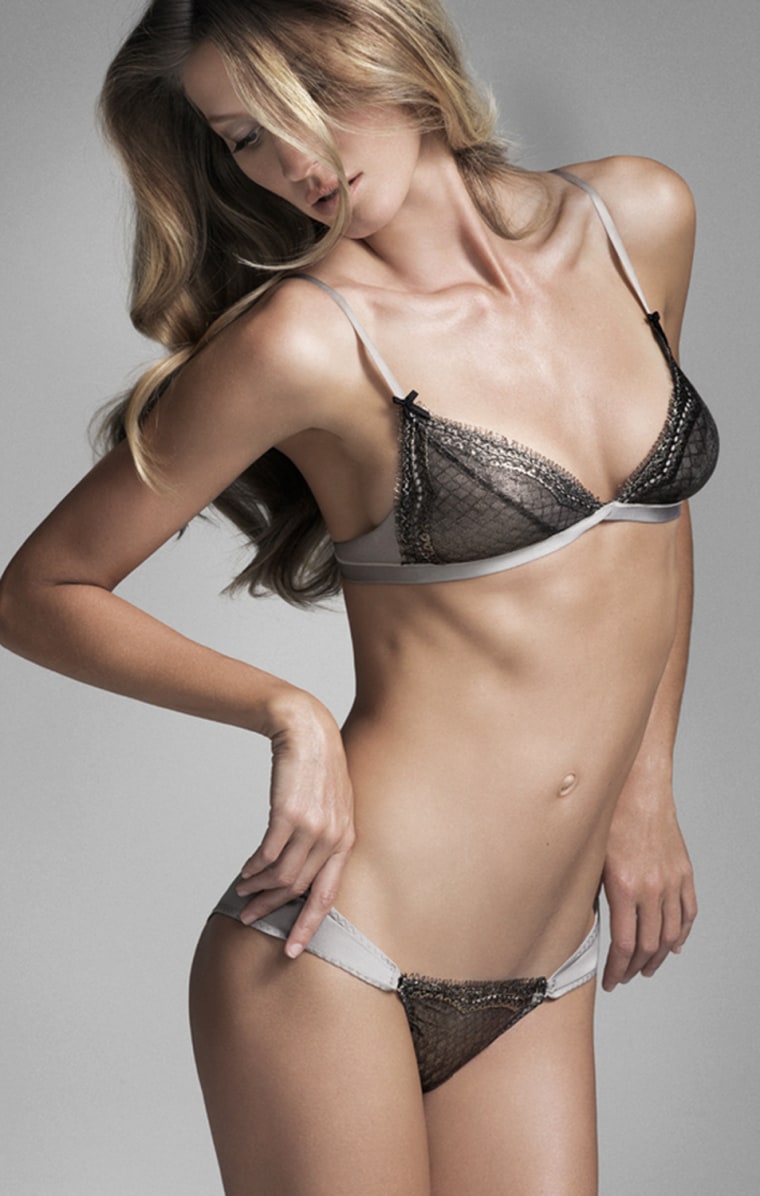 Gisele is no stranger to business. She designed her own line of sandals for Ipanema, collaborated on a clothing line with European retailer C&A, and even launched her own line of beauty products, called Sejaa. It's no wonder she made Forbes' World's Most Powerful Female Entrepreneurs list in 2013.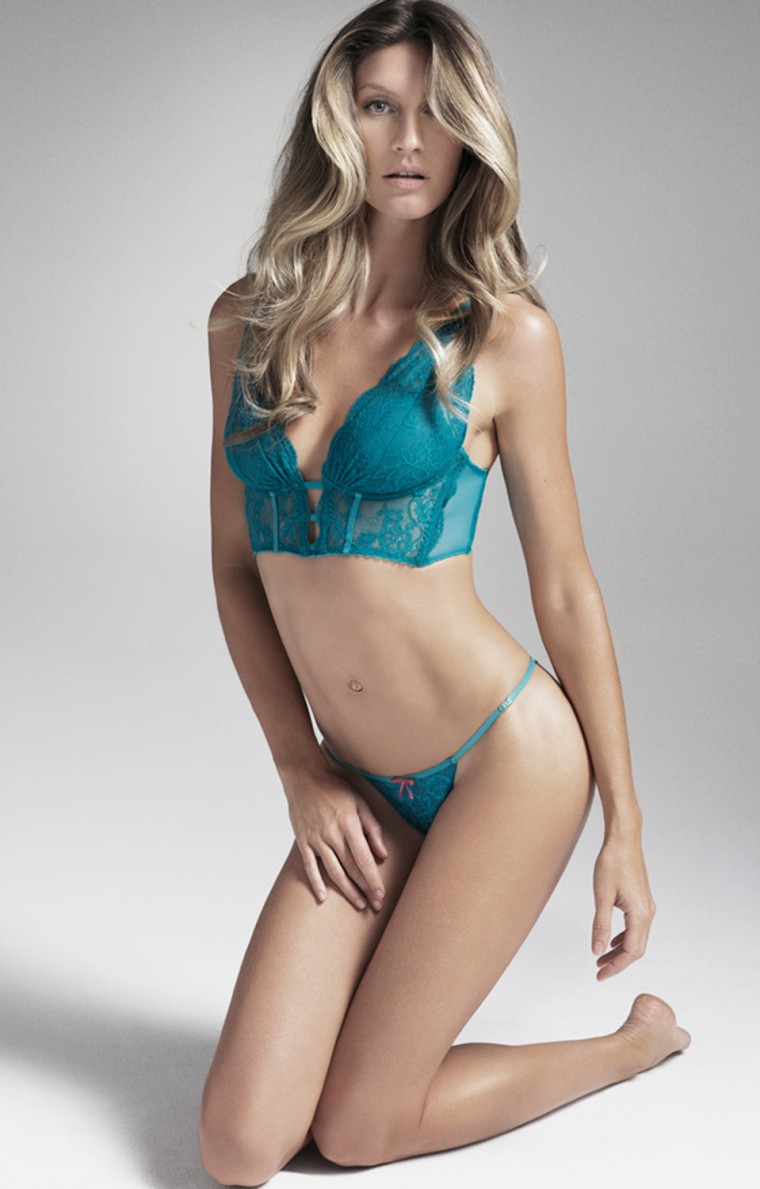 Although she's one of the most photographed models in the world, Gisele recently posed in Vogue Italia to poke fun at Hollywood beauty rituals, such as the infamous blood facial, and even criticized prevalent Photoshopping. The hard-working mom of two says she prefers a far more natural, realistic look.
"I feel like women should be really real and raw and it doesn't really happen anymore (in fashion photographs)," she recently told Fashionista. "I love that feeling of, you know, we are women, we are so different, our imperfections are what make us unique and beautiful."
Not sure Gisele has too many "imperfections," but you gotta give her credit for trying to change the landscape of fashion photography. Now she just needs to work on getting her lingerie brand available in the U.S.
They were once "just" supermodels, now they're designers, business owners, TV judges and moms. Take a look at these gorgeous ladies as they were at the height of their celebrity — and now.