It's officially time to get your shine on!
While the start of the holiday season likely has you ready to break out the sequins, jewels and tinsel, this year, people are adding some pizzazz to their lips with the latest beauty trend: holographic lip gloss.
From red to purple to blue (and even black), it's all about giving lipstick an extreme iridescent effect.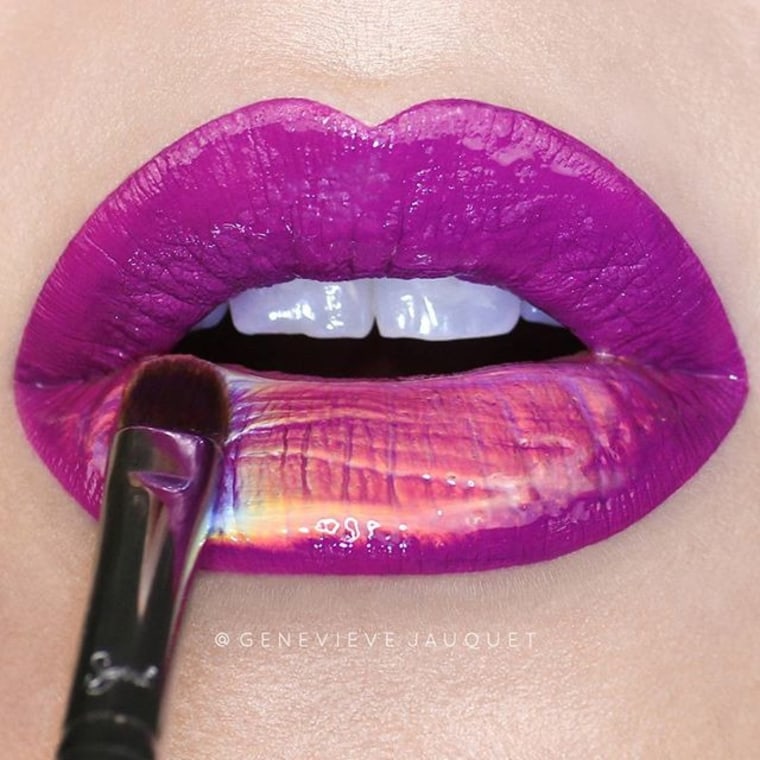 RELATED: The 3 must-have lip colors to try this fall (including glitter!)
And while these lip creations look quite complicated, all it takes — supposedly — is a simple swipe of lip gloss.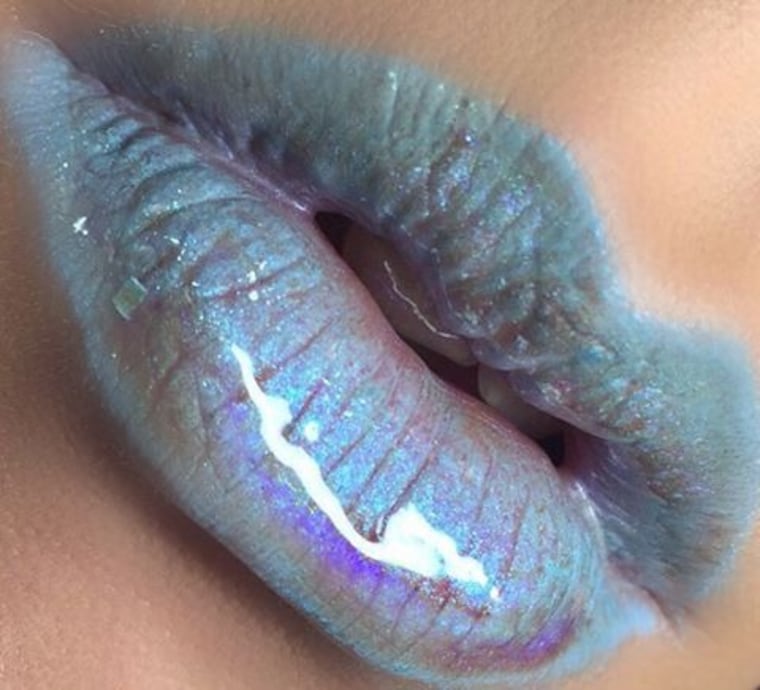 But these aren't just your average lip glosses; Sigma Beauty's Lip Switch product is designed to give your favorite go-to lipstick a totally new and otherworldly look.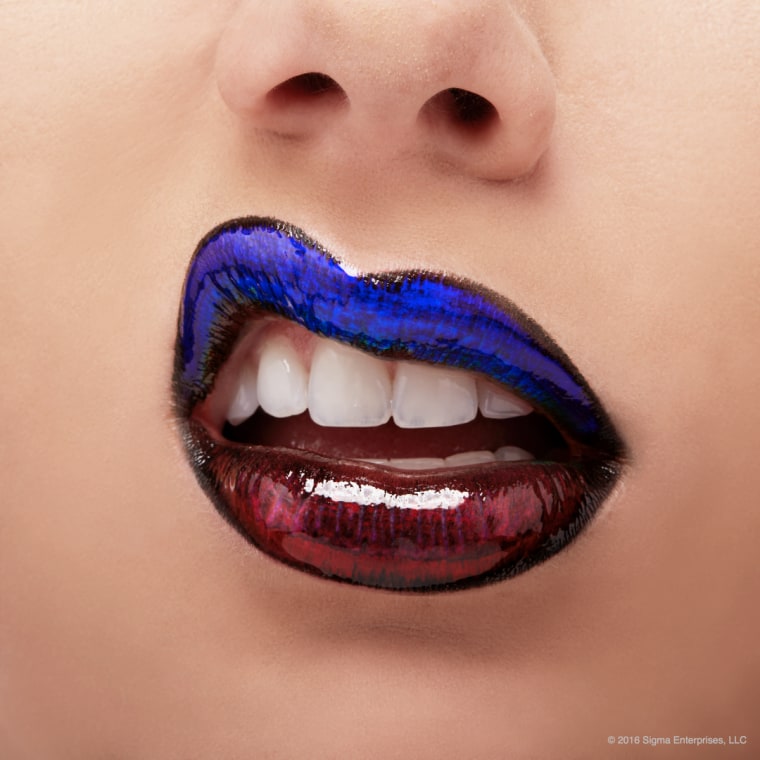 RELATED: Lips that rock! Geode-inspired 'crystal lips' are the gorgeous new trend
The Lip Switch comes in hues of orange, lavender, green, pink and purple. The results: Imagine a multidimensional and colorful oil spill on your lips that's sure to make a statement!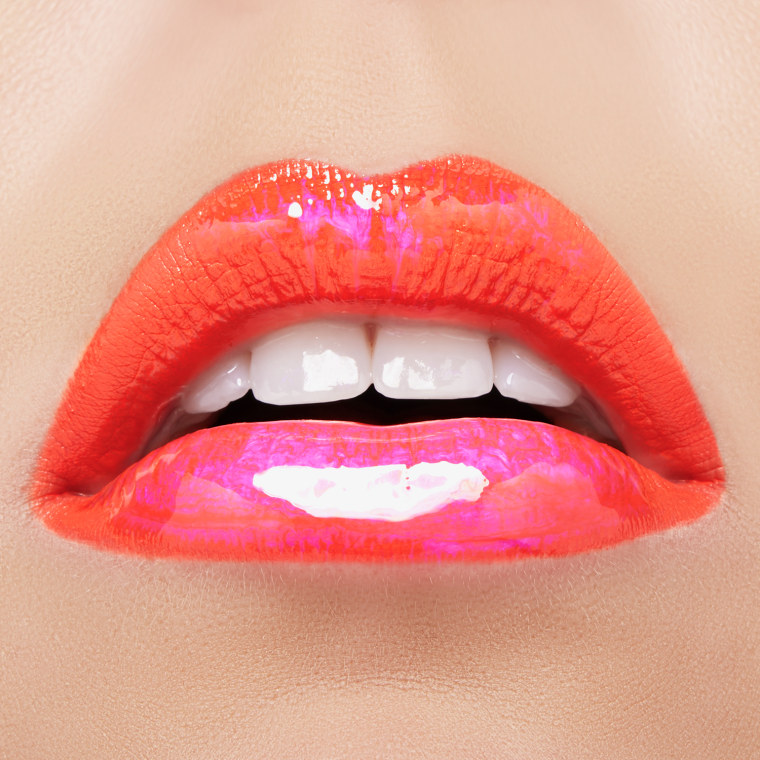 Who needs jewelry when you can have eye-catching lips like these?
RELATED: This trendy color is like a glass of wine for your lips
It's no surprise that the beauty world is having some fun with these color changing, light-catching glosses. People are turning to Instagram to share their bold and beautiful creations.
We officially can't stop staring! If you need us, we'll be looking up #holographiclips.
RELATED: I tried a trendy peel-off lip stain — and here's what happened 10 hours later