Holiday travel can be tricky territory when it comes to fashion. Comfort is key, but you don't want to look like a mess once you've landed. Here's how to transform your airport look from frumpy to fabulous with these easy (and cozy!) substitutions.   
Instead of sweatpants ... try sleek trousers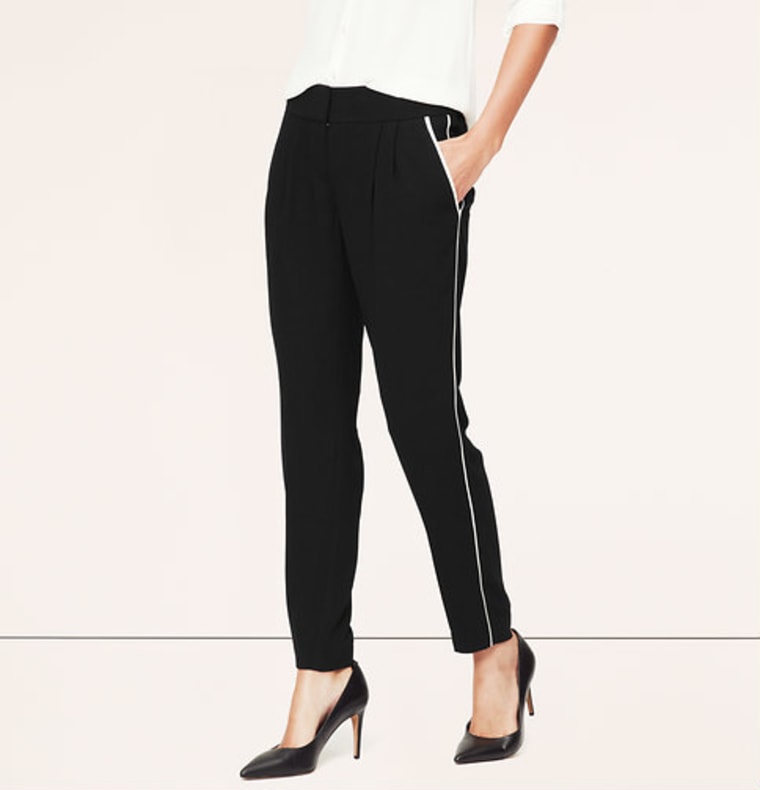 Switch out your sweatpants for a pair of sleek-looking trousers with an elastic waistband. Pro-tip: wear heels or ballet flats to complete the look, but keep a pair of fuzzy socks close by for security and the duration of the flight.
LOFT Piped Fluid Ankle Pants, $70 
Instead of a puffy jacket ... try a blanket coat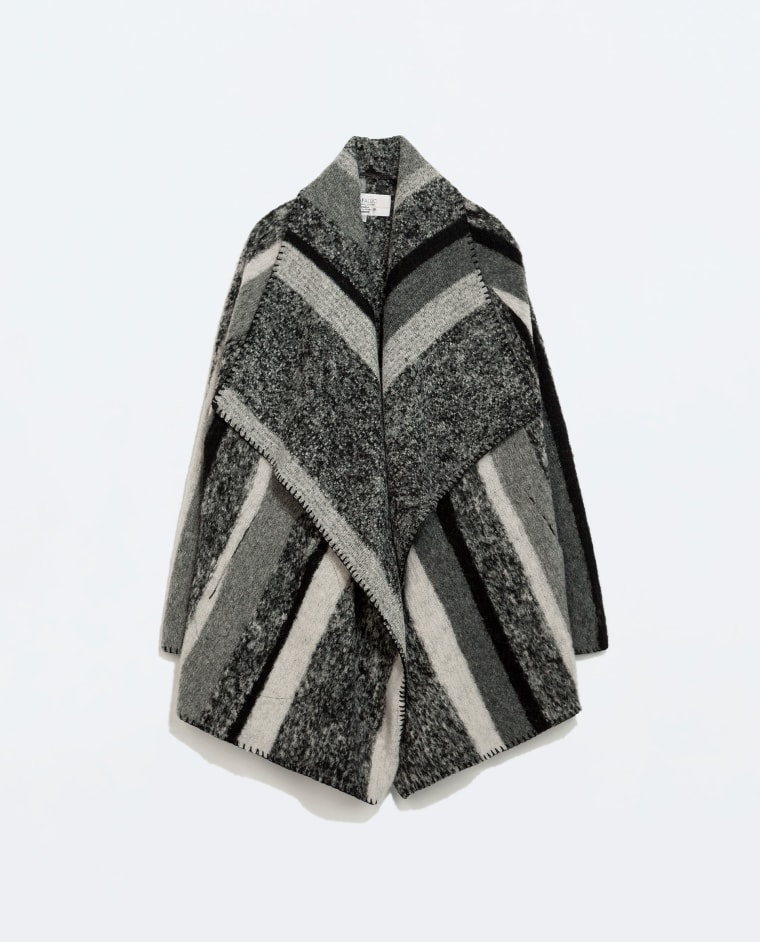 There's a reason why the blanket coat became a huge trend this season. It keeps you just as warm as a puffer, but won't add extra bulk. As its name suggests, this coat will give you something to snuggle with during the flight. Pro tip: remember to keep your bottoms sleek and simple—this statement piece should be the focal point of your look. 
Zara Striped Poncho, $100
Instead of a backpack ... try a structured tote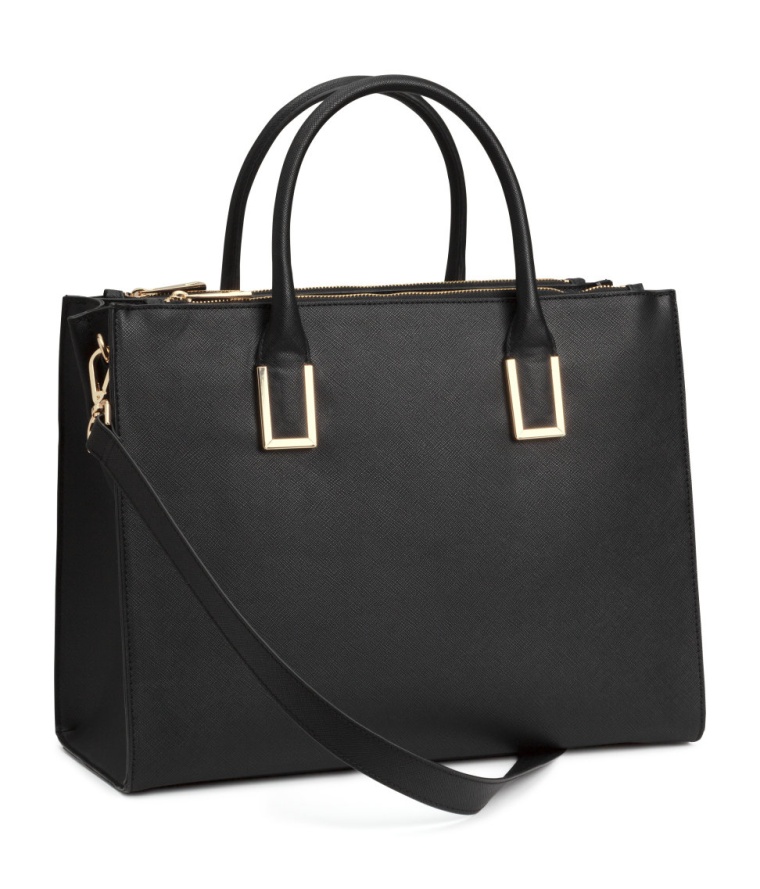 An ideal carry-on should be large enough to store your in-flight essentials, but also look great with your packed outfits. Unlike a backpack, a sophisticated tote checks both of those boxes. Pro tip: Use pouches and clutches inside your bag to organize smaller objects like toiletries, travel documents, jewelry and chargers.
H&M Handbag, $40
Instead of athletic leggings ... try faux leather leggings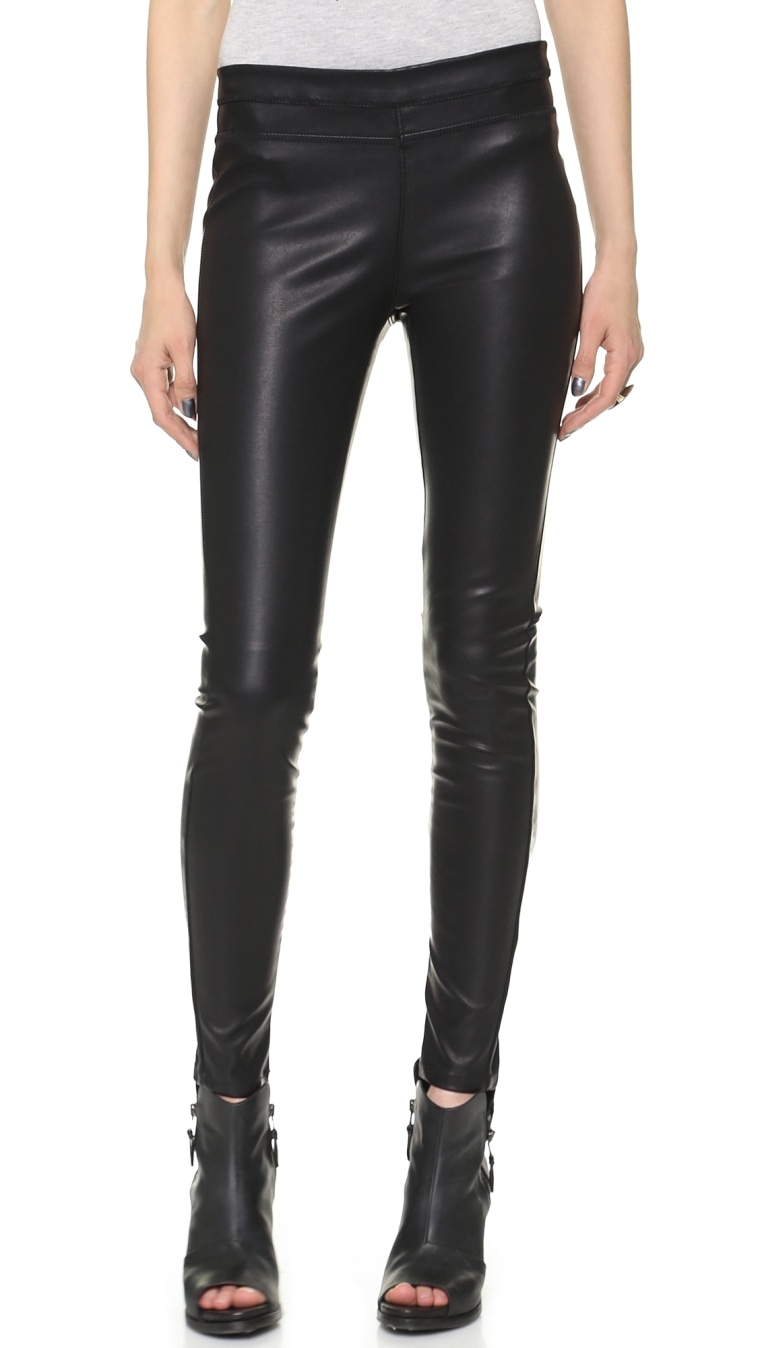 A leathery finish gives these leggings a luxe appeal. They boast the same stretchy comfort without looking like you're heading to the gym. Pro tip: these pants are ready for winter and perfect for ski or city destinations.
Blank Denim Vegan Pull On Leggings, $98
Instead of a baseball cap ... try a chic topper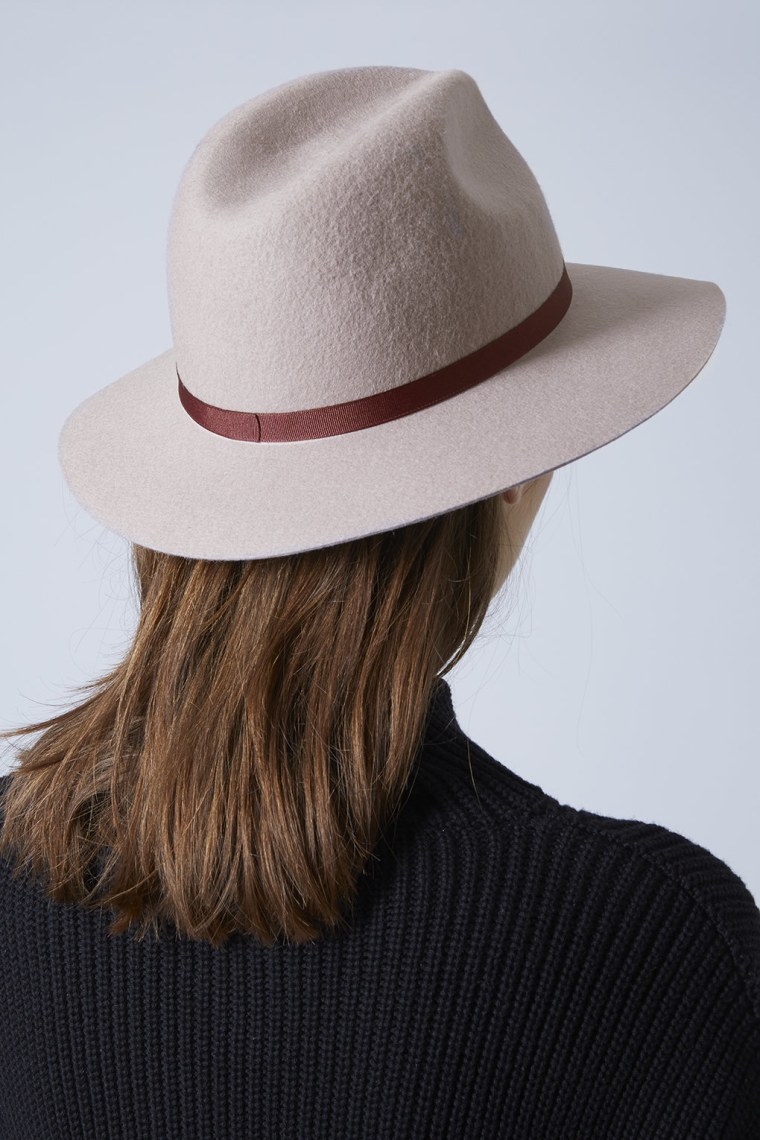 Nothing ruins a good hair day like a long-haul flight. Cover messy locks with a cool hat that elevates your entire outfit. Pro tip: Fedoras are also great for keeping the sun out of your eyes on the beach.
Topshop Classic Fedora Hat, $48
Instead of a zip-up sweatshirt ... try a blazer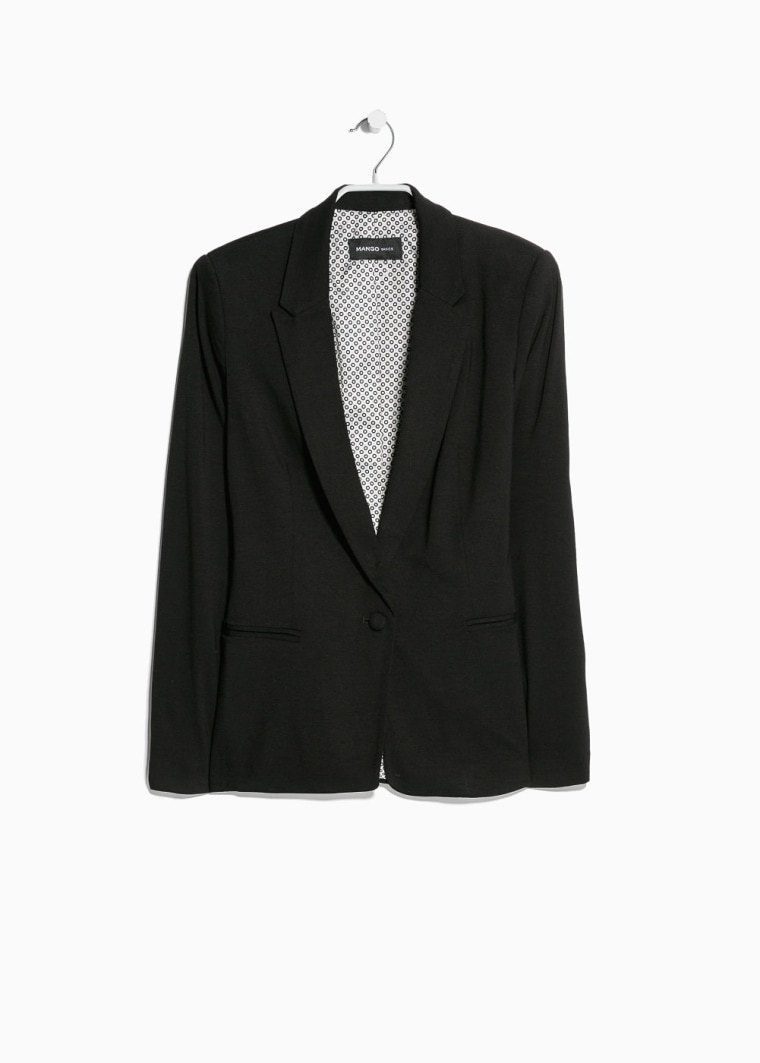 Leave your zip-up sweatshirt at the gym. A blazer adds a hint of polish, without any of the bulk. Pro tip: Keep this piece wrinkle-free by placing in the overhead compartment or asking a flight attendant to hang it up. That way, you can keep wearing it throughout your trip!   
Mango Essential Blazer, on sale for $50
Instead of sneakers ... try booties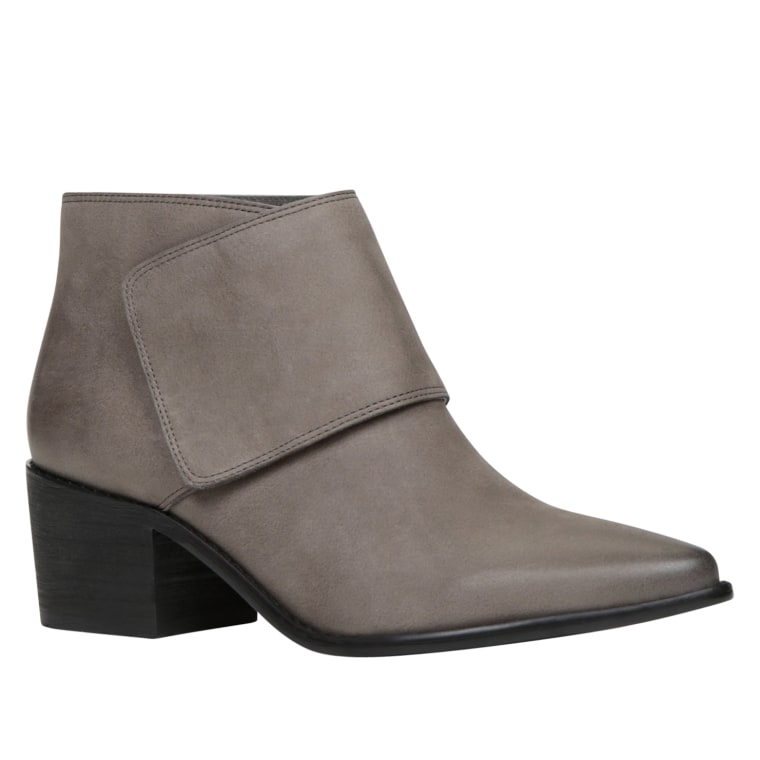 Walk to your gate in style by stepping into a pair of flat or block-heeled booties instead of your standard sneakers. Pro tip: A slip-on pair will help you navigate through security and onto the flight with ease.
Aldo Qilanna Boots, $70