Does an awesome gift have to break the bank? Not at all. We found 15 perfect style gifts great for anyone on your list, and they are all under $50.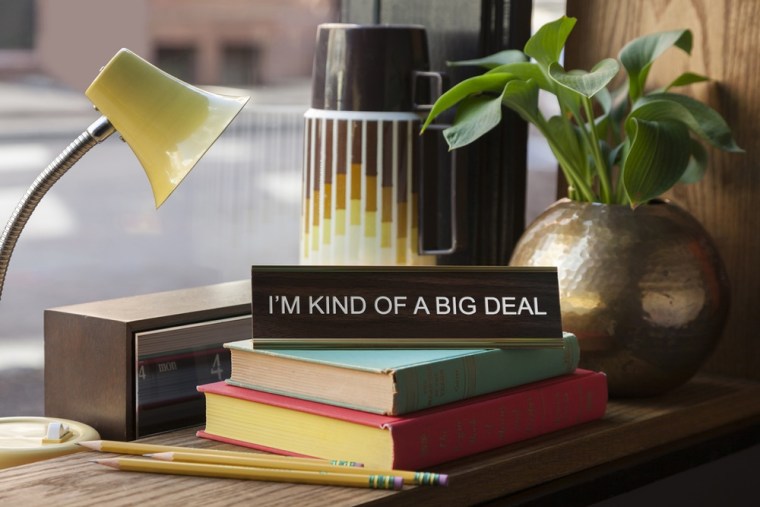 Sometimes you need a nameplate that says a little more than "Aly sits here." Philadelphia expert and restaurateur Valerie Safran created "He Said, She Said" specialized desk nameplates, which have been wittily rewritten with modern mantras, verbiage, personal statements and colloquialisms. There are more than 20 different expressions, ranging from the somewhat tame, like "Mr. Wonderful," "Girl Boss," and I'm Kind of a Big Deal" to the more pointed, including "Make Today Your Bitch," and "Talented Motherf*cker."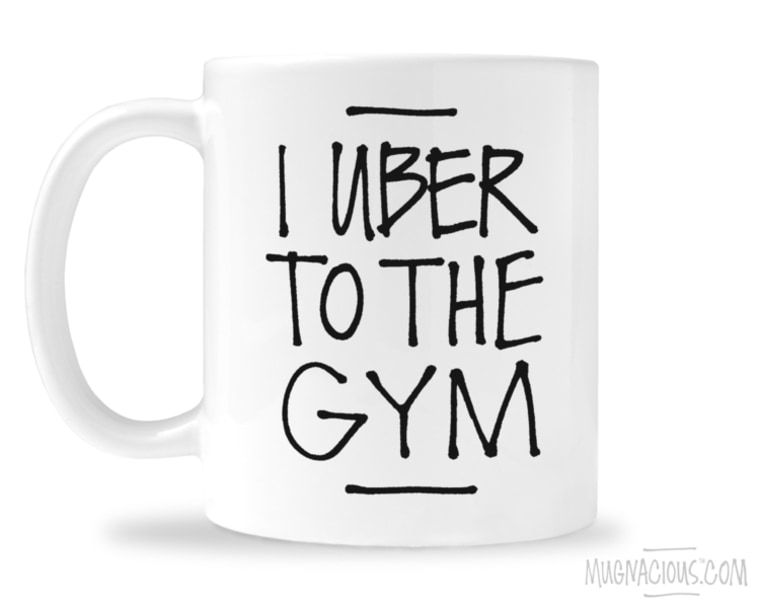 Coffee mugs are a classic on every gift list, but make it something a little bit out-of-the-box if you want to make a (good!) impression. A new line of cheeky mugs says what we're all thinking. They poke fun at office jargon and pop culture — it's a fun, refreshing take on what is a typically boring playing field. And, it presents options. Your giftee may use the mugs for coffee, but they work just as well with many other types of beverages. For example, she might find yourself in a situation where she wants others to think she's drinking coffee, but she's actually drinking something else — we've all been there.
Zink Collection Crocodile Tail Key Chain, $50, Zink Collection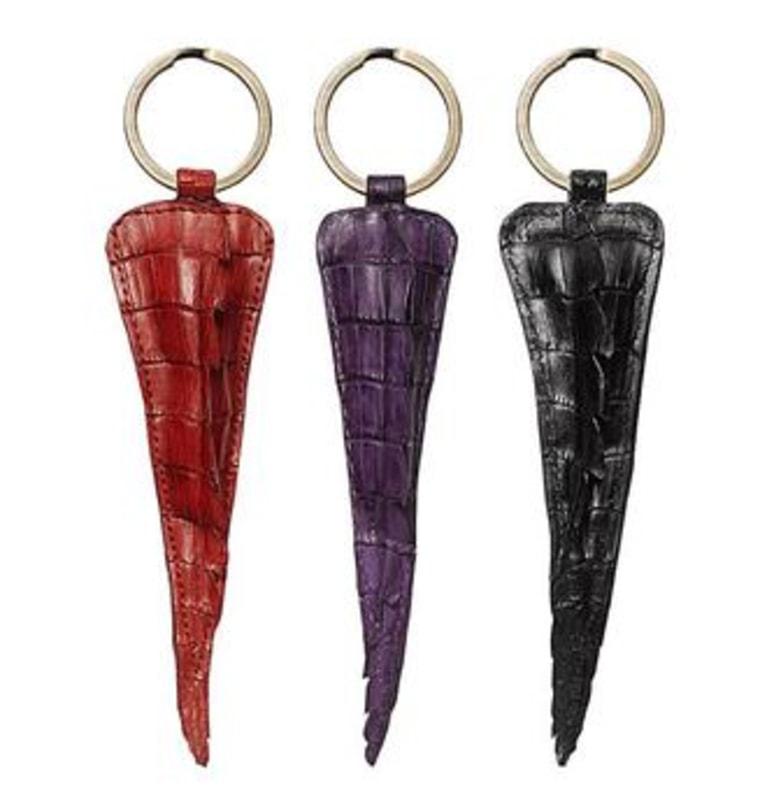 Fun and a little wild, it is definitely a conversation piece. We doubt she will ever lose her keys with this attached!
Brooklynite Pink Onesie, $35, Piccoliny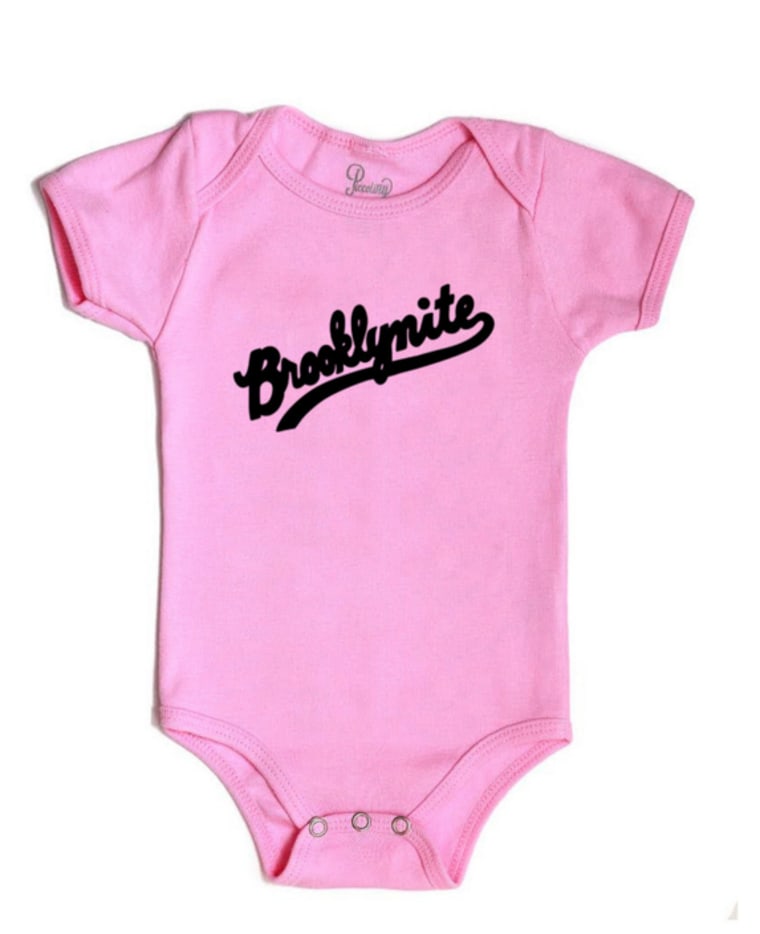 If anyone on your gift list has a new baby, it doesn't get more stylish or cute than the most hipster (adorable!) onesie ever.
Amethyst Reine Pendant in Sterling Silver, $49.99, Bijouxx Jewels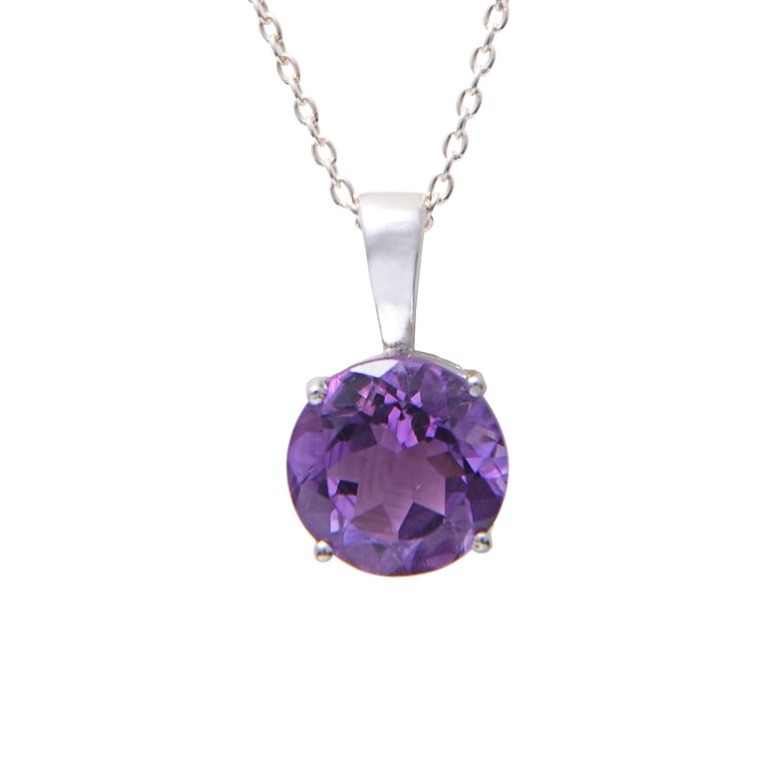 Beautiful but understated, this item won't bust your budget, and yet can become her next everyday accessory.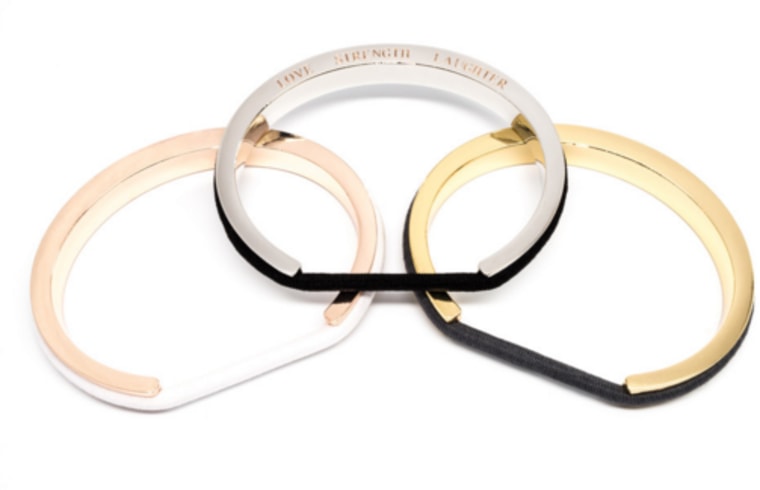 A bracelet that was specifically designed to keep your elastic hair band on your wrist but as a beautiful bracelet. We all know women who keep that elastic hair band around their wrists at all times of the day — exposing themselves to possible infection. We never know when we'll be in need of that drab but most needed hair band, so we automatically place it on our wrist without giving it much thought. This is one gift, but it solves both problems!
RELATED: Bobbie's Buzz: Save your wrists from hairbands and more style solutions
My Bucketlist Journal, $39.99, Axel & Ash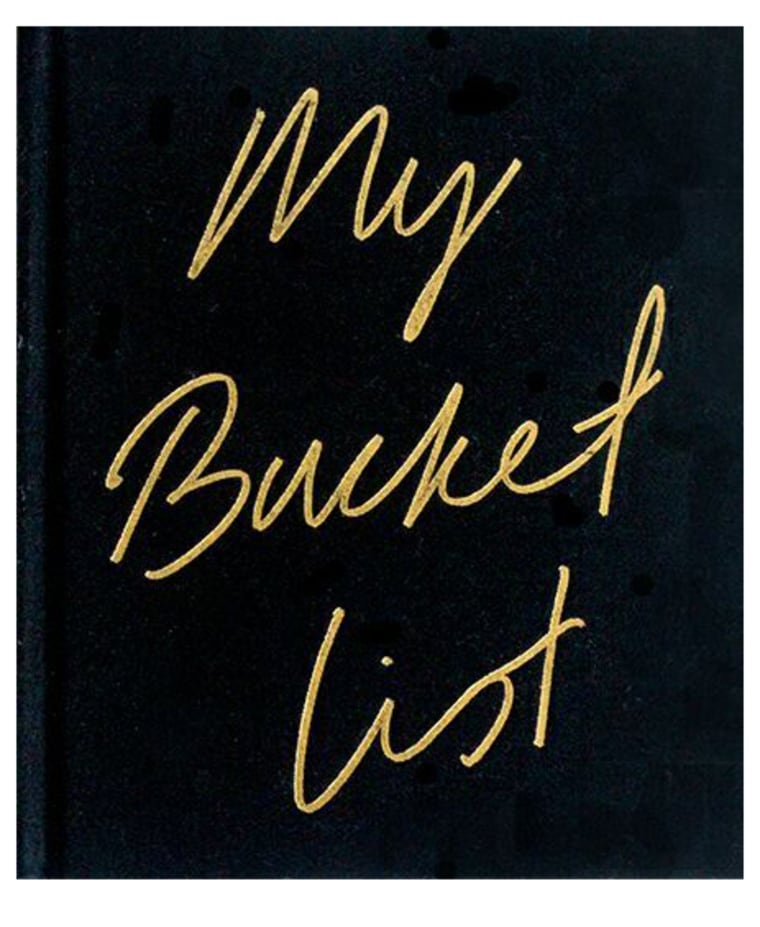 Bound in classic black cloth, this journal will inspire the user to live his or her life to the fullest and capture all the incredible experiences and moments along the way. Whether it's to drive down the Pacific Coast Highway in a convertible, scale the Great Wall of China or share a glass of wine in Venice with someone you love, this book is bursting with tips, motivation, photos and interviews with successful individuals who share how they were able to achieve their travel dreams.
Lena Bernard fortuna cuff, $45, Lena Bernard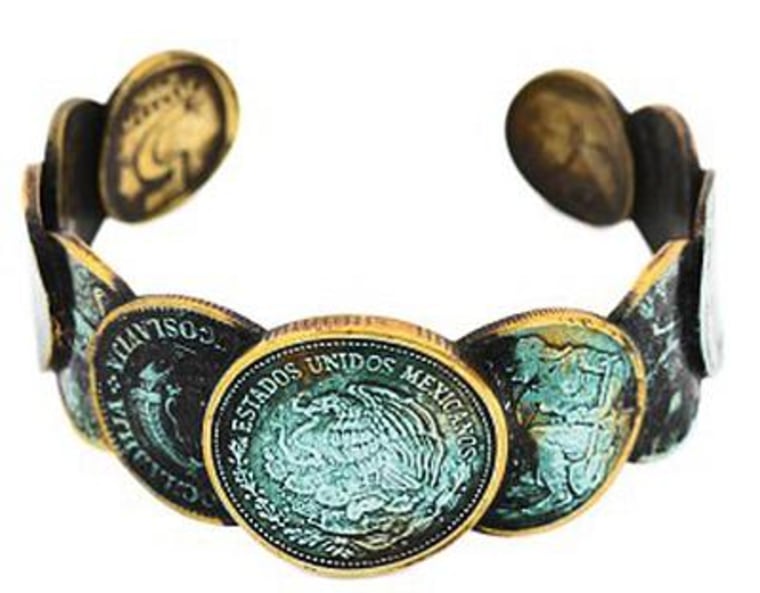 This cuff bracelet is the money — literally. It's made out of real coins from all over the world. Because of that, each piece is unique. How awesome is that?
Shower turbans, $40, Louvelle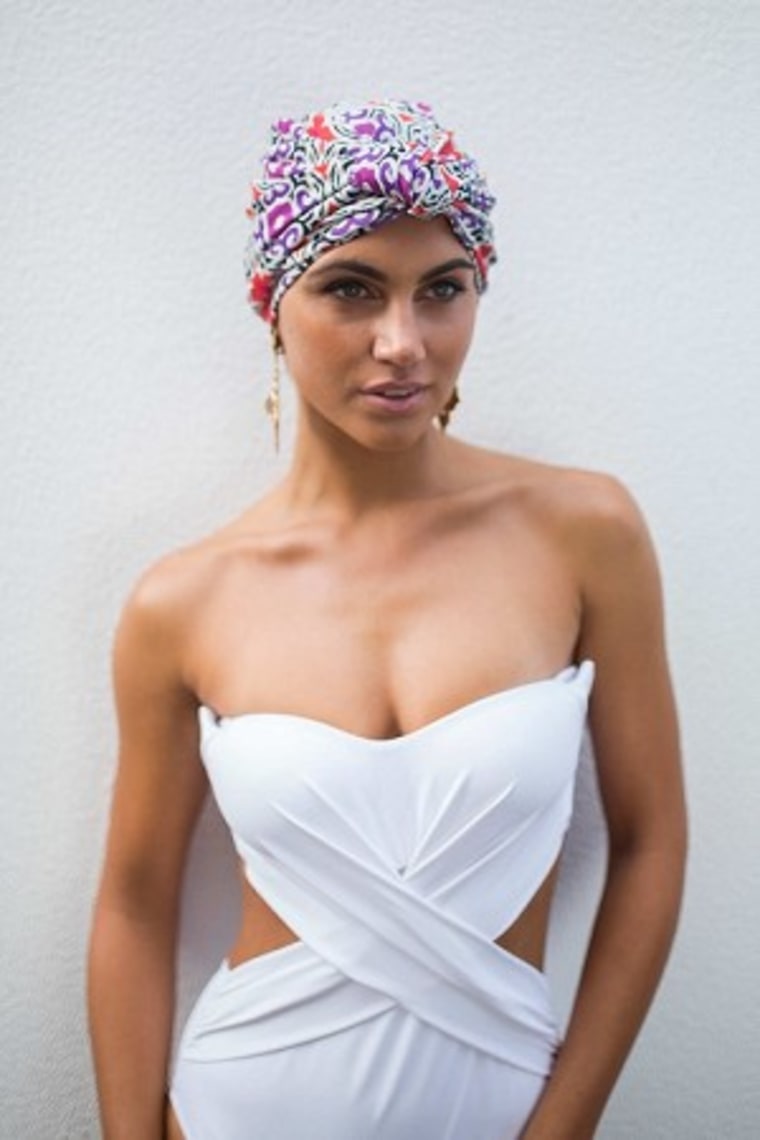 Whether she is a frequent traveler or simply lives her life from blowout to blowout, a quality shower turban or cap can be an absolute life saver. This is also great to wear to protect the hairline while removing or applying makeup, or even while giving yourself an at-home facial.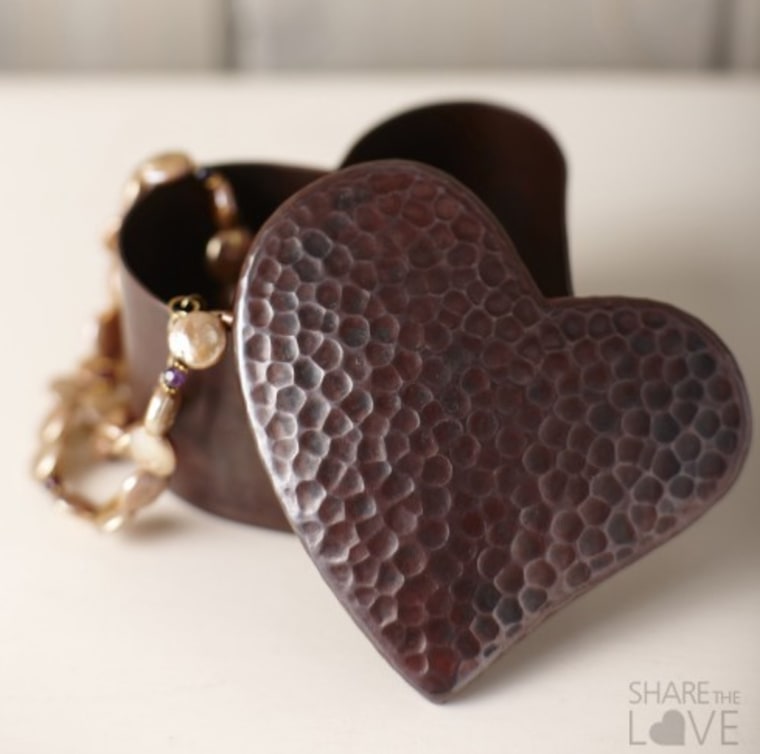 There are many things in life that will catch your eye, but only a few will catch your heart. As a jewelry box, a cotton holder or for treasure keepsakes, this copper box will bring the warmth and elegance of copper to any room in your home. Made from hand-hammered, recycled copper.
Skin rejuvenating eye mask, $35, Iluminage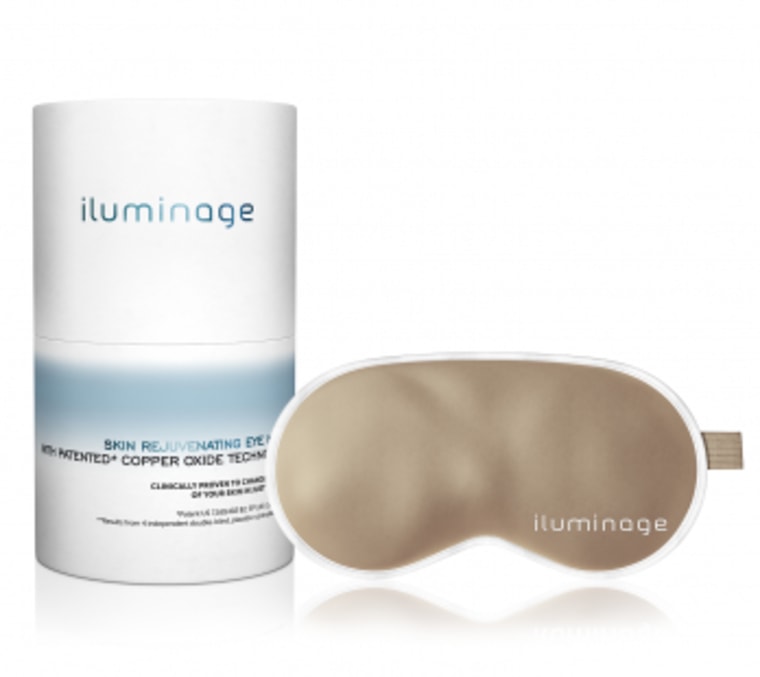 A little self-pampering can go a long way, especially after the holiday madness. A luxurious satin-soft eye mask, it's specially woven with copper-infused fibers. Proven to help reduce the appearance of wrinkles for smoother, younger-looking skin in as little as four weeks, it can be worn each night to help achieve results.
Shaker & Spoon box, $40 per month, Shaker & Spoon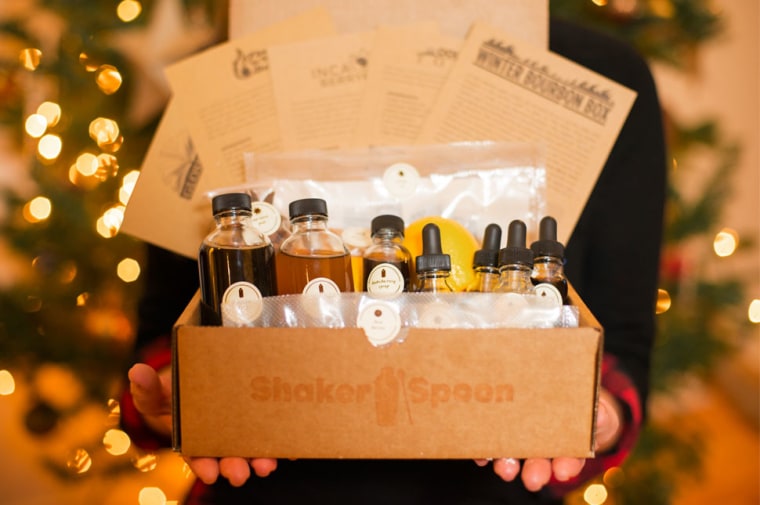 Shaker & Spoon is a new Brooklyn-based cocktail club with a monthly subscription box service that teaches the art of making great drinks. Shaker & Spoon sends out a box with three step-by-step original recipes with enough ingredients to make 12 cocktails (4 drinks from each recipe).
Paperwhites bamboo box, $35, Bambeco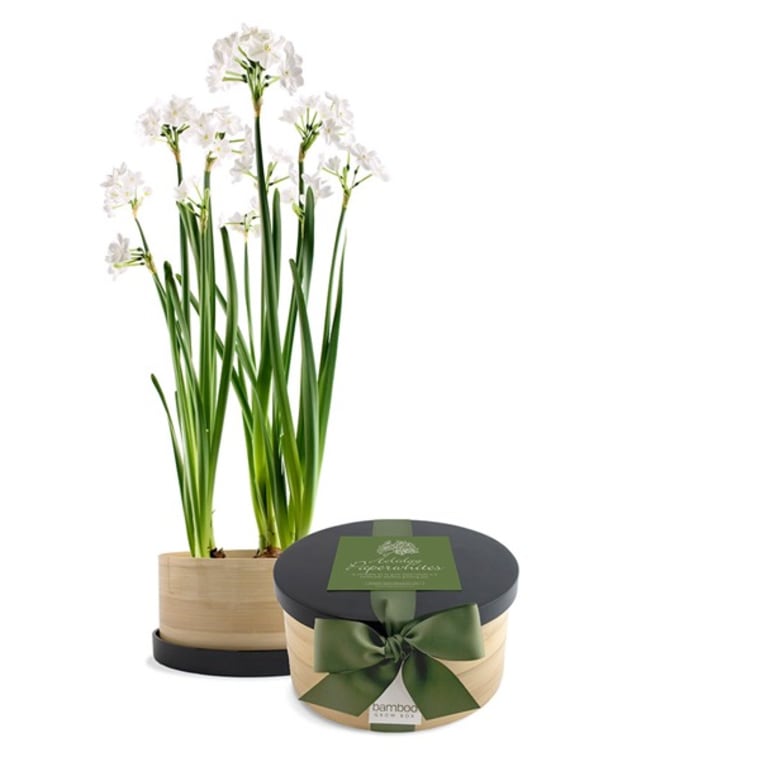 A fun mix on giving flowers, this kit grows the winter classic with its pretty white blossoms. It includes a bamboo planter box, growing medium, coconut husks for drainage, paperwhite bulbs, lid/saucer and complete instructions.
Spiced Pantry box,$39.95 for a box-to-box subscription, Spiced Pantry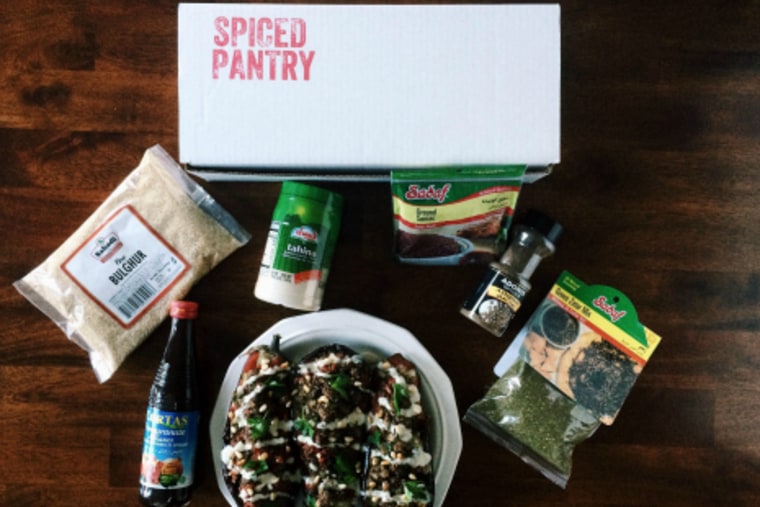 Spiced Pantry is a culinary subscription box that makes global cooking an easy and fun adventure. They feature a different country's delicious cuisine every two months and send a box including expertly curated pantry ingredients from the country along with recipes. It's a genius spin on the monthly subscription box concept and a great gift for the stylish cook on your list.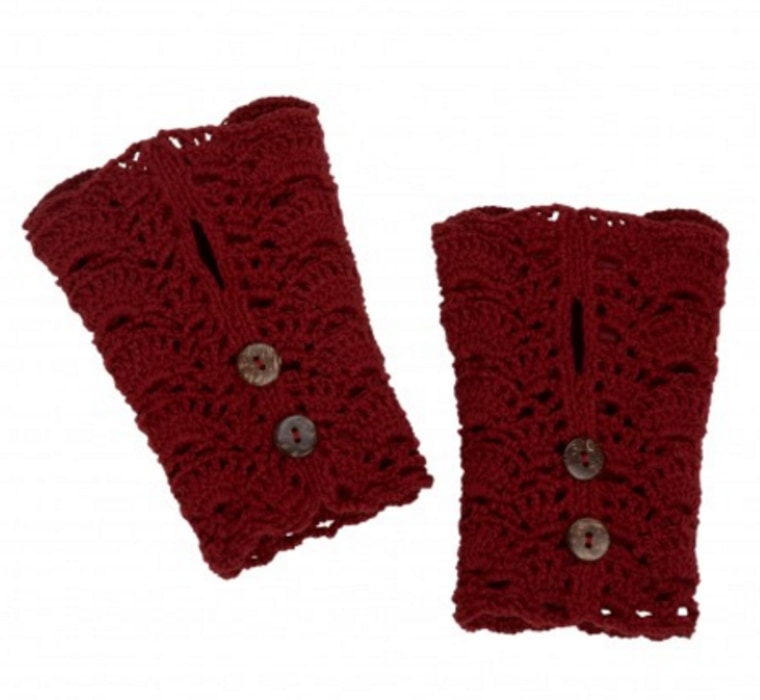 Cotton lace is lined with a fleecy fabric, so it looks good but will keep you warm as well. It features decorative buttons for an added design accent. The warmers are hand-crocheted by makers from Mai Vietnamese Handicrafts.
RELATED: Holiday gift ideas for postal workers, teachers and babysitters