Hoda's Favorite Thing Monday is a sweet story from our affiliate KARE, about an unlikely friendship between 89-year-old Erling and his 3-year-old neighbor Emmett.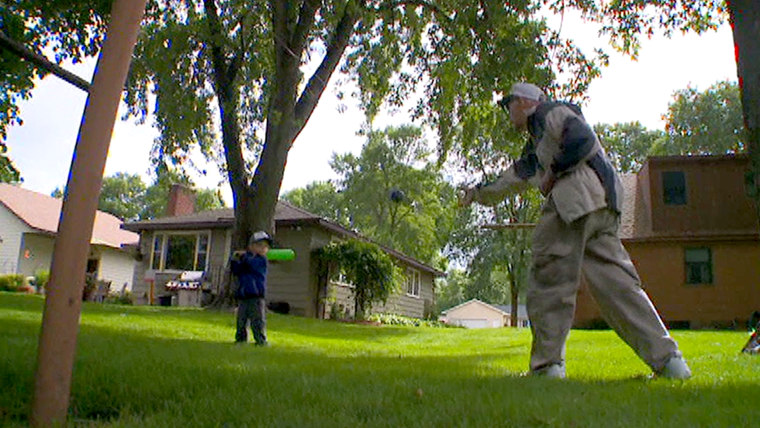 "Every now and then you see a video or news report and it totally moves you," Hoda said to Kathie Lee. "We were both sobbing." 

A year ago, Emmett stopped by Erling's garden, and their friendship started over tomatoes, which the little boy loves.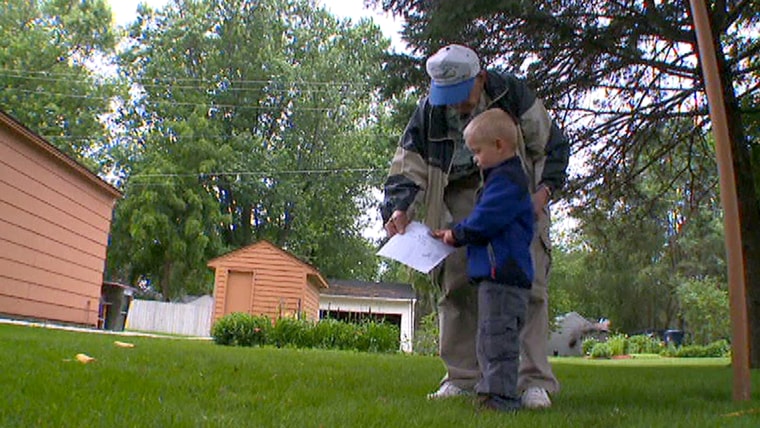 Erling is a World War 2 veteran whose friendship with Emmett includes daily visits where the pair race lawn mowers, play croquet and fix up the toddlers bike.


Kathie Lee's Favorite Thing is Saint Vintage Jewelry for $50 and up. Proceeds of the sales benefit cancer research.