Granted they're gorgeous, but the TODAY team does get a wee bit of help in the beauty department (unless it's No Makeup Monday.) 
"I love lipstick. I never go anywhere without it," TODAY anchor Savannah Guthrie said Tuesday, celebrating National Lipstick Day. Her favorite shade? The red lipstick stain featured on her coffee mug, which elicited a groan from Carson Daly.
"This reminds me of my mom," he said, pointing to the cup. "As a kid, there's nothing worse than your mom wanting to take a sip of your drink and you didn't want to let her because you knew that lipstick would be there."
For Matt Lauer, the worst is when he gets zapped while outside mingling about TODAY plaza visitors.
"Someone kisses you in the crowd. You don't realize but you've got lipstick on your cheek," he said.
In celebration of National Lipstick Day, some of the TODAY anchors shared their favorite lipstick shades, ranging from sweet pale pink to bold golden gloss.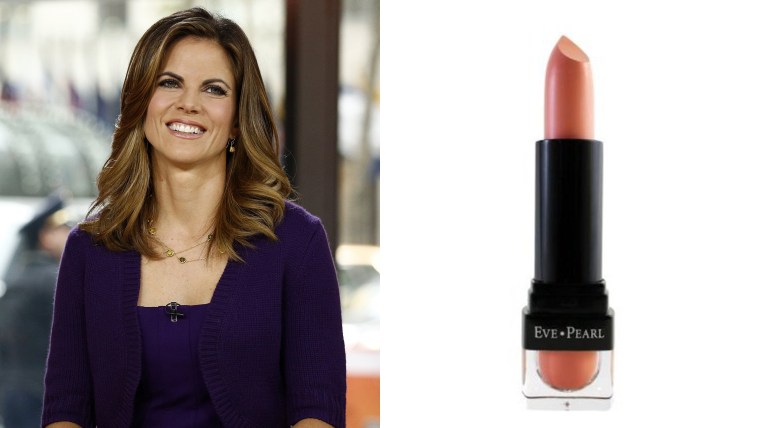 Natalie Morales
Eve Pearl Dual Performance lip color in Nude Beach ($24, evepearl.com)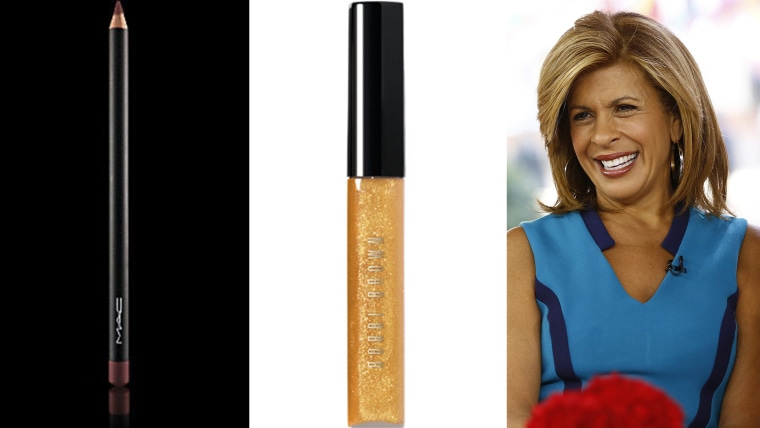 Hoda Kotb
MAC Mahogany lip pencil ($15, maccosmetics.com) and Bobbie Brown High Shimmer lip gloss in Gold ($25, nordstrom.com)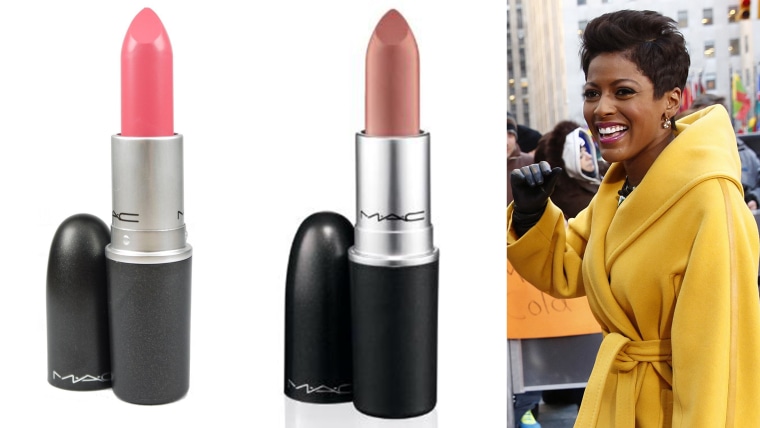 Tamron Hall
A combination of MAC Chatterbox mixed with Mac Kinda Sexy ($16 each, maccosmetics.com)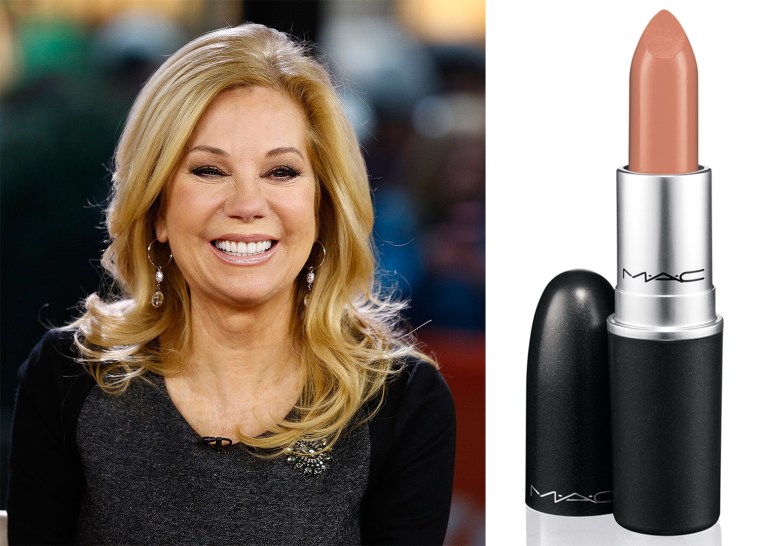 Kathie Lee Gifford
MAC lipstick in Myth ($16, dillards.com)