So far in American history, we've had 43 first ladies and zero "first husbands." (First gentlemen? First dudes?) But if Hillary Clinton's presidential ambition is fulfilled, that could soon change.
The question is, when it comes to fashion and style, would Bill face the same intense scrutiny as prior presidential spouses?
Michelle Obama famously faced criticism when she chose to wear a non-American designer gown to a state dinner with China; Nancy Reagan was often criticized for her luxurious fashion taste; and Clinton herself dealt with plenty of negativity for her pantsuits as first lady and scrunchies as secretary of state.
To even the playing field — and put all of this sartorial analysis in perspective — we've decided to flip the script and see what would happen if men were put under the same style microscope. Here, TODAY.com gives some of the husbands and partners of politicians the same kind of fashion critique their female counterparts are far too used to receiving:
Bill Clinton (husband to Hillary Clinton, presidential candidate)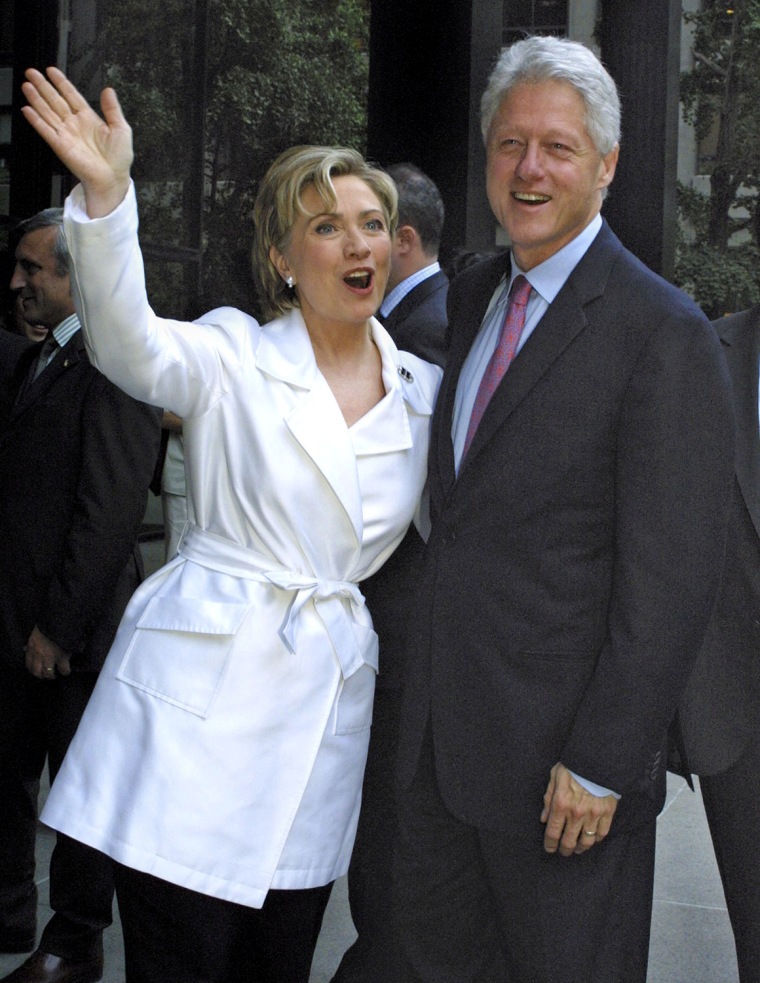 As a former president, you would think Clinton would have a dry cleaner on call! Those wrinkles clearly represent his lack of concern and attention to detail. Grandfather, first gentleman, former president — can he really juggle it all?
Paul Pelosi (husband to Nancy Pelosi, House minority leader)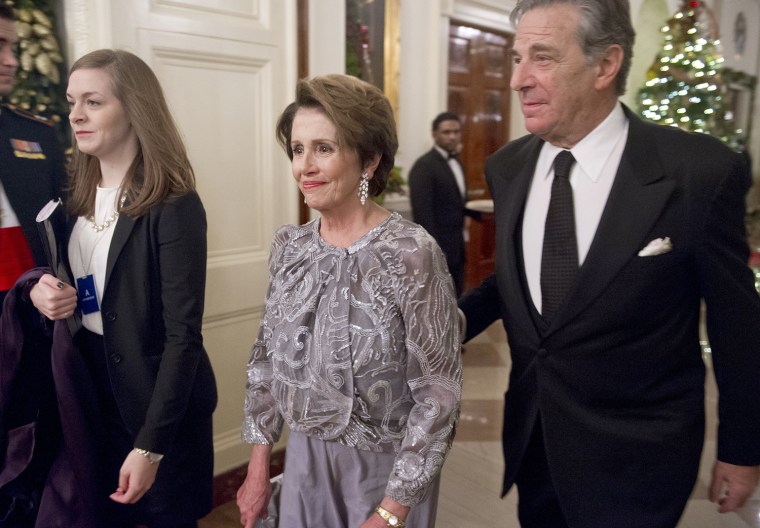 Venture capitalist Paul Pelosi looks quite dapper in a black-on-black houndstooth tie and classic white pocket square, which raises the question: How much did he pay for this stunning suit? And should we taxpayers have to worry about his fancy taste?
Todd Palin (husband to Sarah Palin, former governor of Alaska)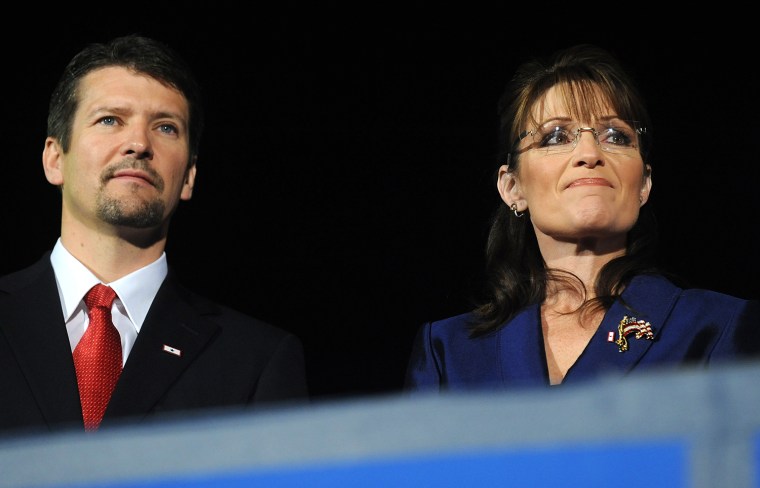 If Todd Palin wanted to be the "first dude," the least he could have done was smile.
Bruce Mann (husband to Massachusetts Senator Elizabeth Warren)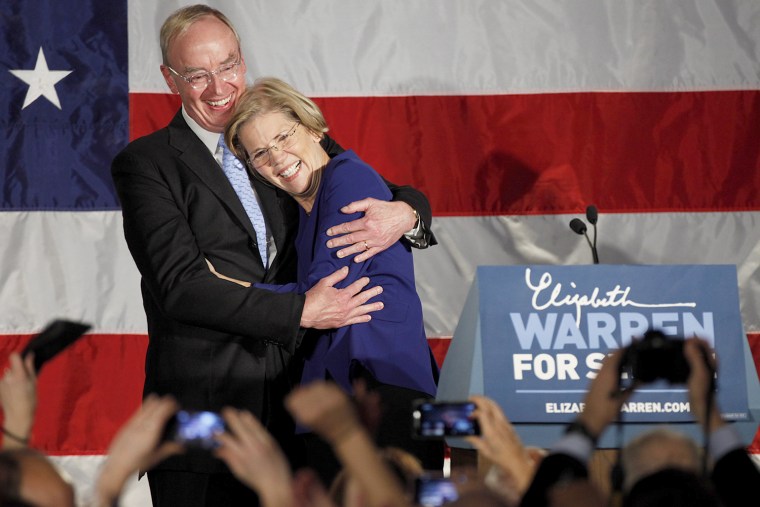 Talk about a bold decision. Why would Bruce Mann choose a pastel tie for his wife's big night? How about some classic red, white and blue? (Sky blue does not count!)
Joachim Sauer (husband to Angela Merkel, Germany's chancellor)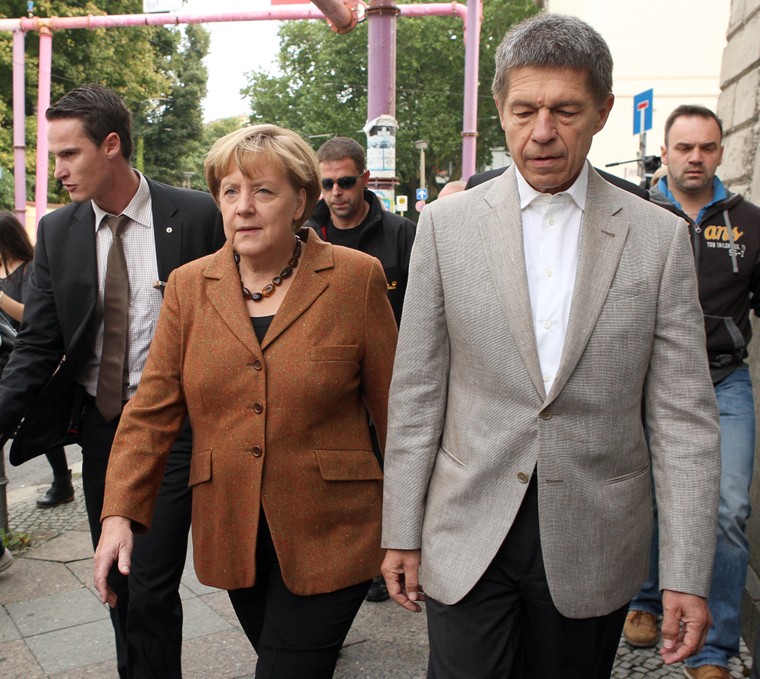 Joachim Sauer is successful in his own right as a quantum chemist and university professor, but let's focus on what really matters here: that hair! Let's get Mr. Angela Merkel a brush.
Well, at least he's not wearing the same blazer in different colors. Now, THAT would be a travesty.
Jonathan Gillibrand (husband to New York Senator Kirsten Gillibrand)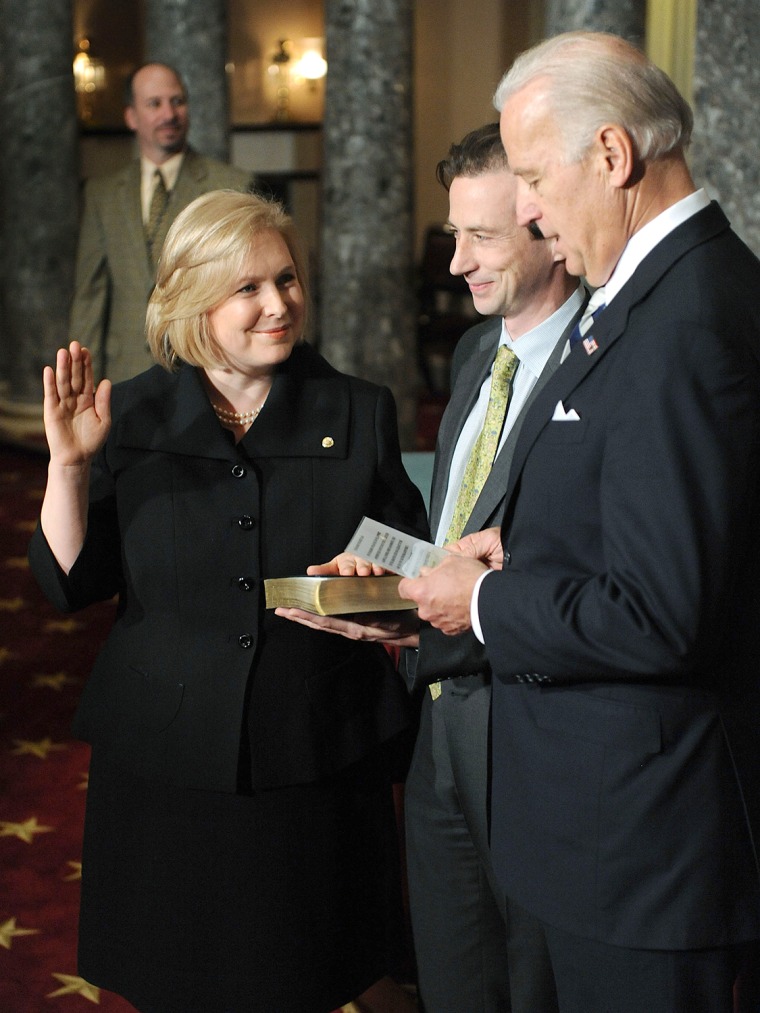 Even though Jonathan Gillibrand is a Brit by birth, we expect him to show his loyalty to US designers now that he's on American soil — or he's a traitor.
Will Wynn (partner to Wendy Davis, Texas state senator)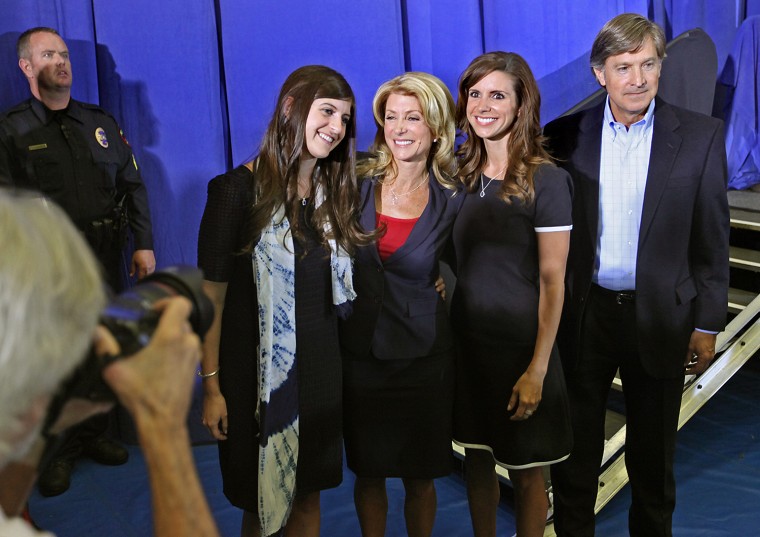 With his shaggy hair and business-casual suit and attitude, Will Wynn certainly doesn't look like a first husband.
Oleksandr Tymoshenko (husband to Ukraine's former prime minister, Yulia Tymoshenko)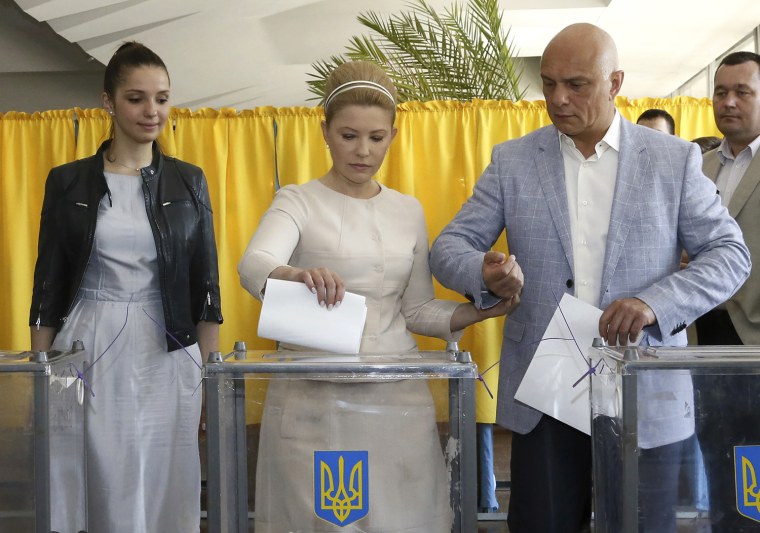 She became a source of hope during a national uprising ... and he couldn't even wear a tie?
Prince Philip (husband to Queen Elizabeth)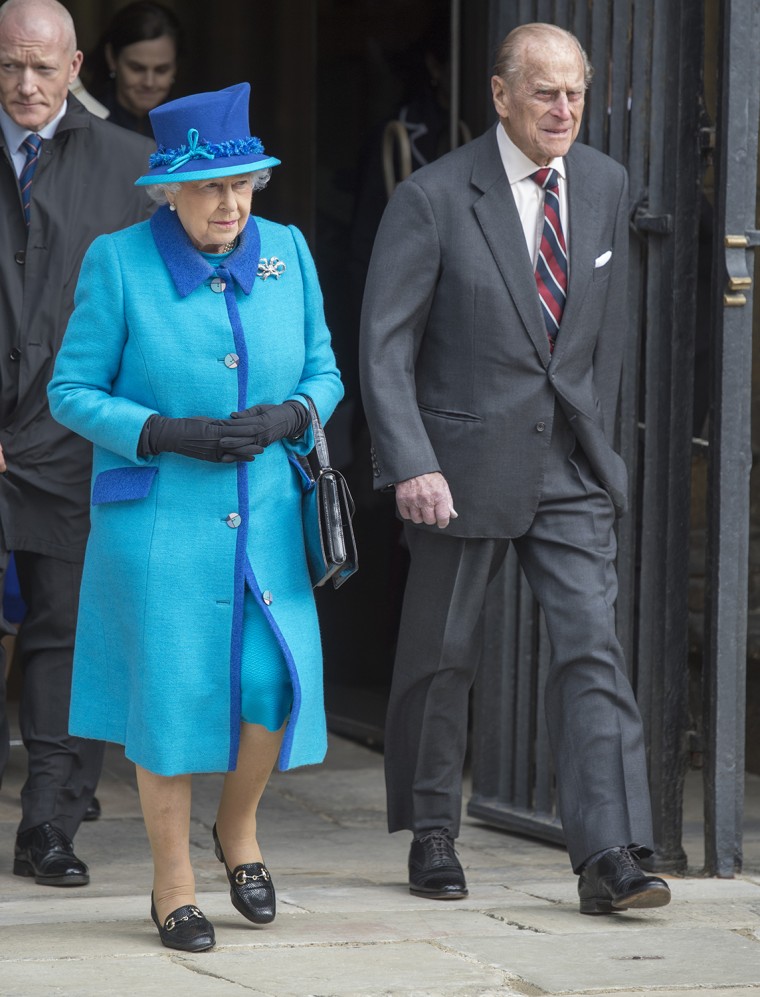 Kudos to Prince Philip for recycling a favorite outfit. (Yes, we can always spot a recycled ensemble.)