The camera clearly loves actress Hilary Duff — and apparently, it's a love that started a long time ago.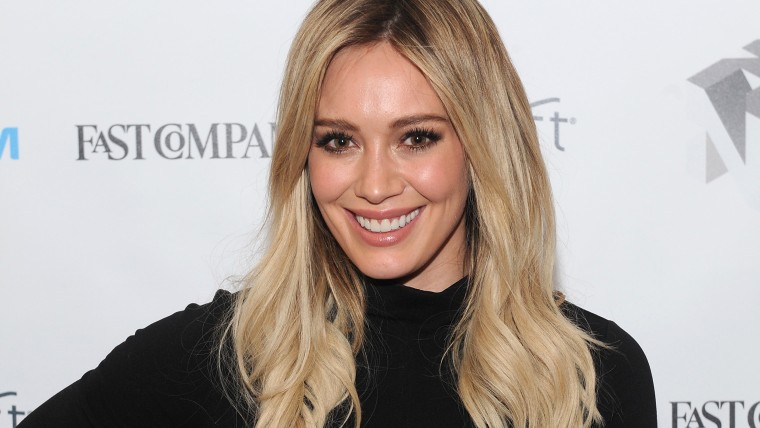 Need proof? Just check out the childhood Glamour Shots photo she shared in honor of Throwback Thursday this week.
The year was 1993, but with that much glitz, glam and hair volume, we could have probably guessed that even if she hadn't mentioned it in her tweet.
MORE: From adorable baby faces to hilarious '90s style: The 10 best celebrity #TBT pics
Duff was just 6 years old at the time, and in the tradition of those soft-focus studio photos, she sported full-face makeup, a teased 'do, sparkling jewelry and a big — really big — smile.
The result is cheesy, funny, over-the-top and genuinely adorable.
But this gem isn't one of a kind!
MORE: Hilary Duff opens up about 'mom guilt' and her post-baby body
In 2013, she shared a similar photo — only this time, little Hilary was wearing pearls and pink feathers.
"There are so many things wrong with this," she joked of the pageant-perfect pic.
Follow Ree Hines on Twitter.