Baby, it's cold outside — and Hilary Duff has the hair color to match!
The "Younger" actress, who just gave birth to a baby girl in October, recently debuted platinum blond hair, and the icy shade is perfect for the freezing winter months. She shared a photo of her new, almost snow white strands on Instagram.
It looks like she also subtly switched up her haircut, adding some shorter, choppy layers around her face.
"'Twas a long long day but the mission was accomplished," she wrote in the caption.
It was definitely a long day for Duff, 31, who revealed that bleaching her hair was a slow and sometimes painful process. She shared some behind-the-scenes videos of her "winter white out" in her Instagram story.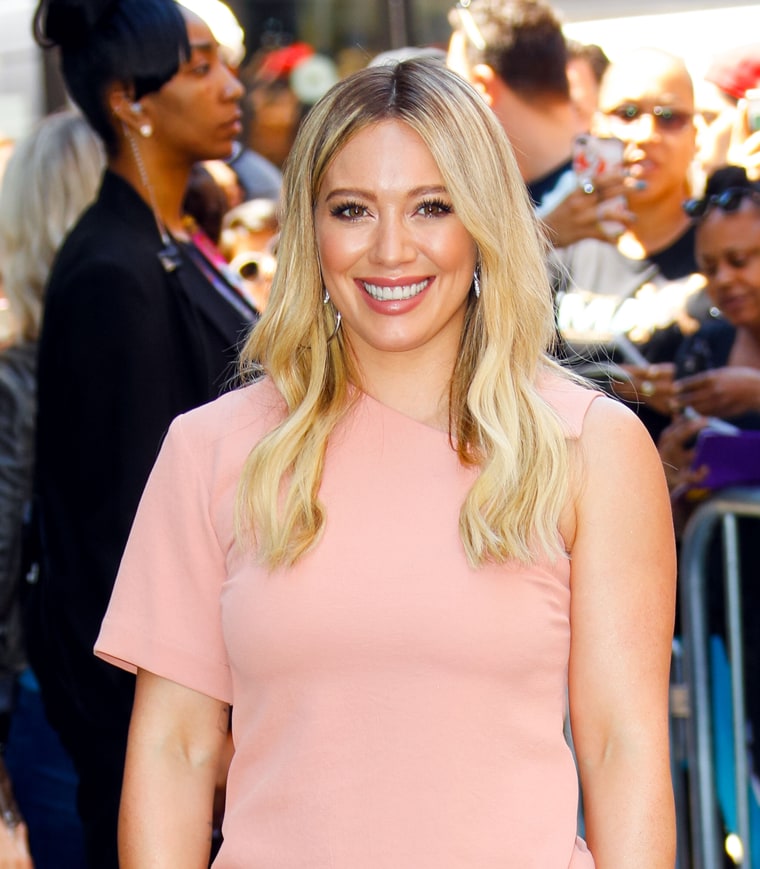 "Guys, this feels like hot flames on my head," she said as she waited for the bleach to set. "Whoever bleaches their hair all the time knows what they're talking about. This is horrible. The hot flames are out of this world."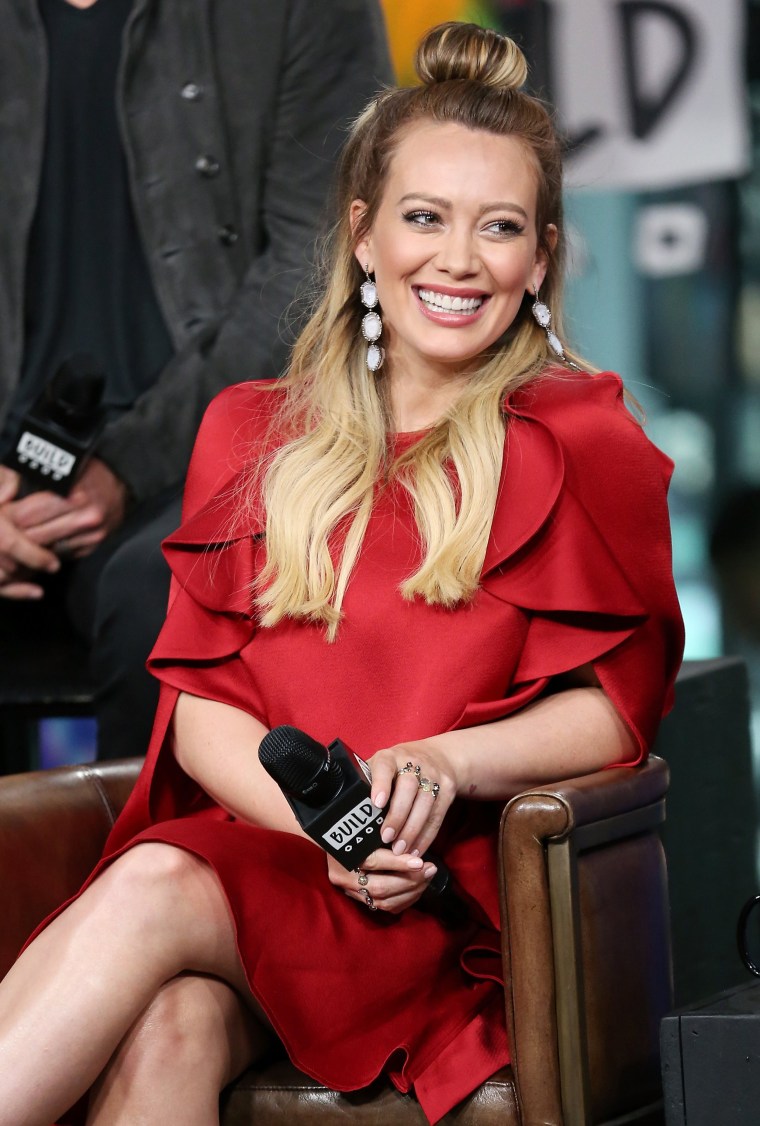 But afterward, it was all worth it. When she saw her lighter strands for the first time, she could hardly believe it.
"Oh my God. This is crazy, guys. Wow. Who is this person?" the actress said on Instagram.
This isn't the first time Duff has switched up her hair right around the holidays. Back in 2016, she debuted bangs just after Thanksgiving.
And in December 2015, she revealed a dramatic, new chop on Instagram.
Maybe it's something about the holidays, or else the approaching new year, that makes it the perfect time for a major hair transformation.
Whatever the inspiration behind it, Duff's icy look will bring life to these cold, dark winter days.