For men, getting dressed for work should be simple: pants plus a shirt, right? But untucked shirts and button-ups with shorter hemlines have some men questioning what's appropriate to wear to the office.
Style expert Megan Collins, founder of the men's fashion website Style Girlfriend, told TODAY.com she's a fan of the tucked-in look, even for men who work in casual settings.
"If we're talking about a button-up shirt, or a button-down shirt, no matter how casual, tuck it in," she said. "It can only help you to look more professional at the office."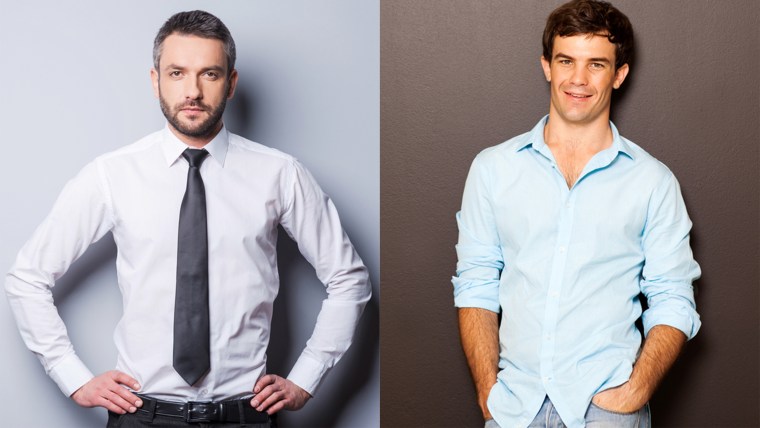 Her rule of thumb for anyone questioning an outfit? "If you're concerned about looking too casual, then you probably are."
RELATED: Should men wear shorts to the office?
For additional incentive to go the tucked-in route, new research suggests that men who tuck their shirts in at work make more money than those who don't, according to a survey commissioned by Fruit of the Loom. The brand surveyed more than 1,000 men between the ages of 18 to 60 earlier this year, finding that the average salary for tuckers in that sample was $77,886, versus $65,578 for the non-tuckers.
However, the brand didn't inquire about participants' jobs, so it's entirely plausible that men who tuck their shirts in do so because they work in more senior positions and make more money — not the other way around.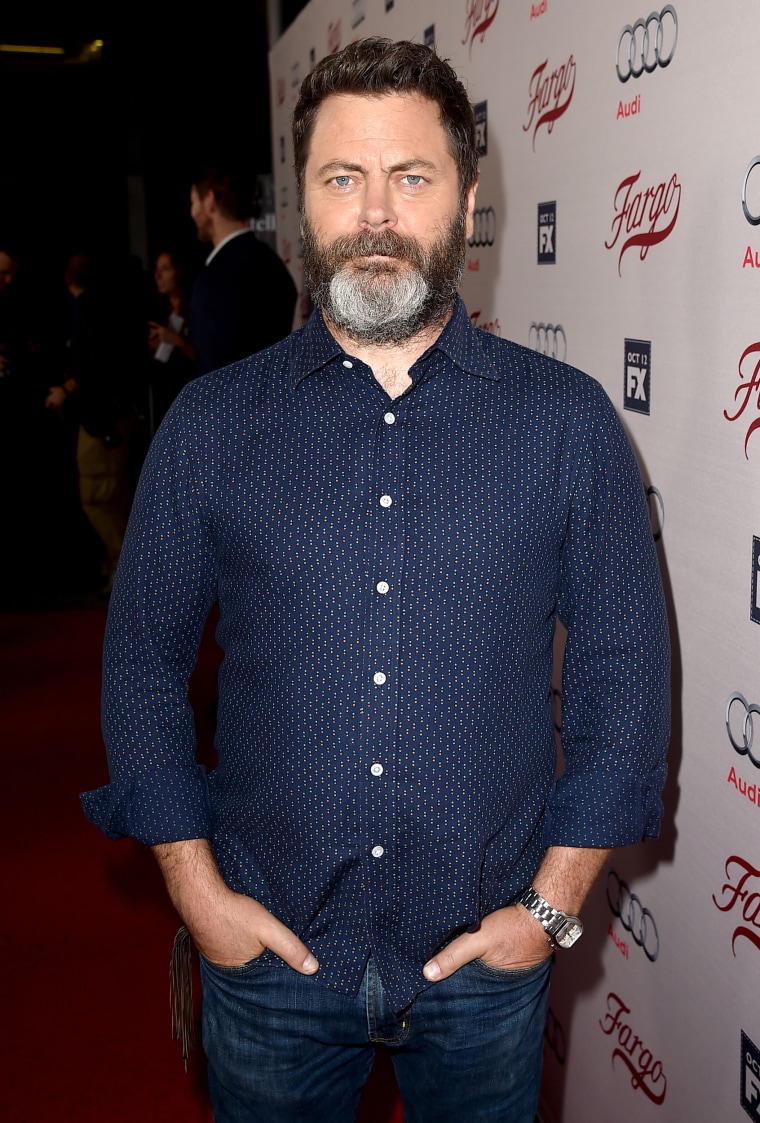 The survey also found that tuckers are happier at work and more optimistic about the future than non-tuckers.
Of course, wearing an untucked shirt can be a fashion statement — and the days of overly long dress shirts are over, as more brands shorten hemlines for men who opt to wear their shirts loose. In recent years, the untucked look has popped up on runways and red carpets alike. In that case, the shirts should hit around the hip area, Collins said.
RELATED: Polo shirt debate: Dating deal-breaker or still in style?
Career coach Tom Gimbel told TODAY.com he has a simple piece of advice for men who wonder if they need to tuck their shirts in at work.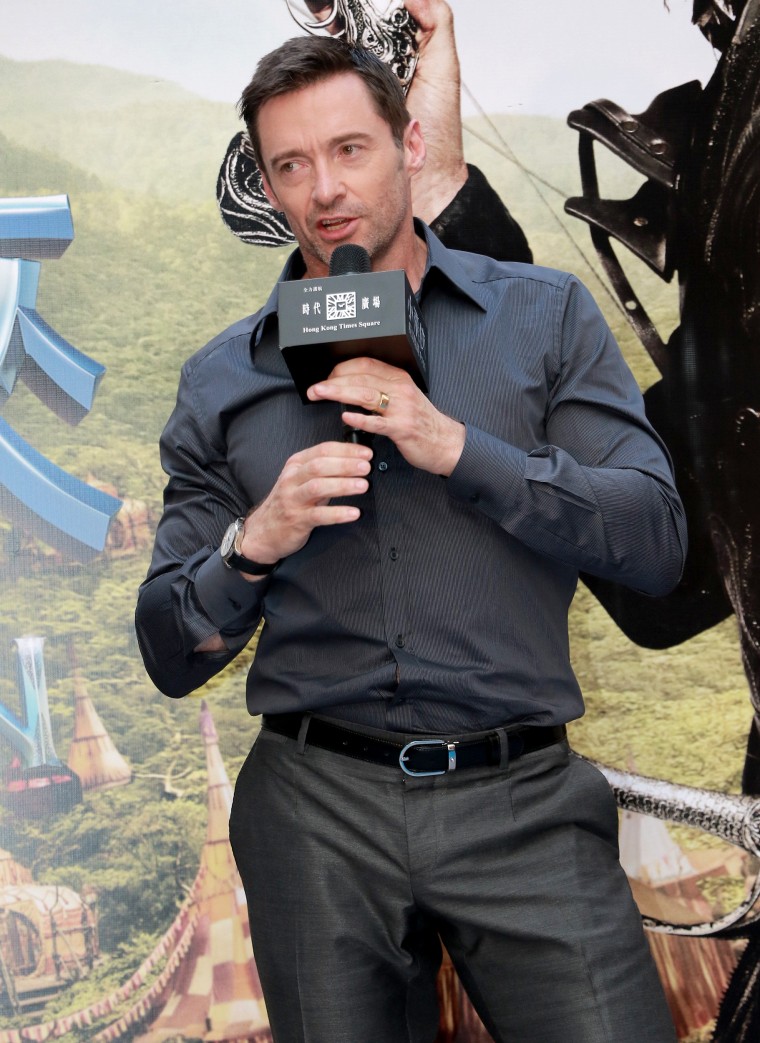 "Look at what the top three or four men in your office do and mirror them," said Gimbel, founder of LaSalle Network, a staffing and recruiting firm in Chicago. "Look at the people who are a level or two levels above you. It's that expression that doesn't go out of style: Dress for the job you want, not the job you have."
"Another question to ask is, are you client-facing or are you not client-facing?" he added. "If you're going to be with a client, you don't want to offend them."
RELATED: You don't have to be Zoolander to try these Men's Fashion Week looks
Whichever you decide, it's most important that your clothes fit properly, both Gimbel and Collins agree.
"At the end of the day, people who know how to dress can look good in anything," Gimbel said. "When you see people who are wearing clothes that are too tight, or too baggy, that's more of an issue than whether they're tucked or untucked."