It's fall, and while you're switching out tank tops for sweaters, it's time to do a revamping of your makeup and hair product stash as well. After all the sun this summer, you need to give your tresses a little R&R.
From trending tools to customized care, we've got the latest gizmos and gadgets to make your hair the best it's ever looked.
Rita Hazan's Root Concealer Touch-Up Stick, $25, ritahazan.com
While Rita Hazan's spray-on Root Concealer formula regularly sells out, the hair color authority wanted to offer an on-the go solution for her gals with pesky grays. Her new Root Concealer Touch Up Stick is a 2-in-1 water-resistant pencil that helps tackle fast regrowth at the hairline and on the temples. Available in three shades, the quick fix crayon also works well on grey or fading eyebrows too, and can last through a light wash or two.
ShampYou's Shampoos and Conditioners, $3.50 & up, ulta.com

Originally available only in the UK, the unique hair concept ShampYou has now popped up stateside. Here's how it works: Pick out a base shampoo and conditioner, then pick out "super serum shots" depending on your needs (redhead? curly? dry? damaged?). Mix the shots into the bottle and shake for a perfectly personalized blend.
RELATED: It's the wave of the future! The best high-tech beauty products to use at home
ColorWow's Hair Cocktails, $24, ulta.com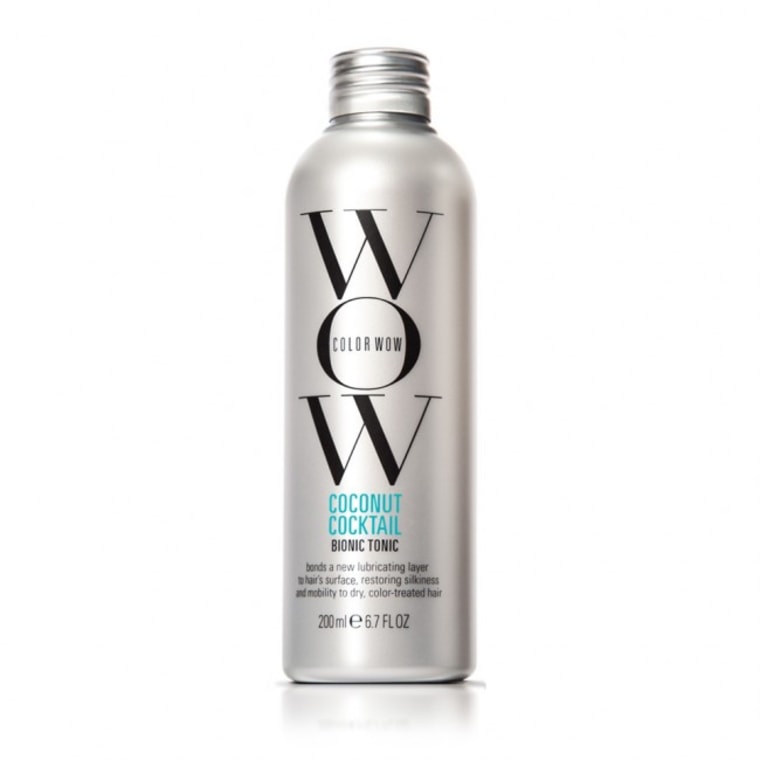 A lot of haircare products claim to improve your tresses from the inside out, but ColorWow takes a different approach with their new Bionic Tonic Cocktails. Each of the three formulations bonds a beneficial layer to hair: The coconut version restores silkiness, the carb version "fattens" fine strands, and the kale version adds strength.
Madam CJ Walker's Hair Masque Cocktail Kit, $38, mcjwbeautyculture.com
Sometimes hair is flat and brittle, but other times it's thick and frizzy ... so one hair mask may not always fit the bill. Madam CJ Walker offers up a solution with a customizable kit that allows you to mix different variations as needed. Just add in a drop of any of the three included restorative oils to the base masque, stir and apply to hair or scalp.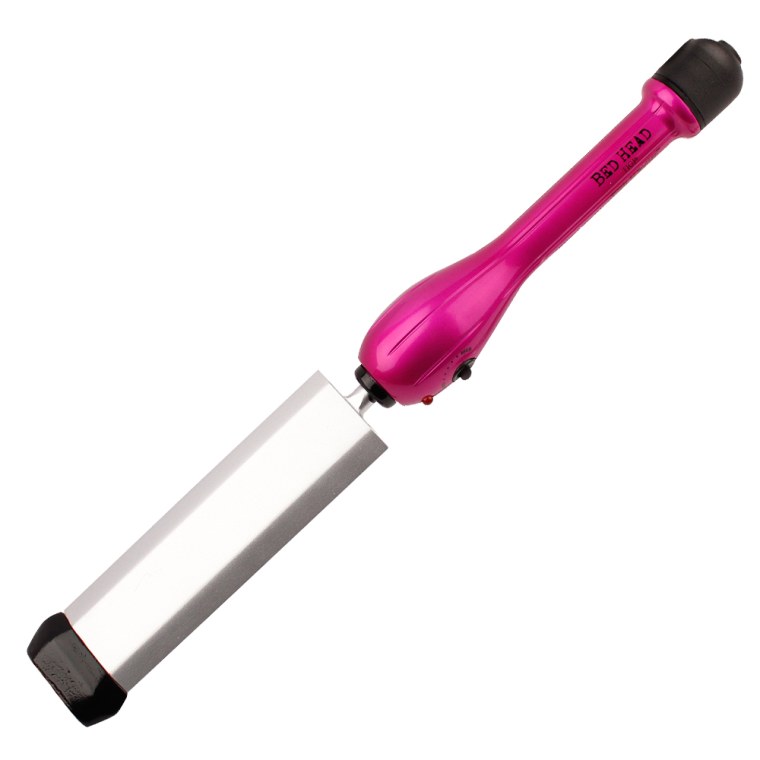 Have you ever craved perfectly imperfect curls? Well, true to the brand's name, BedHead has just unveiled a new uber-thin plate with angled edges to create a "lived-in" texture. So if your "I woke up like this" look isn't up to par, and you're not a fan of pretty prom-like spirals, simply wrap sections of your hair around the slim rectangular iron to get slightly bent waves. Word to the wise: The hot tool works best on medium to short layered hair styles.
Chi's Dura Chi Handshot Dryer, $144.99, loxabeauty.com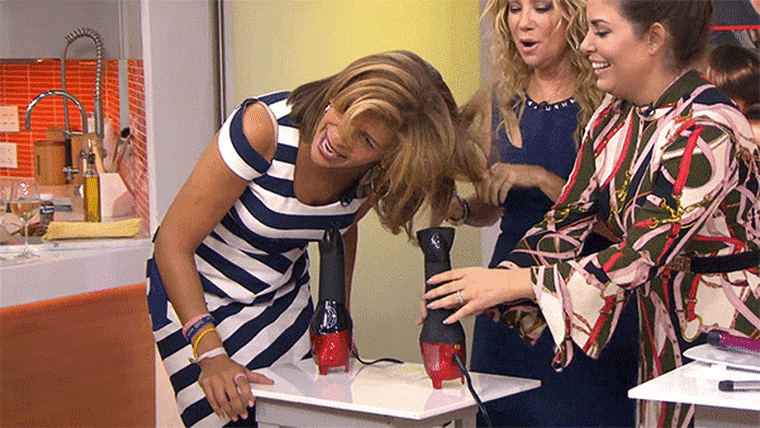 Who doesn't dread blow-drying your hair? Truly, most of us would actually wash our hair more often if we didn't have to face the battle afterwards. For those without the extra time or cash to visit the salon, a new hands-free, counter-top dryer aims to help. While it may not take the place of your favorite stylist, the Dura Chi does have an easy-to-use touch screen with heat and speed settings; plus, with your second hand free, you can carefully portion off hair and dry one section at a time like the pros.
Chic metallic pony holders, $16 & up, chloeandisabel.com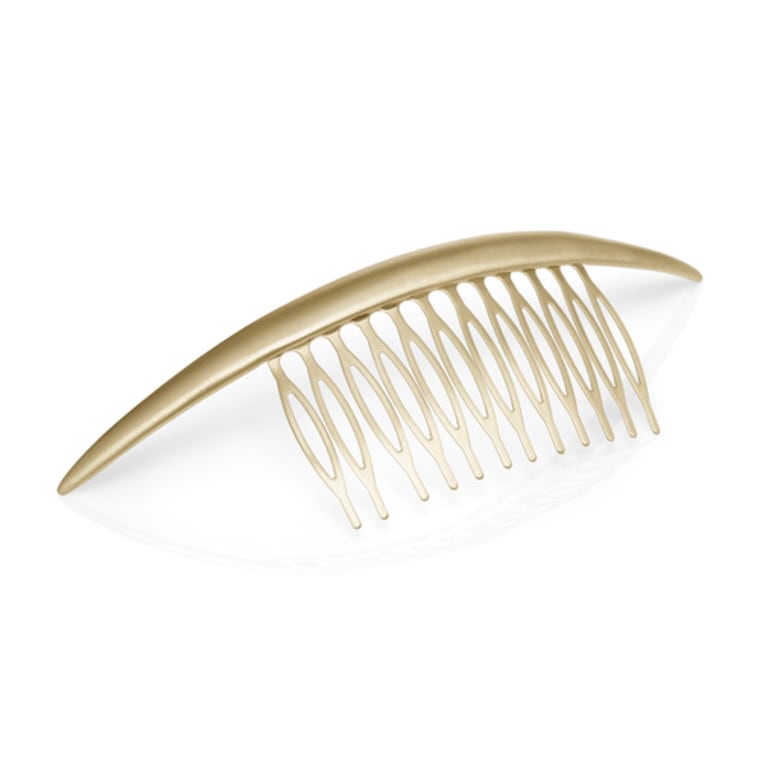 This season, more is more when it comes to flair for the hair. Jennifer Behr continues to be a leader in the game with her wedding-worthy headbands, barrettes and brooches, while celeb hair guru Jen Atkin teamed up with retailer Chloe + Isabel to create an exclusive line that includes chic metallic pony holders, "bun cuffs," pave pins and more.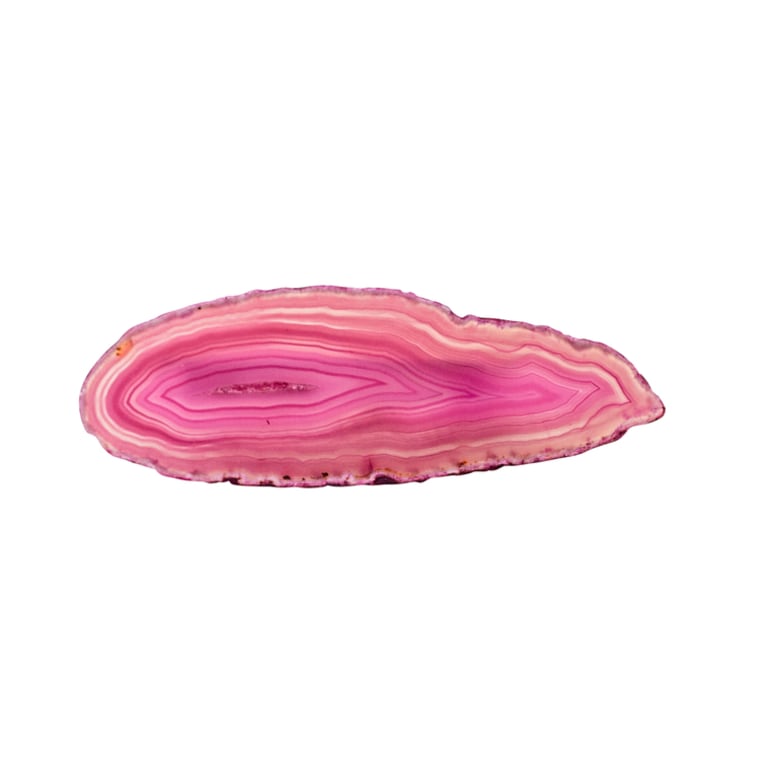 And last but not least, check out Elizabeth Heard's hair accents for a fun new twist on agate (for any of you non-geologists out there, agates are those colorful, crystallized rocks!).
Our resident Style Editor and author of "The Power of Style," Bobbie Thomas shares the buzz about beauty, fashion, and more on TODAY and at Bobbie.com. Follow her on Twitter, Facebook and Instagram.