Celebrities seem to have a magic power where they make just about any hairstyle — no matter how trendy or out there — look fabulous. Sure, we know that our own hair would look equally as gorgeous if we had our own personal hairstylist at our fingertips, but there are a few tricks you can try at home to achieve that A-lister 'do.
To get the job done, celebrity hairstylist Chris Appleton visited Kathie Lee and Hoda to share his best tips.
The swishy bob
It's no secret that bobs have been trending in Hollywood for a while now, but now it's shorter than ever. Thhis haircut has been around since the 1920s, but the trick to giving it a modern twist is making the hair shiny and keeping the length blunt just like Appleton did with Kim Kardashian's new cut.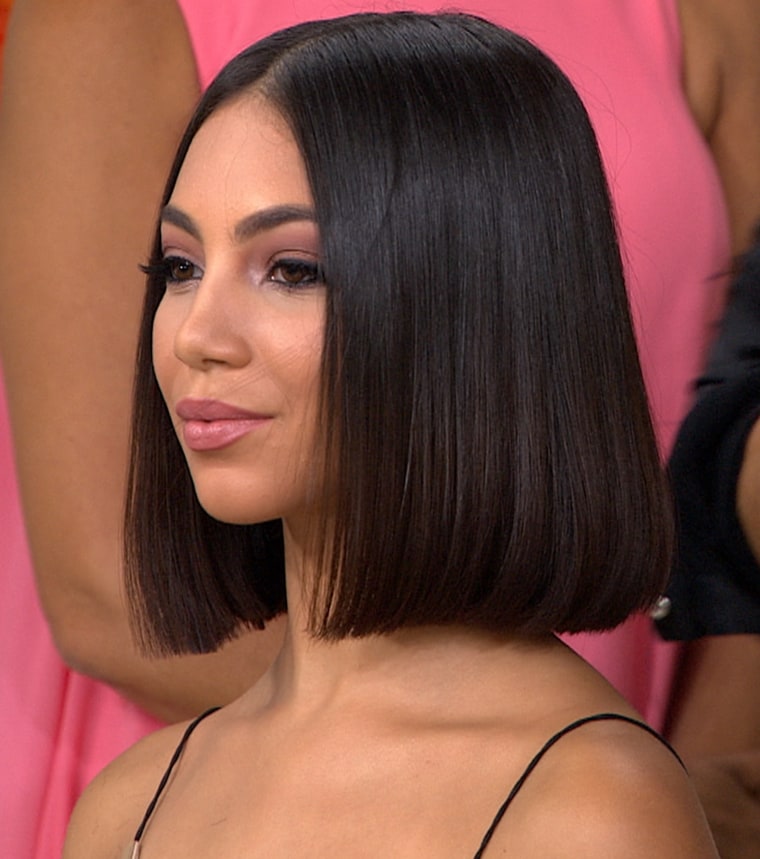 Appleton says to ask your stylist for a "swish" or swingy look with a blunt finish. A bob can work on any face shape, Appleton explains, but added that an oval face shape is ideal for the classic. If you have a square face, he suggests going even shorter and for round faces, he recommends keeping the length longer.
The high-and-long ponytail
This isn't your average gym look! The latest hairstyle trend is all about the high-and-tight ponytail rather than the low-and-loose look that took over runways and red carpets in years past. Appleton is the "mane" man responsible for Shay Mitchell's look above as well as Ariana Grande's signature ponytail.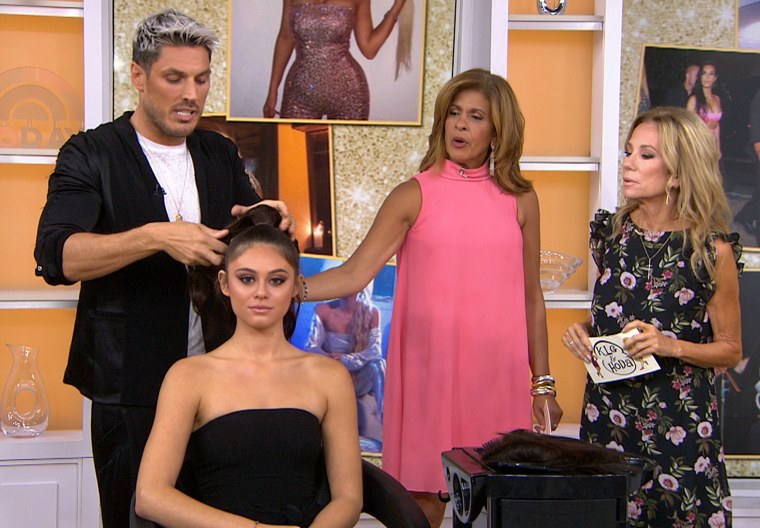 Thanks to clip-in extensions, you don't need to have extremely long hair to rock the look. To get the most out of a clip-in, Appleton recommends pulling the hair into a tight ponytail and then securing a second rubber band around the hair about an inch away from the first one. Secure the clip-in at the top of the ponytail and wrap a strand around it to cover up the based of the extension so no one has to know your secret.
The wispy waves half-updo
There is nothing like effortless beach waves for summer — or even all year long as seen on stars like Jennifer Lopez.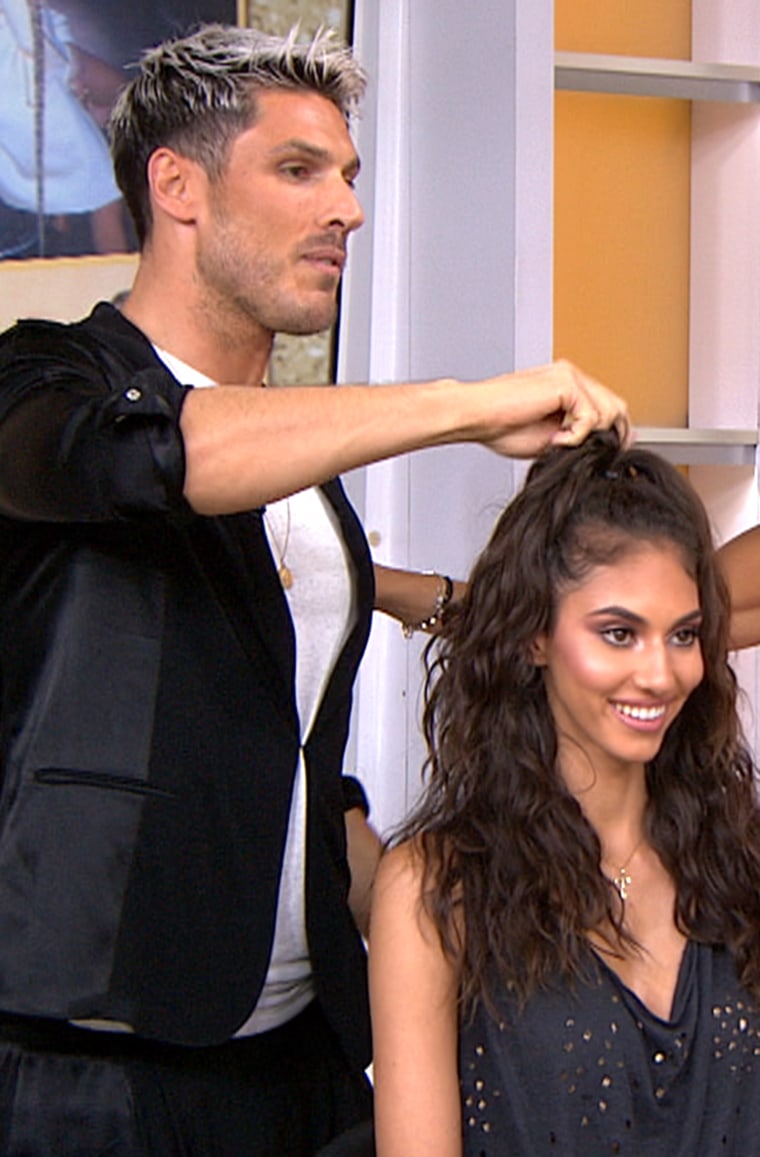 Appleton says to embrace your natural texture by using the right products. Let the hair dry naturally and then run a curling iron or wand over the top layer to enhance it. Then pull the hair into a half-up, half-down style and secure it with a rubber band towards the crown of the head for ample volume.