For parents of teenagers, it's often difficult to know what they think is cool and hip. But fear not! TODAY teamed up with Teen Vogue magazine editor-in-chief Amy Astley for tips on teen trends so you can stay cool in your teenager's eyes. So take notes, parents, this is your cheat sheet for the leading fashion and pop culture trends:
The top dude
Teen Vogue's top teen guy is one of Hollywood's newest heartthrobs, Dylan O'Brien. As the star of "The Maze Runner," O'Brien is soaring as the latest teen throb. 
"It's like being with The Beatles," O'Brien's co-star Patricia Clarkson told TODAY about the screaming girls who flock to the movie star. 
The new Bella
No, your teen's reference to Bella is no longer about the "Twilight" books and movies (That is so 2012). Bella Thorne, Teen Vogue's leading lady, is currently writing a young adult novel series and co-starring in "Alexander and the Terrible, Horrible, No good Very Bad Day" with Steve Carell and Jennifer Garner.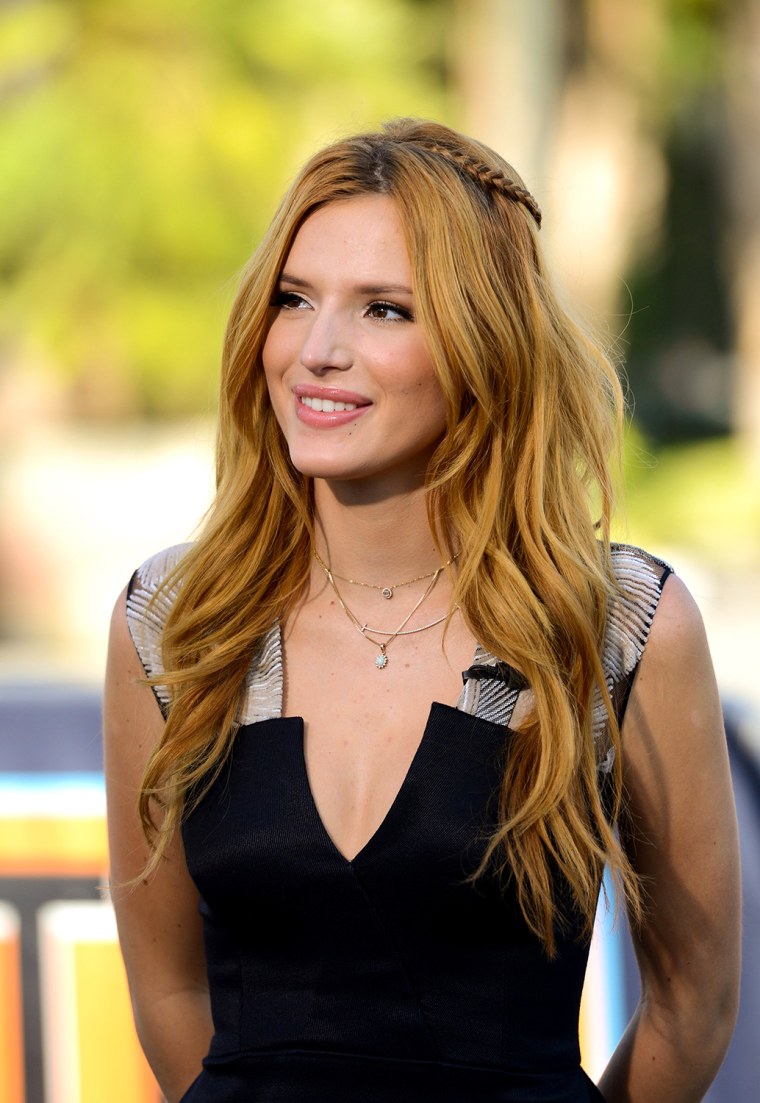 Denim dominates
Teens love a great throwback, and now the '90s-inspired patchwork jeans are back and bigger than ever. While Britney Spears once rocked denim on the red carpet in 2001, Katy Perry brought the style back at the MTV Music Video Awards in August.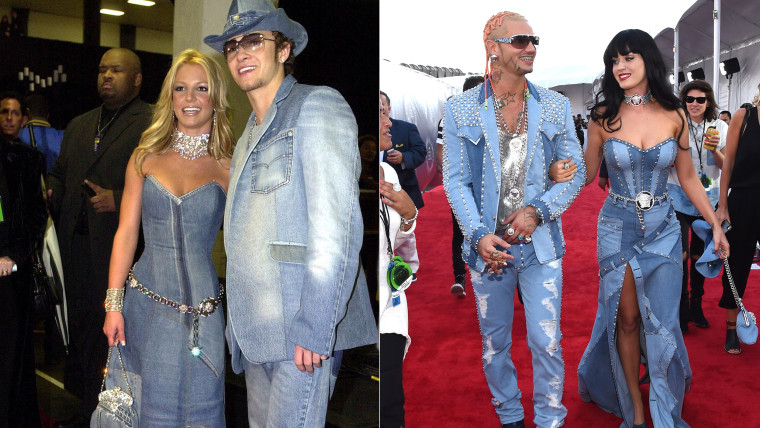 The hair to have
Long hair is out the window, folks. Teens — and adults — are chopping their locks to fashion the "clavicut," meaning that the length hits around the collarbone. Kylie Jenner is just one of the many celebs who popularized this youthful, mid-length haircut just after she turned 17 in August. 

Get it? Got it? Good.