Going for ... silver?
From Julianne Hough to "Downton Abbey" star Michelle Dockery, the Golden Globes red carpet sparkled with celebrities' sleek and sophisticated metallic attire.
Check out full-on silver gowns, gold-embellishments and more rich hues that had the stars sparkling on Sunday night: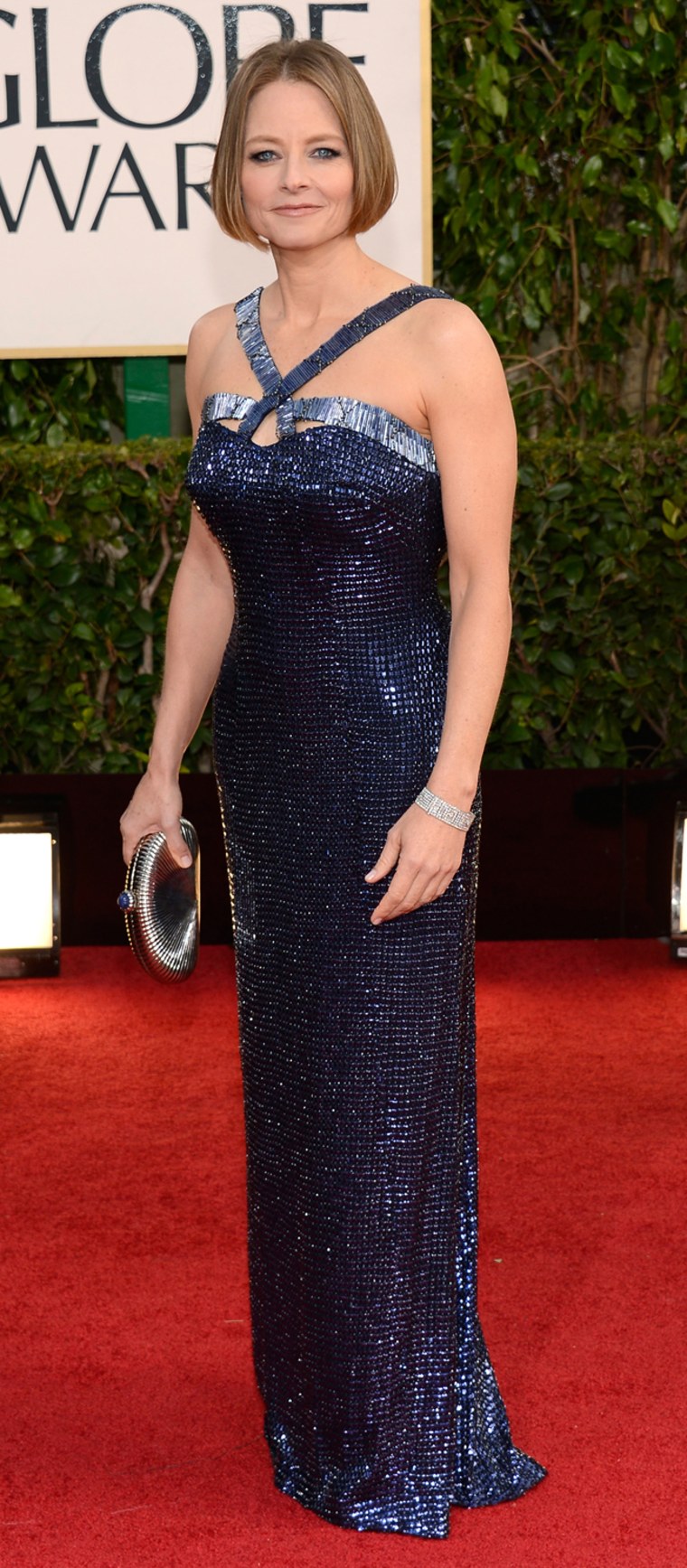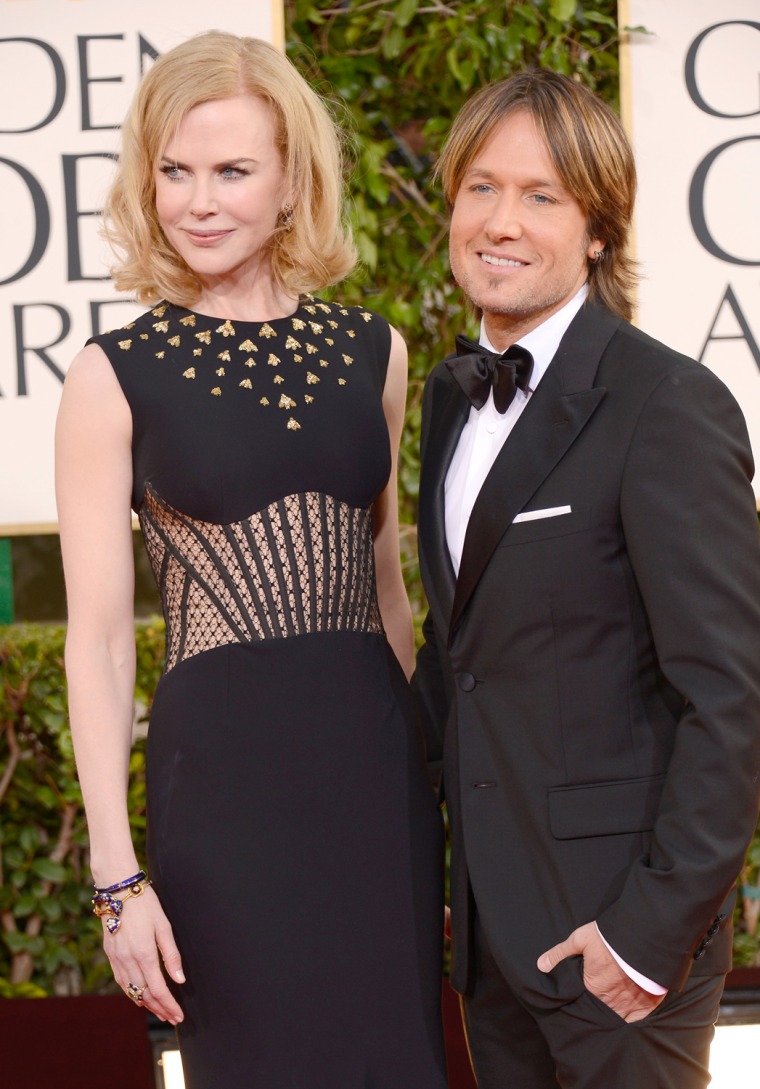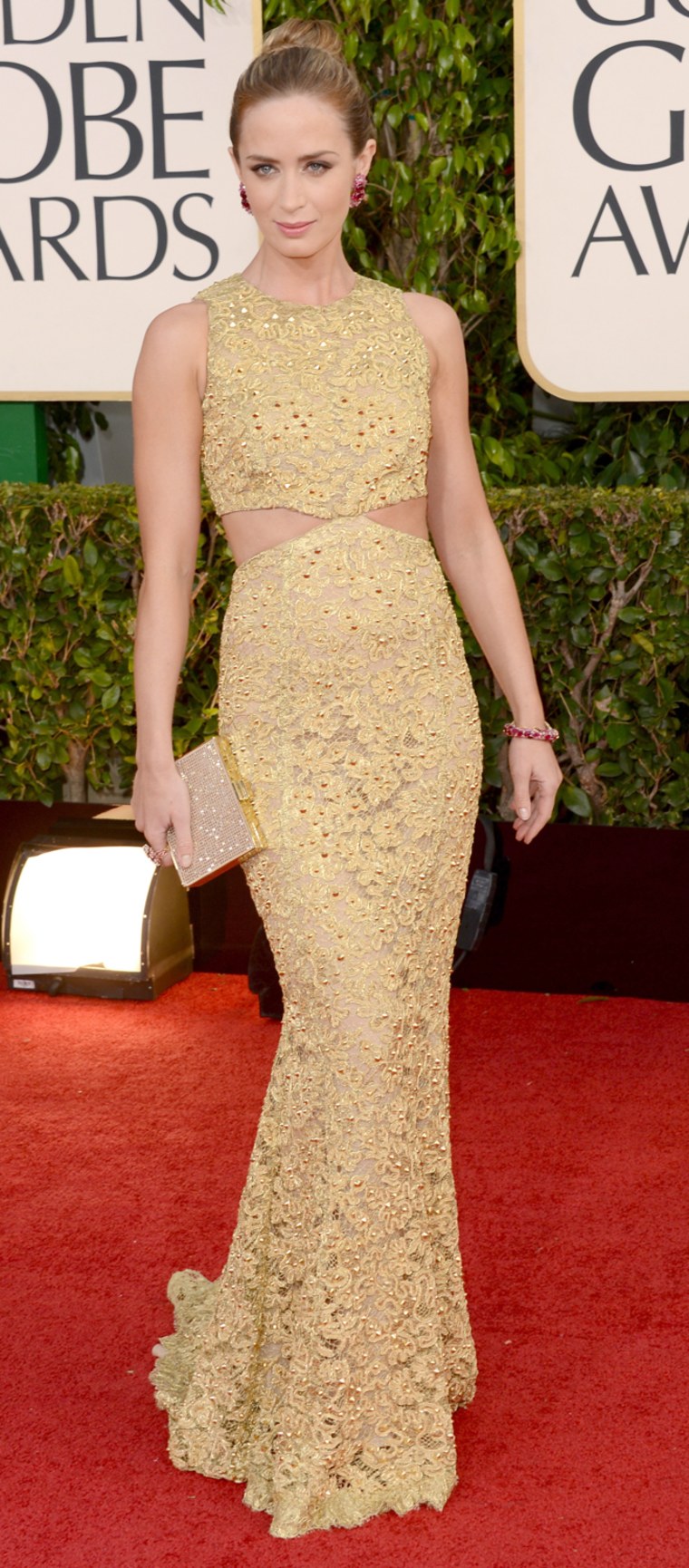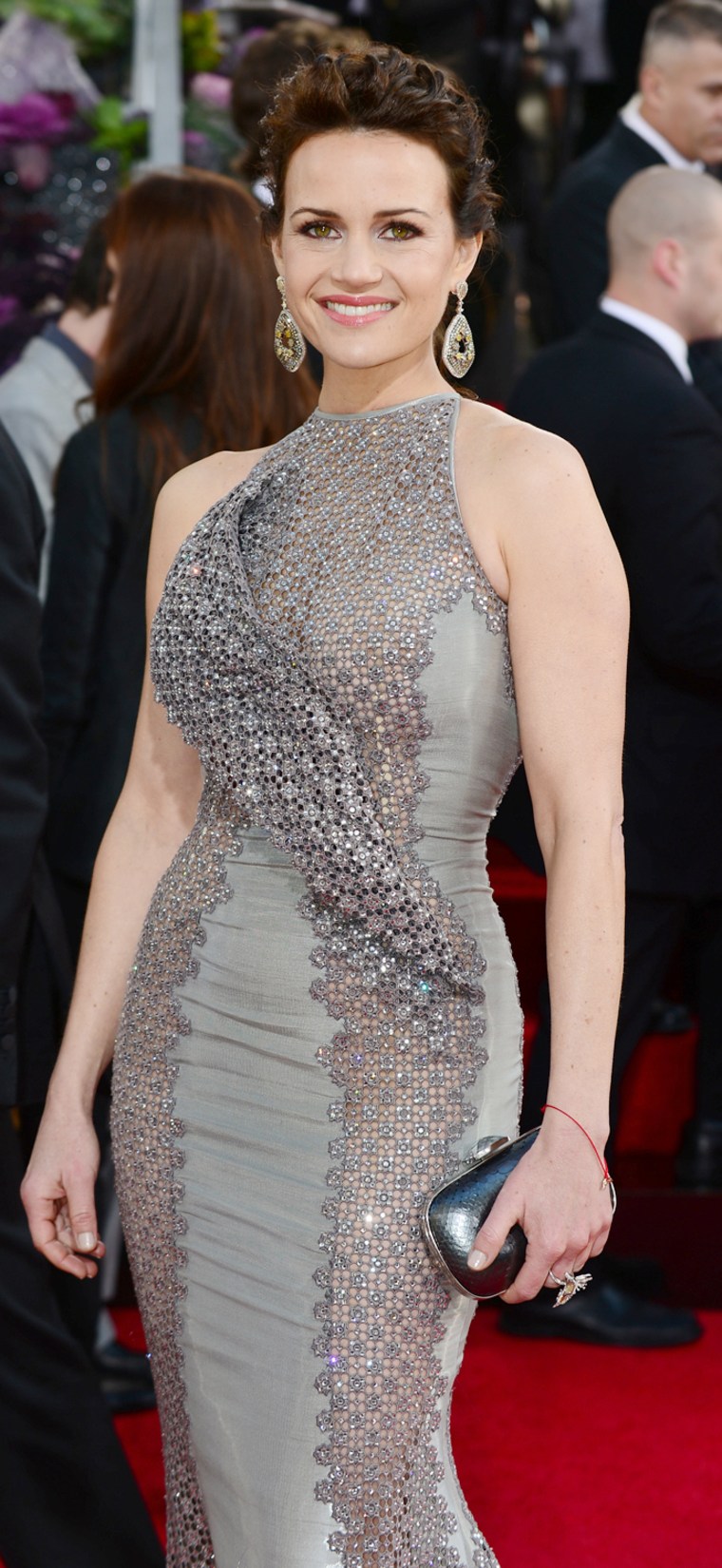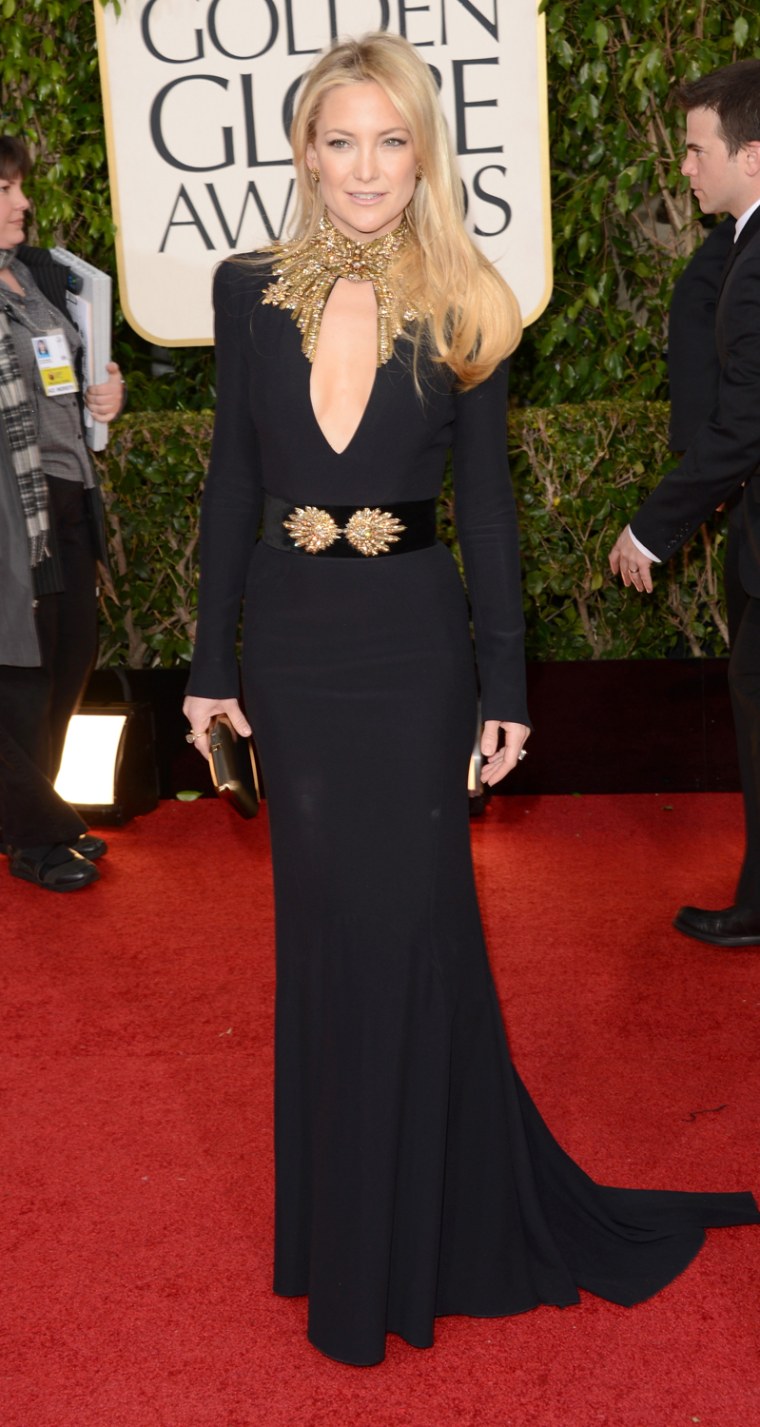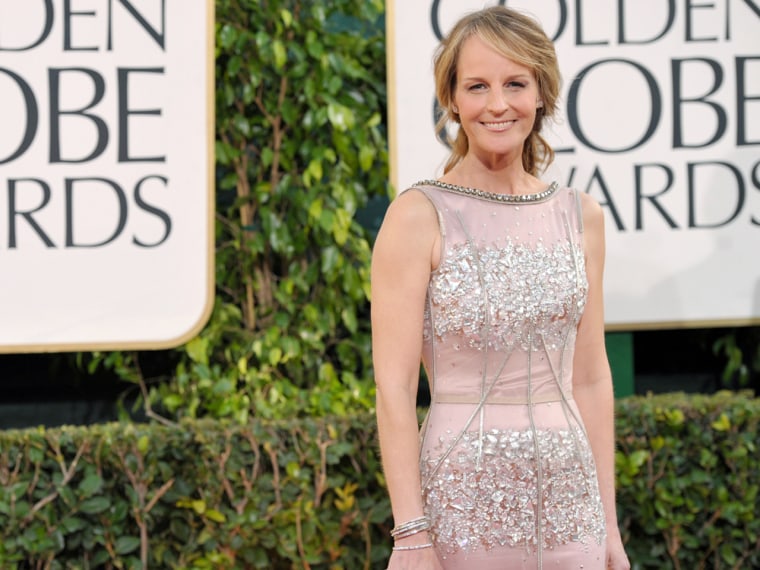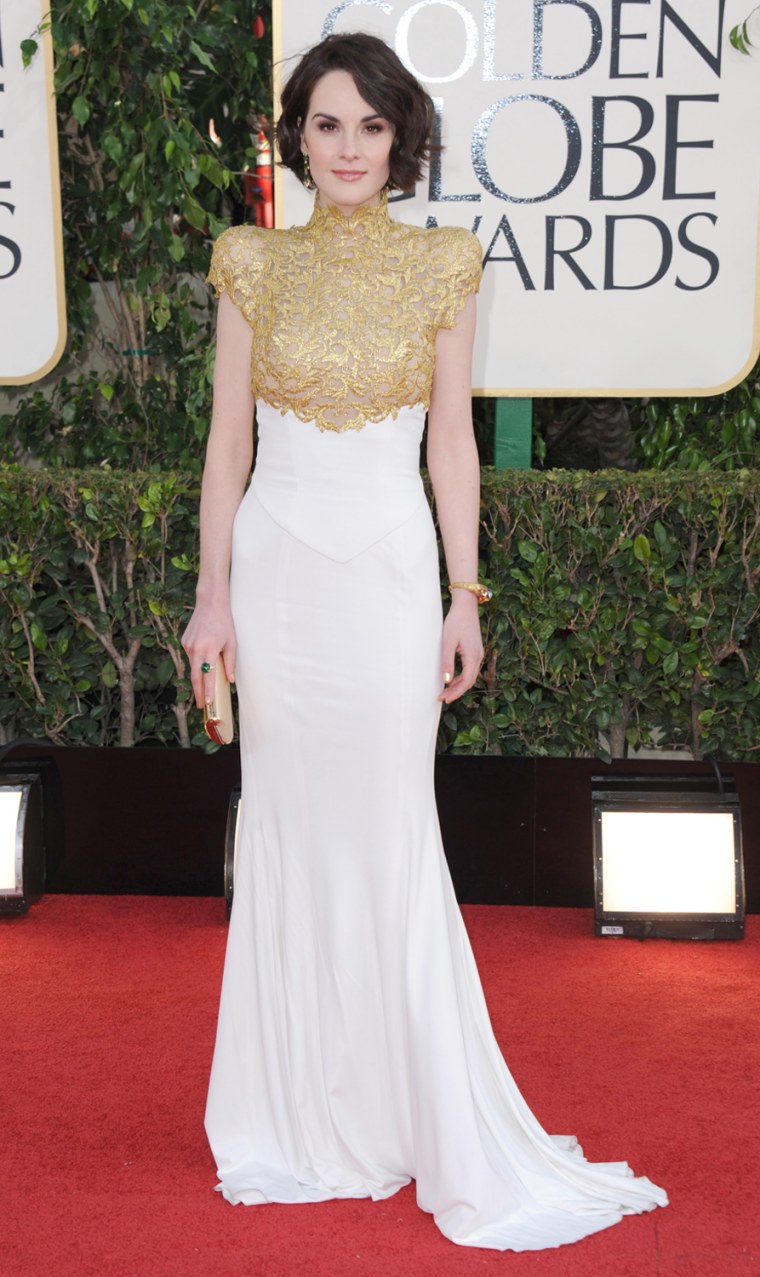 Watch TODAY Monday morning as Matt, Savannah, Al and Natalie report live from Hollywood on the Golden Globe winners, surprises and after-party details.
More from TODAY:
Look back: Nicole Kidman's glamorous red carpet history
First lady fave Prabal Gurung unveils Target line