While we're still mourning the end of summer (R.I.P.), our hair is certainly ready for a break from the sun, chlorine and ocean.
TODAY Style turned to Hollywood hair gurus to get the scoop on the best products to revive fried hair after summer. The best part? They're all available at drugstores nationwide.
1. John Freda Frizz Ease Barrier Hairspray, $4.41, Jet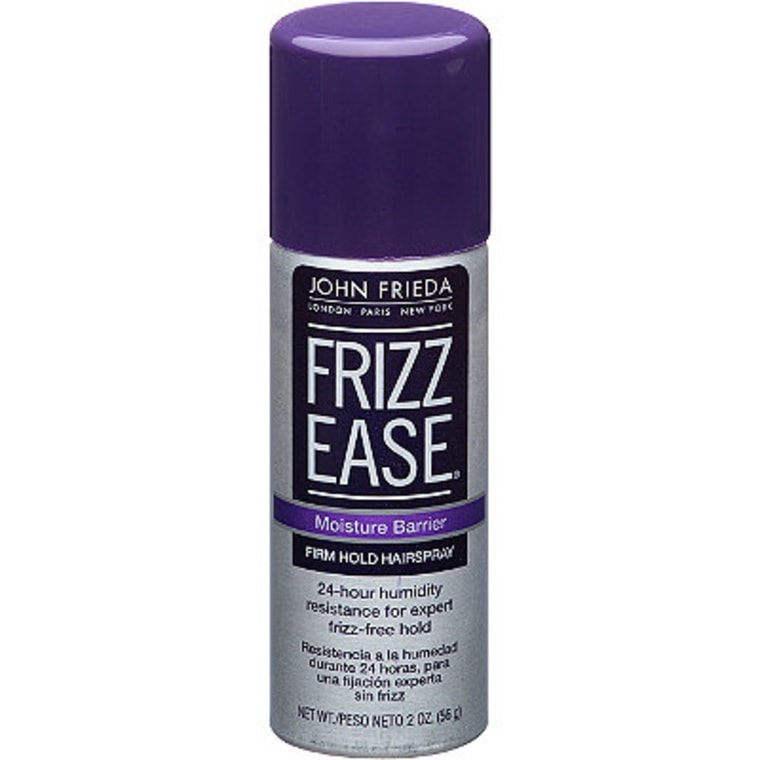 "This spray gives you a firm hold, while protecting against humidity to prevent your hair from frizzing," said Felix Fischer, whose clients have included Marisa Tomei, Jennifer Lopez and Kate Winslet.
2. Neutrogena T/Gel Shampoo, $8, Amazon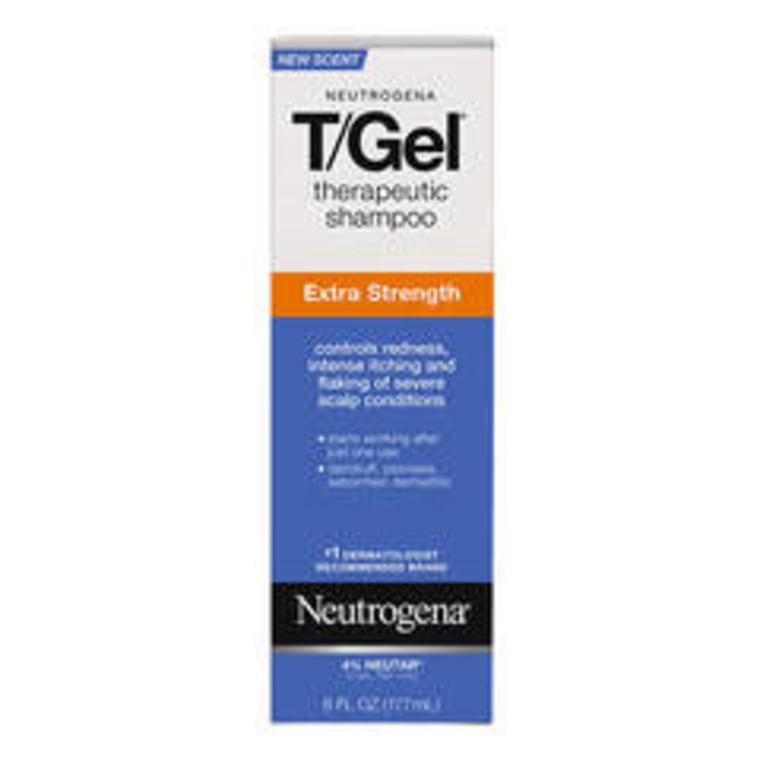 "I really love the [Neutrogena T/Gel Shampoo], it's amazing and also recommended by my client Dr. Gary Perrault. He is a board-certified, hair-restoration specialist. You only need to use it once or twice a week for great results. Its important to know that healthy hair starts with a healthy scalp," said Alessandro Casalino of Alma Salon Beverly Hills, whose clients include Kate Hudson, Goldie Hawn, and Kelly Preston.
3. L'Oreal Paris Studio Line Clear Minded Clean Gel, $4, Amazon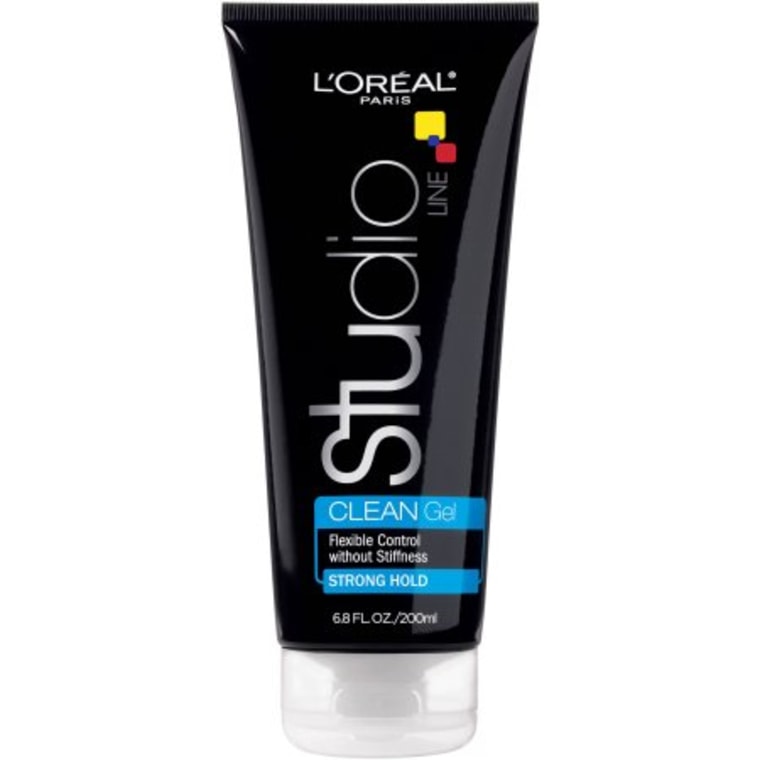 "I love it because it's a strong hold gel that's also flexible and not stiff or sticky. It's also very versatile in that it can be used to blow out, slick down, diffuse curls or even set hair in rollers. It's a handy go-to in a pinch when other products are not available; or [it's] just a way to streamline your hair-care arsenal," said Gregg Giannillo, whose celebrity clients include Vanessa Williams and her daughter, Jillian Hervy.
4. Neutrogena Triple Moisture Deep Recovery Hair Mask, $8, Jet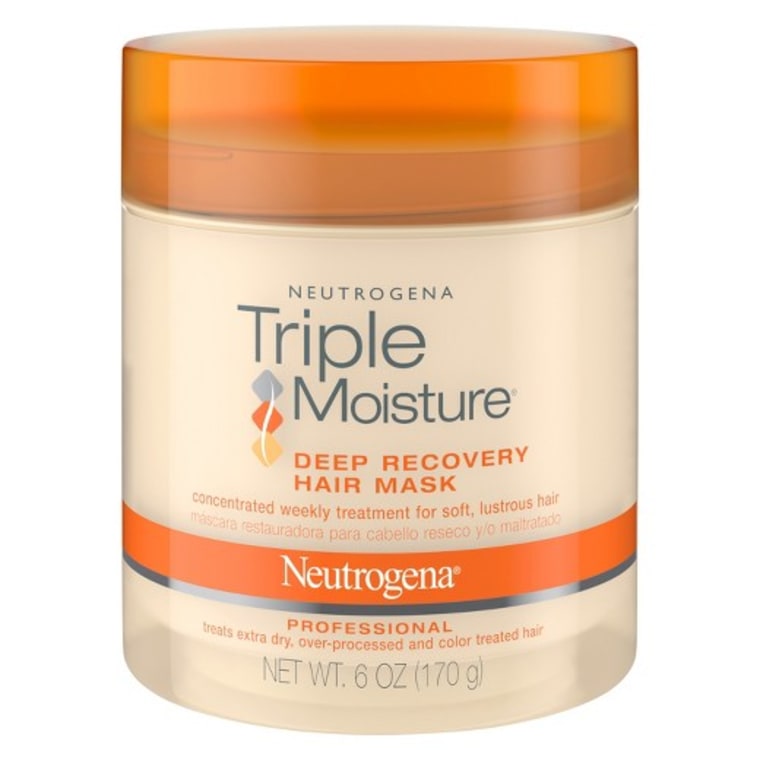 "I love using this mask because the moisturizing ingredients reach the center of the hair and seal it in place," said Juan Carlos Maciques, a celebrity stylist at Rita Hazan Salon.
5. L'Oreal Hair Expert Total Repair 5 Damage Erasing Balm, $9, Amazon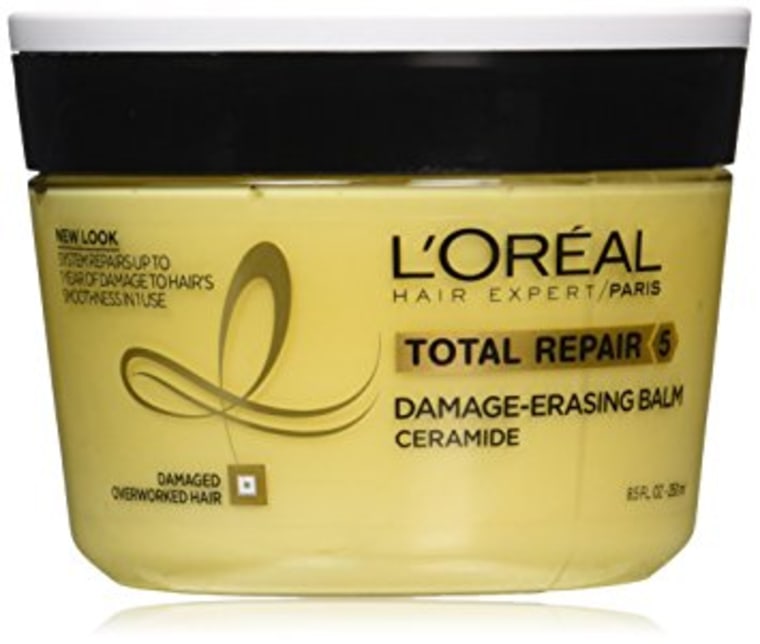 "I love this balm because it undos a year's worth of damage by repairing weak, dehydrated hair," said Maciques, whose clients include Jennifer Lopez and Chrissy Teigen.
6. TRESemme Hair Mousse Climate Control, $7, Jet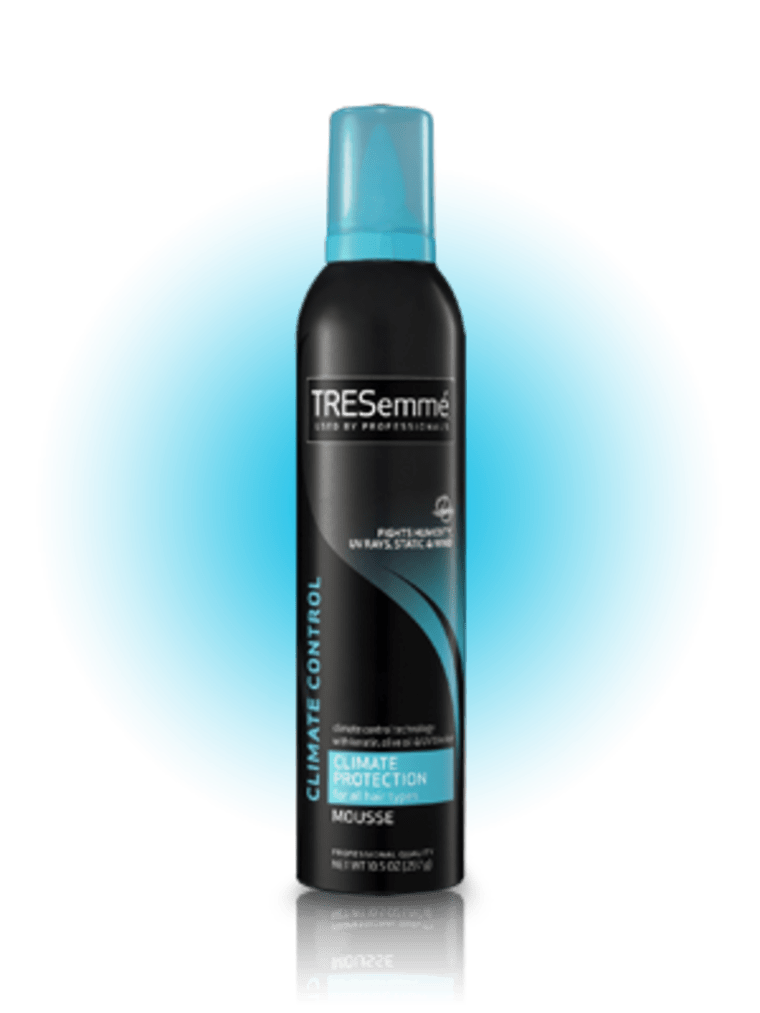 "My all-time favorite drugstore styling product is TRESemme climate control mousse. Hands down! The most lightweight, soft formula with great holding power. It's so hydrating, too, which is essential for this time of year when summer is ending and you need to do damage control for dry, frizzy hair. The result is always consistent: soft and extremely shiny locks," said Temur, a stylist at Sharon Dorram Color at Sally Hershberger Salon.
7. SheaMoisture Raw Shea Butter Restorative Conditioner, $16, Amazon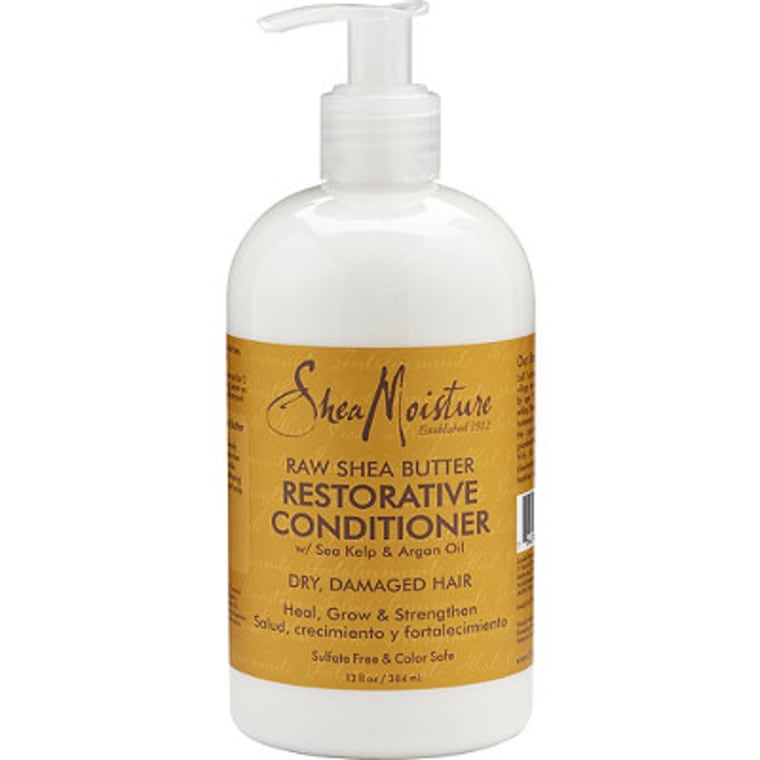 "I absolutely love this conditioner because it's chock-full of natural and certified organic ingredients that help nurse hair back to health. The shea butter and argan oil especially help reverse summer damage by deeply nourishing and hydrating dry, heat-stroked strands from root to tip. It'll whip hair back into shape in no time," said Kiyah Wright, a two-time Emmy Award-winning hairstylist.
8. Eco Styler Olive Oil Styling Gel, $9, Jet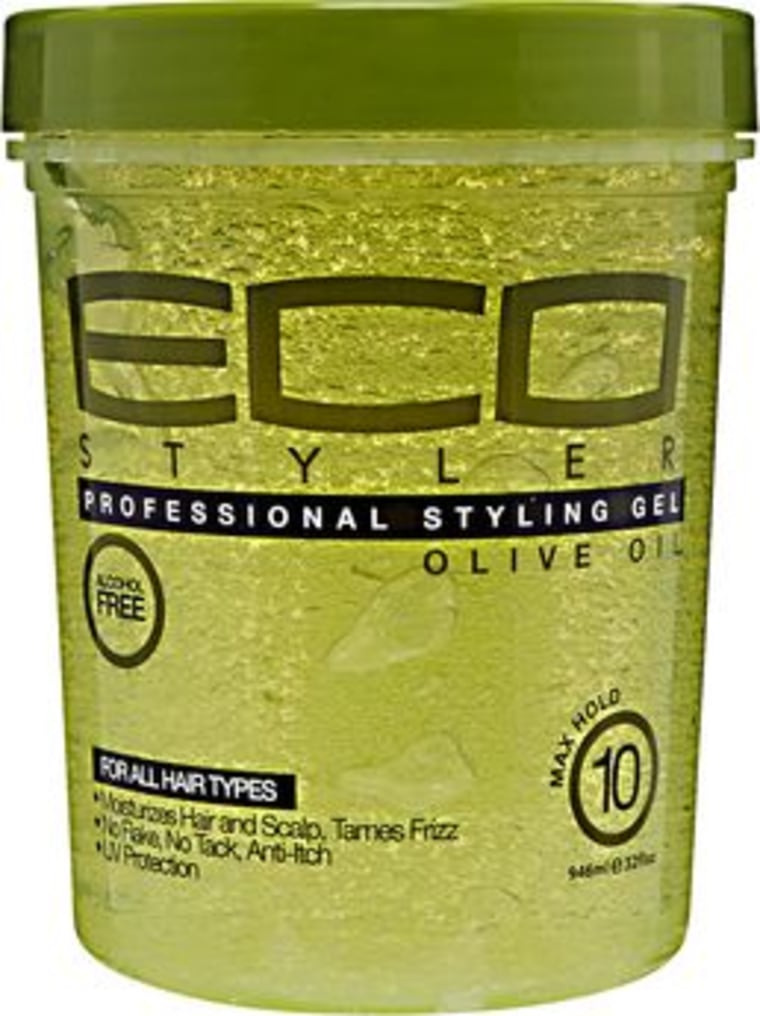 "After summer, hair tends to be dry and brittle, but this weightless gel is a savior because it improves shine and moisture. I also like to use it for coarse and textured hair because it produces bouncy, natural curls and ringlets when applied after hair is twisted and air-dried," said Wright, whose celebrity clients include Tyra Banks, Ciara, Jennifer Hudson, Laverne Cox, Gabrielle Union, and Heidi Klum. "The added bonus is that it's great for all hair types and one of the few gels on the market that's both silicone- and alcohol-free!"
9. Tancho Tique Stick, $13, Amazon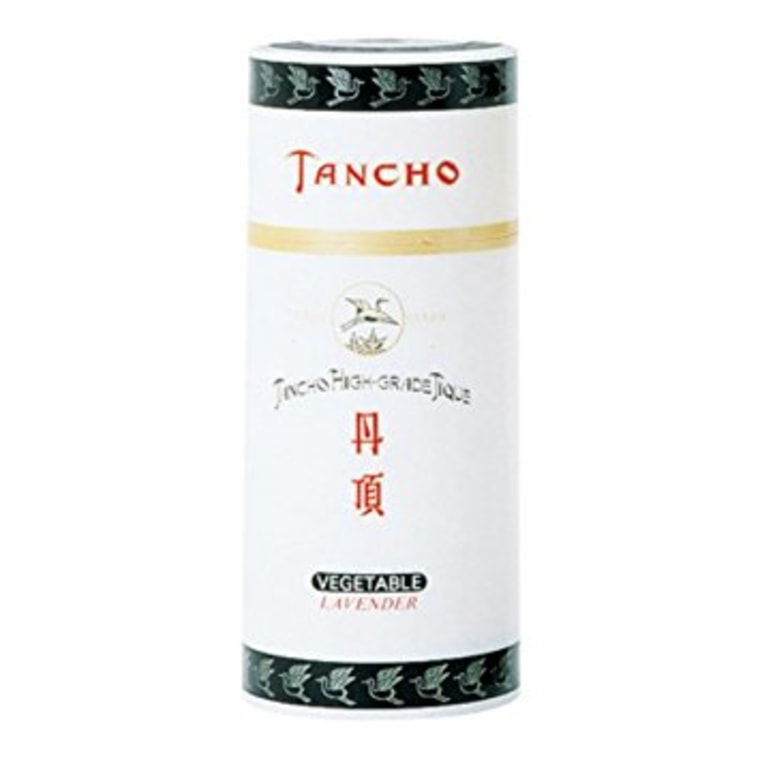 "Restoring your hair back to health is all in how you style it. Ponytails, buns, topknots and updos are protective, go-to hairstyles to wear while your hair heals from summer damage. You can achieve these styles using this pomade-in-a-stick as it tames frizz, smooths edges and conceals split ends. I love that it's not only travel-friendly, but is also made with lavender, which calms stressed tresses. And, also, it smells amazing!" said Wright.
10. It's A 10 Miracle Leave-in Conditioner, $20, CVS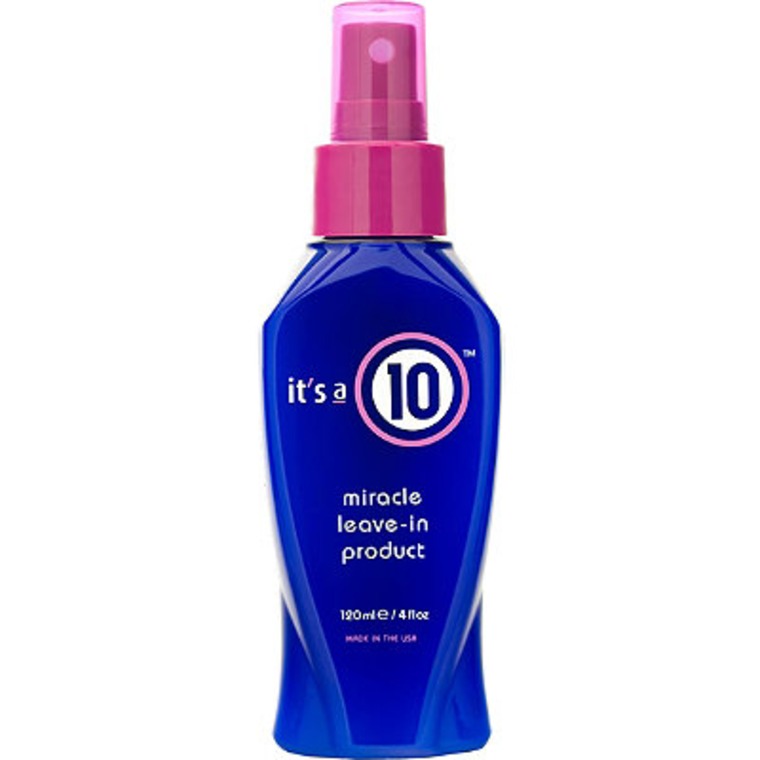 "Because summer can wreak havoc on your hair, you need a foolproof product beyond just your shampoo and conditioner. This is literally a miracle in a bottle, restoring summer hair from drab to fab instantly. Just a few sprays enhances natural body, while making hair stronger with each use. I't not just a leave-in conditioner, but a heat protectant, too!" said Wright.
11. Wet Brush, $9, Jet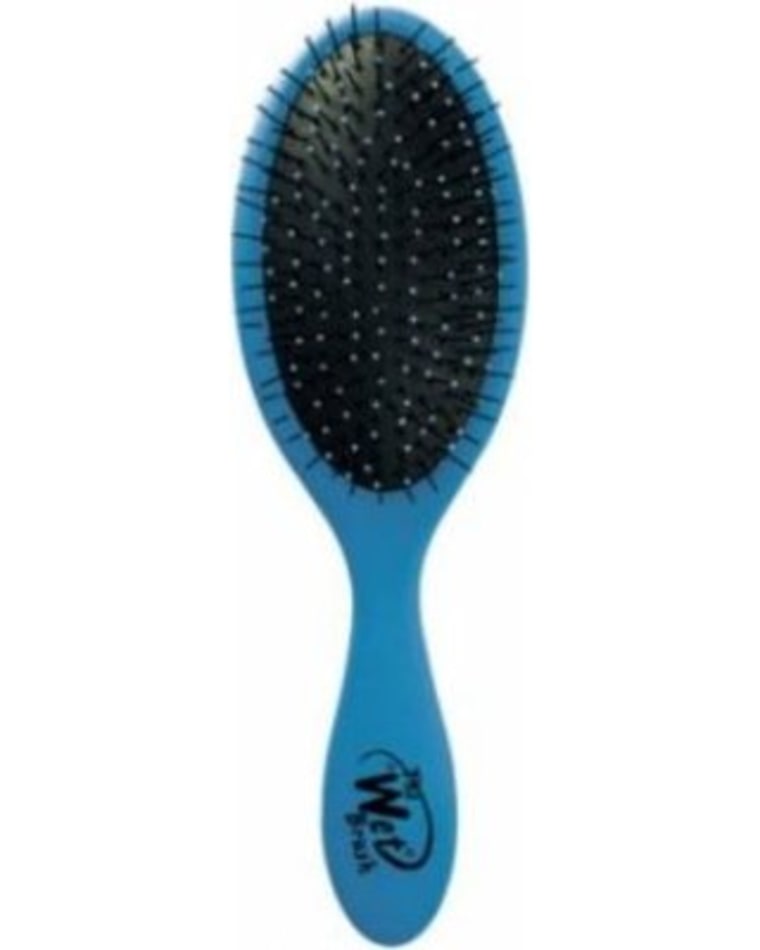 "One of my go-to products is The Wet Brush. Especially when I am prepping my celebrity clients who still have wet or damp hair, I want to be as gentle as possible. The wet brush beautifully glides through wet hair, making detangling so easy. It's a must-have for all my clients," said celebrity hairstylist Dayna Goldstein.
12. Got2b Glued Original 4 Screaming Hold Styling Spiking Glue, $8, Amazon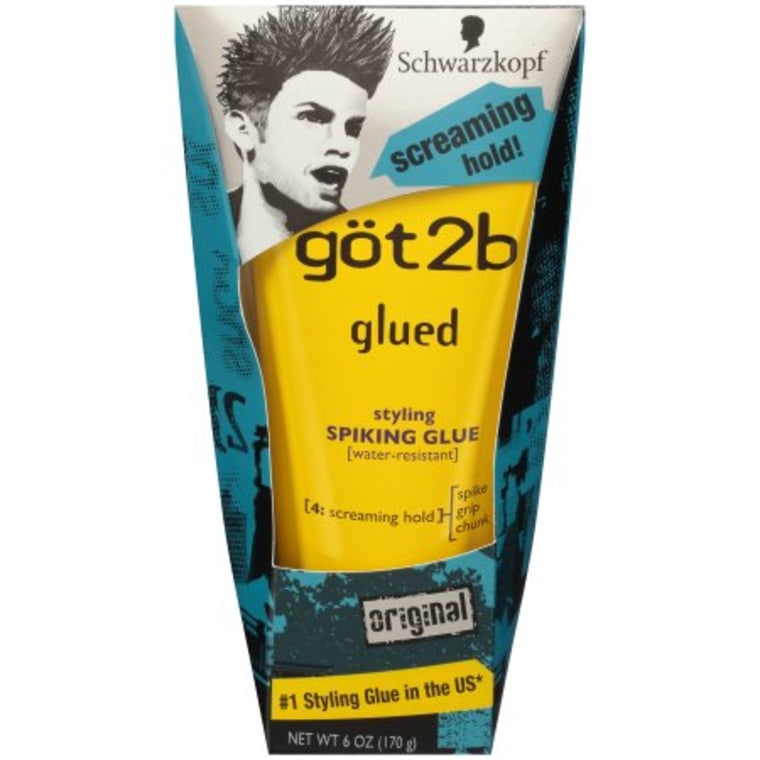 "The image of this product may take you way back because it's been around forever, but it is extremely affordable and effective! It's an amazing gel, especially for highly textured hair, and great at smoothing down edges," said Goldstein, whose celebrity clients include Diane Guerrero, Laura Prepon and Debra Messing.
13. Pssst! Dry Shampoo, $7, Amazon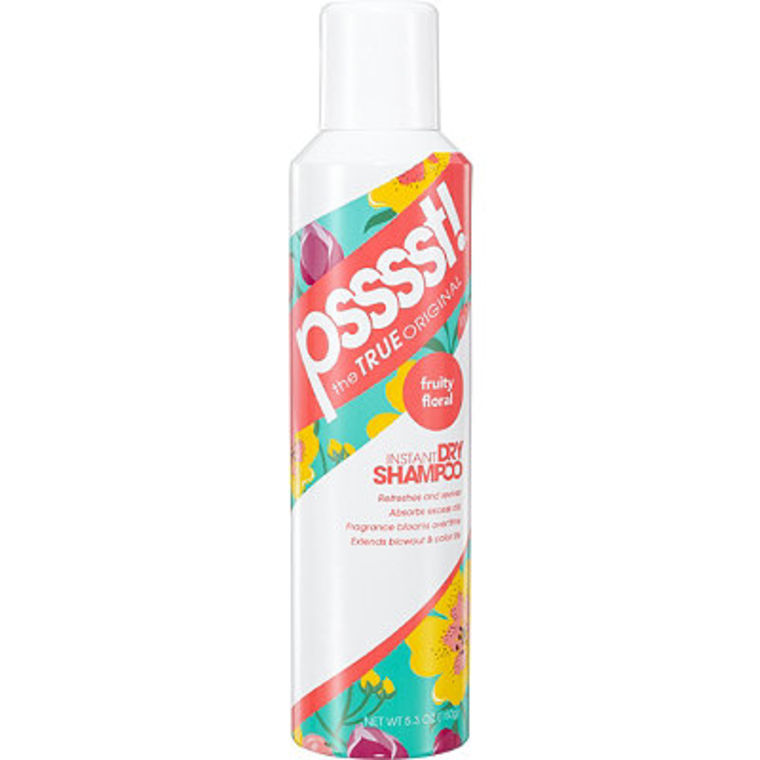 "This product is a phenomenal dry shampoo. It absorbs just the right about of oil in your scalp, and it smells amazing. I carry a travel-size one of these in my own personal kit for everywhere I go. I'll even use this product to finish off a tousled, messy-looking style on clean, dry hair to add some texture," Goldstein said.
14. Dove Refresh+ Care Dry Shampoo, $4, Amazon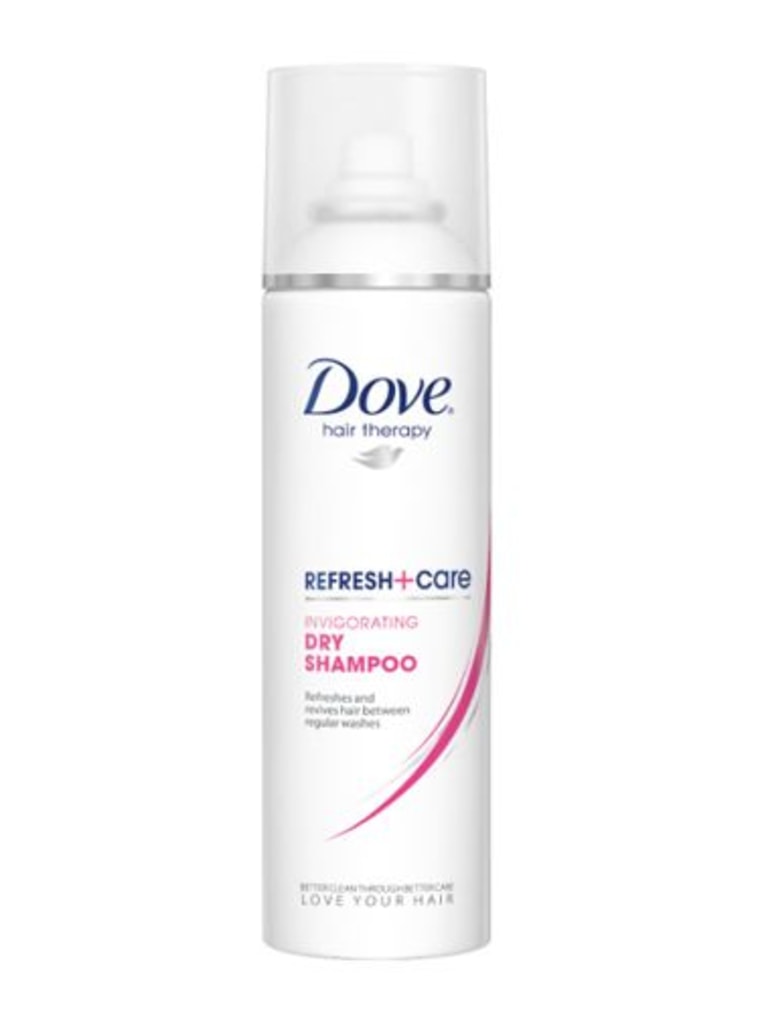 "This product gives a great value for your money, and gives you lift and volume while counteracting the oils. You can use this all year long, but it's especially great when you are looking to stretch a wash," said Kacey Welch from Salon Roil in Beverly Hills.
15. Difeel 100 percent pure Jojoba Oil, $9, Amazon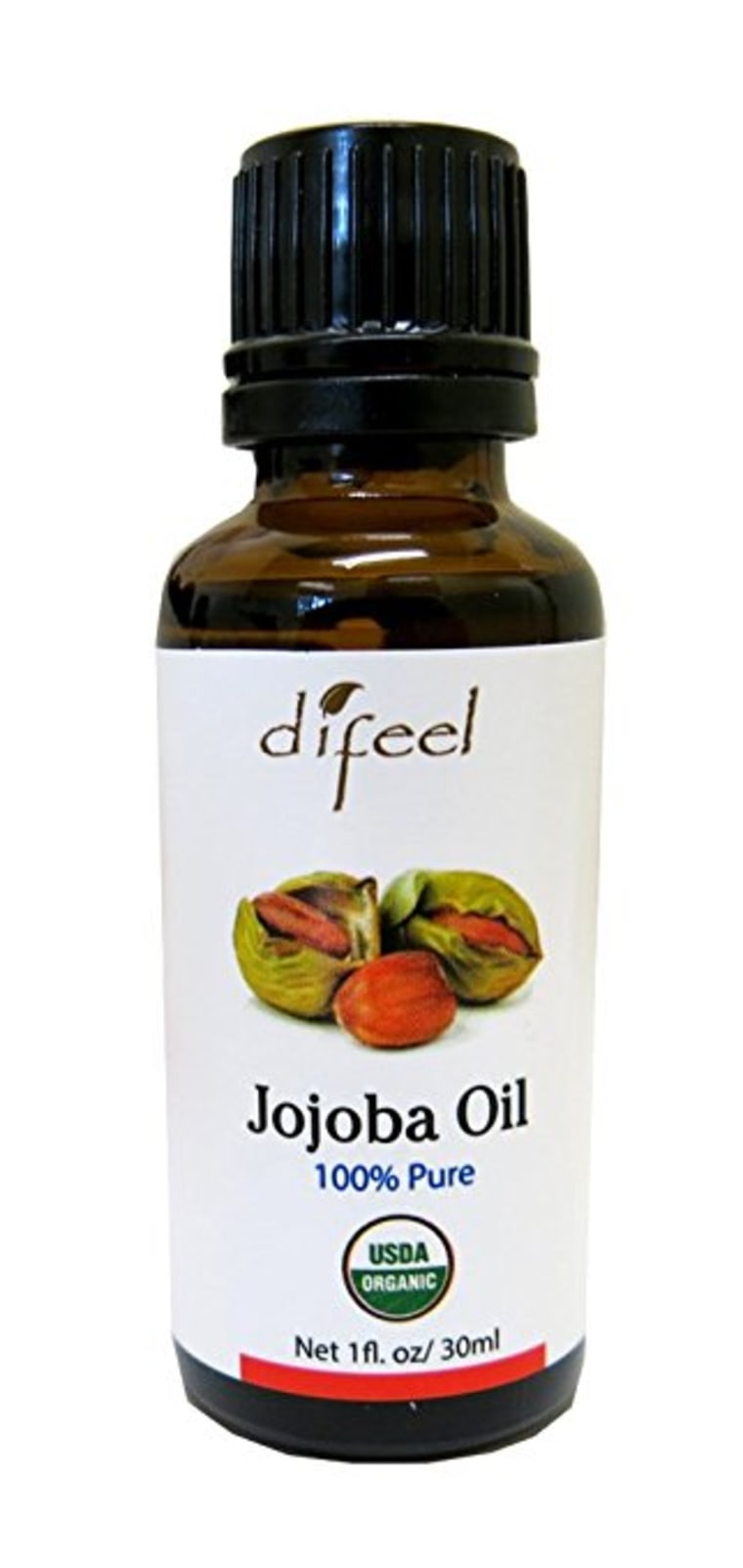 "This is my favorite summer hair remedy! On your final pool days, apply a generous amount to the ends of dry hair and let it sink in. Then shampoo and condition like normal. When you are ready, voila!" said Welch, whose clients include Kate Hudson, Goldie Hawn, LeAnn Rimes and Alison Sweeney.
16. Alberto V05 Hot Oil Therapy, $6, Jet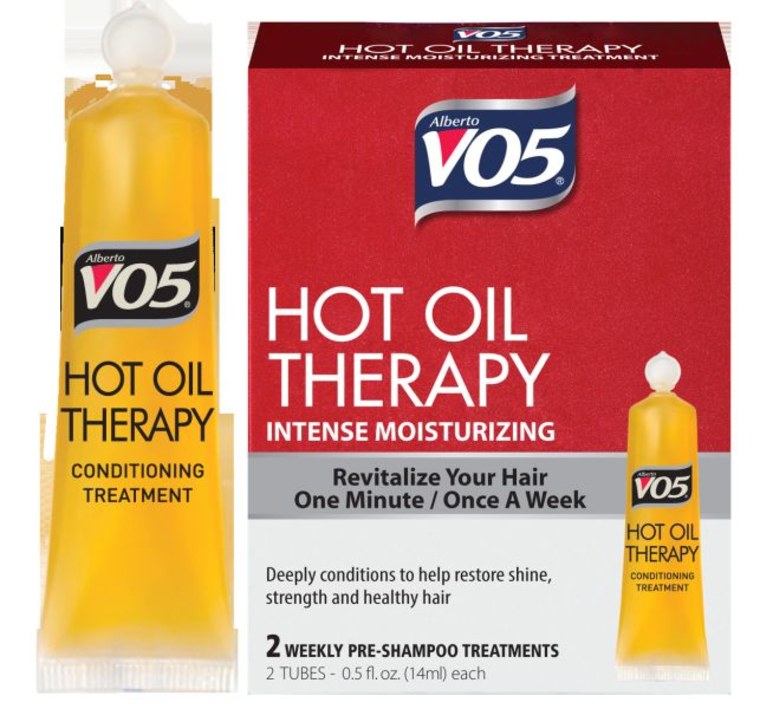 "This is oldie, but a goodie! I've been using this since high school and it's still my favorite for heat-damaged ends. You can find it at any drugstore!" said Welch.
17. L'OREAL Paris EverCreme Deep Nourish Conditioner, $6, Amazon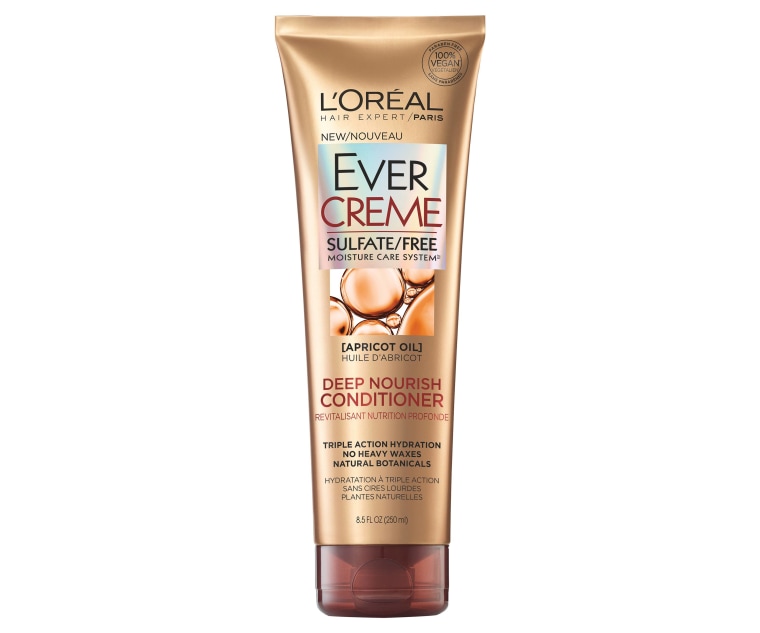 "To bring back dry, overexposed hair that has been soaking in the sun and pool this summer, I suggest this conditioner with apricot oil. Treat your hair to a deep-moisturizing conditioner that will help nourish it back to a soft, silky texture. Plus, it's gentle on colored hair and there are no harsh sulfates or salt that will strip it," said celebrity makeup artist Brandy Gomez-Duplessis, whose clients include Erin Andrews, Allison Janney and Jordin Sparks.
18. Not Your Mother's Beach Babe Texturizing Sea Salt Spray, $8, Amazon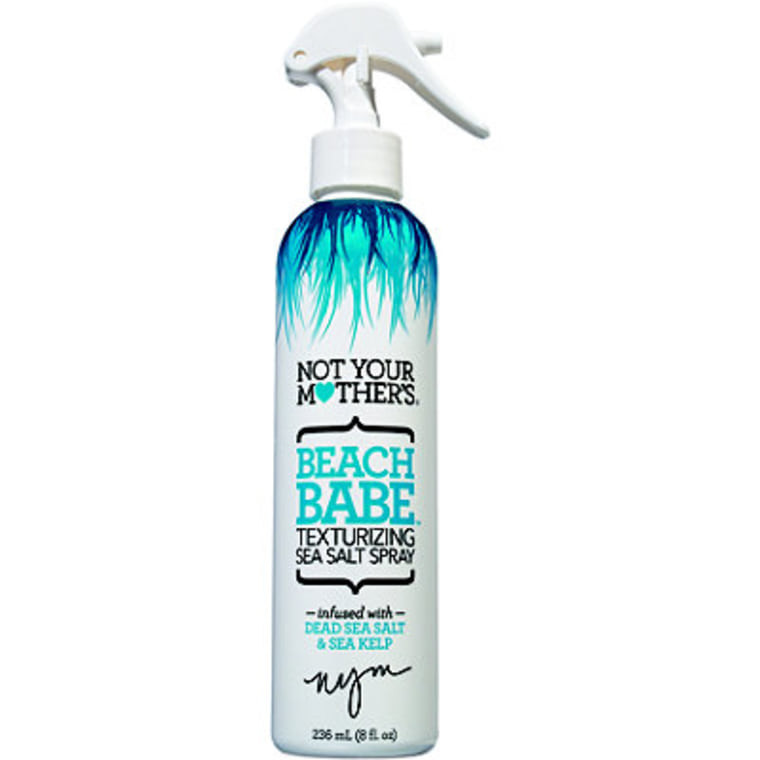 "Hold onto that summer hair with this spray. It's light and not super gritty while giving you that beach-tousled look all year long," said Welch.