As someone who's generally pretty hair-obsessed, fall is the season when I start to get antsy for a fresh start. Summer usually causes a good amount of damage (split ends, dry roots, dry texture, oxidized hair color, etc.), so fall is the perfect time to rejuvenate. TODAY reached out to the experts to get their take on how you can achieve your healthiest hair ever this fall.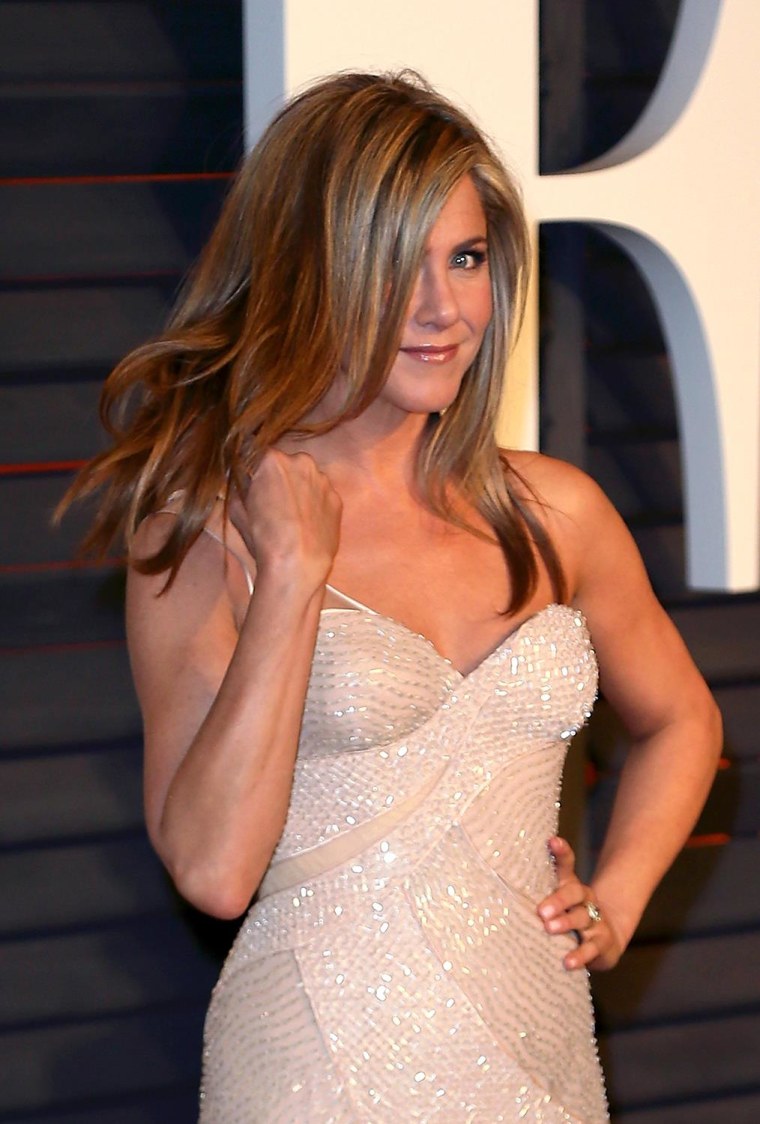 Start working on your slow-motion hair toss.
RELATED: The top 10 celebrity hair heroes who can do no wrong
Go back to the basics:
"You should always brush your hair before you shampoo, condition, [basically] every time you wash," said stylist Allison Woodruff of Marie Robinson Salon. "It's also important to rough dry 80 percent of your hair before you start blowing it out with a round brush."
Get back that shine:
"Shine is key to making healthy-looking hair come to life," explained Mara Roszak, celebrity hairstylist for L'Oréal Paris. Roszak recommends using a shampoo and conditioner that are specifically formulated to enhance shine.
Use a deep-conditioning mask:
Replenishing the moisture that your hair lost during the hot summer months is crucial. Woodruff also recommends using a deep-conditioning mask once a week ... and you can even make it fall-inspired! "You can make a seasonal, nighttime deep-conditioning treatment by combining just a few ingredients in a food processor," explained Woodruff. "Combine 1/4 cup canned pumpkin purée, 2 tablespoons raw coconut oil and 2 tablespoons honey. Apply to clean, detangled hair; leave on for 15 minutes and then rinse and use a moisturizing shampoo afterward."
RELATED: The best hair masks on the market ... and why you should try one now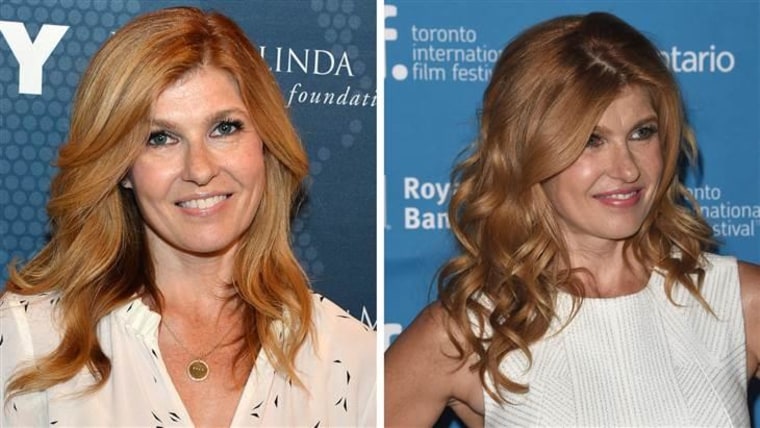 Stay away from heat styling:
"Heat styling can be a issue for color-treated hair if not properly taken care of," said Matrix SOCOLOR celebrity stylist, George Papanikolas. "Always incorporate heat-styling protectant products, which also give a smooth and shiny finish." Papanikolas also recommends skipping your daily blow dry and sleeping with your hair in loose braids overnight. The loose braids will turn into soft waves in the morning and your hair will thank you later.
RELATED: How to sleep on wet hair and wake up with a style
Use a clarifying shampoo:
The summer can cause lots of product build-up, Papanikolas explains, and the sea salt and chlorine water don't help either. That's why he says that fall is the perfect time to eliminate that build up with a clarifying shampoo.
Get a fresh haircut:
There is something about fall that makes you feel ready for change, no? It's also a great time to trim those split ends (you know, the ones you've had since July!) and maybe even go a little shorter. 'Tis the season to with your gut and try something bold!