Happy 40th birthday, Keri Russell!
A cast member on "The All-New Mickey Mouse Club" in the early '90s, Russell became a household name in 1998 as the star of the WB's "Felicity." These days, the award-winning actress continues to impress fans and critics on the FX drama "The Americans." Along the way, Russell also became a style icon, especially when it comes to her hair — including the most buzzworthy 'do of the late '90s, this side of "The Rachel."
Starting with her "Felicity" look and wrapping with her current coif, here's a look at the hair evolution of Russell.
RELATED: The long and colorful history of Jared Leto's hair
1998-99: Winning curls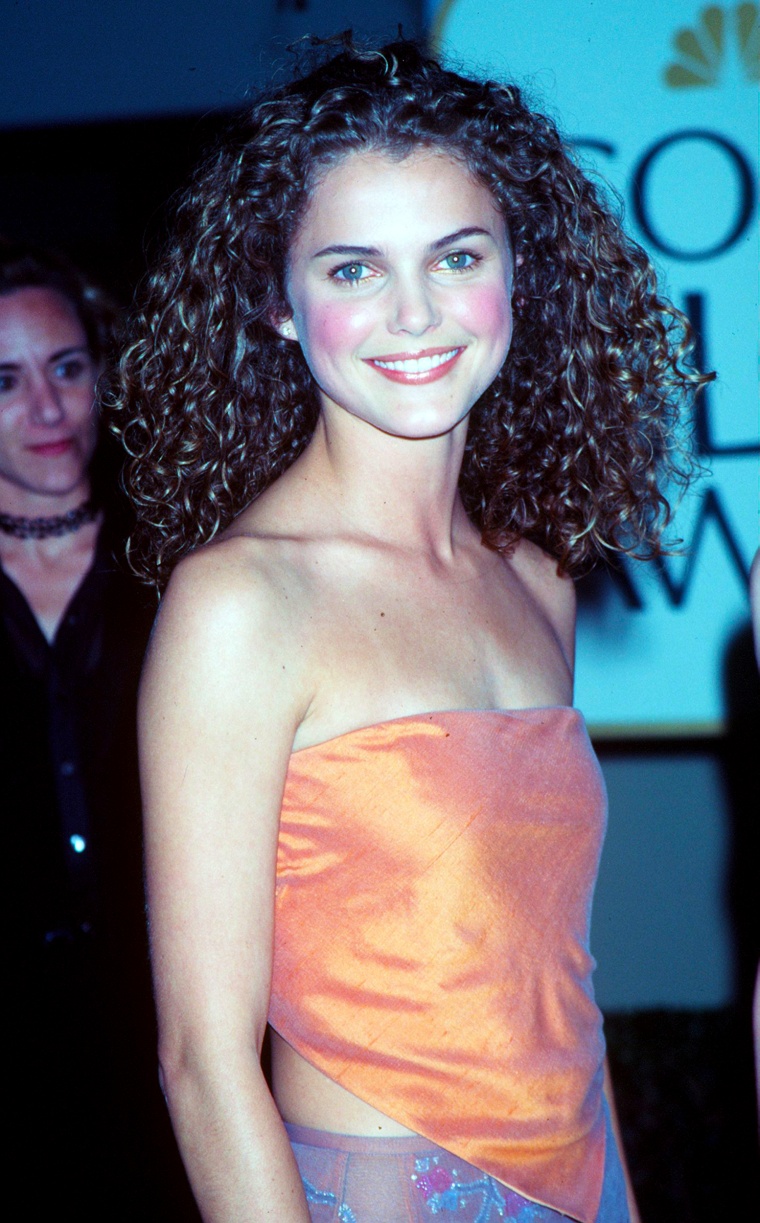 Bestowed with the 1999 Golden Globe Award for best actress in a TV drama just months after "Felicity" premiered, Russell called the acknowledgement "encouraging" during her acceptance speech.
1999: Short-lived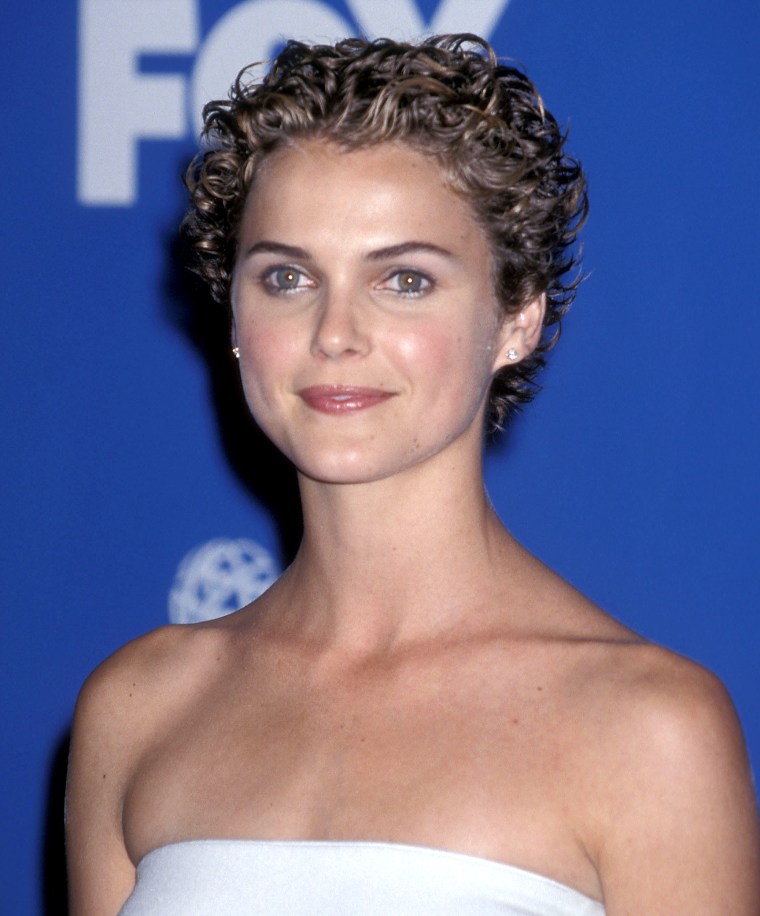 After Russell chopped her locks between "Felicity's" first and second seasons, some in the entertainment industry blamed the cut for a Season 2 ratings drop."It was, like, kind of amazing that anyone cared," Russell told TODAY last October, when she reunited with "Felicity" cast members Scott Speedman and Scott Foley. "But, yeah, it was a big deal. People love hair."
RELATED: 'Felicity' cast reunites to talk Ben vs. Noel — and that controversial haircut
2001: Shouldering longer curls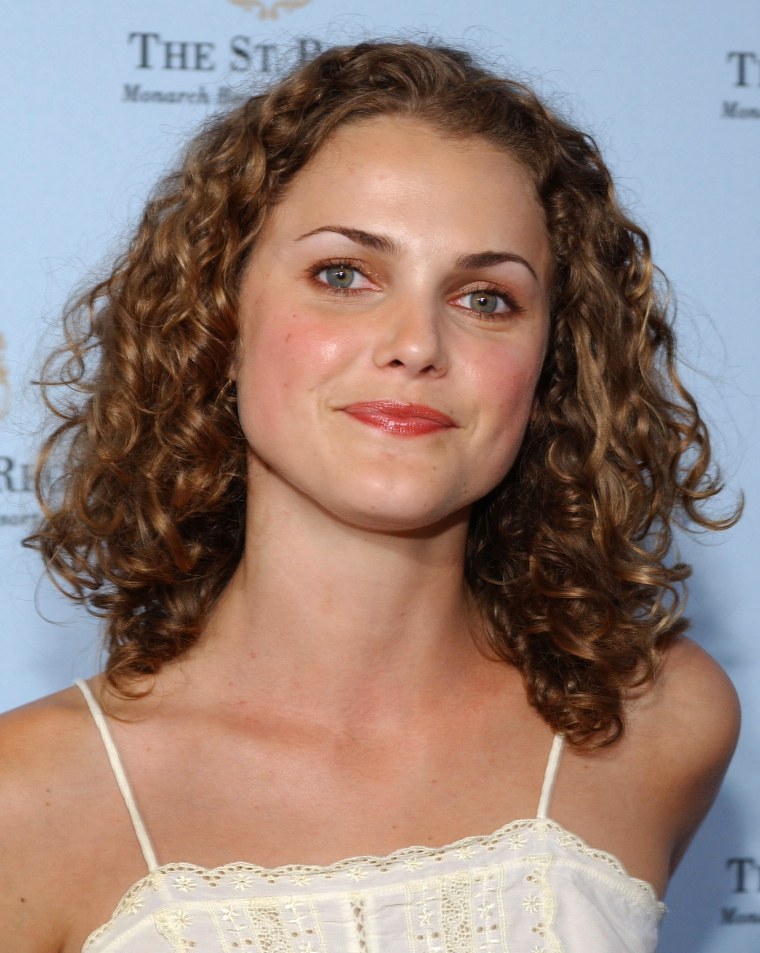 With "Felicity" winding down, Russell sported slightly longer curls while pursuing other opportunities.
2002: Flat-out done with "Felicity"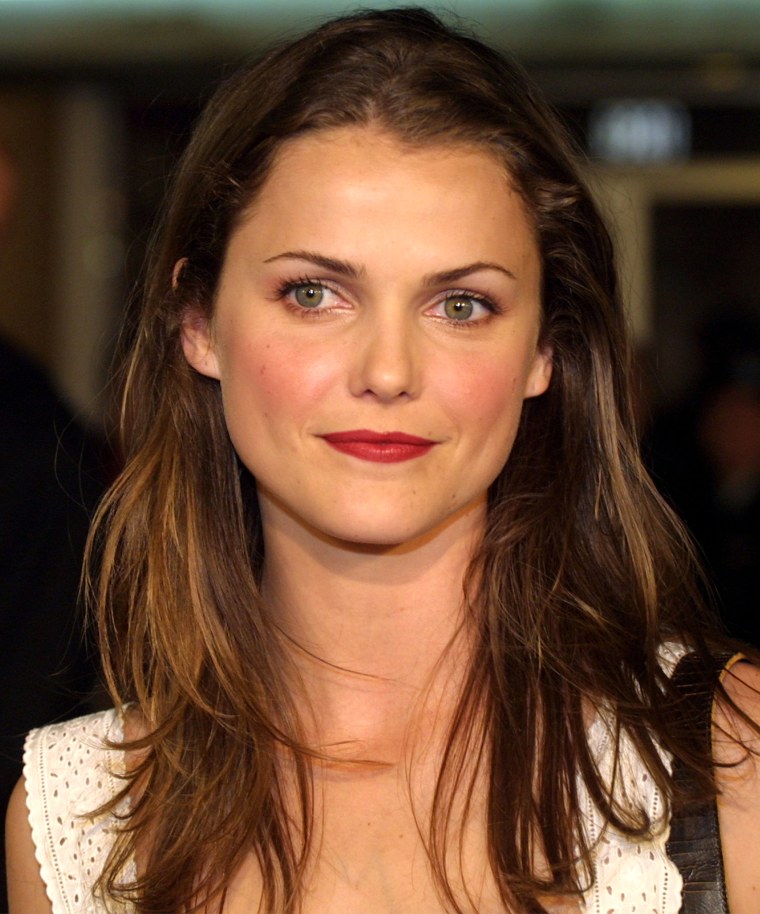 Russell showcased smoother hair as "Felicity" came to a close in 2002, the same year her film "We Were Soldiers" arrived in theaters.
2004: Highlight reel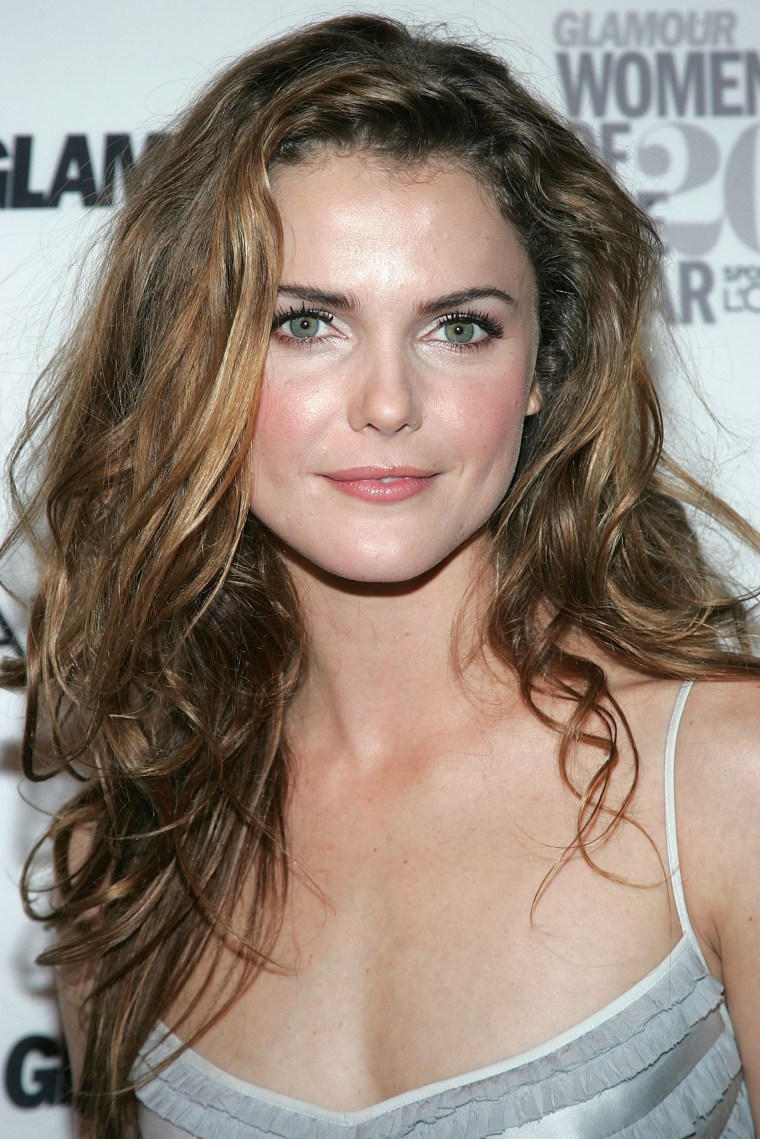 Russell complemented her brunette tresses with lighter tones on the red carpet.
RELATED: Slideshow: Keri Russell
2008: Making waves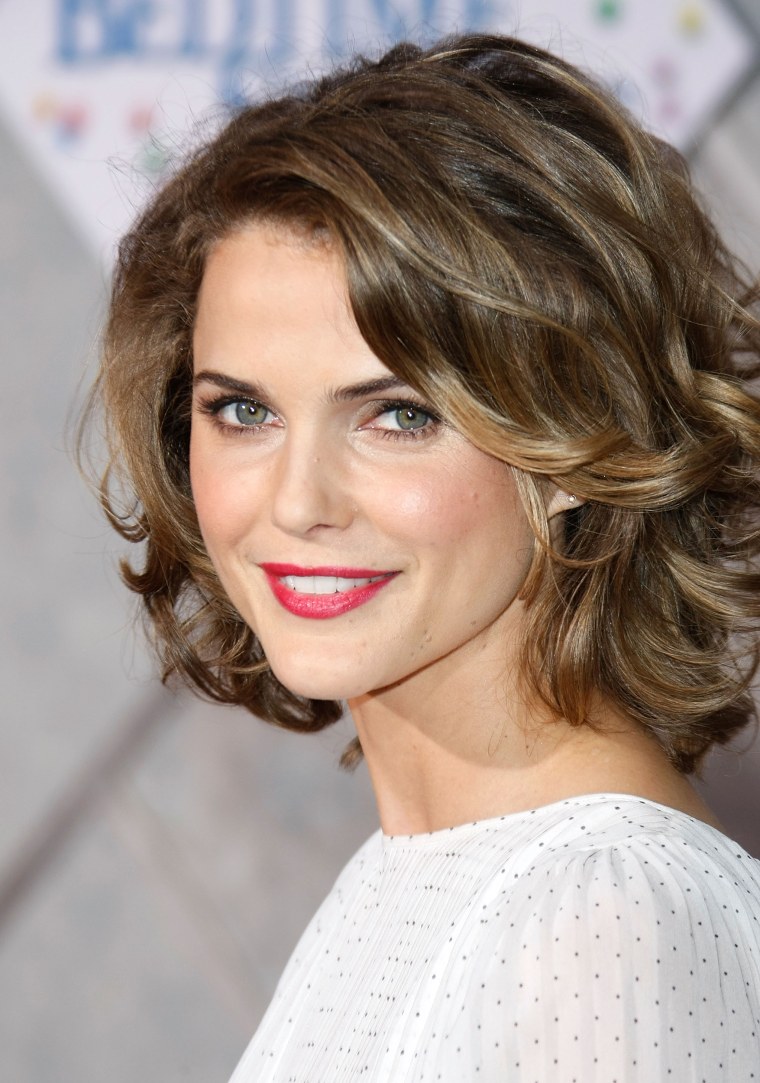 Russell showed off some sophistication at a premiere for Disney's "Bedtime Stories," in which she starred.
2010: Swept away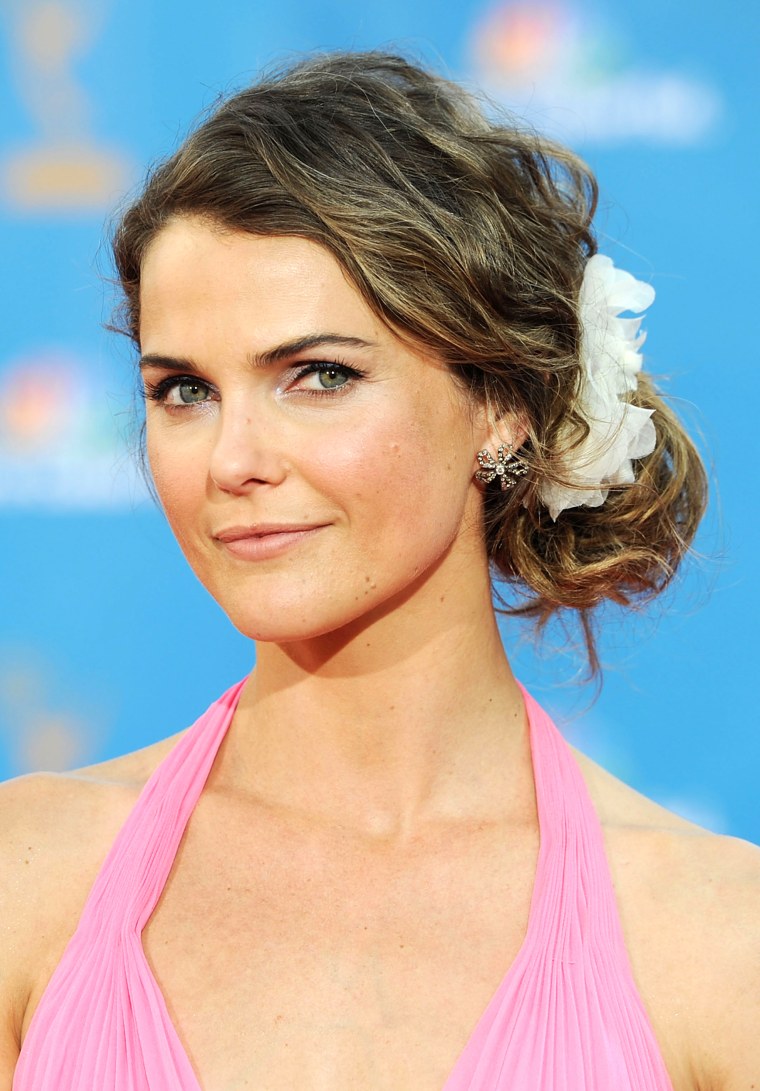 Russell set her hair, and other potential projects, to the side as she joined the cast of the short-lived Fox comedy "Running Wilde" in 2010.
2011: Strictly business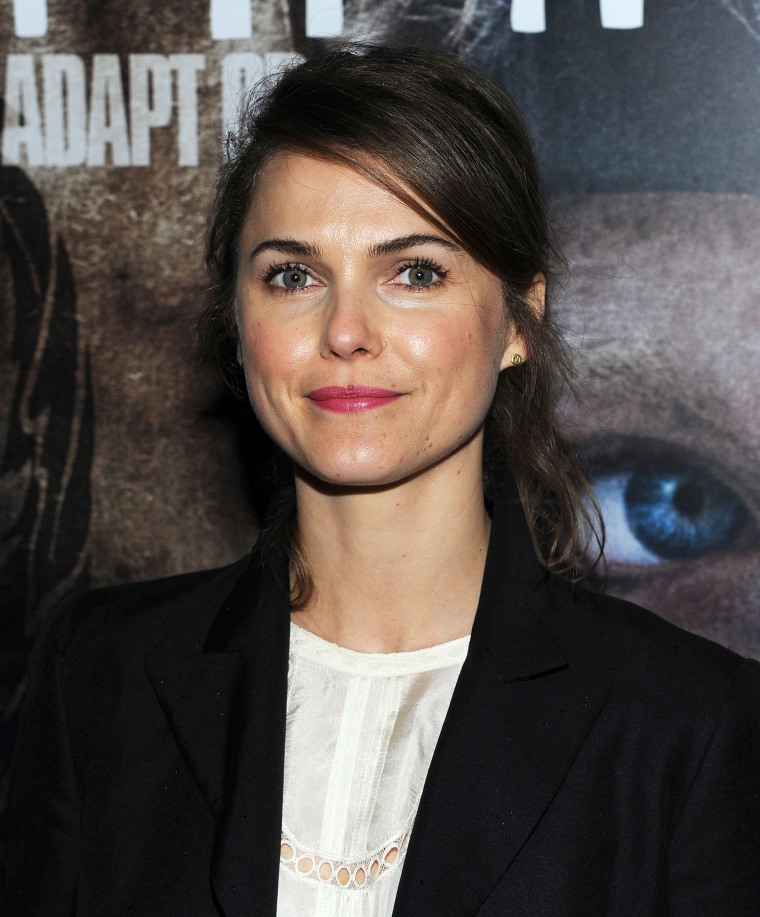 Russell sported a professional look, and likely would have crushed any PowerPoint presentation, while attending a screening of the movie "Hanna."
2013: "American" ombré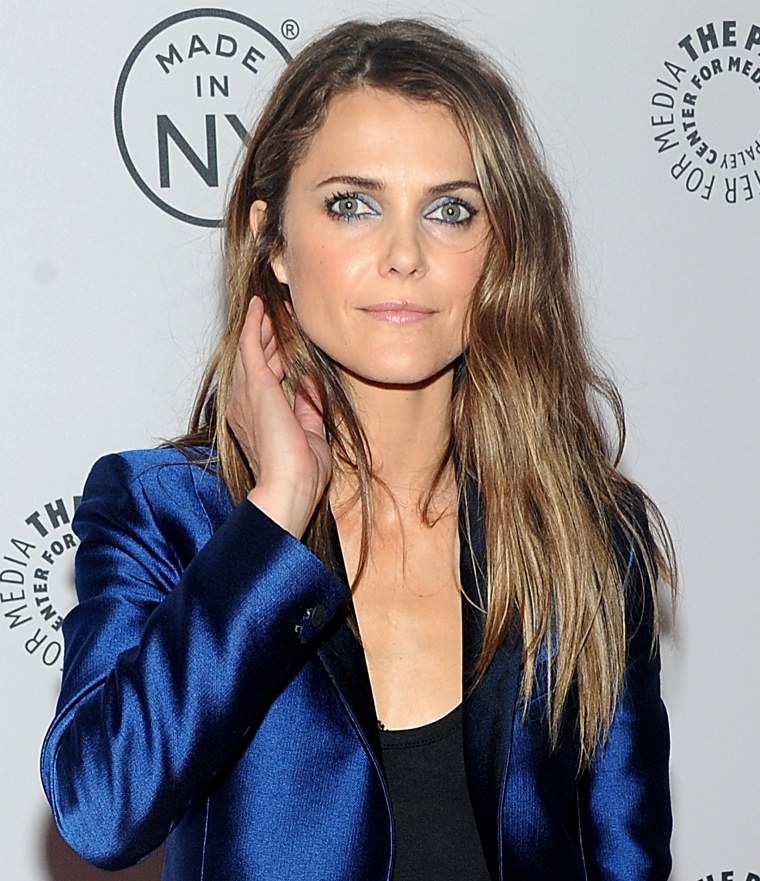 Russell's new ombré contrasted the shadowy look and feel of her hit FX show "The Americans," which premiered to rave reviews in 2013.
RELATED: 'Americans' star Keri Russell invited a 'badass' to son's 7th birthday party
2014: "Dawn" of a classic style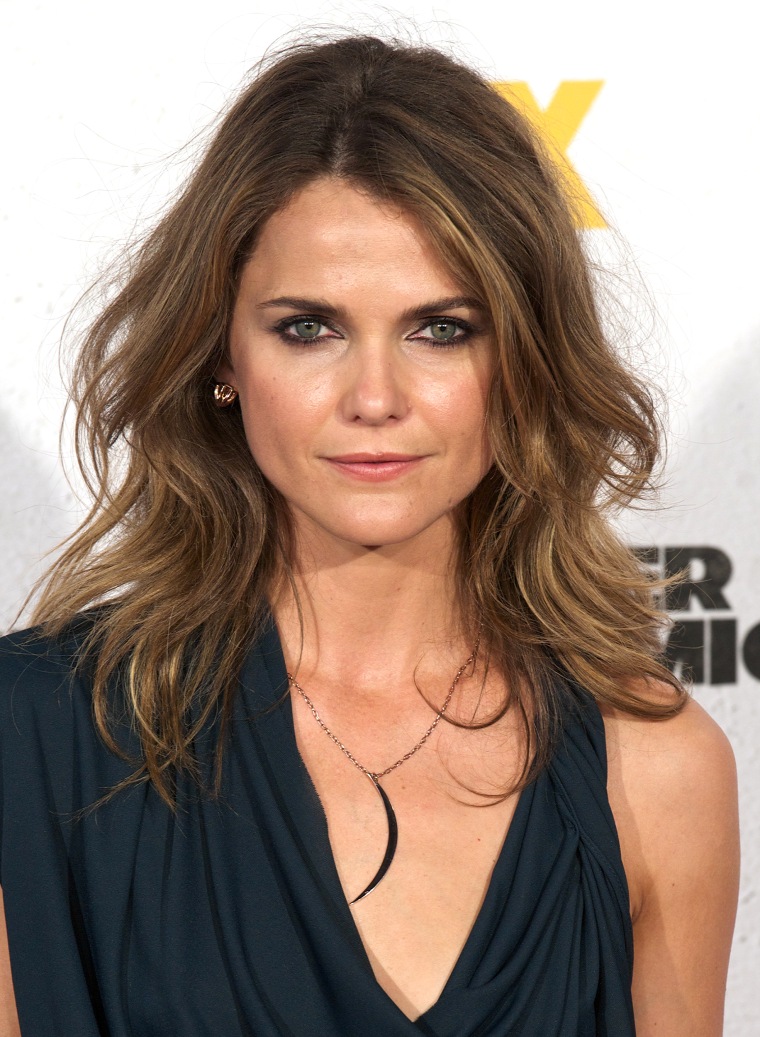 Russell donned longer waves for an international premiere of her 2014 movie "Dawn of the Planet of the Apes."
2016: "Free" to play it straight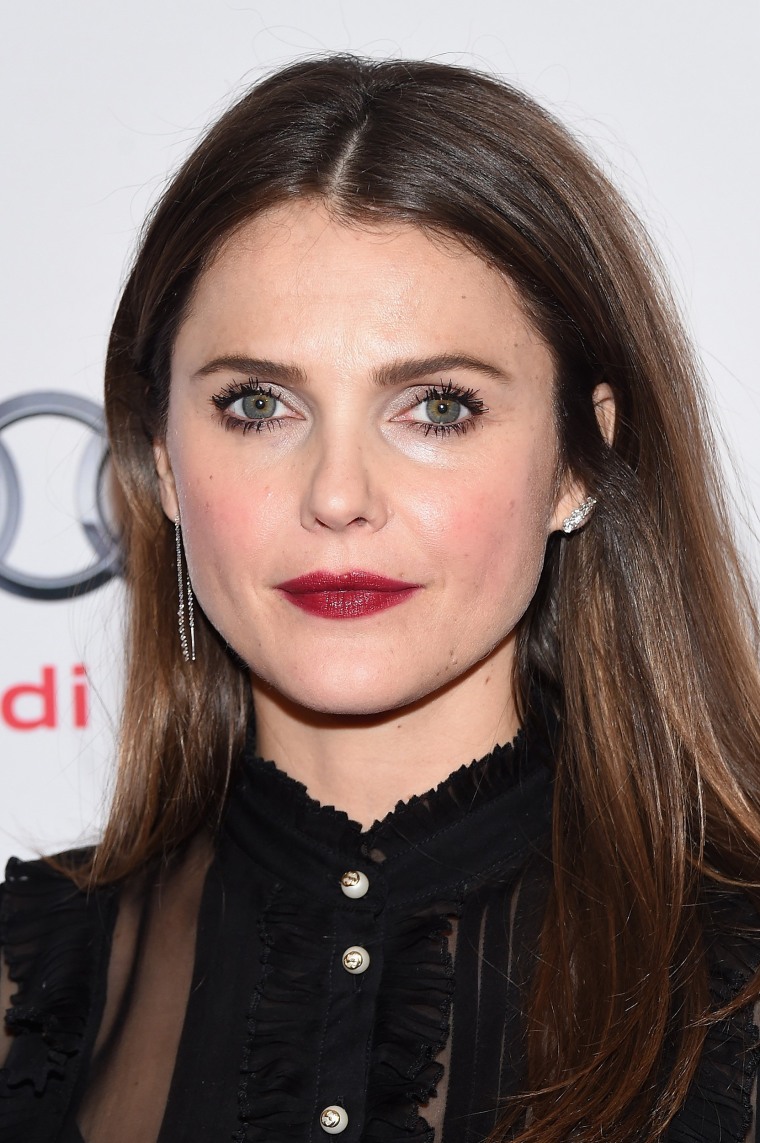 In addition to "The Americans," for which she's received three Critics' Choice Award nominations, Russell stars with Matthew McConaughey in the Civil War film "Free State of Jones," arriving in theaters June 24.
Follow TODAY.com writer Chris Serico on Twitter.